Royal Enfield motorcycles have a large fan base in India and around the world. This Chennai-based two-wheeler manufacturer is one of the oldest in the world and they are known for their retrol looking modern motorcycles. The manufacturer is also working on several new models that would be launched in the market next year. Royal Enfield became popular among bikers for its Bullet and Classic series motorcycles. However, many people don't know that Royal Enfield also had a diesel engine powered motorcycle in the market. It was India's only mass produced diesel motorcycle and was discontinued back in 2000. Even today, if you visit rural areas of India you might find one of these. The motorcycle was called diesel Taurus and here we have a video that shows an old man starting a diesel Bullet.
View this post on Instagram
The video has been shared by royalenfieldholic on their Instagram page. The video has already gone viral on the internet and in this video, an old man is seen starting the diesel Bullet motorcycle. The old man initially pushes the motorcycle to the road and then sits on it to kickstart it. Modern day Royal Enfield motorcycles come with electric start but, the one seen here is a 1992 model and it did not have this feature. The man sits on the motorcycle and starts attempting to kickstart the motorcycle.
Also read: Modified Royal Enfield Thunderbird 500 motorcycle from Eimor Customs look beautiful
Older generation Royal Enfield motorcycles were infamous for the kickbacks and the same can be seen in the video too. At one point, the kicker does come back but, it did not hurt anyone. He then checks the choke and then attempts to start the motorcycle again. This time around, the motorcycle does start and the iconic diesel engine sound of the motorcycle can be heard too. The motorcycle seen here in the video is not in its best condition. The original sticker work and badges on the motorcycle have all been removed. The motorcycle is completley painted in black.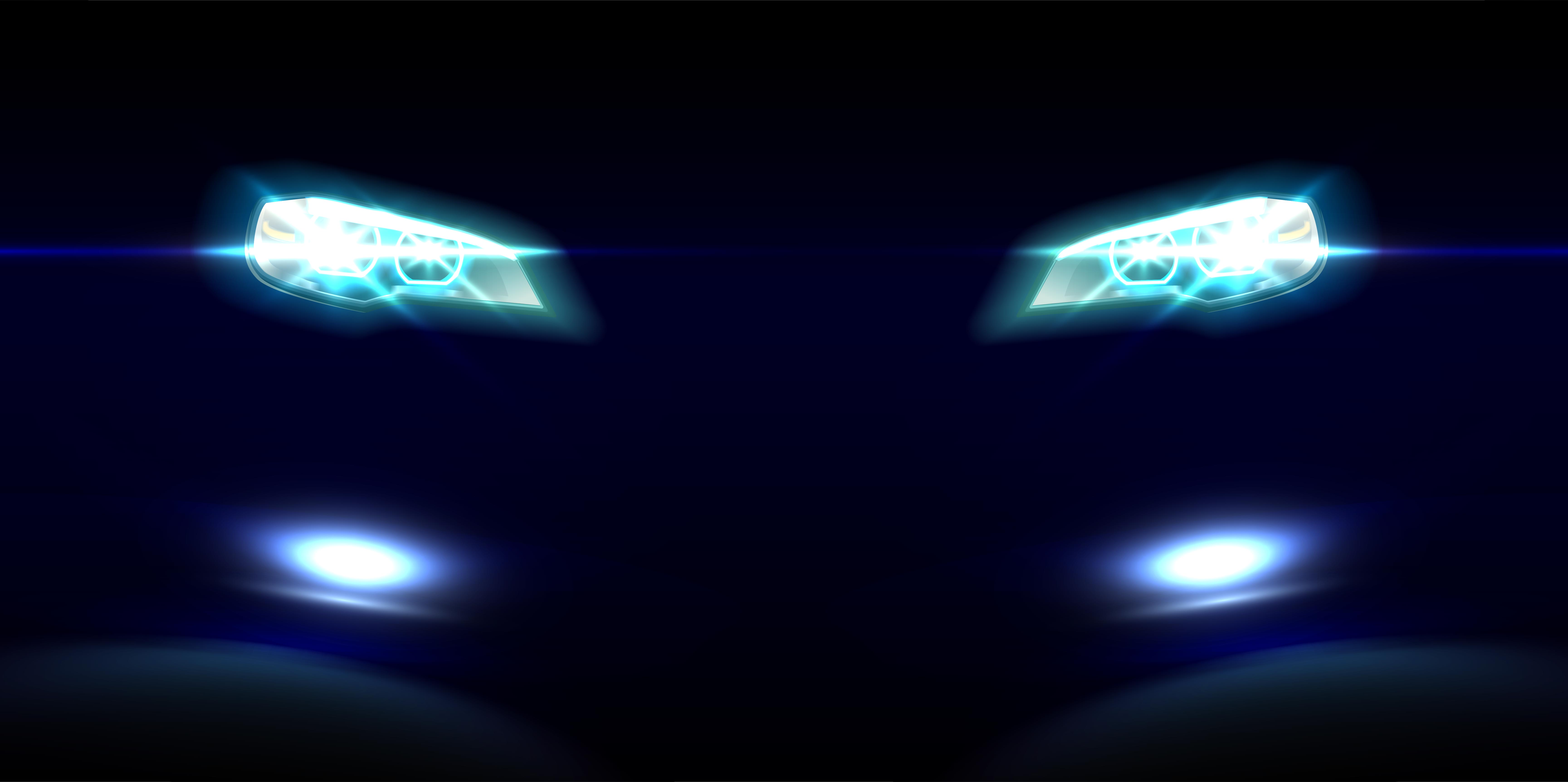 One of the main reason why Diesel Taurus became popular in rural areas is because of its fuel efficiency. Unlike regular petrol motorcycles, it did not consume a lot of fuel. It had a claimed fuel economy of around 86 kmpl which is extremely good for a motorcycle that weighed 196 kilogram. Coming to the engine, it used a 325-cc Greaves-Lombardini indirect injection, single cylinder diesel engine. It generated 6.5 Bhp and 15 Nm of peak torque. The high fuel efficiency and low running cost of the motorcycle made it popular among buyers from rural areas.
As this motorcycle was meant for fuel economy, the top-speed was limited to 65 kmph. Even after Royal Enfield discontinued this motorcycle from the market, it is said that a tractor manufacturer in Punjab – Sooraj Tractors used to manufacture this motorcycle with minor cosmetic changes. When compared to diesel Taurus and older Royal Enfield motorcycles, the new models are way more advanced. The manufacturer now uses a new chassis and reworked engine. They are now more fuel efficient than before and also offer more features. One of the upcoming launches from Royal Enfield next year is Super Meteor 650 motorcycle.
Also read: BSA Motorcycles unveil Gold Star 650: Will Rival Royal Enfield 650 Twins