Maruti Suzuki had launched the new updated Ciaz some time back and the car is already a hit in the Market. Currently, the Ciaz is the best selling B-segment sedan in India with almost double sales than the competition which includes the Hyundai Verna and Honda City.
The new car has been given refreshed exterior that look quite good. So today, we bring you a video which shows an older generation Ciaz being transformed into a new generation one. Let's now take a look at the video.
As you see, the car in question is a 2016 model of the popular sedan. In the video, we see that the original headlamp unit is first unfastened and removed from the car. Then, the new aftermarket headlamps are attached to the car.
The headlamp units used are actually aftermarket copy of the original units which come on the new updated Ciaz. The new lights are LED projector units with LED DRL strip at the bottom end. After proper wiring and other stuff, the headlamps are ready to rock.
They actually look quite good and single-handily take up the looks quotient. The shop owner says that they also have the new bumper and grille assembly of the updated model ready in stock, but the customer restrained from going for a major overhaul of the car.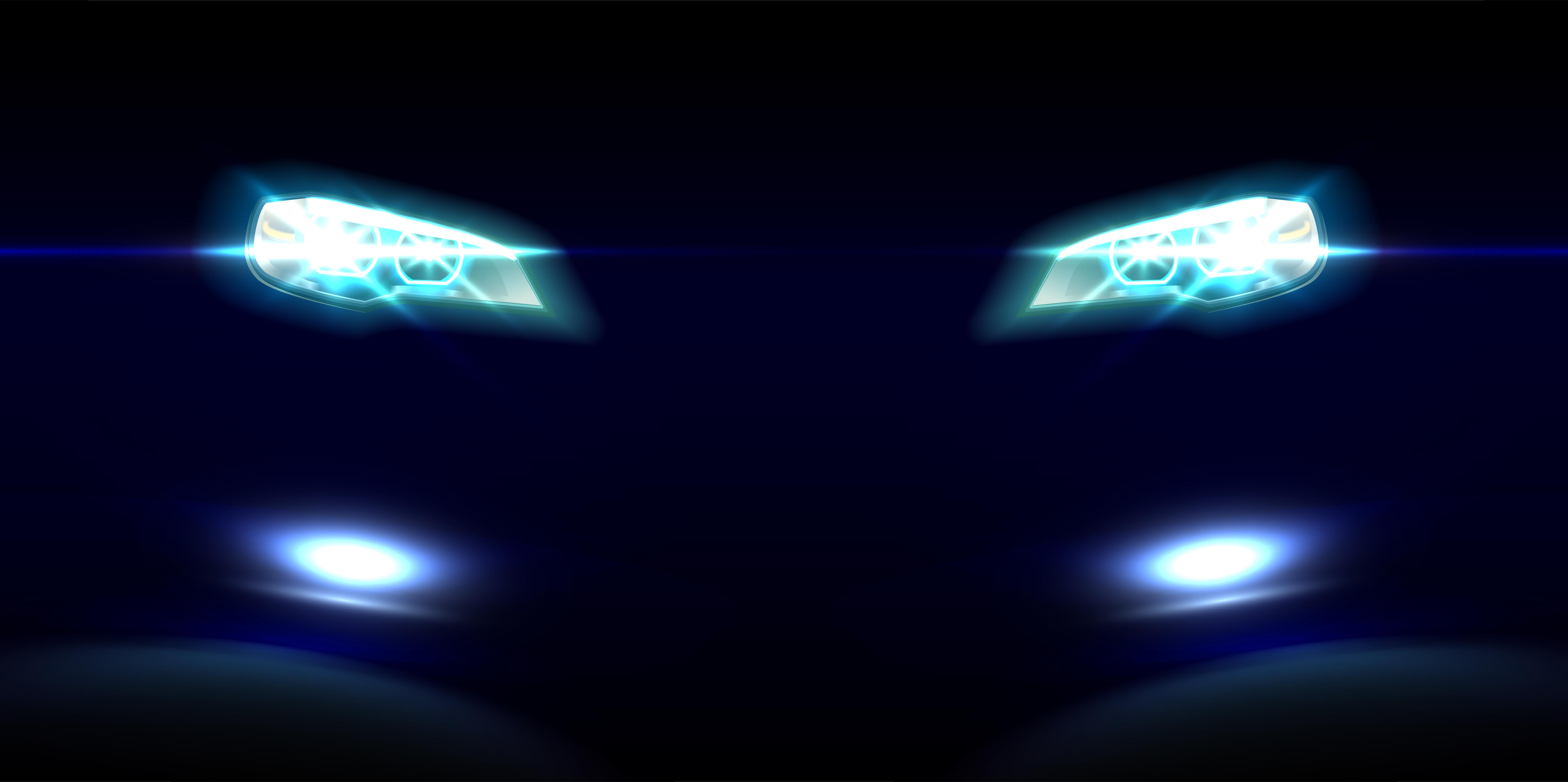 The car featured in the video has been worked upon previously too as it gets shiny aftermarket five spoked alloy wheels. The interiors have also been retouched with an infotainment system, ambient lighting and aftermarket seats. All in all, with the new eyes in place, the older generation Ciaz looks good.
Talking of  the updated model, the new Ciaz features LED projector headlamps, a new grille and slightly updated bumpers. The biggest changes, however, are the all-new 1.5-litre petrol engine good enough for 103 Bhp of power/138 Nm of torque, and the hybrid system that is now also available with the petrol variants.
The powertrain is mated to either a 5-speed manual transmission or a 4-speed automatic transmission. The hybrid technology increases the fuel efficiency of the petrol Ciaz by a great deal, which is among the reasons why the car is selling like hot cakes right now.