Retaliating the rule passed by NGT recently about banning vehicles older than 15 years, the central government has said that it cannot be done. The National Green Tribunal ordered to scrap BS-I and BS-II compliant cars older than 15 years to bring the pollution under control. NGT also ordered to deregister 10-year or older diesel vehicles.
Government explained that no such action can be taken on the vehicles as there is no law saying that vehicles can be deregistered. Without law, there can be numerous petitions and complaints about forcible scrapping of vehicles.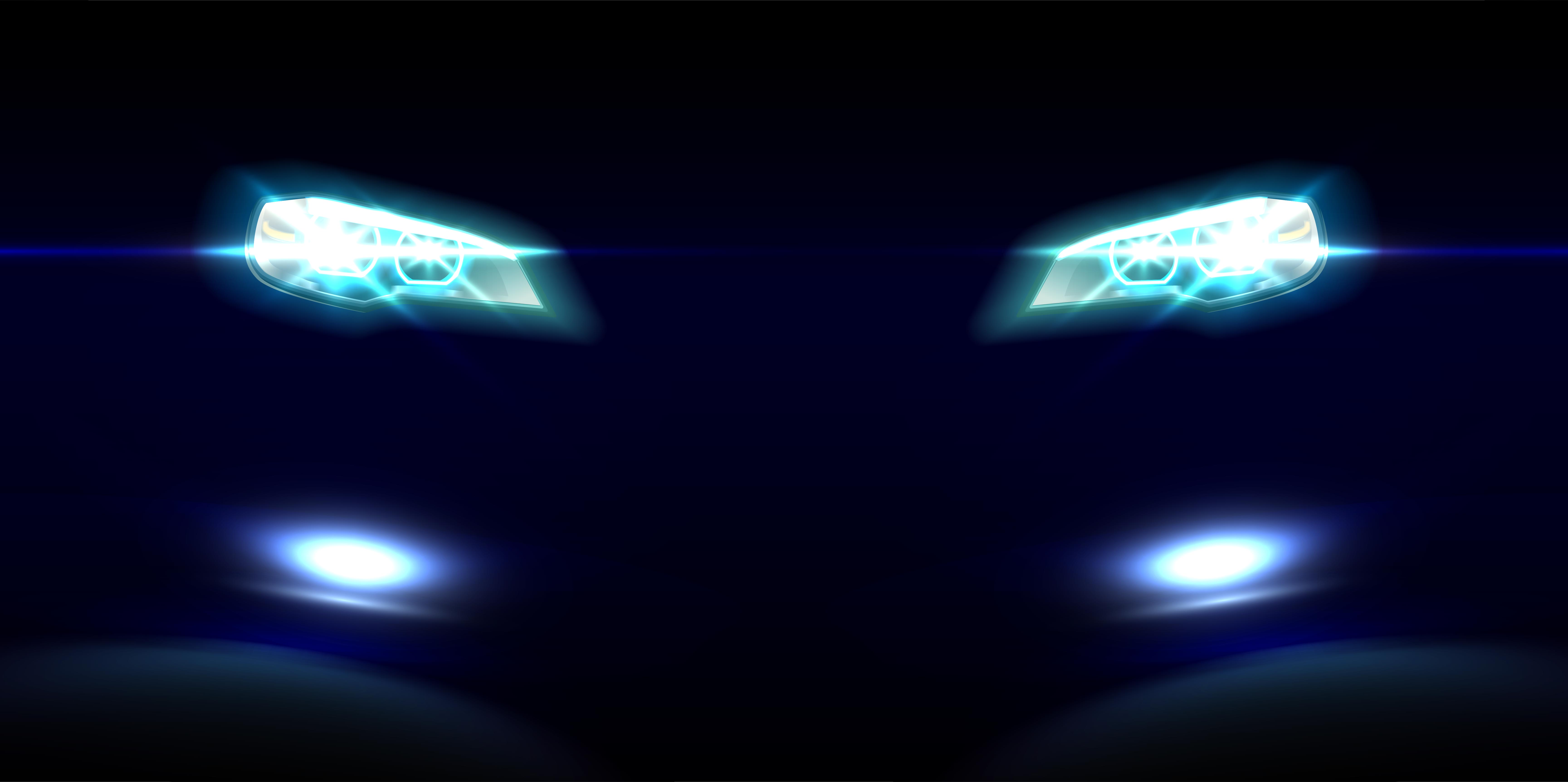 The vehicle must carry a valid Pollution Under Control certificate and that is the only provision as per the law to deal with the pollution situation. The ministry has filed an affidavit asking the status of electric and hybrid vehicles in the country and also, the benefits for the owners of scrapped vehicles. No final word has come on the topic and a discussion will take place between NGT and government on 2nd second August to address the issues.
Air pollution has become major problem in India and to tackle it, government has already implemented BS IV norms across 63 cities and by 2017, all Indian cities will follow the BS-IV norms. From the current BS-IV standards, by 2020, BS-VI standards will be be implemented.
It comes as a sign of relief to people worrying about getting their cars banned from roads despite the vehicle possing Pollution Under Control certificate.