The Supreme Court of India has banned all diesel cars with engine capacities of above 2,000 cc from being registered in Delhi. This 3-month ban comes into effect from today, and the Supreme Court will revisit this order after this duration. If air quality has found to have improved significantly, this ban may stick. And that means no more Scorpios and XUV500s and Fortuners in Delhi. Well, the common thread connecting these cars is their engine capacities of over 2 liters. But is the diesel car ban a blessing in disguise? Here are 3 reasons why it could be one.
Discounts
Mahindra has been particularly hard hit. Most of its best selling passenger vehicles feature diesel engines with capacities above 2 liters, and both Anand Mahindra and Pawan Goenka have expressed their disappointment at the ban. Many have pointed out that the ban doesn't make sense, and it may not improve air quality of Delhi considering that the real air pollution happens due to smoke belching trucks and the dust raised by traffic.
Some even say that the ban is 'missing the woods for the trees'. People are hoping that the Supreme Court overturns the ban after things improve in 3 months. Well, if that happens, SUVs that dealers have stocked in December could go for big discounts sometime in March 2016. So, if you're a deal hunter, the "temporary" diesel car ban in Delhi could actually be a good thing indeed. Stay put and watch what happens before parting with your money. 
Say hello to more efficient cars
Let's consider the scenario in which the air quality of the NCR actually improves after this ban. Remember, the Delhi government is adopting a slew of other measures in the interim, from road rationing, sweeping dust off streets to soil compacting by planting trees. No-car days could also be considered and if these measures succeed, the NCR could actually breathe much easier come March 2016. And if this happens, the ban on diesel cars could become permanent. Also see – NGT on diesel car registration ban
Now, if the ban becomes permanent, manufacturers of luxury cars and big engined SUVs will have to go back to the drawing board. Delhi is a reflection of India, and what happens there eventually gets implemented in other parts of India. Small capacity turbo diesel engines? Check. Diesel-hybrids that operate on an all-electric mode in stop-go traffic? Check. And renewed focus on efficient turbo petrol engines? Check. Cylinder deactivation? Check. All in all, the auto industry will push out better technology as Delhi is too large a market to ignore.
The idea of the ban may be more than just a kneejerk reaction.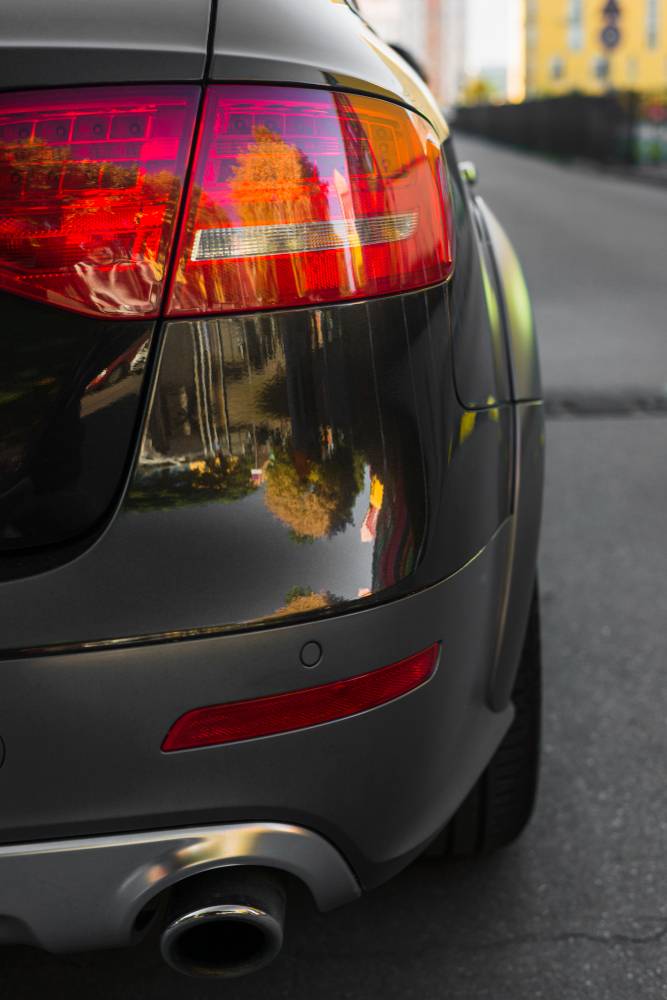 Desperate times call for desperate measures and though the actual ban may be short sighted, the idea behind it could shake up a lot of things. There's a feeling that many people resisting the ban are doing so due to the fear of having to change lifestyles. Now, if the government in Delhi gets its act together and makes public transport better, a lot of people who use their cars for practical reasons would not have that reason anymore. IF air quality actually improves significantly over time, the ban could be relaxed and diesel cars may make a comeback – but this time more as weekend vehicles or for for long drives. More for pleasure than for work.
This will benefit a lot more people than just SUV and luxury car owners. Surely, the air we breathe is more important than the cars we drive. So, if the ban means better public transport in the long term, why not? Car makers with their deep pockets can stomach the losses and come up with compelling alternates. Evolve, or die. And fighters do best with their backs against the wall. Also see – How Gov't got the ban on 15 year old cars dropped