Tata Motors in one of India's leading car manufacturer. Harrier that got launched in the market in 2019 was one of the most anticipated SUVs from the manufacturer. It is doing pretty well in terms of numbers for Tata as well. Tata Harrier competes with cars like Hyundai Creta, Kia Seltos, MG Hector and Jeep Compass in the segment. Tata is known for making solidly built cars and the Harrier is no different. In a short span of time, Tata Harrier was able to create a fan base for itself. Here we have a video that shows a vlogger whose family has bought fourth Tata Harrier.
The video has been uploaded by Fuel Injected on their YouTube channel. In this video, the vlogger starts by showing the fourth Tata Harrier that has been bought in his family. The one seen in the video is a Dark Edition Tata Harrier with manual gearbox. They have bought three Tata Harrier SUVs already and just like the other three SUVs, they did not go for a test drive. They simply bought the car and currently have no problems with the SUV.
Also read: Skoda Kushaq SUV"s official launch & price announcement timeline revealed officially
The owner of this Tata Harrier starts by saying that, he had initially finalised Hyundai Creta. He even went to the dealership and made booking but, once he sat inside the car, he noticed the white interiors and he did not like it. He also said that it did not give him the feel of an SUV. He even considered other SUVs like MG Hector and Kia Seltos but, was not impressed with the build quality. Jeep Compass was a good option but, it was way above his budget so finally he called vlogger and discussed and after getting to know about Harrier from him, he also bought Harrier.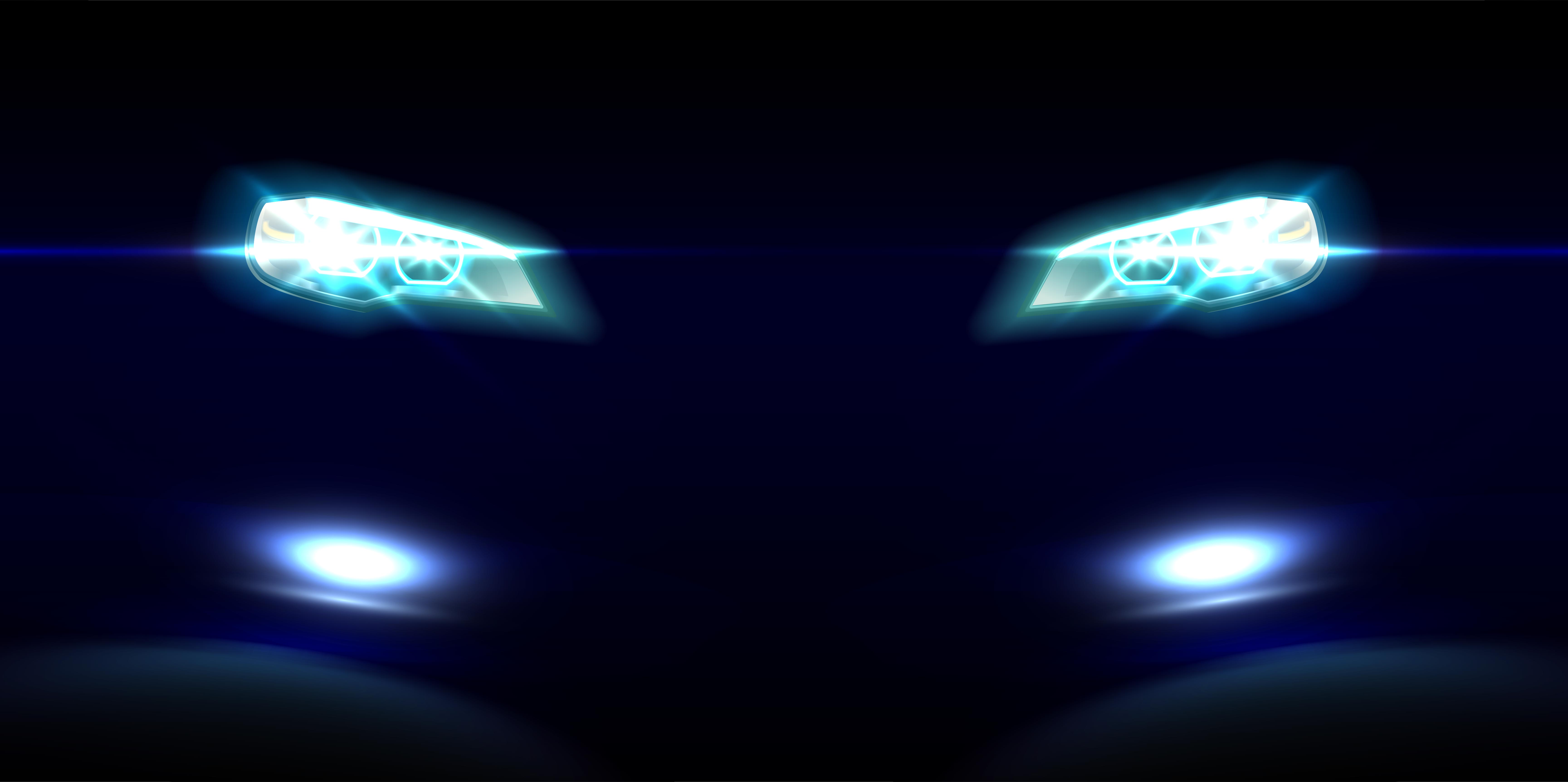 He opted for Black Edition because the owner simply loves black colour. In comparison to regular versions, even the alloy wheels are blacked out which enhance the SUV look of Harrier. Tata Safari was already in the market when he bought it but, the owner did not consider it as Harrier is currently quite fun to drive and Safari is heavier and that added weight might affect the driving nature of car. In this video, he also mentions a thing that he did not like about the Harrier. It is the touchscreen infotainment screen. He feels the software should be updated as it lags a bit at times.
The owner has already driven it for over 4,200 kms and he feels that Harrier offers a comfortable ride quality. There is a bit of lag initially and then all the torque just kicks in. The vlogger then gives a small walkaround of the SUV and mentions that he liked the performance from the Kryotec engine. Harrier is powered by a 2.0 litre turbocharged diesel engine that generates 170 Ps and 350 Nm of peak torque. It is available with both manual and automatic gearbox options. The same diesel engine is also used in Tata Safari, MG Hector and Hector Plus and Jeep Compass.
Also read: Citroen"s 3 new cars for India DETAILED