Tata Motors' President of the Passenger Vehicles Business Unit, Mayank Pareek, has revealed that one out of four cars sold are AMTs, on those models where this feature is available. Currently, Tata Motors offers the AMT option on four cars – the Nexon, Tiago, Zest and Tigor, and this is assuming that the Nano is no longer available.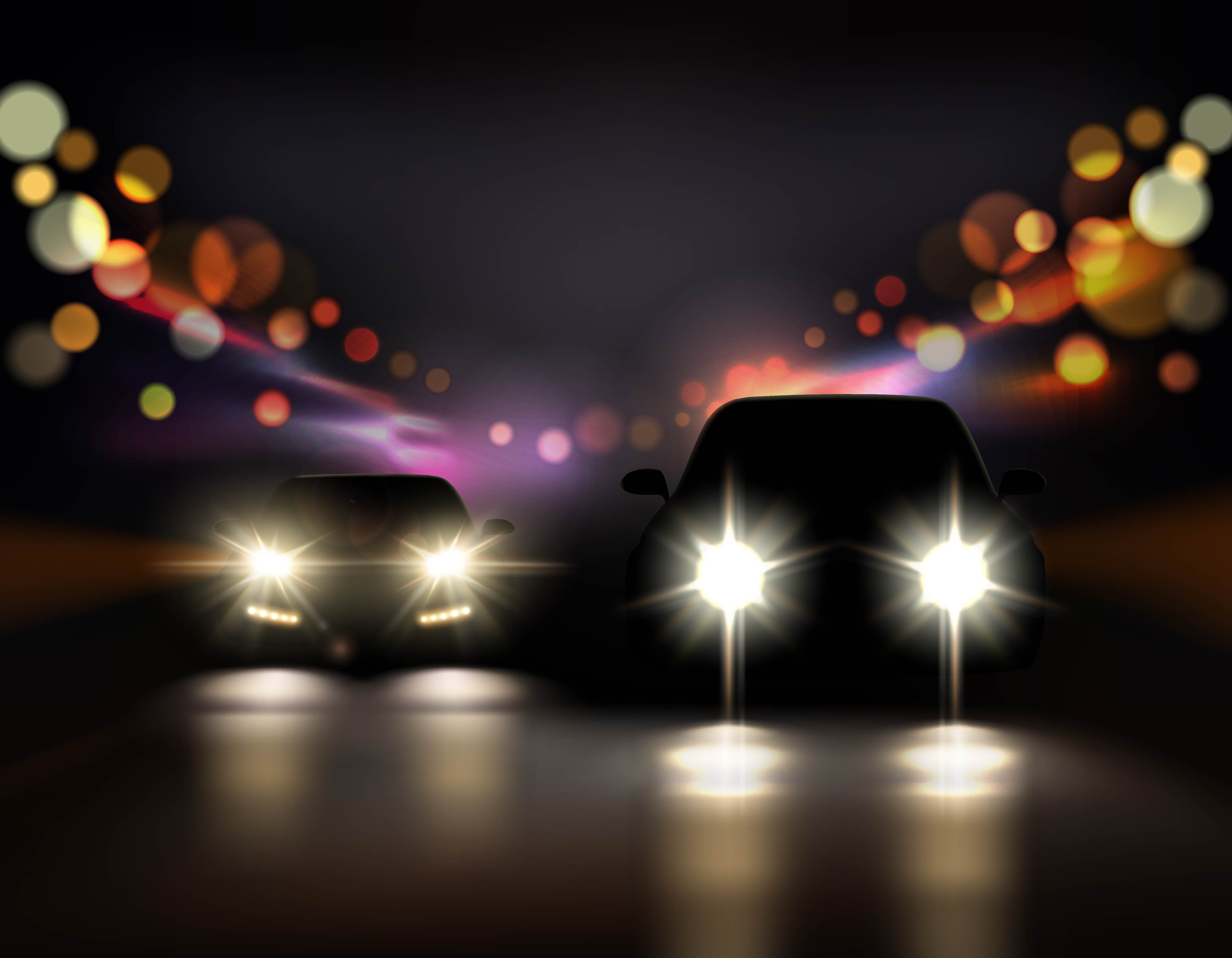 Notably, the Zest was the first car from Tata that was offered with the AMT option. Tata Motors expects that one out of two cars sold will be AMT-equipped in 5 years from now. Here's the exact statement Mr. Pareek made when asked about the current and future popularity of AMTs:
"For us (Tata Motors) it accounts for 25 per cent of sales of our models which have AMT. The potential is such that in five years, every second car sold could be an AMT."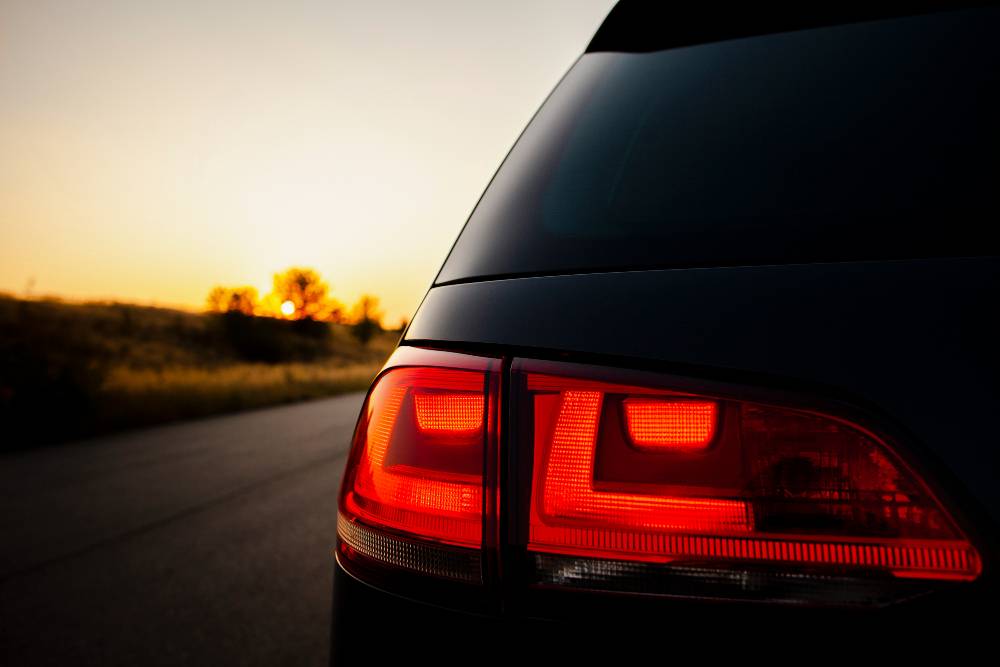 There are multiple reasons why the automated manual transmission is so popular on cars such as the Tata Nexon, Tiago, Zest and Tigor. For starters, the AMT variants are priced at about Rs. 50,000 more than equivalent manual gearbox-equipped variants, which makes them more affordable than conventional torque converter automatics.
Secondly, AMTs are as fuel-efficient as manual transmission-equipped variants, which means that buyers opting for automatic cars no longer have to worry about lower fuel efficiency. Thirdly, growing traffic congestion, in major Indian cities, is pushing buyers to opt for automatics over manuals because of the ease of driving they offer. Clearly, AMTs are here to stay.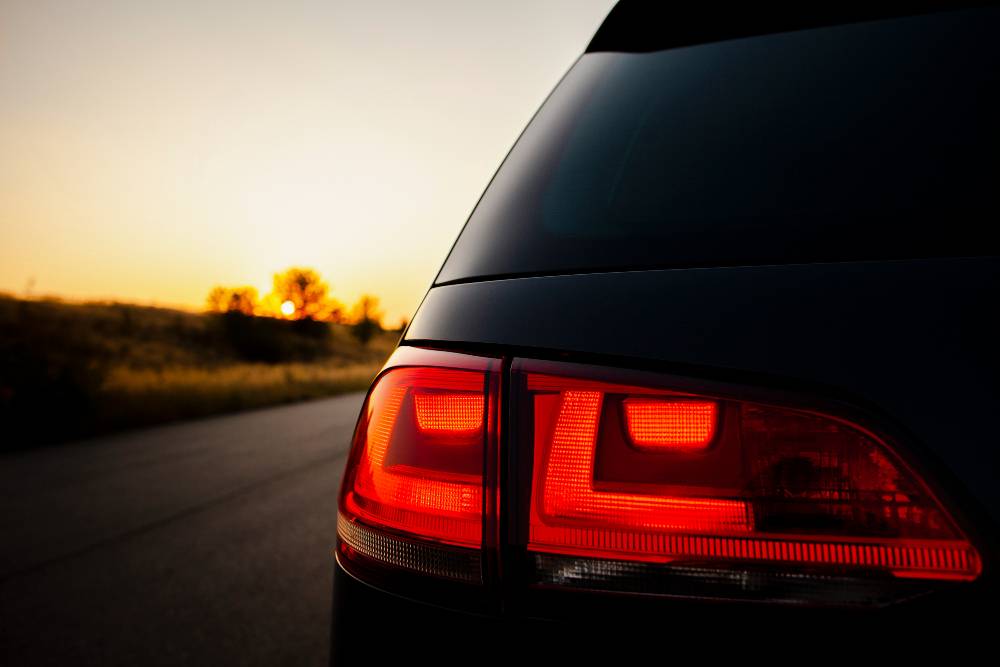 Prices of the Tata Nexon AMT start from Rs. 8.57 lakhs (on-road Delhi), and the compact SUV is available with the AMT option on both the petrol and diesel variants. In case of the Tata Tiago and Tigor, only the petrol variants of these cars are available with the AMT option. While the Tiago AMT starts from Rs. 5.63 lakhs, the Tigor AMT starts from Rs. 6.7 lakhs. The Tata Zest gets AMT only on the diesel variants, and on-road Delhi prices start from Rs. 9.37 lakhs.
Via BusinessStandard