We all know that Tata Motors is leading the electric car race in India. But how much? The latest data indicates that Tata Motors is way ahead of its competition in the Indian market. There are only a few manufacturers that sell electric cars in India at the moment including the native manufacturers and foreign makers.
In February 2022, a total of 2,352 electric cars were sold in India. While this is a massive improvement from the 593 units sold in the same month last year, the sales data show a massive dominance of Tata Motors in the market.
Also read: Mahindra XUV700″s first accident shows its build quality
Tata Nexon and Tigor EV take the major pie of the market. Together, Tata sold 2,264 units of the Tigor and Nexon EV in the Indian market. The second closest rival is the MG ZS EV, which sold 38 units in February. While other cars like Mahindra eVerito, BYD e6, Audi etron, Hyundai Kona EV, Jaguar I-Pace, Mercedes EQC, Porsche Taycan sold in from 4 units to 12 units.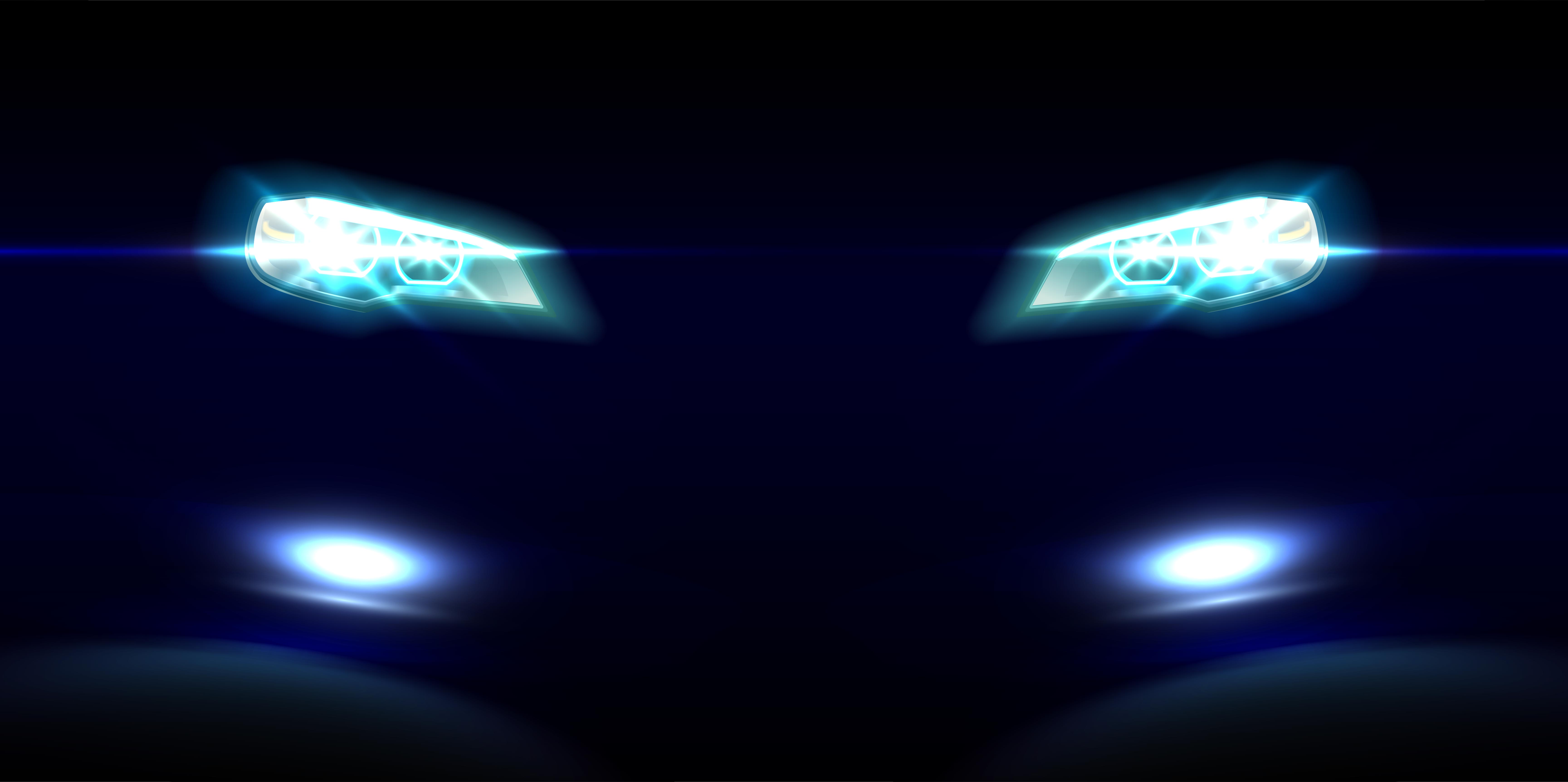 MG recently announced the price of the new ZS EV facelift. The arrival of the new model caused the drop in sales last month. However, even the manufacturing of such cars is getting affected due to supply chain issues. Most manufacturers are facing a semiconductors crunch and MG is one of them.
MG delayed the delivery of the Astor for quite a long time. It also seems like the manufacturer will offer a limited number of ZS EVs in the Indian market. MG has already announced that the new ZS EV is sold out for 2022 without revealing the number of units.
But how is Tata winning the game?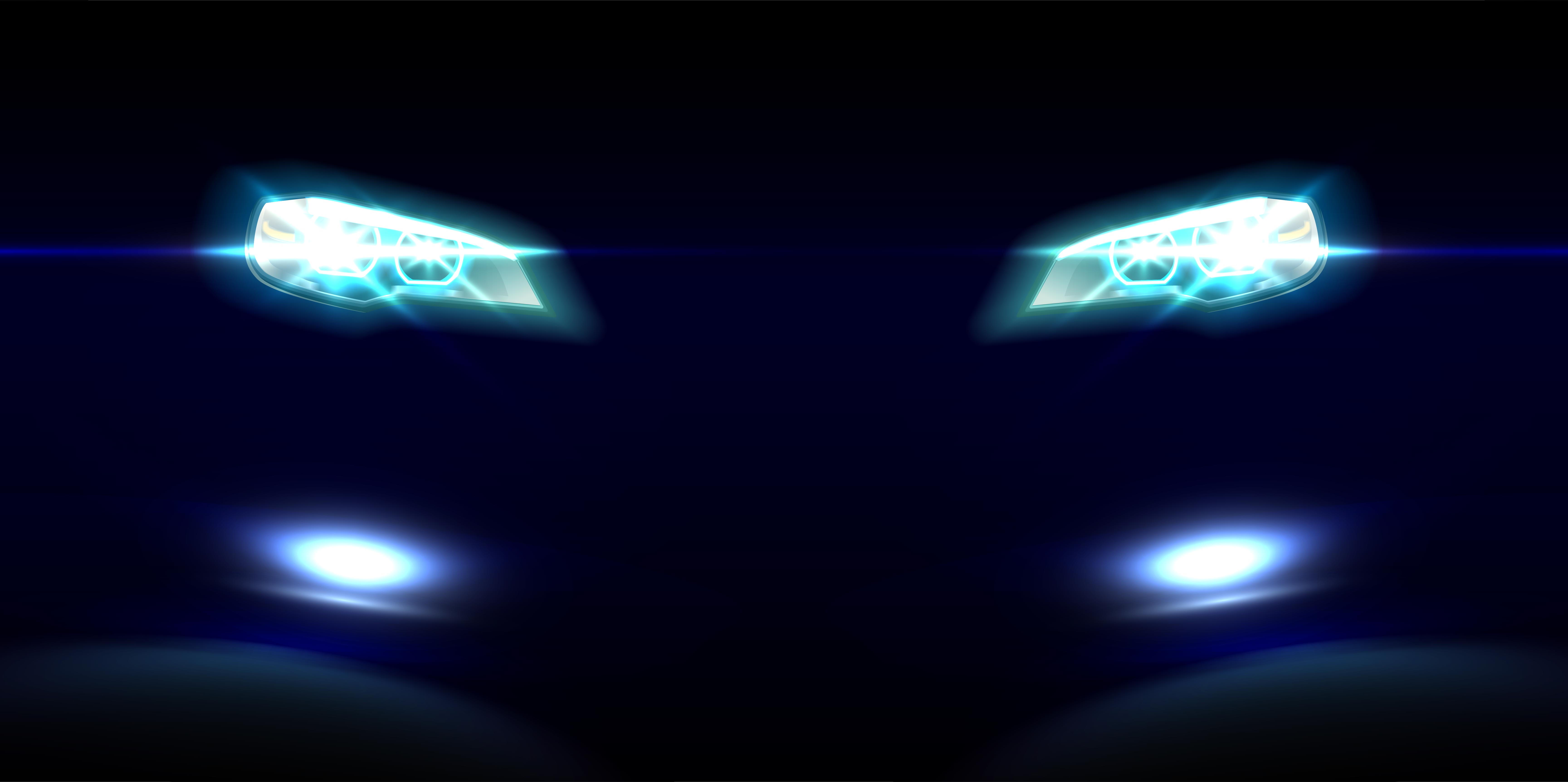 Tata Nexon EV is currently the most affordable electric SUV that you can buy in India. As most people use electric cars inside the city limits due to the unavailability of the charging infrastructure, the Tata Nexon and Tigor EV's range suits many customers. Yes, other cars like the MG ZS EV offer a longer range but it comes at a hefty price.
As the adoption of electric vehicles is still at an amateur stage in India, most people do not want to go all out and spend money on expensive products at the beginning.
The balance may change soon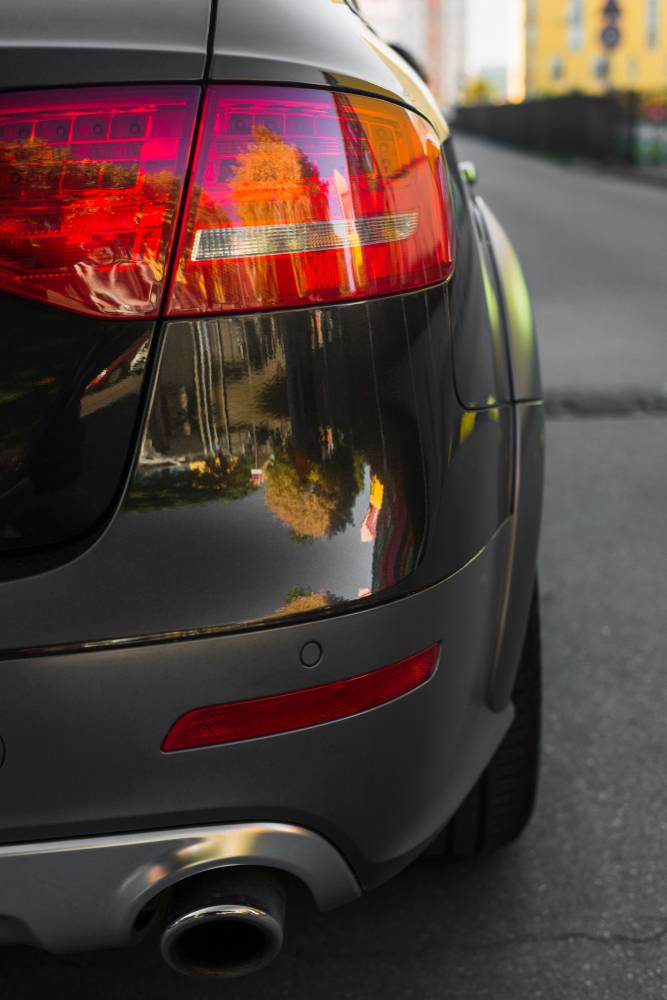 Mahindra, another Indian manufacturer is working on a range of electric SUVs for the Indian market. Mahindra has shocked many competitors with its pricing and success of the new cars like the XUV700 and the Thar. They are definitely on the watchlist and are capable enough to bring a value-for-money product to the Indian market.
With new manufacturers rolling into the EV space in future, we may see an end to Tata's dominance. But for now, the brand is here to rule the electric car market and is even planning newer products like the Altroz EV.
Also read: 10 DC Design cars & how they look in the REAL world: Maruti Swift to Mahindra XUV500