While driving in low light conditions or during night hours, the high beam from oncoming vehicles is the biggest menace that all of us face. To curb the devastating after-effects of driving vehicles with high beams of headlamps switched on, the Motor Vehicles Department of Kerala started a very unique drive, the 'Operation Focus'. In this drive, all types of vehicles will be monitored, ranging from a scooter to heavy commercial vehicles. The drive will be carried during night hours between 7 pm to 10 am till April 12.
The 'Operation Focus' started by the Motor Vehicles Department of Kerala is a 10-day drive in which the offenders who drive their vehicles with high beams on will be penalized. In addition to it, there are nearly a dozen violations listed by the department under this drive, which also includes using unauthorized colour lights, absence of illumination around the rear license plate, lack of parking lights and excess use of unauthorized auxiliary lights.
Also read: 10 DC Design cars & how they look in the REAL world: Maruti Swift to Mahindra XUV500
Unauthorized headlamps will be removed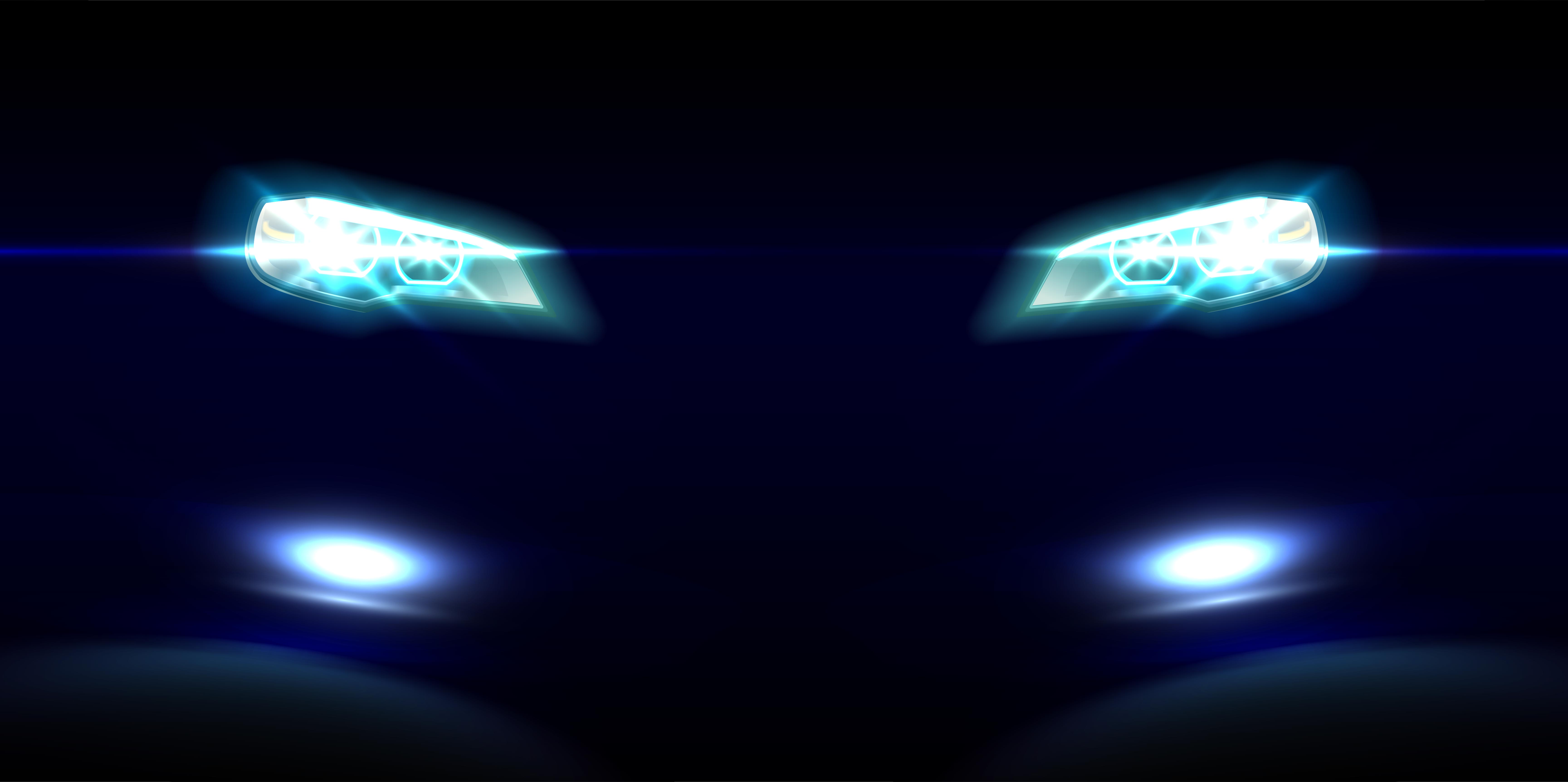 If someone is found violating the rules, the offender will be asked to remove the unauthorized lights and confirm their removal by presenting the vehicle before the RTO before a certain date. If the offender fails to do so, the RTO officials can take the required action, which also includes the cancellation of the registration certificates.
Commenting on the commencement of 'Operation Focus', Additional Transport Commissioner Pramoj Shanker P.S. said that using the excess number of lights has become a serious issue in recent times, which will be curbed down through this drive. He also added that most road accidents, especially the fatal ones, occur at night. The excess light coming from unauthorized auxiliary lights or high beams blinds or distracts the drivers coming from the opposite direction partly. It is the negligence of people driving with high beams that have increased the number of road accidents in the last five years.
Adding his view to the concerns rising due to accidents caused by excess light, Samson Mathew, Director, National Transportation Planning and Research Centre (NTPRC), said that effective enforcement is a must to decrease the number of accidents by 25 per cent by 2025. Even the Contract Carriage Operators Association (CCOA) has expressed its opinions against the use of unauthorized lights by stating that any change in the original electrical wiring and battery connections of the vehicle should be discouraged to avoid road accidents.
Also read: Upcoming 2022 Maruti Suzuki Vitara Brezza rendered