An out of control Chevrolet Cruze crashed in Kerala. The CCTV of the accident shows two police officers narrowly escaping the speeding car. The incident happened when the car was passing by the Kakkanad-Infopark road on Sunday.
There are two different angles of the CCTV footage. Both of the angles of CCTV do not actually show how the car lost control. Instead, the Chevrolet Cruze is spotted going sideways in the video. The car hit a few scooters that were parked to finally hit the interlock blocks. The high-speed impact caused the car to fly in the air before stopping completely.
Also read: Police cancels driving license after vlogger records rash driving video
There were three passengers in the car. Two of them Sreelesh and Sreekuttan were injured and were admitted to the hospital. The driver of the car, Vivek escaped the accident without any injuries.
Police came to collect CCTV footage of another accident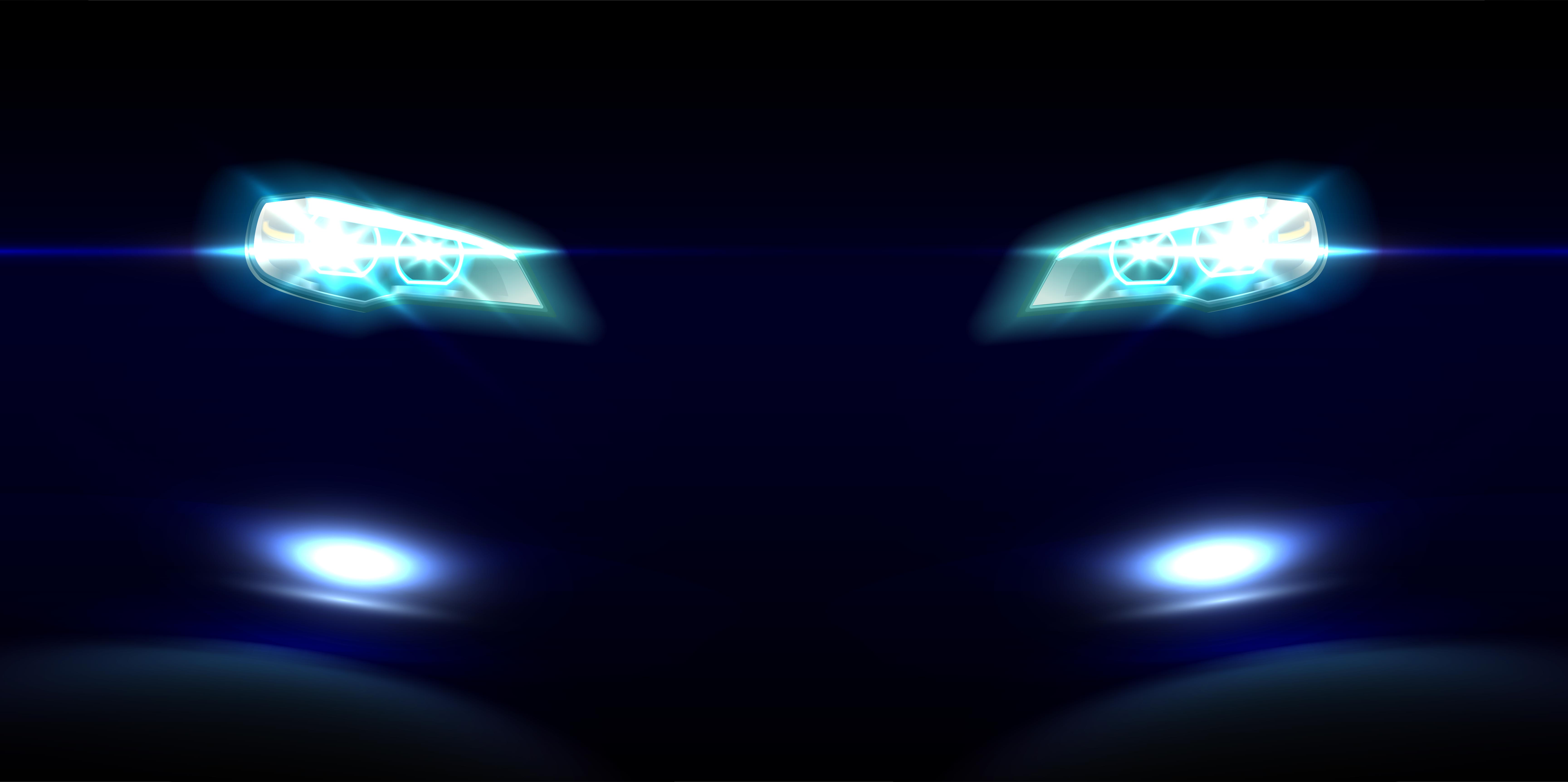 The police officers were seen in the video VN Selvaraj and KP Vinu of Infopark station were assigned to collect the CCTV footage of another accident, which happened earlier. They reached the Carnival Infopark and collected the CCTV footage. They were leaving the compound when the accident happened.
Both the police officers escaped the accident without any injuries. However, Selvaraj sustained minor injuries caused by a flying piece of the broken interlock.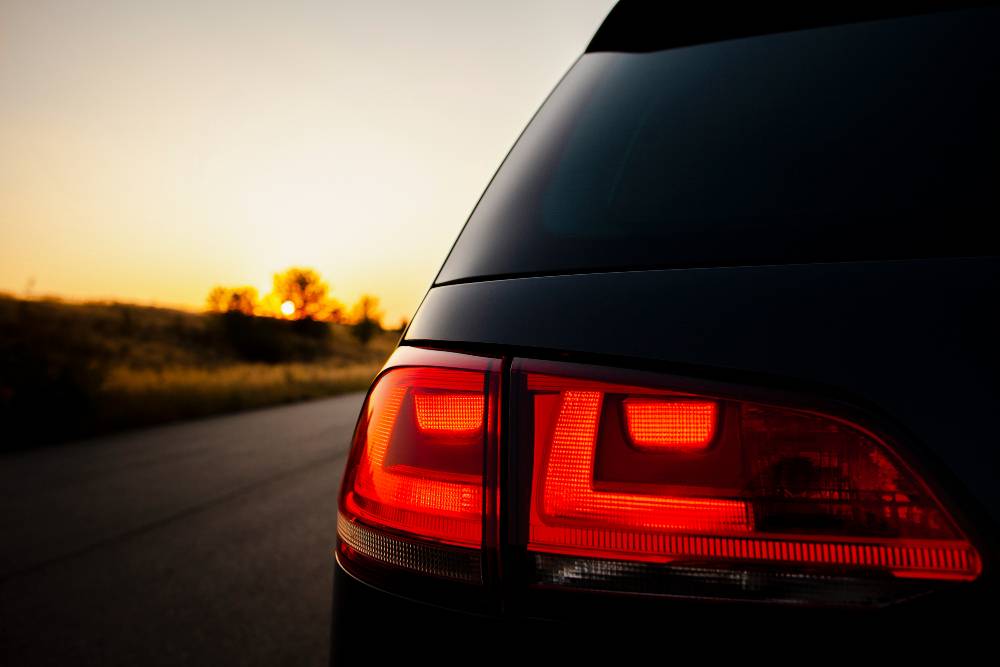 Both the police officers were quick to help the occupants in the car. They parked the scooter and rushed to attend the car and even opened the doors. The police officers took the youngsters to the nearby hospital for treatment.
The police have registered a case against the passengers of the vehicle for overspeeding. Several other vehicles that were parked in the area received severe damages.
Follow speed limits
Speeding is extremely dangerous. Authorities put the speed limits after inspecting the design of the road and that is why one should always follow the limits to be safe.
Most metropolitan cities now have a network of CCTV that is closely monitored by a team of police personnel. The police issue challan based on the violation by tracking the registration number.
Doing any kind of stunts on public roads is highly illegal and the violators can even go to jail along with paying massive fines. Doing stunts on public roads can land you in a spot due to various reasons. If anyone wants to practice stunting or want to record videos, it should be done on private property such as race tracks and even farmhouses. Also, one should take note that such stunts are extremely dangerous.