There are certain outlandish  vehicles on Indian roads that you may have seen but don't know anything about. We shed some light on ten such vehicles.
Tempo Hanseat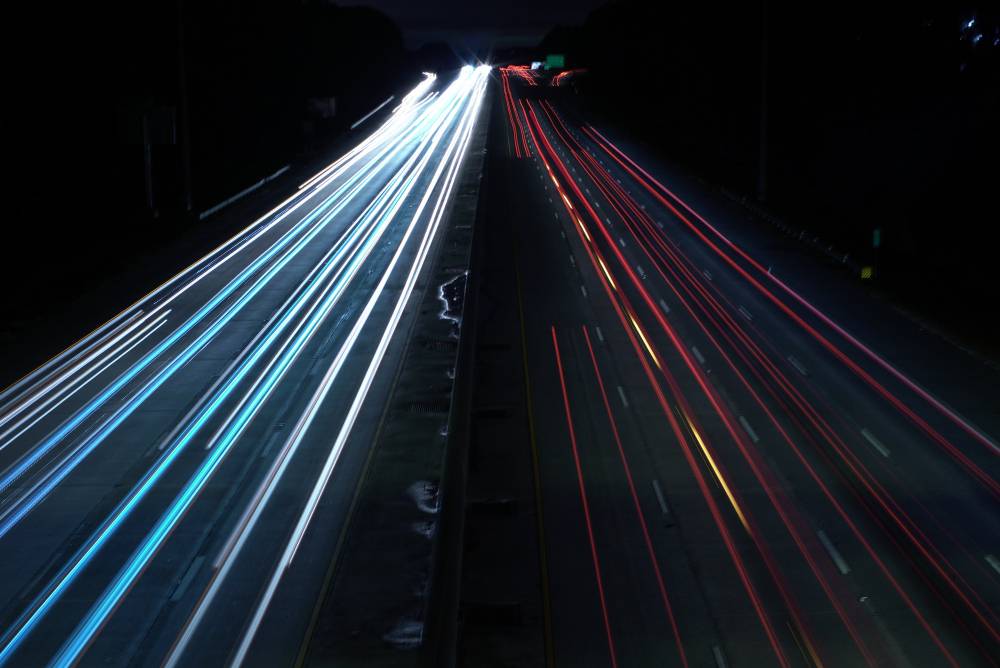 The Hanseat is what you would come across if you have traveled throughout India, especially the rural areas. It is used as a goods & people mover. It was built by Force Motors (earlier Bajaj Tempo). It has only a single wheel up front. It is powered by a two cylinder 452 cc two stroke petrol engine mounted above the front wheel. It produces 20 Bhp. It was first introduced in the 1960's, but continues to be seen on Indian roads even now.
Hindustan Trekker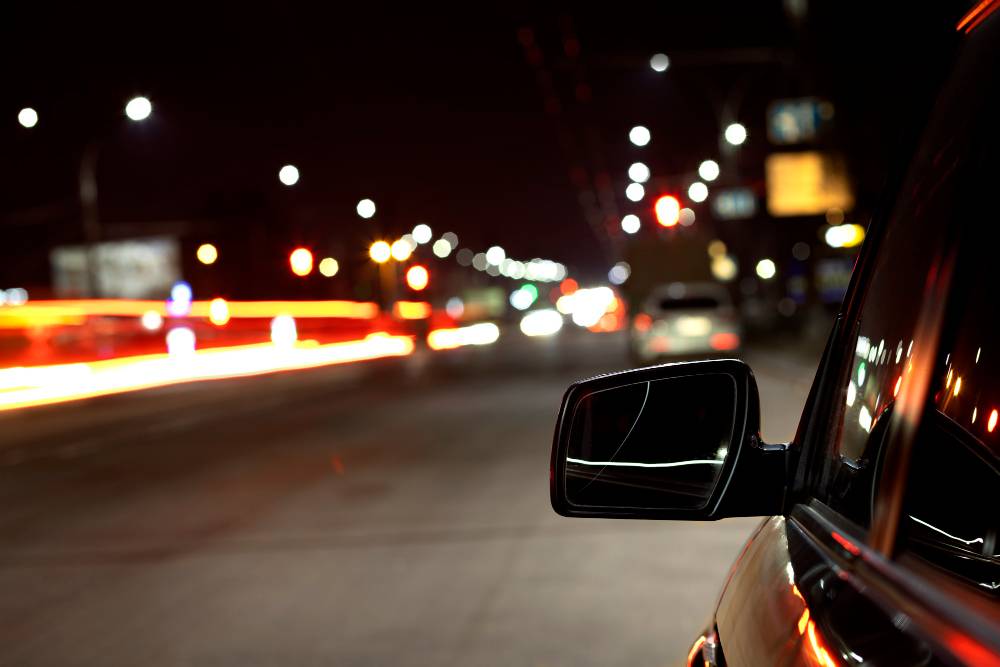 The Trekker is a unique product which has been designed by Hindustan Motors. What they intended to do with this product was to build a people carrier with the spare parts they had left over from the Ambassador. The Trekker has a ladder frame chassis. The engine, lights, steering & suspension was borrowed from the Amby. The engine is also the same 1.5 liter on the Amby but this had a 4 speed manual transmission which was floor mounted.
Hindustan Veer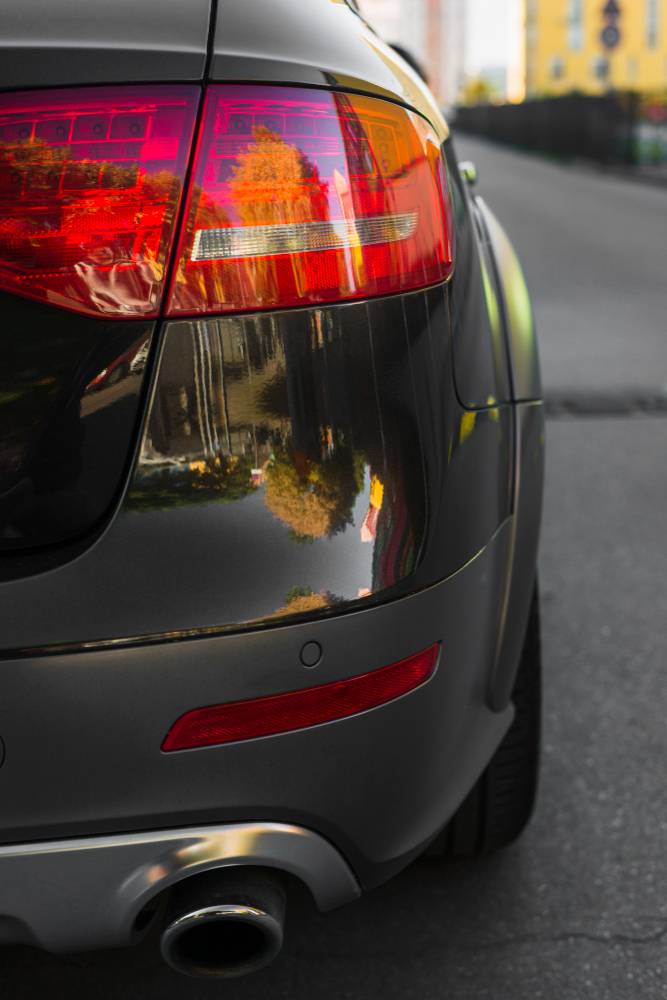 Hindustan Motors tried doing a comeback with the Veer, which was essentially a pick-up version of the very famous Ambassador. The vehicle was first introduced in their largest market, Bengal and then spread across the country. This model marks the revival of the older Porter pickup truck which was on sale in the 1980's. The Veer came in both BS3 (diesel) & BS4 (CNG) variants and prices began at Rs 3.30 lakhs for the diesel version.
Sipani Badal
The Badal is one of the weirdest cars India has built. It was based on the Reliant Robin which was sold in the UK market. The vehicle was introduced in the 1970's. It had a fiber glass body and the car was known for rolling over due to having only one wheel at the front. Powering it is a 198 cc two stroke petrol engine that only powered the rear wheels. Only the rear wheels had brakes where as the front wheel was only used for steering.
Tata Spacio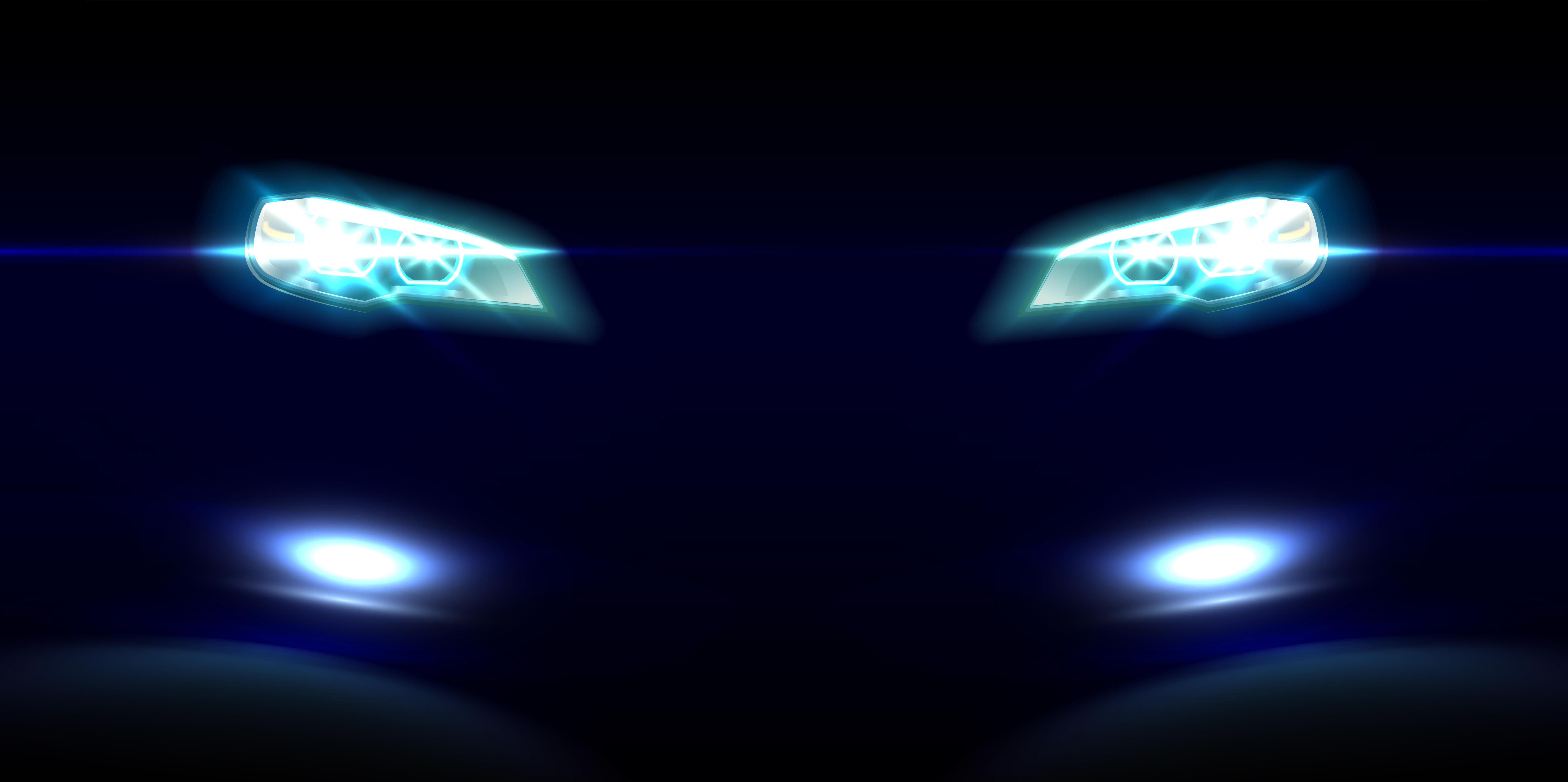 The Spacio is the soft top version of the Tata Sumo. This is a more people carrier oriented vehicle as it has better accessibility. Where the normal Sumo got a 2.0 liter engine, the Spacio borrowed its engine from the Tata 407 truck.
Continued below: Outlandish vehicles of India