If you read Jayprashanth's story on lateral car upgrade – it's an interesting concept, do read – you must have noticed the mention of cars that depreciate a lot. Now that isn't a bad thing if you're in the market for a used car, but certainly a headache if you're selling one. So we decided to look at cars – budget cars for now – that hold their values so well that even the rates at which their prices drop are very low. Check out the list if you happen to change your cars often.
Maruti Suzuki Alto 800
The Maruti Suzuki Alto 800, alongside its slightly more premium sibling the Alto K10, is responsible for about 20,000 units per month. That's a lot of cars, and since they are a lot of new ones sold everyday, the ability to retain its value shouldn't be high, right? Well, show logic the door, because the Alto 800 defies it. Used car values stay strong, with a lot of examples staying very close to its new car ex-showroom prices, even after a year or three.
Maruti Suzuki Swift (Diesel)
Another car that age, mileage, and even logic is the Maruti Suzuki Swift Diesel. Well kept examples don't show signs of age, but rattles and increased engine noise are common signs. But even that, the car performs well, and continues with almost the same average fuel economy as it did when new. The engine has remained largely unchanged, and sourcing parts isn't a problem, either. Combine all that and you have a car that not only offers a decent balance of fun behind the wheel and frugality, but also fails to depreciate.
Also read: Chuck the Swift; the Baleno's a much better choice
Maruti Suzuki Swift Dzire (Diesel)
Based on the Swift, the Swift Dzire comes with the same pros and cons, apart from being slightly more practical if you travel with substantial luggage. The previous generation car had a larger boot, while the new confirms to the sub 4-metre rule and makes do with a smaller one. But that doesn't mean it's valued any less. And don't let the 20,000+ monthly sales fool you, either. It holds its value really well. Picking one from the used car market doesn't make huge sense if you're planning to save on that.
Mahindra Bolero
The oldest vehicle on the list is one of the best investments in the car world. One must keep in mind that unlike classics or exotics, the used prices will always be less than what you had paid for it when new. Bolero is still very successful in the UV segment, and has an average sales of above 7,000 units. It's a hit in rural areas because of its ability to scale bad roads, but it's not the quintessential off-roader in the line-up.
Also read: Turbo petrol crossovers' battle – Ford EcoSport vs Fiat Avventura
Honda City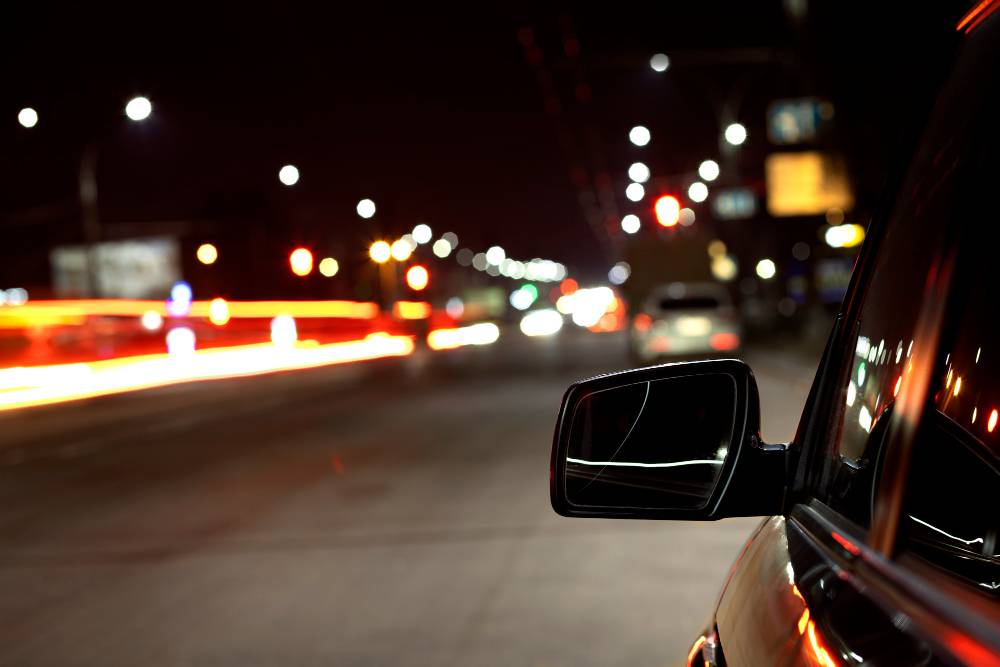 We just happened to save the best for the last. This car, in one of its earlier, petrol-only avatars, managed to stay relevant even when the love for diesel-powered sedans was increasing at an alarming pace. And once the company managed to ship it with a diesel engine, it managed to jump to the numero uno spot. Ideally that means in the used car market, the petrol ones must not be as valuable. Sadly logic loses again – the City petrol (previous generation) continues to garner as much interest and money. The original Honda City VTEC continues to be enthusiasts' choice, and good examples can come dangerously close to used Civics in terms of value. Keep in mind that the 'VTEC' – that's what the car is called, since we got only one proper VTEC-powered version – is about fifteen years old now.
Toyota Innova Crysta
The fact that the Innova continues to be as strong even after a new generation of car-based MPVs came to the market, is a testament in itself. What makes the latter's case worse is that the Innova is known for its longevity, which in turn helps its resale value. The ability to retain its value even after completing lakhs of kilometres is what the Innova is good at.
If you're planning to buy one, get yourself a brand new one. Use it, maintain it well (the regular service, that's all), and be amused at the resale value. On the flip side, don't invest in an Innova right now, because the new one's coming next year.
Also read: Don't buy these cars (List includes the Innova as well)