Open a brochure of any modern-day car and you will be overwhelmed by the list of features that it offers. Manufacturers actually compete on the list of features and the customers do give preference to vehicles that offers a longer feature list than the other. Well, you can overlook a few features while buying a car. If you feel that a particular feature is a deal-breaker, read below to find out if it really is. Here are the top ten most hyped features in the cars that you can ignore and move on.
Keyless push-button start-stop
Most cars have them now and yes it makes life easier. Put the keycard in your bag or your pocket and you get access to the vehicle without the need of taking them out. Quite good, yes, but many low-end and entry-level variants do not get this feature. Well, there is no impact on driving the car and keyless entry can make it easier for the thieve to choose your vehicle as to the next target. So do not spend extra on it for convenience.
Automatic headlamps
Also read: 2020 Mahindra Thar vs Jeep Compass in a tug of war (Video)
Automatic headlamps use a sensor that detects the intensity of the daylight and turns on the headlamp automatically. Most modern-day cars with LED DRLs light up the street quite well at night and many of us just forget to turn on the headlamps. However, we do not essentially need to burn a hole in the pocket for this feature. It is a simple trick, cars with LED DRLs offer headlamp on warning. Just look for it in the instrument cluster and save money for the fuel.
Sunroof
Let us accept it, the Indian market is excessively becoming obsessive with the sunroof trend. Sunroofs are actually used in a cold climate to recycle the air inside the cabin without using AC. With most Indian cities featuring as top polluted cities in the world, the use of sunroof is not much advised. Also, the massive panoramic sunroof makes your car hotter when you drive with all the windows closed and decreases the efficiency of the AC, increasing fuel consumption. So the sunroof is not so useful feature, not in the Indian climate.
Light coloured cabin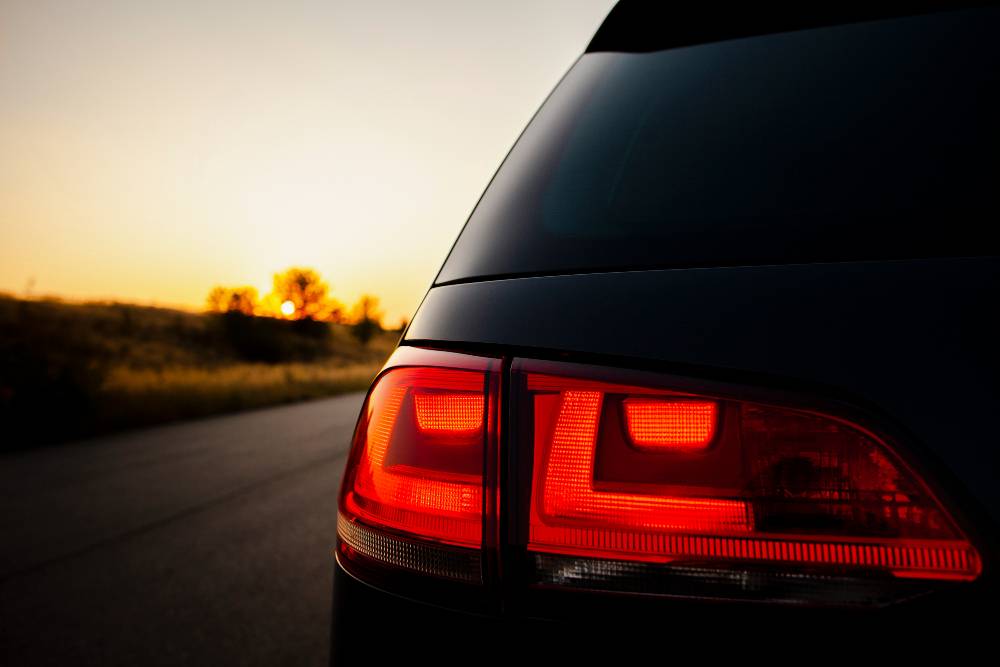 Mostly premium vehicles used to offer beige and light coloured interiors a few years ago. However, that trend has trickled down to mass-segment cars too. In fact, the top-end variants of most vehicles now offer beige cabin as standard. Maintaining light coloured cabin in dusty Indian conditions is a massive effort. Choose dark colours to reduce your efforts to maintain the car or cover the seats with dark coloured seat covers.
Capacitive controls
The buttonless dashboard and infotainment system do look extremely neat. But they are not safe to use. To use capacitive touch, a person needs to take off the eyes from the road and on the unpredictable Indian roads, which can become dangerous.
Proximity sensors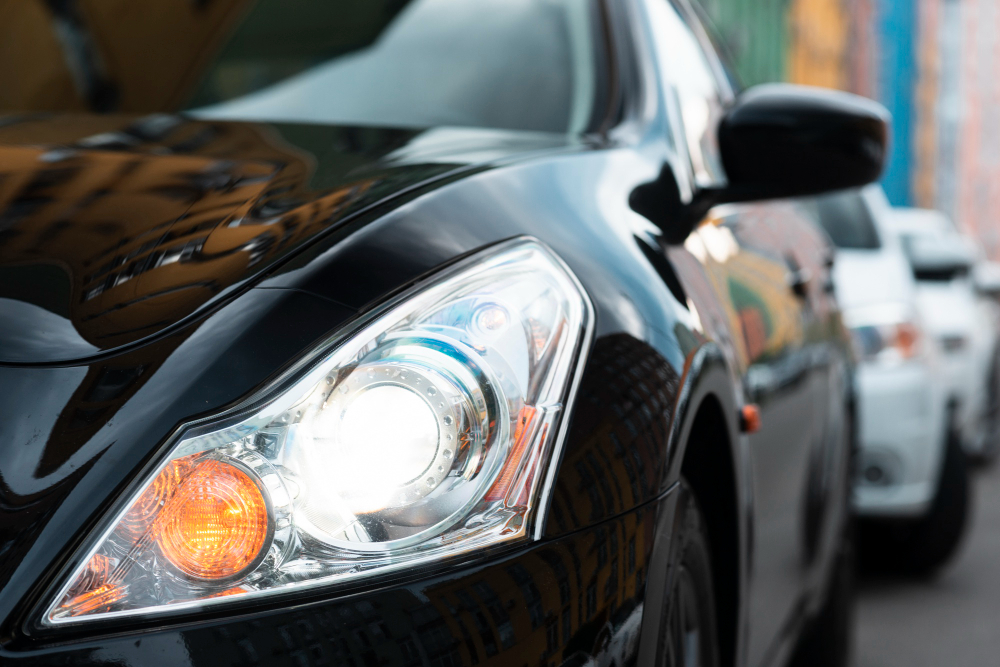 We will not deny it. Proximity sensors are very useful features, especially if you have a long car or a new driver. However, proximity sensors in India go off every other second because no one follows the distance and distance discipline in India.
Ambient lighting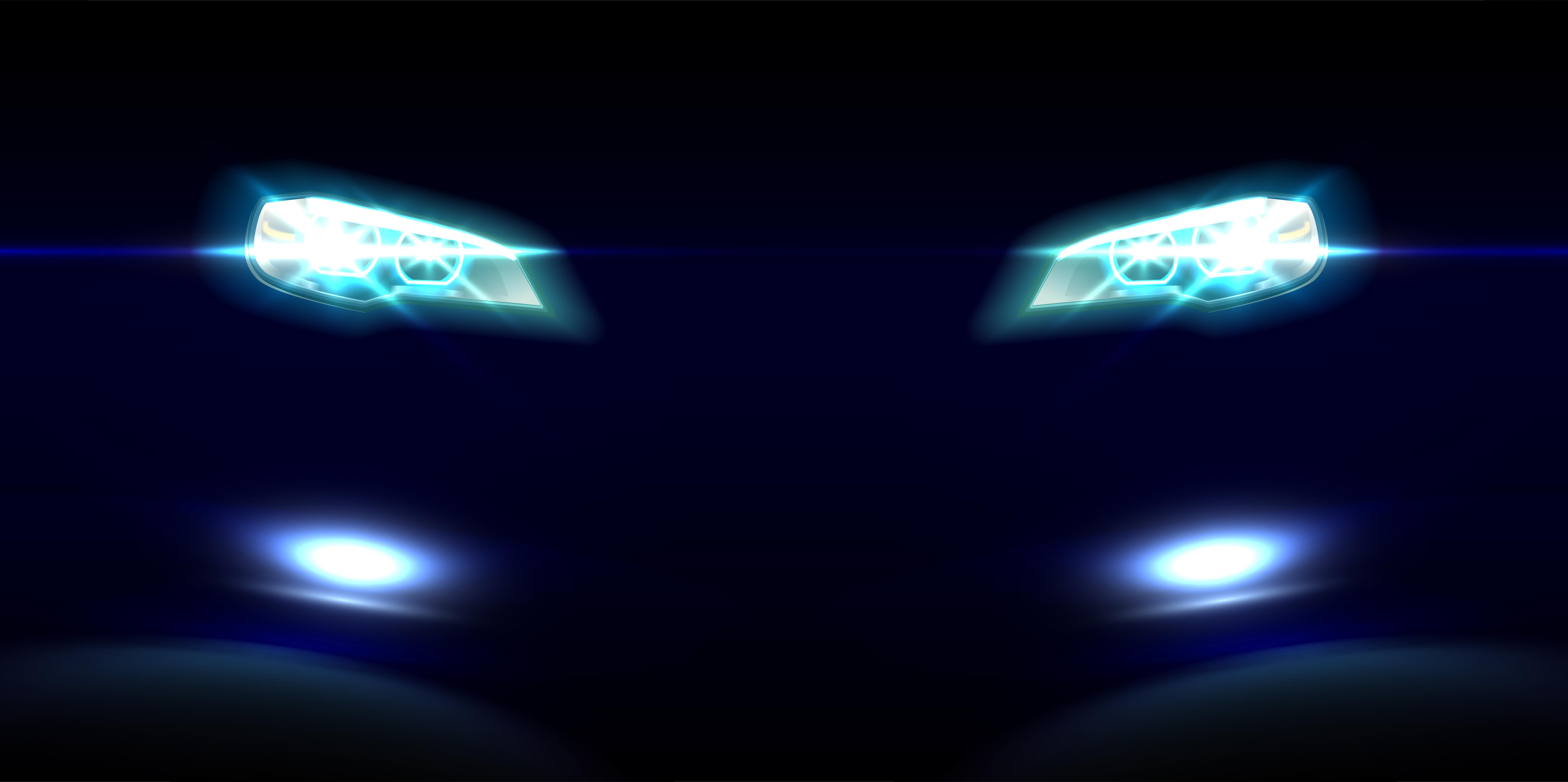 Ambient lights look great and make the cabin feel plush. But do we really need it and pay an extra premium for a higher variant. If you have extra money to shell out, yes you can go for factory-fitted ambient lights but you do not need to stretch your budget to have them.
Faux roof rails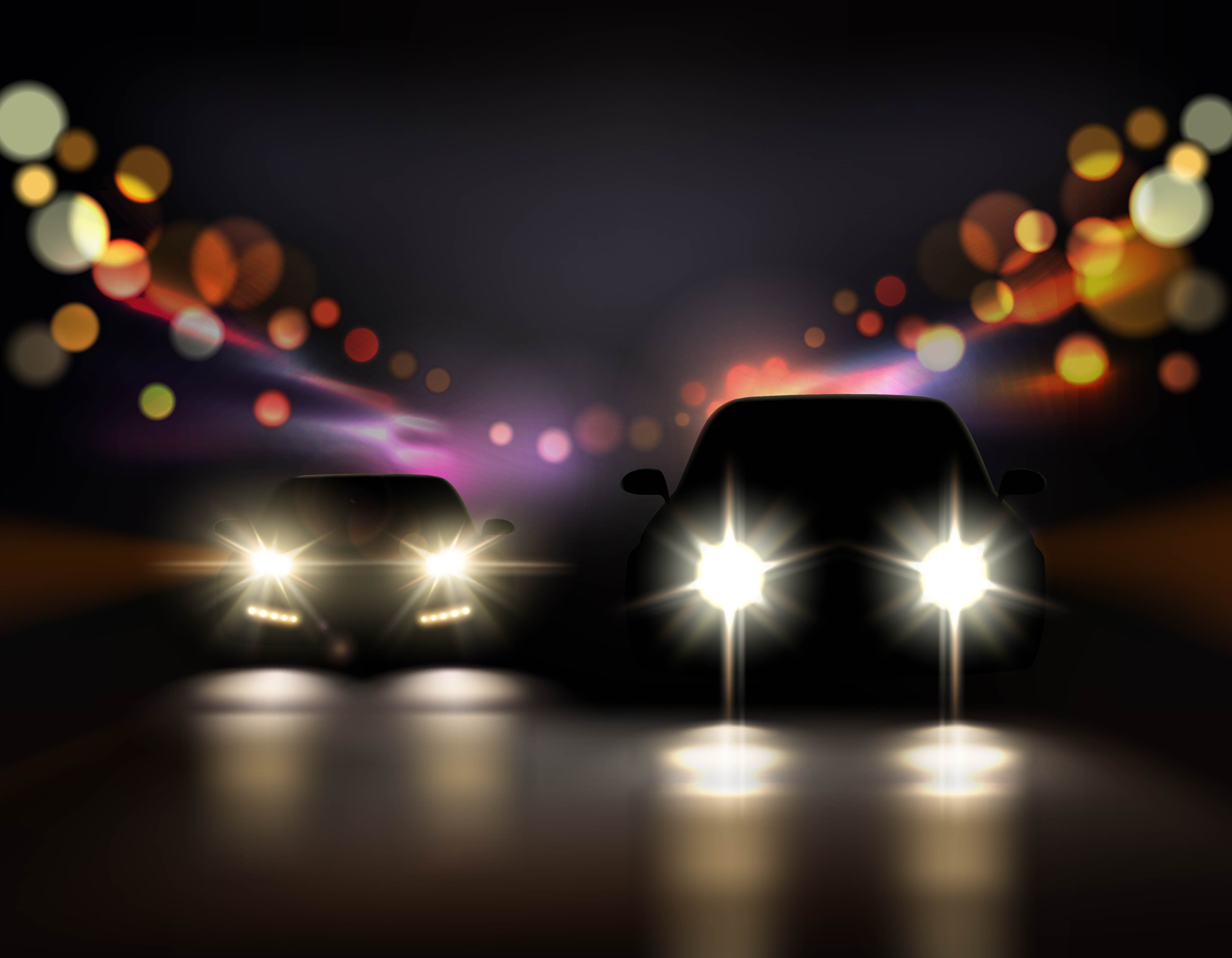 The roof rails are meant to carry roof carriers for bulky luggage. However, in India, you need to endorse your luggage carrier on your car and that is a complicated process, especially if you have a private car with white number plates. The faux roof rails are only for show and do not do much.
Gesture control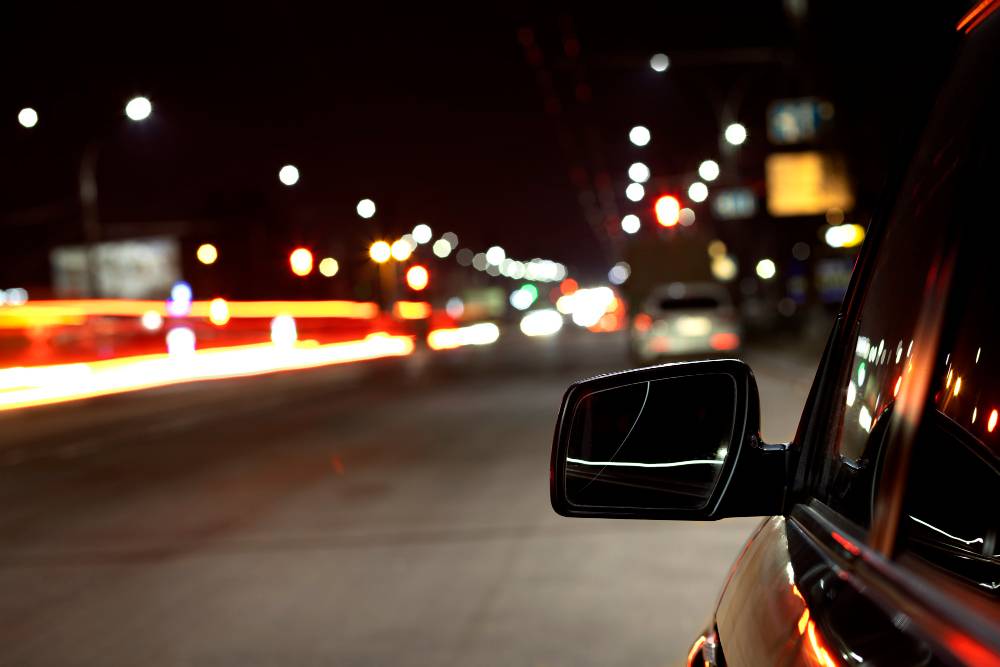 Gesture control is a new tech that allows you to control the infotainment system by making gestures in front of it. However, it is still a novice technology that does not work very well most of the time while you keep on playing Dumb Charades to make it work. Most of the functions are available through the buttons on the steering wheel. Use them.
Compass and G-Force meter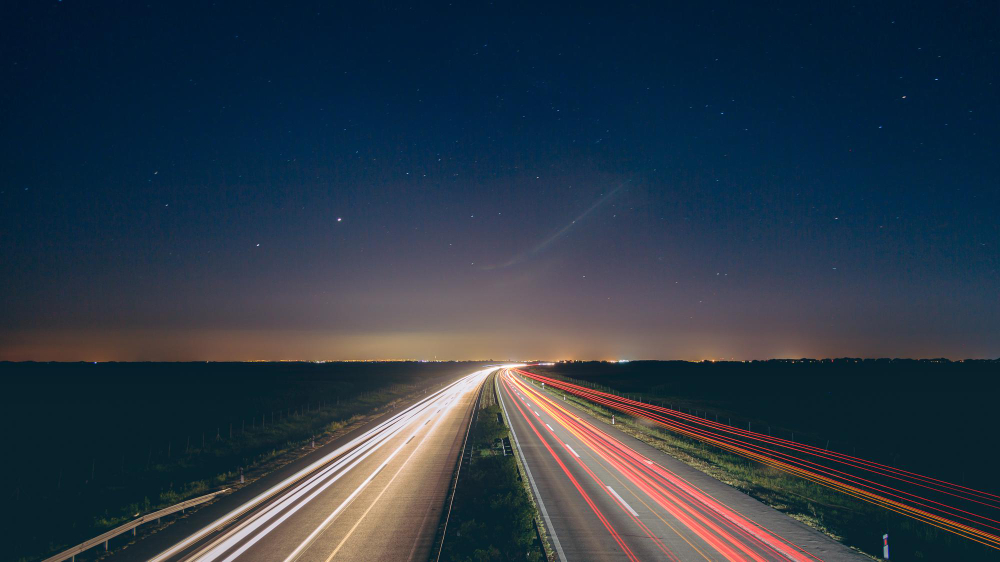 Let's be honest since we started driving, have we ever used a compass to navigate? Or do you keep an eye on the G-Force meter while taking a turn or accelerating? Even Formula1 drivers do not do that! Unless you're a seasoned overlander who venture out in secluded places, you do not need a compass. Also, the G-Force meter in regular mass-segment cars is just a feature to increase the length of the brochure. You will not use it.
Also read: All New Tata Safari: Can a tall adult comfortably sleep in it? (Video)