A long list of features on a car certainly makes it more popular with buyers in most of the cases. While most of the features enhance the ergonomics and comfort of a car, there are some which are plain marketing gimmicks employed by manufacturers to fool the customers. This post throws light on 10 such features that are overhyped and can be ignored while buying a car. No feature is useless if you have extra cash lying around to splurge but if you're on a tight budget, such features can be ignored without a second thought.
Keyless Push Button start
The Keyless push-button feature has become quite popular with the masses, which is the reason why it can be seen in most of the B-segment hatchbacks. Generally, it is reserved for the top-end trims of a car and is marketed as a useful and handy feature. Truth to be told. this feature doesn't add much value to a car. Though it allows the owner to unlock his car without taking out the keys and even start it simply with the push of a button, it's not something which is essential for driving.
Most cars today come with remote locking and pressing the unlock button doesn't take a large effort. If you are getting this feature as standard on your car then it all right but if you are being tempted to shell some extra amount and go for the top end variant for this, you should totally avoid doing that.
Automatic Headlamps
Operating the headlights is one of the simplest tasks on a car. Therefore, giving out your hard earned cash for something which saves you the work of switching the headlight on makes no sense. Then again, it is a good feature to have if it is being offered as a standard feature but no point in buying a higher variant for a feature like this. All it takes is a second to flick the switch into on or off. Don't confuse it with the auto beam switcher function as that is a different feature and is quite useful too.
Sunroof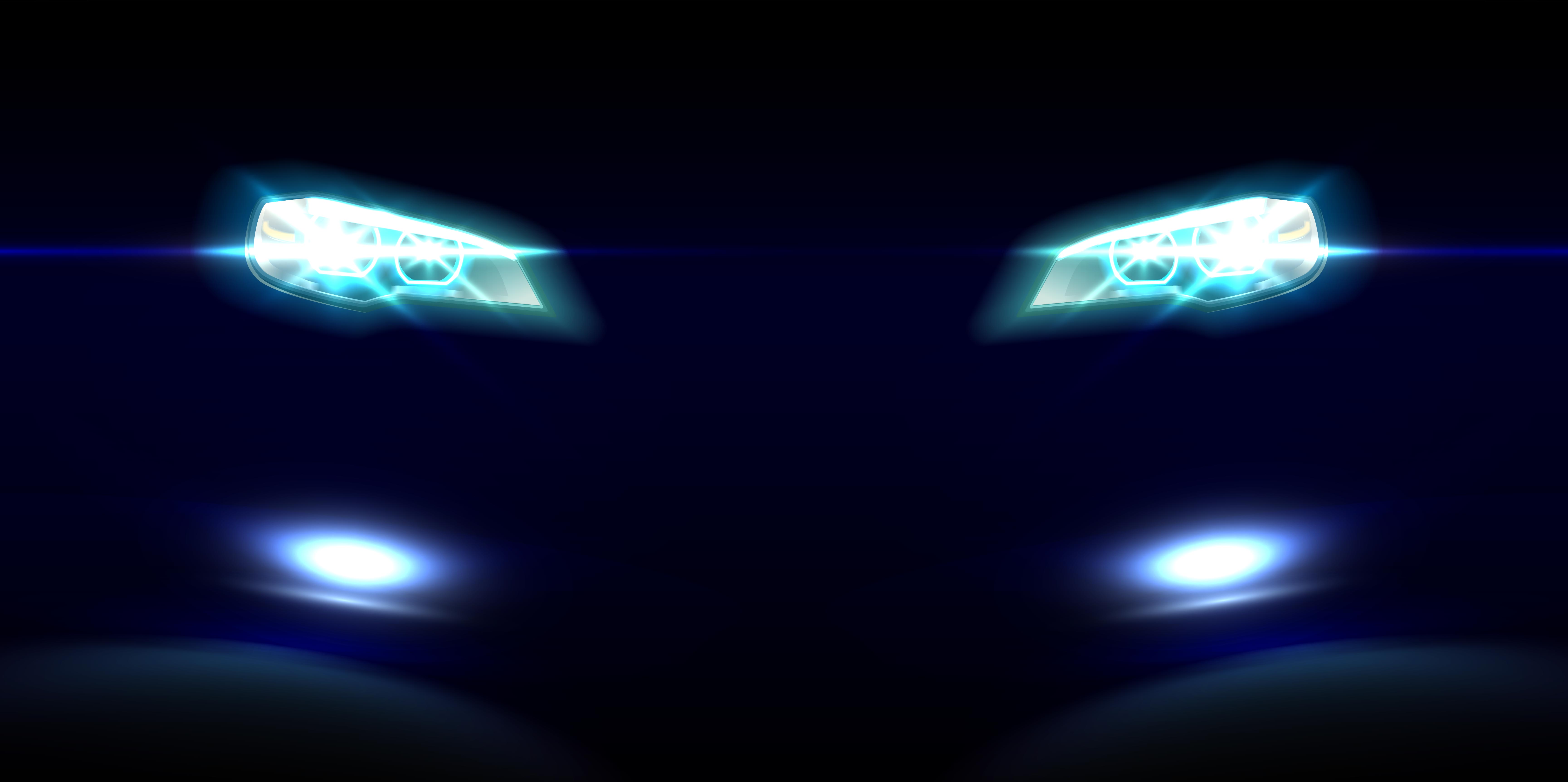 Sunroofs have become very popular in India of late. Manufacturers have started offering sunroof on affordable cars like mid-level hatchbacks as most of the buyers consider to be a useful feature that adds value to the car. However, in a country like ours which is as hot and humid as it gets, it is not a good choice to spend money on a sunroof. Climate conditions remain pretty harsh almost throughout the year in most parts of the country, rendering the sunroof's objectivity to null. Pollution levels in most Indian cities is another factor while you shouldn't be driving with an open sunroof.
Beige interiors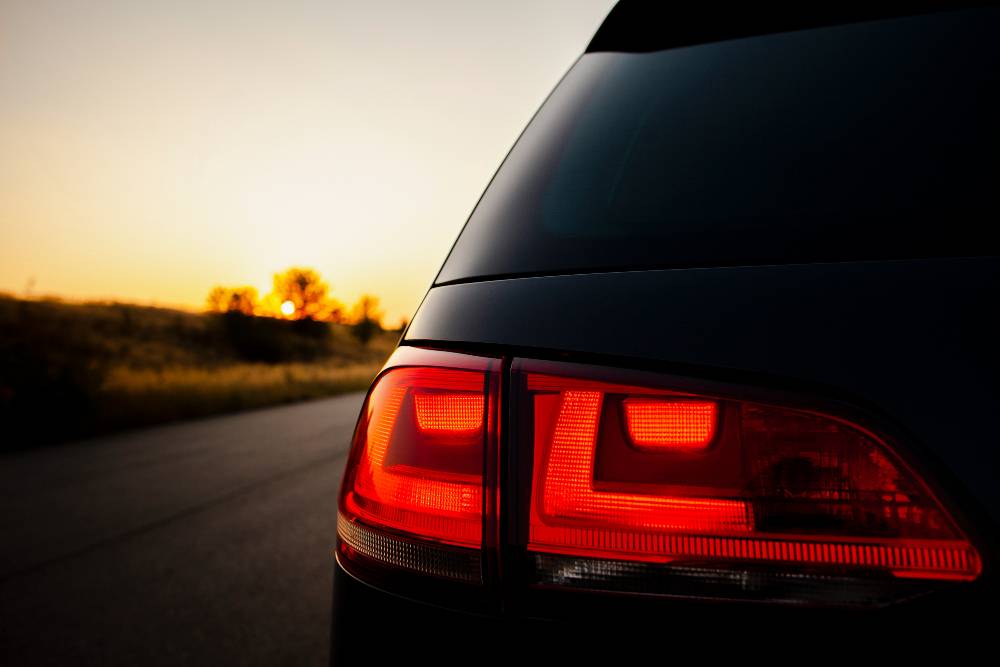 Beige interiors are found in the majority of the cars sold in India, something which baffles us a lot of times. With dust and other natural elements abundant in our country, dark colours are best suited for interiors. Maintaining beige interiors requires too much of an effort as they are dirt-magnets and get soiled very easily and require regular cleaning and maintenance.
Touch sensitive AC controls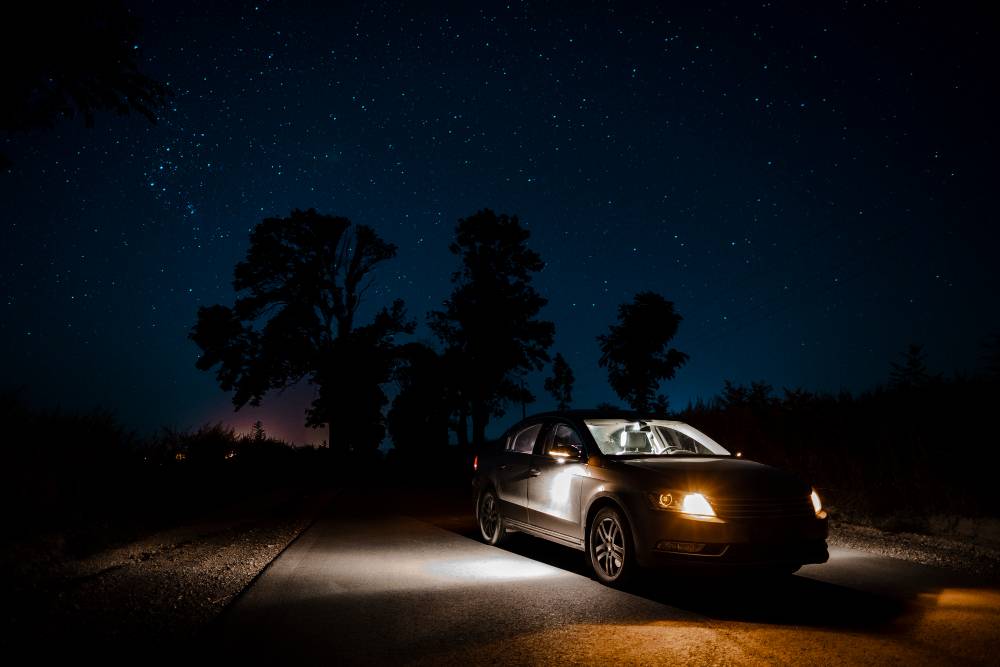 One of the primary part of driving a car is to maintain focus on the road. Features like touch-sensitive AC controls however distract a driver as one has to divert their attention to touch the right button. While car users can use physical buttons and knobs even without looking at them, using touch controls requires more attention. Hence, one is prone to lose focus on driving and end up having an accident. So this comes as an insignificant feature which can be overlooked.
Proximity sensors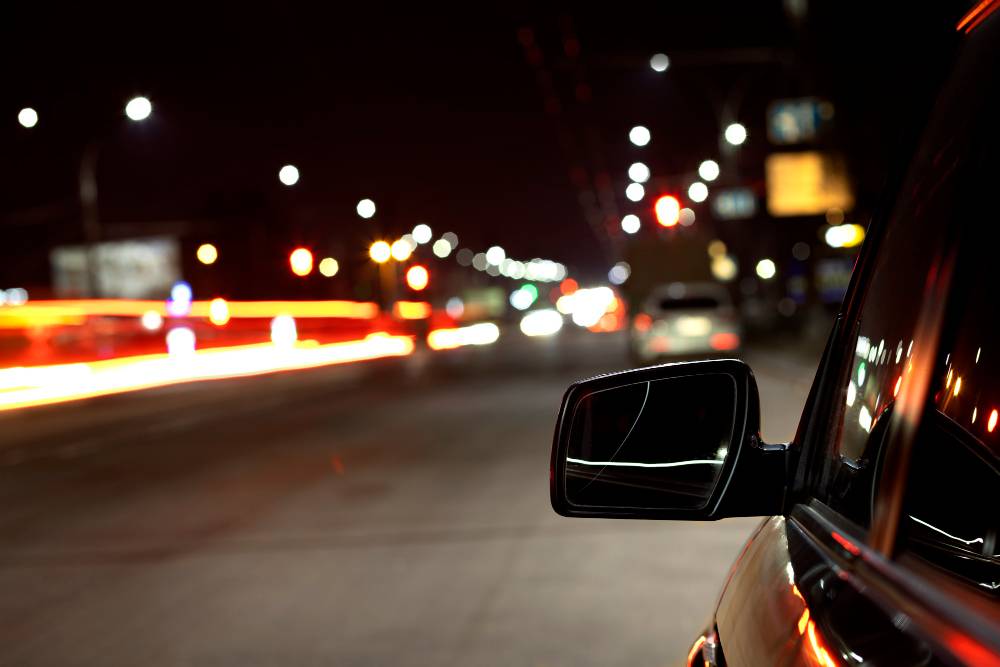 Several manufacturers now offer proximity sensors on their cars. What these do is to trigger a sound alarm in case any object or person comes too close to the car. Driving a car in India means there is almost a never-ending congestion and traffic situation and this feature then turns out to be highly annoying. Imagine getting irritated by a warning sound every now and then whenever a vehicle gets close. Hence, this feature can be totally ignored.
Ambient light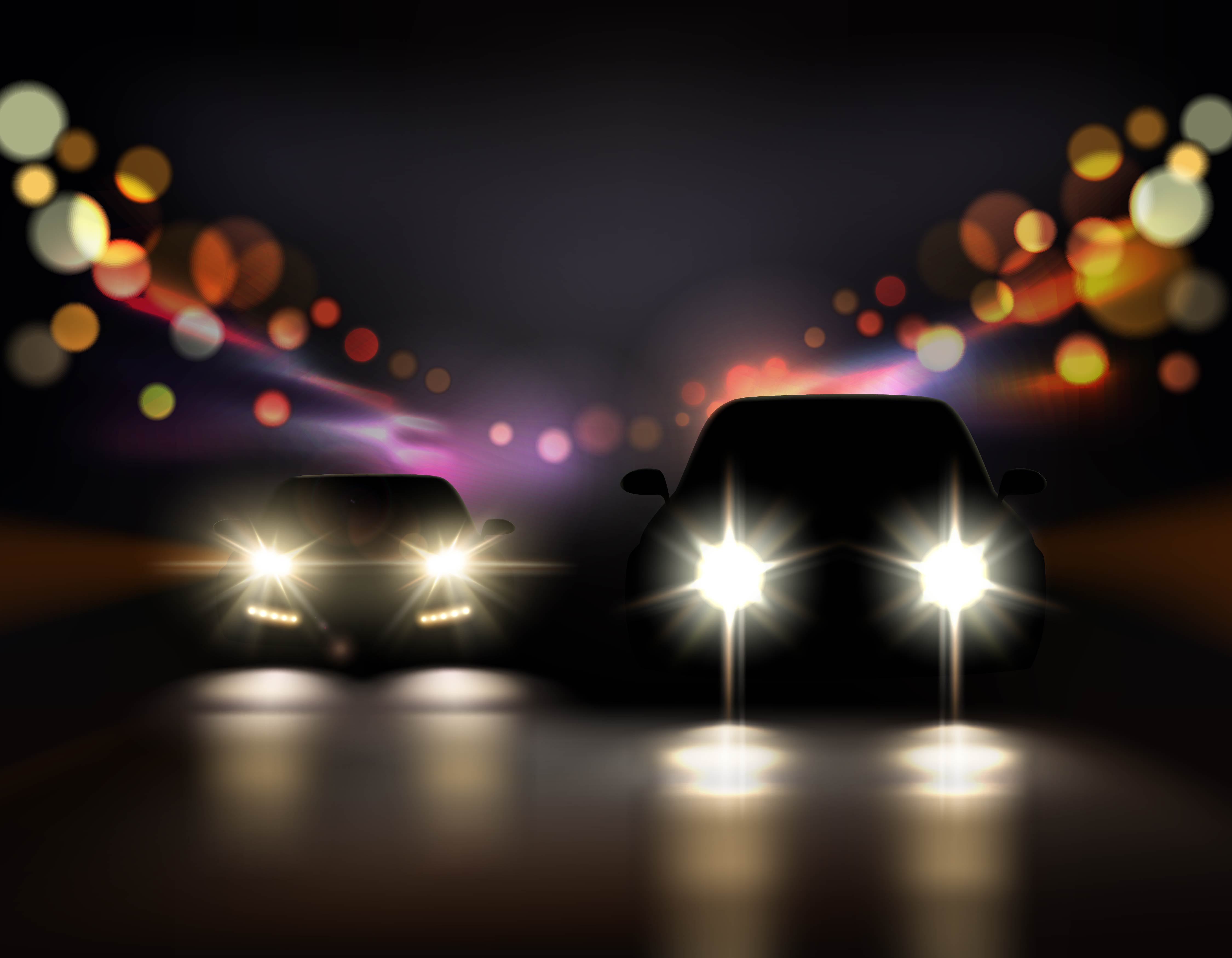 Ambient lighting makes the cabin look cool by beautifully lightening it up. One can even woo their date by lighting the car up from the inside. However, it is a cool feature only if you are not shelling extra money to get it or getting a higher car variant for it. It's actually a pretty useless feature and can make the driver get distracted due to the various lights inside the car. Having ambient lights in your car makes sense only if you are hell-bent on making your car an 'ICE'land.
Faux Roof rails
Roof rails have become very common these days but the role of this accessory is strictly aesthetic in nature. Roof rails make a vehicle look more rugged and butch which is the reason why it can be seen on hatchback crossovers too. They are not cheap either and therefore, you can give this feature a miss. For those who want to carry some load on the roof, a metal carrier is the thing to get. A roof box is an even better option but then again it does not come for cheap.
Voice commands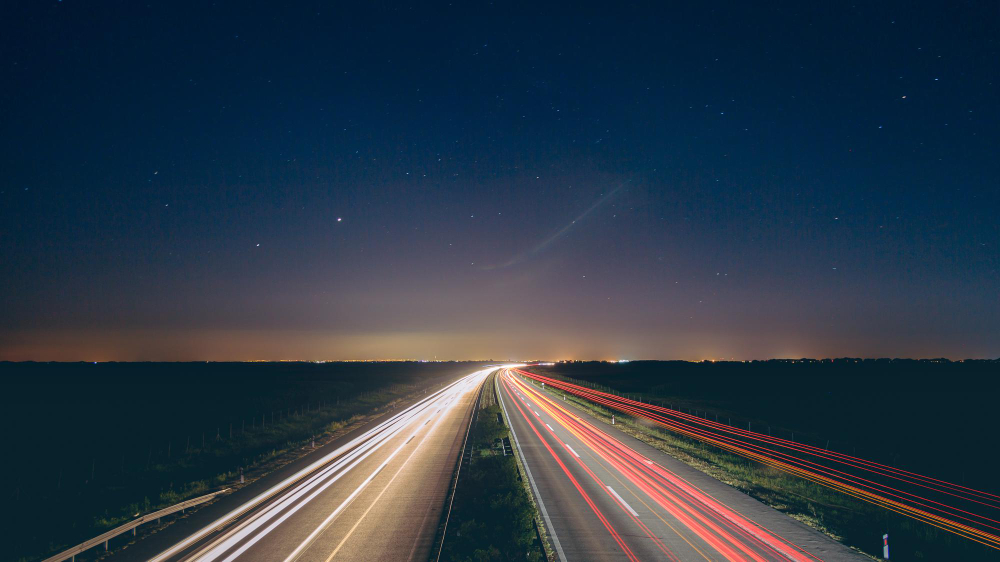 Now you may be thinking that voice command is a good feature but why is it here. Indeed, it is a pretty nifty feature but what the issue is that it doesn't work the way it is intended to in our country. Most of these systems can't understand the Indian accent properly which results in confusion and the driver might even end up getting distracted in a bid to use this feature properly. Hence, this feature can be given a miss. Of late, a few companies have acknowledged this issue and have rolled out voice command features that can easily understand the Indian accent. Seeing it on all new cars, however, is still some time away.
Automatic wipers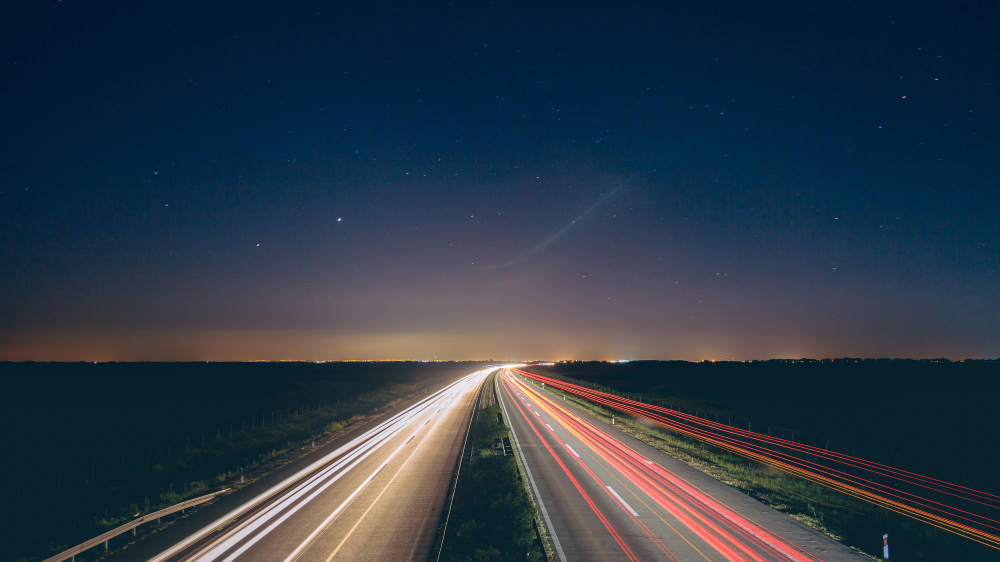 Automatic wipers or rain sensing wipers use sensors to detect water on the car's windscreen. If the sensors detect water, it turns on the wipers automatically. You can easily a good amount of money by not going for this feature. While it may sound to be pretty useful, the function it performs can be done manually by just the flick of a finger.  Auto wiper feature can also be annoying some times as they can be triggered many times just by a splash. Hence, paying extra for automatic wipers can be totally avoided.