A truck fell on top of a car and an autorickshaw, tragically killing 11 people, in an accident that happened on the National Highway 2, yesterday evening. The accident happened at 4:10pm at Sauthra roundabout in Uttar Pradesh's Sirsaganj district.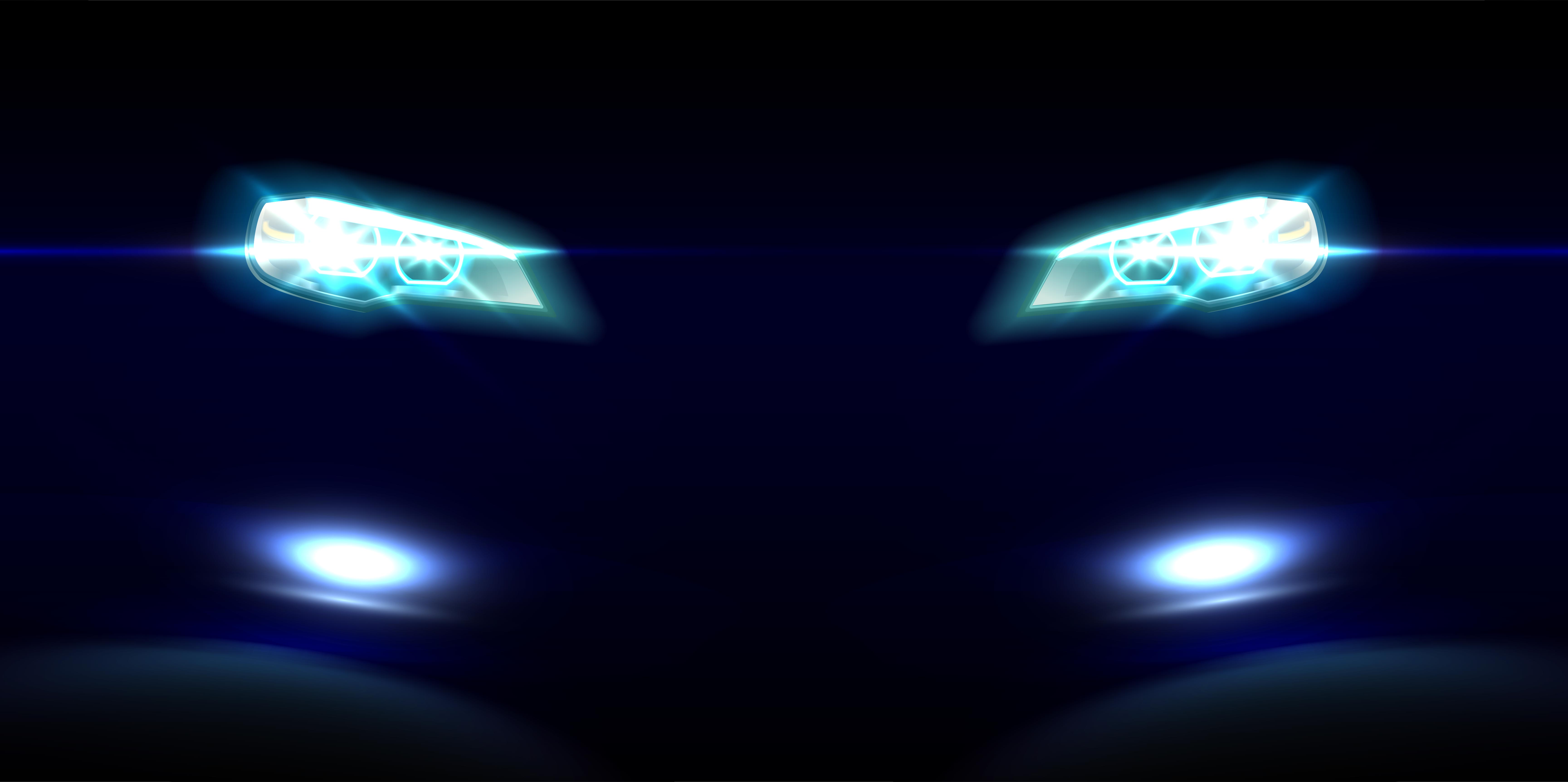 How did it happen?
The hatchback car was said to be in the process of overtaking the overloaded truck from the left-hand side just ahead of a roundabout. There was an autorickshaw picking up passengers at the roundabout. As the truck reached the roundabout, it toppled, allegedly due to the high-speed and load it was carrying.
It seems likely that the truck driver braked for the autorickshaw at the last moment and lost control of the vehicle due to curve. The overloaded truck toppled onto the car (which was overtaking) and the autorickshaw, crushing its occupants, leaving 9 people dead. Two others, who were standing near the roundabout also died under the truck.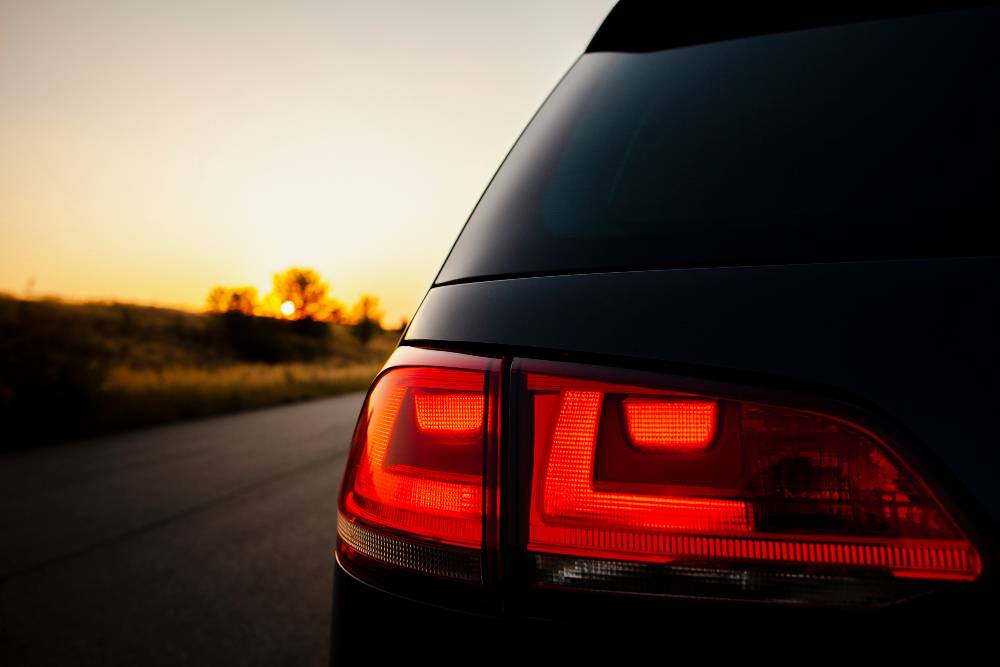 Ashish, a resident of the district, and an eye-witness said this,
It was a spine-chilling moment. A sound of boom and the next thing we saw was truck on two vehicles. All the victims were killed instantly due to the heavy weight of the truck.
Additional superintendent of police (rural) Mahendra Kumar noted,
The truck was speeding and as soon it reached near the roundabout to take a curve turn, it lost balance and fell over the hatchback and auto-rickshaw, in which nine persons were crushed to death under the weight of the truck. Two other persons standing near the roundabout also succumbed to injuries. The ten axle truck was overloaded and was heading toward Kanpur with grocery store items. The truck is registered in the name of a Haryana-based resident. After the accident, the unidentified truck driver fled the spot. We have sent all the bodies for post-mortem.
Perils of overtaking from the wrong side!
There's a key reason why it's illegal to overtake another vehicle from the left-hand side.
Heavy vehicles such as trucks – whose drivers sit high – often don't spot low slung cars, and two wheelers that overtake from the left. This causes them to swerve to avoid obstacles on the road, and often directly into the path of an overtaking vehicle. Something like this seems to have happened in case of the latest accident.
Secondly, overtaking from the left does not give the driver of the overtaking vehicle a clear view of the road ahead. Overtaking when the road ahead is not clearly visible is an absolute no-no.
Via TOI