Electric vehicles are becoming a lot more common in the country. Even though electric vehicles are becoming popular one of the main concern or issue the most of the electric vehicle owners have is the charging stations. In a recent incident an electric scooter owner was denied permission to install a charging station in the parking area in Bengaluru, Karnataka. As a protest, the owner loaded his Ather electric scooter in the elevator and charged it in his apartment in fifth floor.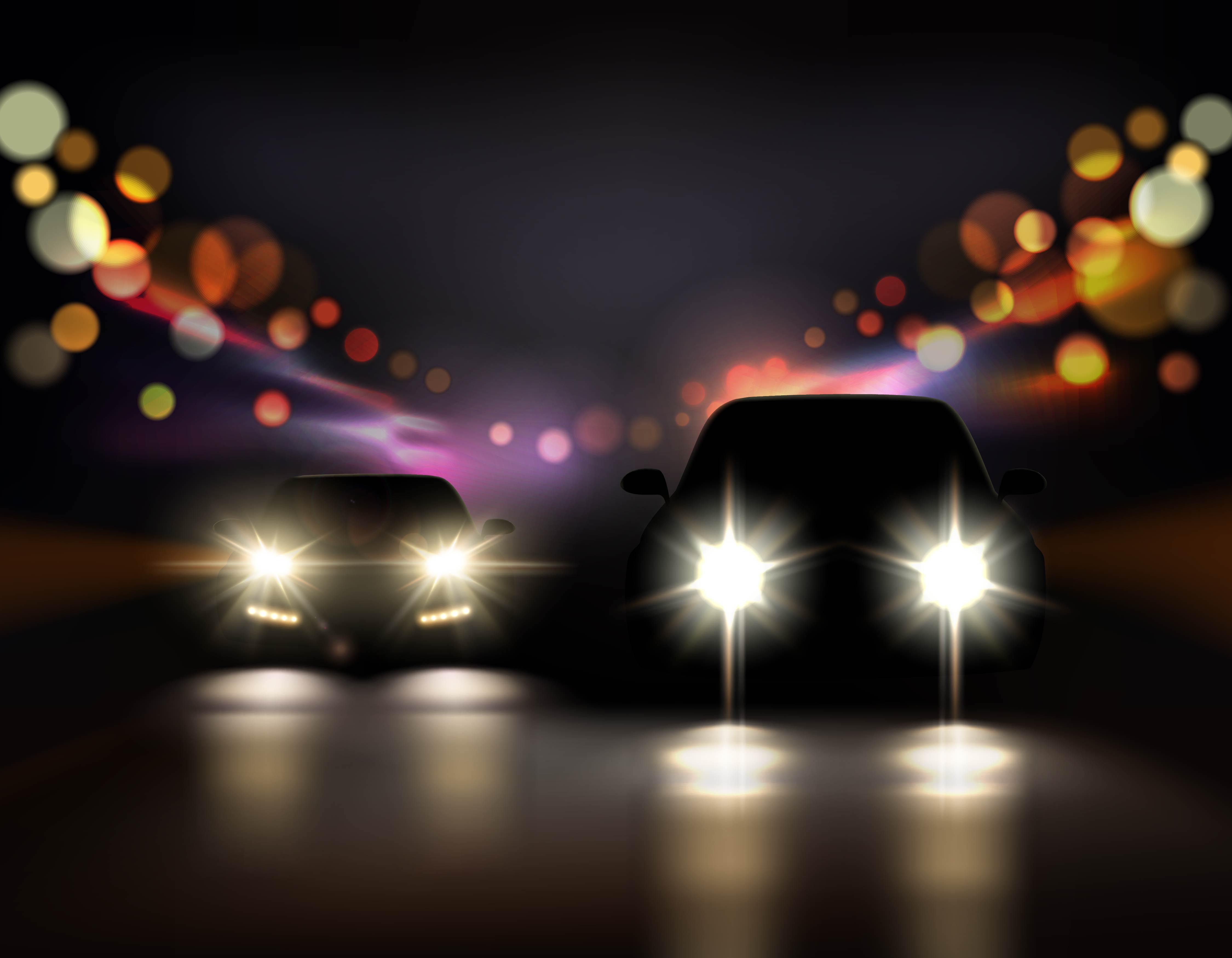 The owner of the Ather electric scooter, Vish Ganti, Vice President of Product Management & GM AutoGrid India wrote on LinkedIn about this incident. The post says, "You might have heard about Desi "Jugaad" but here is something I had to pull off today. Honestly never thought a day like this would come..
My apartment community in the so called EV capital of India (Bangalore) wouldn't let me install an EV charging point, after trying to educate them and fighting an uphill battle for 4 months. So I decided to load up my scooter 🛵 in the elevator and bring it up to my unit on 5th floor to charge it in the kitchen, as a sign of protest and to create awareness of this ground reality. So much for the progress and all the rhetoric about EV charging in India..😜
Also read: India"s first Maruti Baleno with "air suspension" looks gorgeous (Video)
Everyone needs to be educated about the importance of EV charging infrastructure..We recently rolled out the EV charging handbook for India…but the question still remains how do residential communities and common people understand the intricacies living with an EV."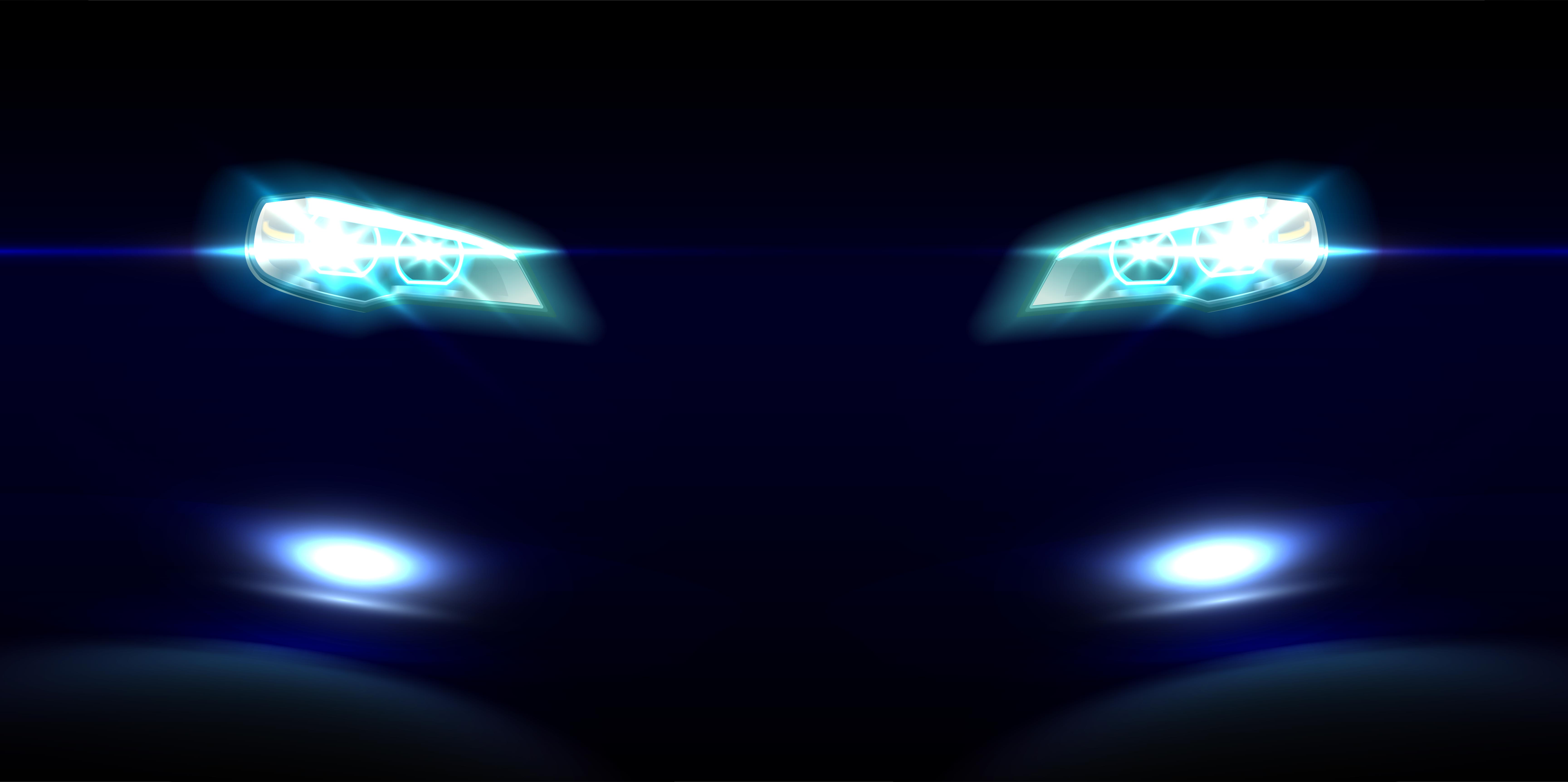 Vish Ganti also shared a picture on LinkedIn where he has parked the Ather electric scooter inside his apartment and is charging it from a point in his kitchen. He mentions it on the post that no one should imitate doing it as there is a risk of fire and shock. He only shared this picture and post to generate awareness among the EV community.
The apartment complex where this incident happened is located in Hulimavu on Bannerghatta Road. As a response to this, Ramesh MS, who is the manager of the apartment complex said, "Of the 300 residents, only three have electric scooters. Two of them have swappable batteries so they charge them at their house. This person has no covered parking too. When we don't have a charging point, how will we provide the facility to him? Our association is planning to provide charging infrastructure to the residents in due course. It will take some time since marking of spaces and other things have to be done."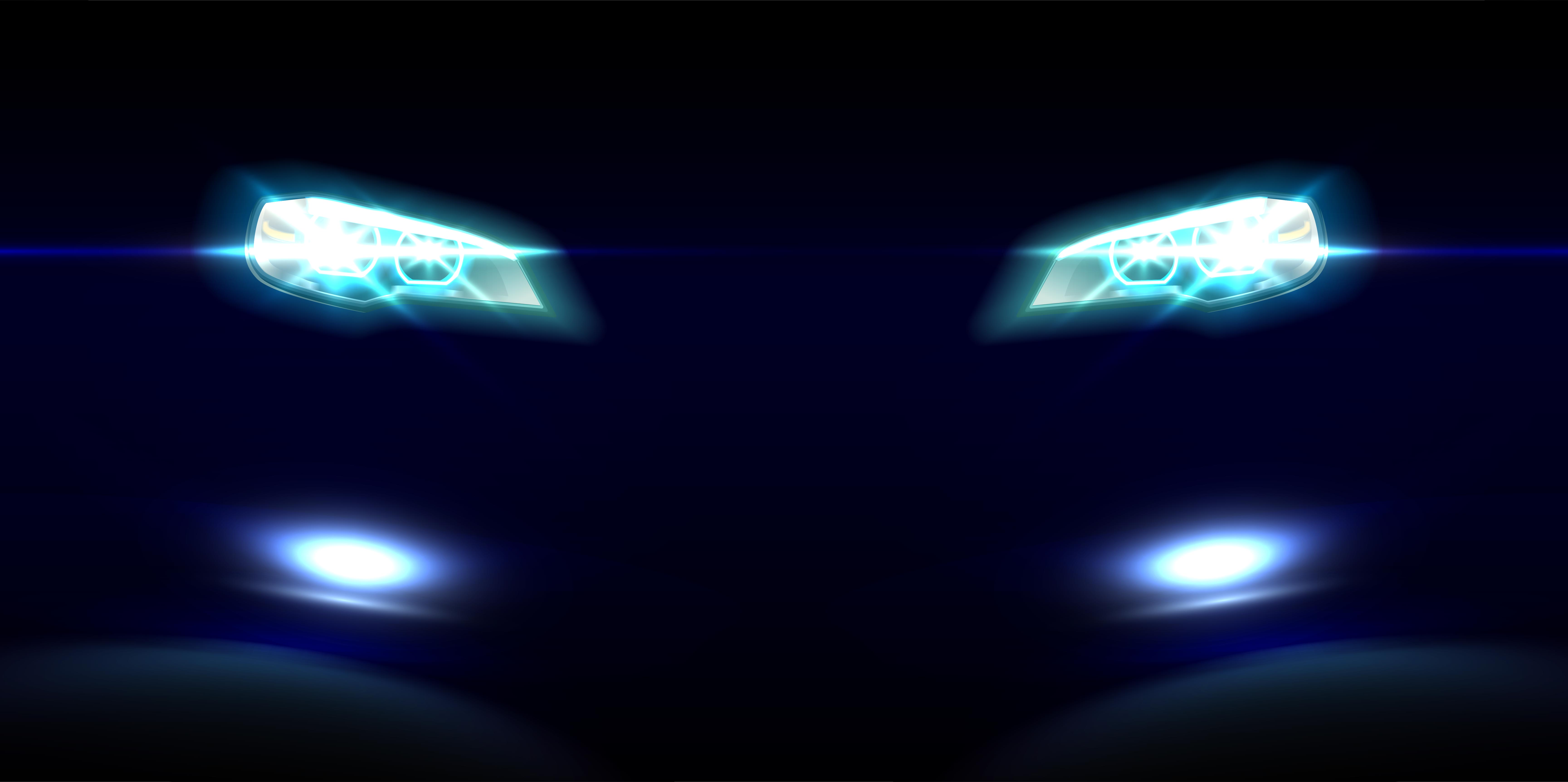 Electric vehicles are becoming popular in the country and even government is offering subsidies and other incentives to people who are opting for electric vehicles. Such issues will only create a negative impact and will affect the people's mentality to go for an electric vehicle over a petrol or diesel vehicle. Efforts are being made to improve the charging infrastructure across several major cities in country but, as this is an expensive procedure it is going to take some time.
Via TOI
Also read: Tata Nexon goes off roading in the Himalayas (Video)