When it comes to 4x4s in India, Mahindra Thar is the most popular SUV. The new generation Mahindra Thar launched in India couple of years ago and quickly became popular among buyers. The main reason behind it popularity was the looks and the pricing. Another reason why it became a well received product among SUV enthusiasts is because of the lack of competition. When Mahindra launched Thar, there was no direct competition to it. Force Gurkha which is a direct rival to the Thar was only launched in the market last year. Here we have a video where a vlogger explains why he decided to buy a Force Gurkha when he already uses a Mahindra Thar.
The video has been uploaded by DCV Expeditions on YouTube. Vlogger is quite popular on YouTube for his extreme road trips videos with his customised current generation Mahindra Thar. He had bought the soft top diesel Mahindra Thar soon after it was launched and ever since then, he has been using the Thar for such expeditions. He has completed over 25,000 kms on his Mahindra Thar and has now bought a brand new 2021 Force Gurkha.
Also read: Buying a pre-owned Mahindra Thar is better than buying a new one: 5 reasons
In this video, the vlogger explains why he bought a Force Gurkha when he already has Mahindra Thar. He makes it clear in the video that he is not buying Force Gurkha because Mahindra Thar some limitations. Thar has proved itself as a capable off-roader in the trips that he has done in the past. He mentions that he is so happy with Mahindra Thar that he does not want to ruin the vehicle by taking it continuously on such road trips.
He uses the Mahindra Thar as a daily driver when he is not on trips and he is very happy with it. In fact, that is one of the reason behind this new purchase. He mentions that Mahindra has improved a lot of things in the Thar and is now a suitable car for city usage as well. He has made several modifications to his Mahindra Thar which attract cops on the road at time. Force Gurkha on the other hand comes with several accessories like a ladder, roof carrier, windshield protector, rear tow hook and many more things that are approved from the authorities.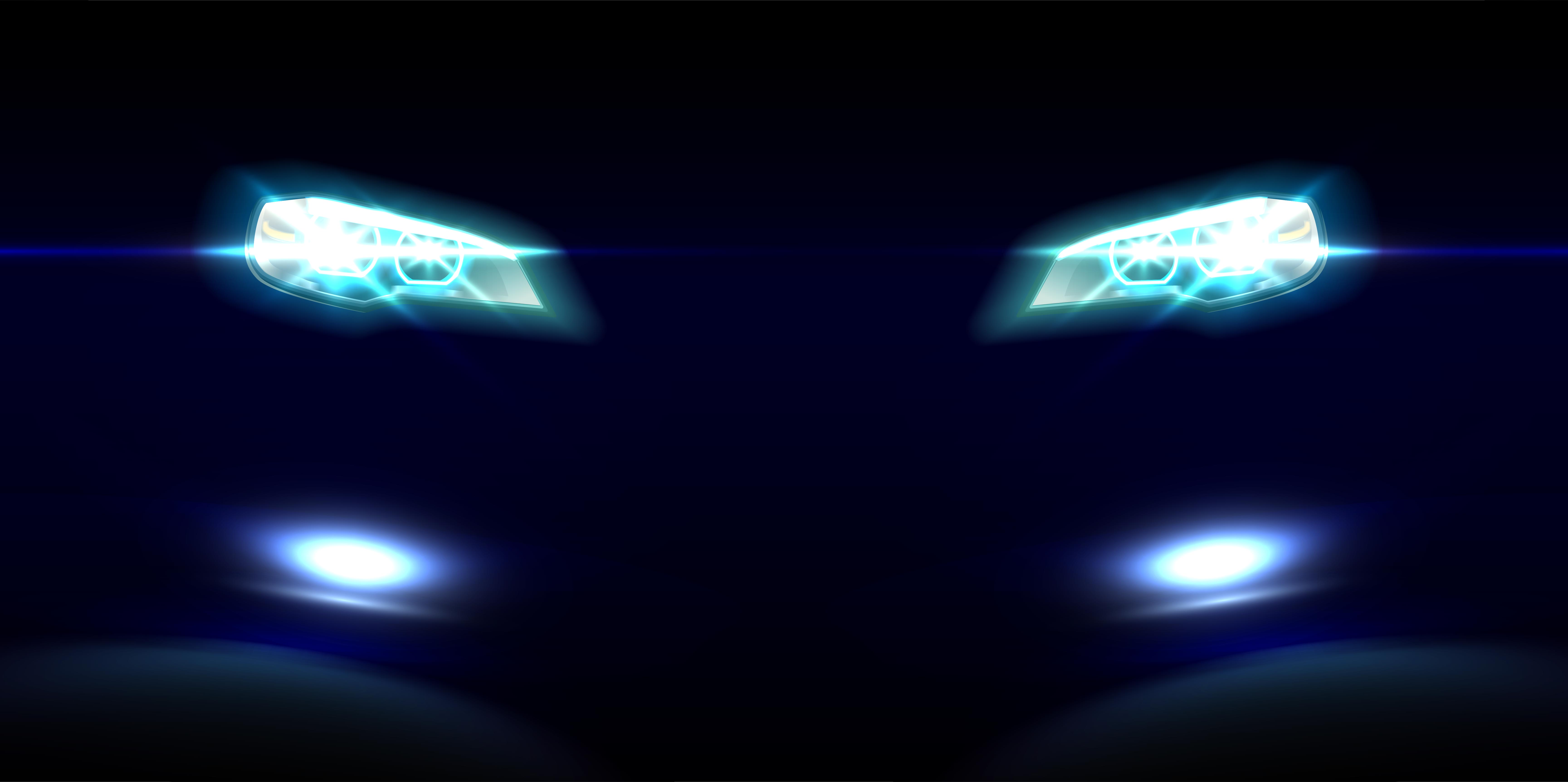 This means, vlogger will have to make minimum changes to the Gurkha to convert it into an expedition ready vehicle. He also mentions that Force has also improved a lot of things in Gurkha like Mahindra. Vlogger mentioned that he used to remove modifications from his Thar whenever he used it as a city car and getting it down and reinstalling some of these accessories was hectic. With Force Gurkha added to his garage, he'll have a dedicated 4×4 vehicle for expeditions and Mahindra Thar without any modifications will be there for his city driving needs.
Mahindra Thar is available with a petrol and diesel engine option and both these engine options come with manual and automatic transmission. Force Gurkha on the other hand is available with a diesel engine only and it comes with a manual gearbox as standard. Force Gurkha offers front and rear differential locks.
Also read: 10 DC Design cars & how they look in the REAL world: Maruti Swift to Mahindra XUV500