Yamaha is one of the popular two wheeler manufacturer in India. They have a variety of models in their line-up. Some of the motorcycles from Yamaha that have a huge fan base in India and around the world include RX100 and RD350. Yamaha RD350 is a timeless classic and is still a found in many collector's garage. Yamaha RD350 made its way to Indian market after the manufacturer joined hands with Escorts. It was a fast motorcycle and even today, it can give many modern bikes a very tight competition. Here we have a video where a owner shares his experience with a Yamaha RD350 which is almost 38 years old.
The video has been uploaded by All About Automobiles. on their YouTube channel. In this video, vlogger talks to the owner of the Yamaha RD350 which has seen many modifications. The current owner of the RD350 bought the motorcycle four years ago. Some modifications were on the bike when he purchased it and some he did after buying it. The current owner of the motorcycle is a huge RD350 fan and he has couple of more RD 350s in his garage. The one seen in the video is a 1984 model RD350 which he uses to commute on a daily basis.
Also read: Watch this 1967 Royal Enfield Bullet get beautifully restored on video
The motorcycle is definitely not in a mint condition but, the owner mentions that he is planning to get the whole bike repainted soon. Yamaha RD350 came in Low Torque and High Torque variants. The one seen here is a High Torque variant. The current owner of the bike installed a set of aftermarket auxiliary lamps next to the stock headlamp. He did this because the original headlights are not strong enough during his rides at night. Yamaha RD350 came with spoke wheels from factory but, the one seen here does not get that.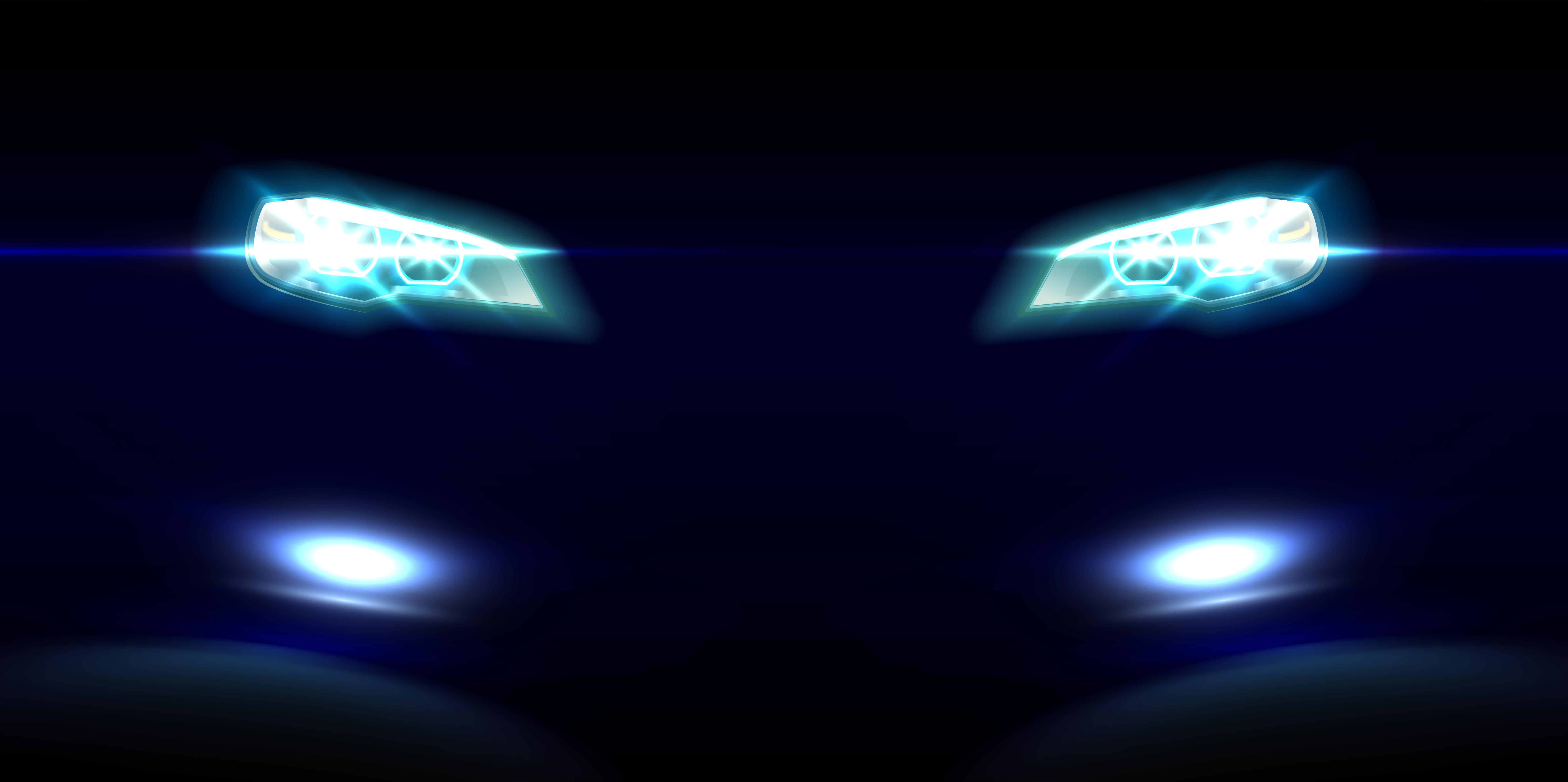 He has installed alloy wheels from Yamaha RZ350 which never got launched in Indian market. The bike gets twin disc brakes at front and a single disc at the rear. His local mechanic made some changes to make the rear caliper fit neatly. The instrument cluster on this motorcycle was replaced by its previous owner. It is an instrument cluster of a Yamaha motorcycle from US market. The handle bar and all the other components on this motorcycle are stock. It is a two-stroke parallel twin motorcycle and the typical two-stroke engine sound can be heard in the video when  he starts it.
The owner mentions that earlier maintaining a bike like RD350 was a task in India but, now importing parts from other countries is much more easier and there are many aftermarket vendors who sell parts for Yamaha RD350. There are many well tuned RD350s from different part of the country and the value for these motorcycles have gone up over the years. He mentions that it is not a motorcycle that is very difficult to repair. Almost every part of the country will have a mechanic who knows how to work on motorcycles like this. The engine has not given him any trouble so far and he would start working on restoring the body on this motorcycle soon.
Also read: Modified Royal Enfield Thunderbird 500 motorcycle from Eimor Customs look beautiful