PAL-V, a Dutch company has come up with the world's first commercial flying car, the Liberty. The company has opened bookings for the Liberty and deliveries are expected to commence towards the end of 2018.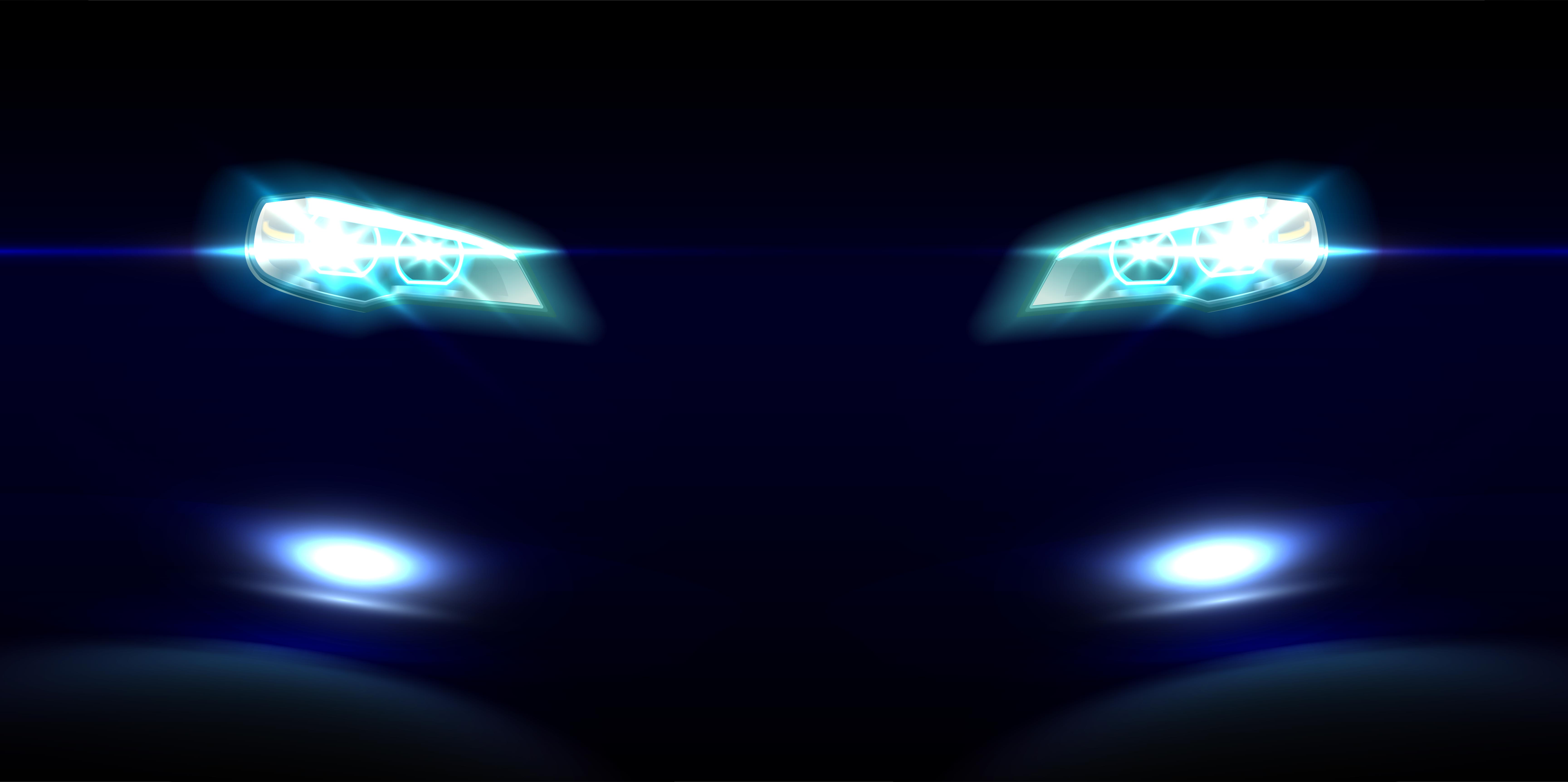 The Liberty is a three wheeled vehicle that has the rotors on the roof and the tail of the vehicle. If you wish to drive normally on the road instead of flying, these rotors can be folded inwards. These can later be extended when the user wants to take off and fly, rather than be stuck on the road. The coversion from road to flight ready takes between 5-10 minutes.
It will be equipped with two engines, one for driving and the other for flying. The rotors that are present above the roof use winds to generate lift where as the rear-mounted rotors are powered by an independent engine to generate the required thrust. The vehicle weighs a mere 664 kgs when empty and has a max take off weight of 910 kgs. When being driven, the Liberty develops 99 Bhp and has a top speed of 160 kmph, which is decent. It can accelerate from 0-100 in 9 seconds and has a fuel efficiency figure of 13.16 km/l. In the flying mode, the car has 198 Bhp and a claimed top speed of 180 kmph. It can only operate at a maximum altitude of 3500 m.
The initial 90 units will be a special edition, called the Pioneer. It will be priced at Rs 4.02 crores ($5,99,000). After these 90 units have been sold out, the company will offer the Sports variant, which is priced at Rs 2.67 crores ($3,99,000). All these prices are based on the current conversion rate and exclude taxes. The company has also applied for a patent in India, which means the car will be sold here eventually as well. For the time being, these are just claims that are yet to be tested.
People who are interested in getting the car can book it here: Pal V