With crowded living and office spaces and more number of vehicles on road, parking has always been an issue in metro cities. Most of us normally park vehicle be it bike or car in front of our houses or inside the porch. Well, for people living in Bengaluru, things are about to change. Urban Development Department has now approved parking Policy 2.0 for Bengaluru. What this means is that parking on public roads is not going to be free. Directorate of Urban Land Transport (DULT) and Bruhat Bengaluru Mahanagara Palike (BBMP) has started preparing the area parking plan. These tasks are divided among zonal task forces and would take about 6 months to one year to complete.
In 2012 the same plan was prepared but Directorate of Urban Land Transport (DULT) decided to go for an entirely new plan as the city now has more transport options like Metro, bicycle, motorcycle and even cabs. DULT will be drafting a new plan which will include off-street, on-street, park and ride and residential parking etc. After they have prepared the plan, it will be finalised by BBMP and Bengaluru Traffic Police. Depending upon the location, the parking fee will differ too.
Once this new policy get implemented, parking a vehicle on the road right in front of your own house is not going to be free. Depending upon the category of vehicle government has fixed an annual fees. Small cars will be charged Rs 1,000 for an year whereas the medium size cars will be charged Rs 3,000-4,000 annually. The SUV and MUV owners will have to pay Rs 5,000 for the annual residential parking permits. Permit system will be introduced in selected arears initially.
Also read: This Harley Davidson Forty-Eight is actually a 125cc Yamaha Enticer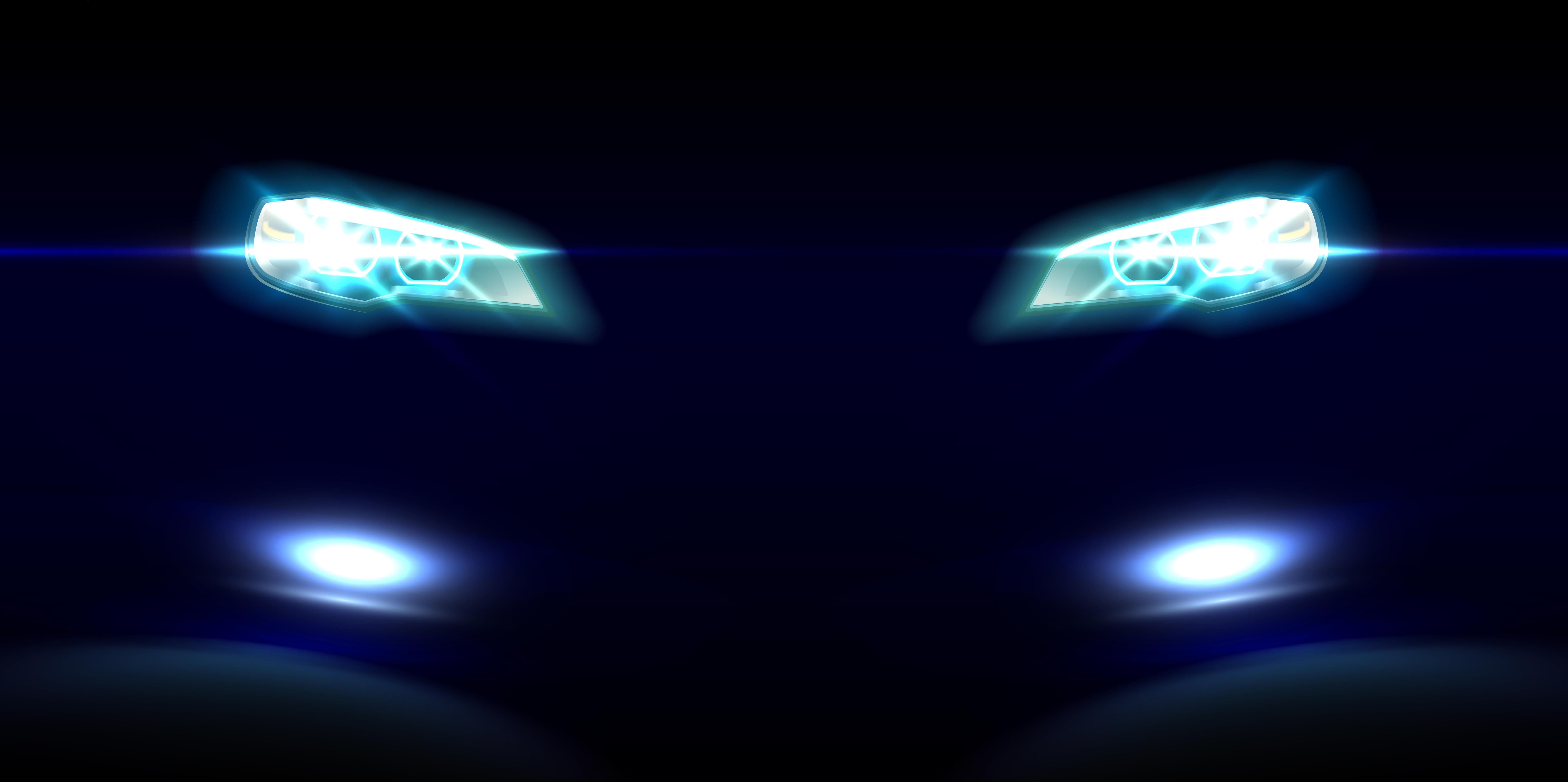 Almost all the areas will be covered under this new policy. This new policy has also issued guidelines for roads where the parking has been completely banned. The residential parking permit for vehicles can be purchased by people on quarterly or annual payment basis. They can renew their permit once it has expired or is about to expire. The permit will act as an authorization letter which will allow people to park car in a designated space in the locality. The policy states, "A permit does not guarantee a parking spot but only authorizes the permit holder to park on the road for which the permit is allotted, if space is available."
Permits will be issued for a particular street or road and cannot be used for parking anywhere else. Permit is issued for the vehicle and not the person and the permit holder should be residing on the street for which he is getting the permit issued. Each applicant will be issued one permit for one vehicle. People living in buildings that are in violation of the Approved Building Plan/ Zonal Regulation will not be isssued permits.
The new parking policy also has provisions for monthly parking fee or parking pass for those who use off-street parking regularly. Off-street parking mainly include multi-level parking complexes. The policy has also mentioned guidelines about school transport vehicles, construction vehicles, inter-city vehicles and freight vehicles etc.
source: Bangalore Mirror
Also read: Custom Interceptor 650 Cruiser arrives before Royal Enfield builds one