Carbon fiber body work seen on the concept.
The concept that was showcased at the 2016 Delhi Auto Expo had a carbon fiber body work. Sadly, that may not make it to the production version. The carbon fiber material will be replaced with plastic bits most likely. Overdrive magazine did report though that a limited run of complete carbon fiber units may make it to the market. This will be similar to the one seen at the Auto expo.
Launching in the first quarter of 2017
The Akula is currently being tested in the Indian market. It will therefore only be launched in the first quarter of 2017. The production ready version will feature the same 313 cc engine which does duty on the BMW G310R. It will produce 34 Bhp and 28 Nm. The engine will be mated to a 6 speed manual transmission. The engine will also be race tuned for sporty and enthusiastic ride.
Will be a global bike.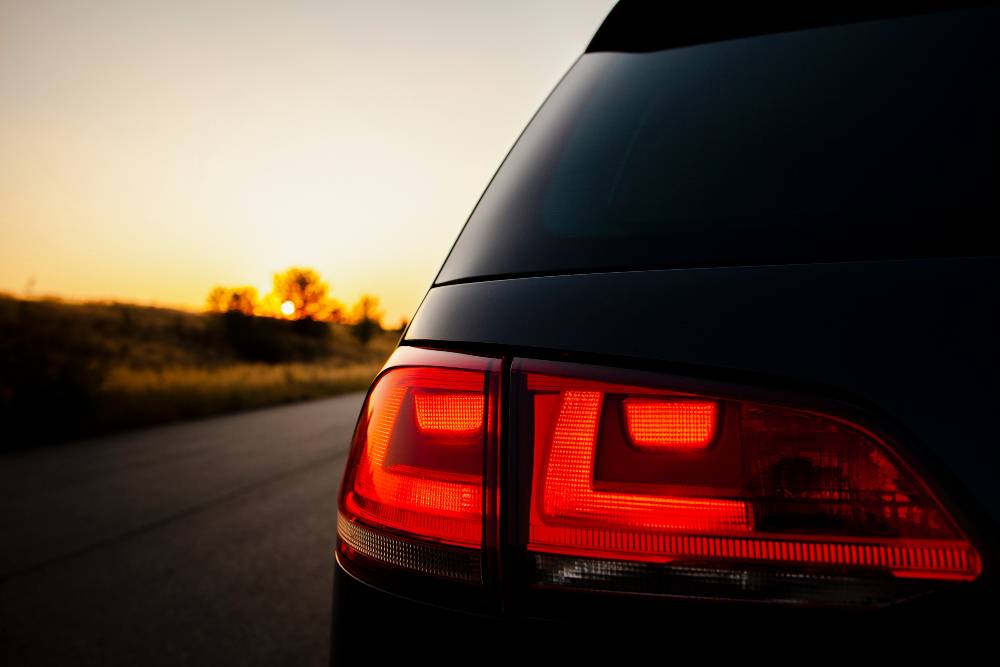 It'll be built by TVS and will be sold not just in India, but globally too. TVS is one bike maker that has a global footprint. Currently it exports bikes and three wheelers to Spain, Latin America, UAE, Bangladesh, and a few African countries. Since the brand name is already popular, there is a chance that TVS may use its name to sell the bike in other global markets.
Many concept bits won't make it to production
The concept that was shown at the Delhi Auto Expo in 2016 had a lot of cool stuff. Some of these however will not make it into production to keep costs competitive. When the bike was shown, it had a lot of machined aluminium bits which looked really cool. The advantage of that is light weight and high strength. Unfortunately, this will make the price go up which TVS is not willing to do. The rear end of the bike looks a lot like the R1's tail section. That will stay, but it will not be detachable. Also, the Gyrocam is most likely going to be skipped out on.
Finally, Akula means shark in Russian.
This is the inspiration behind the bike's racy form factor. The term 'Akula' means 'shark' and is also a class of submarines. Though we hope that TVS retains this name, in production form the Akula nameplate will most likely be dumped for a more traditional Apache RTR 300 name plate or it could even be called Akula RTR 300 if TVS wishes to retain the Akula name plate. Naming it RTR 300 will allow TVS to continue the lineage of the RTR brand name and will also help build the RTR brand name which is already common in India.