Snapshot – Buying a fully loaded car with all the features you want in it can be quite expensive. It is precisely this reason why an after market exists, one that allows a car buyer to pick and choose specific accessories that she or he wants in her/his car. The after market route is also quite cost effective. In Part I of the 10 popular car accessories to improve your car ownership experience, CarToq lists out five such accessories. 
Stereo with USB/AUX/Bluetooth playback
Your car is a space where you are likely to spend long hours. So, entertainment is a must. As a driver, you can't do much with screens playing out DVDs as you have the road to watch up ahead. A stereo with USB/AUX and Bluetooth playback will allow you to listen to your favourite tracks and even audio books on the go. Buying a stereo with a built-in Bluetooth function that also supports phones is important as you can take calls handsfree through your car stereo. Stereo set ups with built-in Bluetooth, AUX and USB functions start at about 8,000 rupees. With speakers in tow, a good car audio set up will set yo u back by about 12,000-13,000 rupees at the least.
Tyre Inflator and Tubeless Tyre Puncture Kit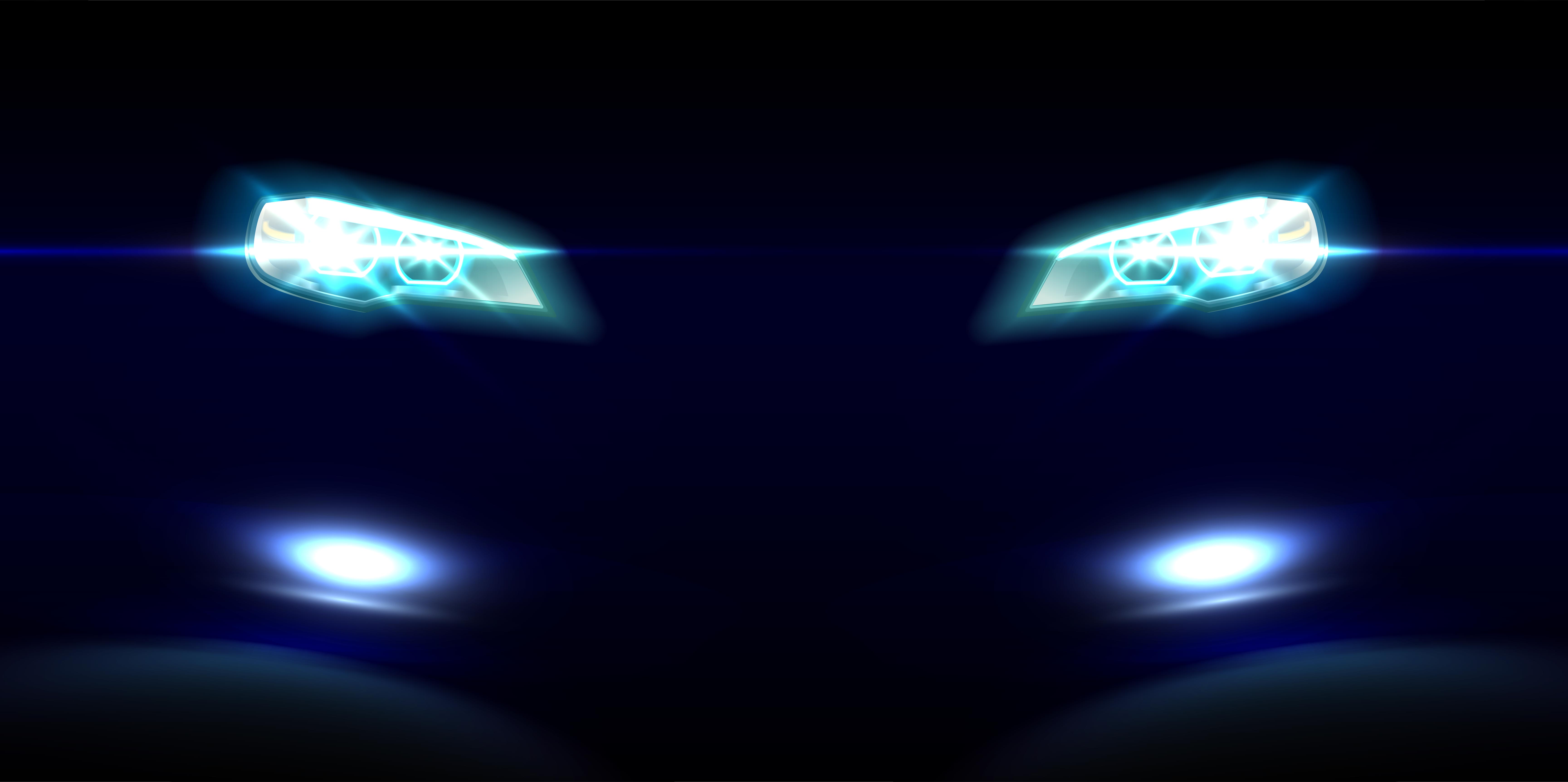 On most high-traffic highways, friendly tyre puncture repair shops are usually a few kilometers apart. On the more lonely highways though, finding one that's close enough to you can be a problem. Having a tyre inflator and a do-it-yourself tubeless tyre puncture repair kit comes in very handy during such circumstances. A tyre inflator from a good brand costs about 1,500 rupees while a tubeless tyre puncture kit comes in at 150 rupees.
Car Vacuum Cleaner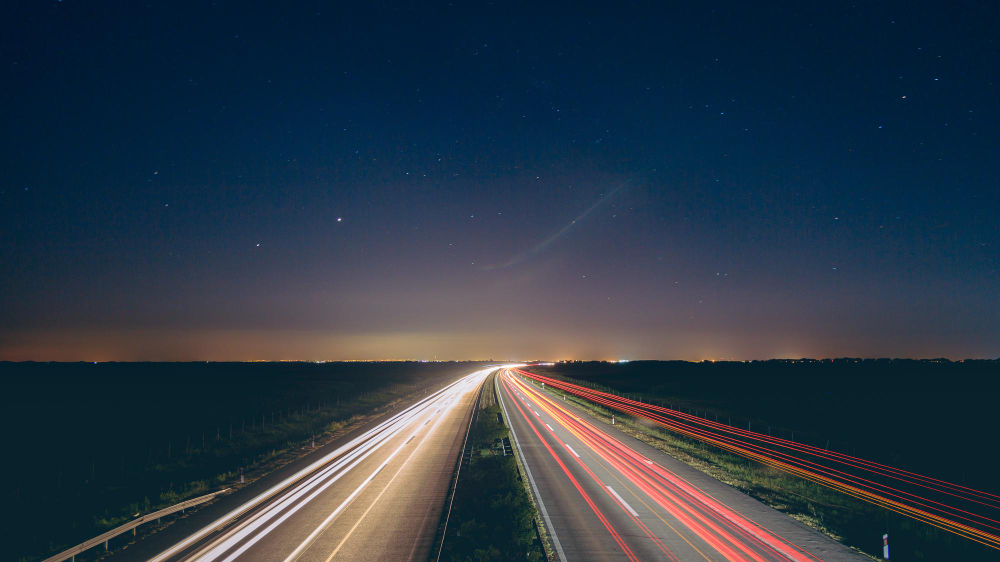 If you don't like doing frequent rounds to the car detailer to clean up your ride's interiors, a car vacuum cleaner will prove handy. The car vacuum cleaner is a miniature version of the household vacuum cleaner and this contraption is powered by the 12 volt socket of your car. A good car vacuum cleaner starts from 1,000 rupees.
Dashboard/Windscreen Phone Mount
With smartphone penetration increasing, more and more people are making use of the GPS function that comes built into most smartphones. The dashboard/windscreen phone mount is a useful addition to your car, especially when you want to use your phone's GPS for directions. Windscreen phone mounts start from 150 rupees.
Car Inverter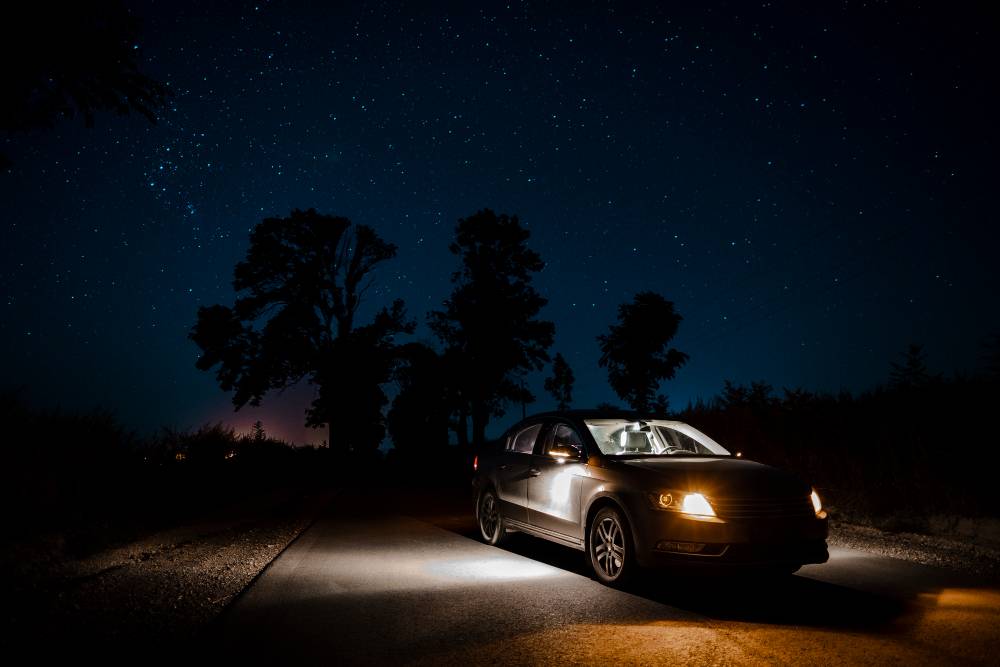 As people drive out more often on road trips, the need for charging multiple electronic devices on the go increases. Enter the car inverter. A car inverter harnesses power from the car's battery through the 12 volt socket (DC power) and makes it available for multiple devices (AC power). For example, one of your electronic device may need power at 15 amps but your car's main fuse is rated only at 10 amps. The inverter acts as a bridge in such occasions, ensuring that your car's fuse doesn't blow out when you're charging one of your devices on the go. Belkin is a reputed car inverter brand and prices of inverters start at a little under 3,000 rupees.
Mobile charger with multiple charging pins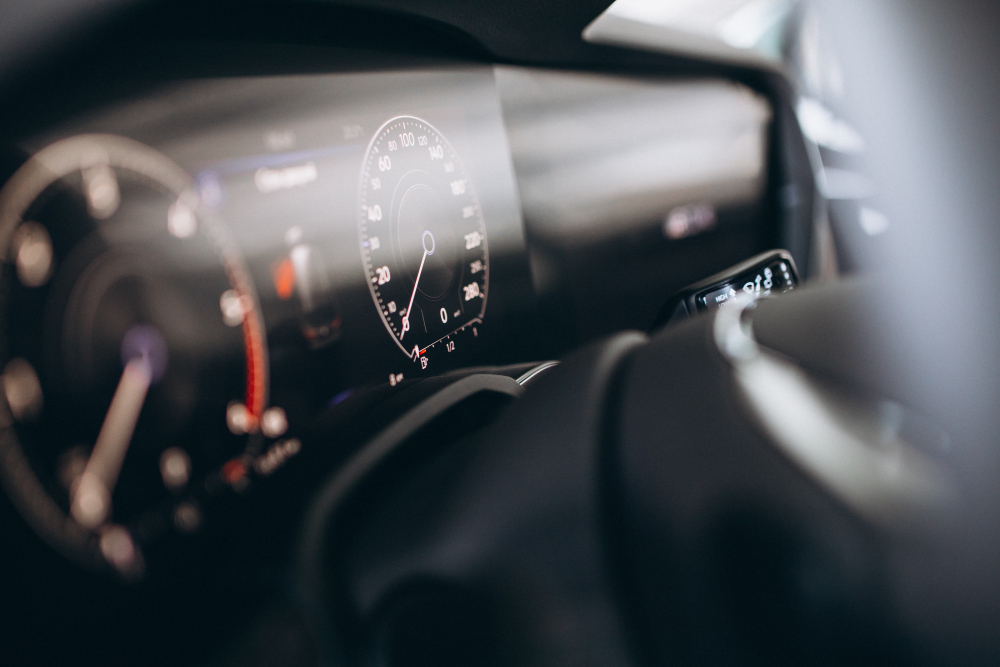 Mobile phones, especially the ones that claim to be smarter than the rest, now feature the micro USB charging port as standard. However, a lot of older mobile phones feature different types of charging pins. Therefore, a mobile charger that supports multiple charging pins with either adapters for the same or different pins attached is something that one must seriously consider while buying a in-car mobile charger. These chargers fit into the car's 12 volt cigarette lighter socket that is standard fitment on most cars. Expect to fork out about 500-600 rupees for a decent in-car mobile charger with multiple charging pins.
Security system and gear lock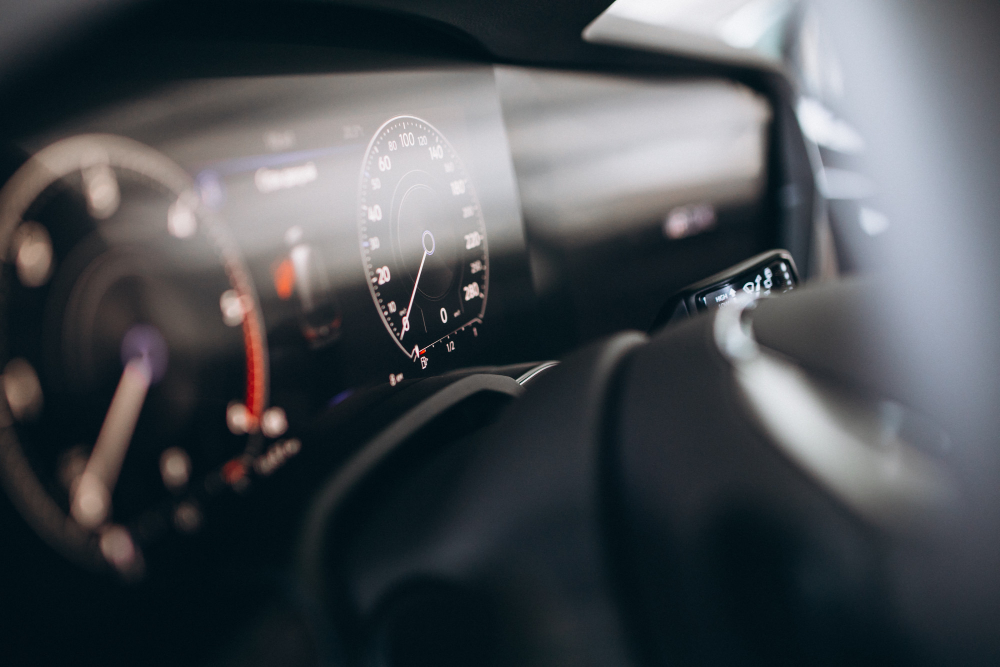 A decent security system does two things on a budget car. One – It acts a theft deterrent. Two – It gives the car a keyless entry feature as doors can be unlocked remotely without having to insert the key in the keyhole of the door.  Basic security systems from Autocop, a popular car security system maker, start from 2,500 rupees. Advanced versions of security systems offer GSM tracking services too.
If you own a theft prone SUV such as the Scorpio or the Bolero, a gear shift lock would be a good investment. Gear shift locks prevent the gear from being engaged and consequently the car from being driven off. A branded gear lock costs about 1,500 rupees.
Reverse parking sensors and camera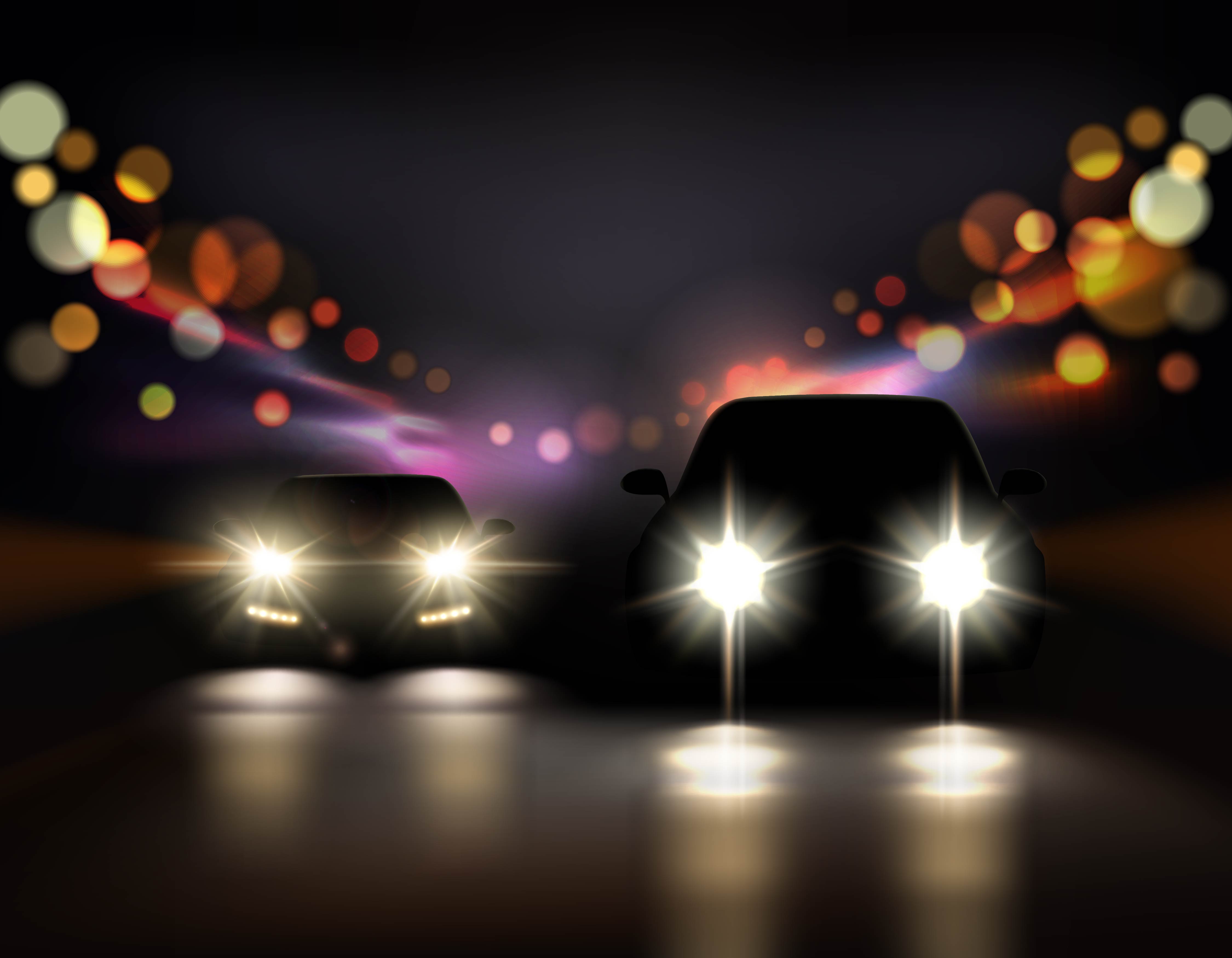 Parking in tight places can prove to be very cumbersome. Reverse parking sensors with a camera to assist comes in very handy during such situations. A slew of brands now manufacture reverse parking sensors and reverse camera to suit most brands of cars. Reverse parking sensors without the camera cost about 2,000 rupees. Adding a camera and a LCD screen to the mix will set you back by another 2,000 rupees.
After market climate control
The climate control feature is available only on top-end variants of cars that are priced between 6-10 lakh rupees. Buying a small car usually means that you have no option of even opting for the automatic climate control. Hope is at hand with Drive Smart, an after market automatic climate control module designed and manufactured by an Indian auto parts maker. The climate control module is priced at 4,000 rupees. This product allows one to set a particular temperature and let the module adjust the air conditioner periodically to ensure that the preset temperature is maintained.
All weather floor mats and car perfume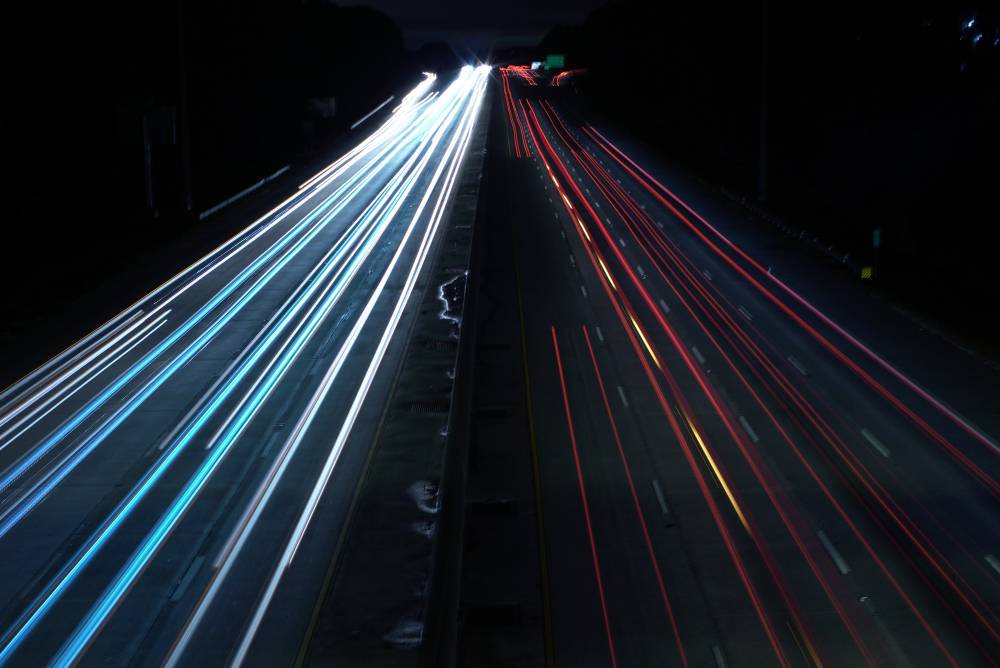 Driving a car around Indian cities often results in various smells – some pleasant and other not so much – entering the cabin. A car perfume is a must in such situations as it will ensure that your car is well perfumed. A basic bolt-on car perfume that attaches itself to the AC vents of your car is priced at about 250-300 rupees, and this price is inclusive of the perfume.
An area that gets easily soiled in a car's interiors is the floor. All weather floor mats do their bit by keeping the car's floor clean as they form a protective layer on the car's stock carpeting.  Also, all weather floor mats can be easily cleaned. So, maintaining them isn't a hassle. A set of all weather 3M Nomad floor mats costs about 4,000 rupees, inclusive of fitting.