Snapshot – As cars evolve, many features are being dumped by the wayside. While some of the new features are a definite improvement over the ones they replace, others make old timers pine for a day and age that was less advanced. CarToq lists out 10 such features that are fast disappearing from modern day cars and here's the first part of the list.
Flap Type Door Handles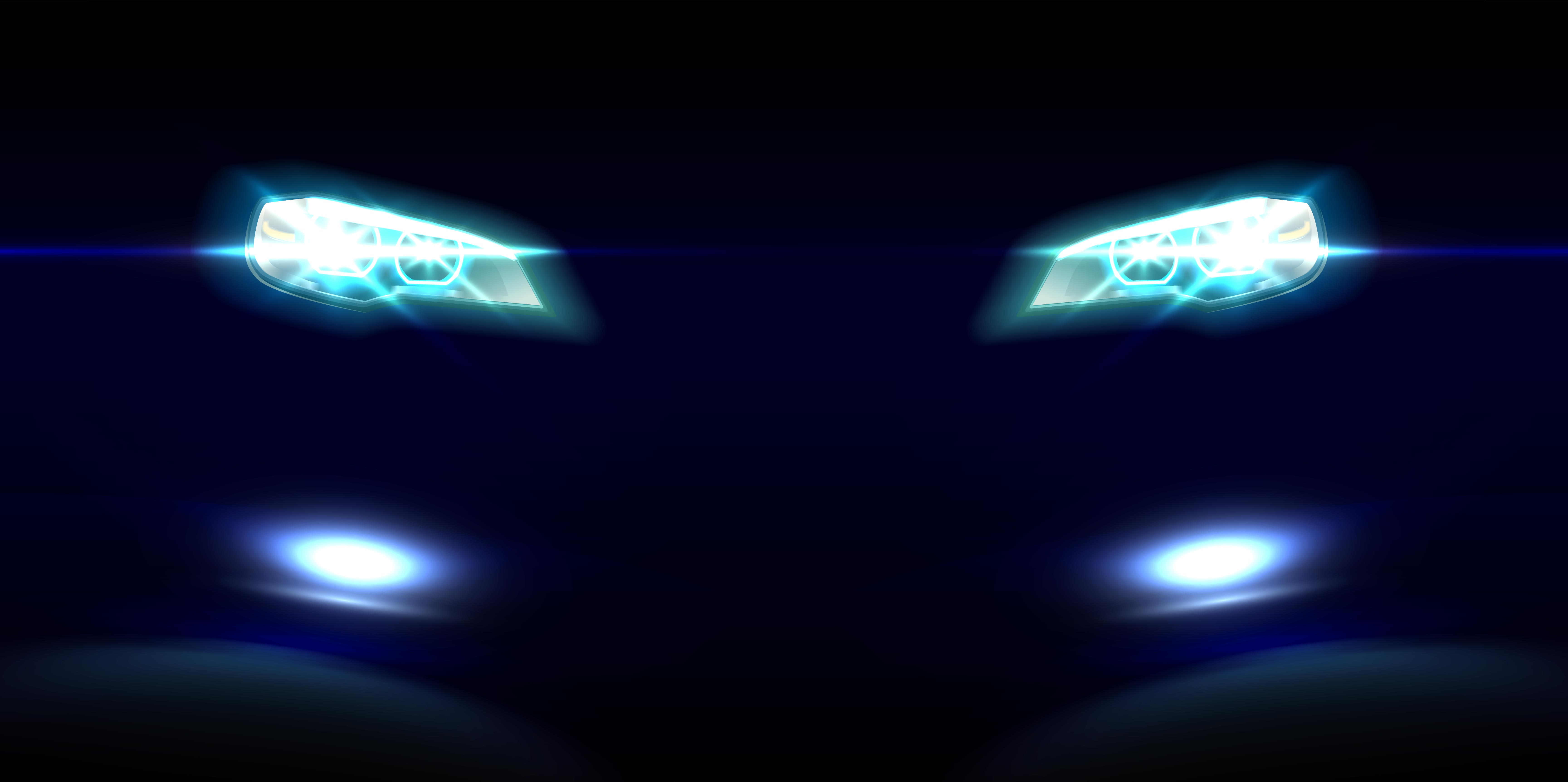 The flap type door handles is strictly becoming a feature meant for the budget end of modern day cars as most aspirational set of four wheels have moved to pull-type door handles that are more convenient to use. The pull-type door handle made its appearance on luxury cars and is soon finding its way into budget cars. In the next few years, expect the pull-type door handles to eventually move in to budget cars and make the flap type door handle obsolete.
Tubed Tyres
Tubed tyres are going the dinosaur way, at least from the passenger car industry's point of view. Tubeless tyres are much safer than tyres with tubes inside them and the car industry has shifted enmasse to the new tyre technology. A decade down the line, there's a fat chance that the next generation would've never hear about tyres with tubes in them.
Non-turbo petrol and diesel engines
Emission norms are tightening across most parts of the world and turbocharging engines is a very effective way to put a cap on tail pipe emissions. While diesel engines have adopted the turbo route for many years now, petrol engines have joined the party. The non-turbo petrol and diesel engines are being reduced to a minority across most car segments and turbocharged petrol and diesel engines have begun making appearances even on budget cars.
Ignition Key
A push button start with keyless entry is a feature that is making its presence felt on budget car brochures. The ignition key risks being driven to oblivion in the days to come given the quick pace at which the start-stop button is finding pride of place on car dashboards. Folks who love the industrial feeling of turning a key to start a car will obviously be disappointed with an appliance-like push button start. Car dashboards are also seeing the integration of a cavity that is designed to accommodate the smart card/key fob that a push button start system dictates.
Hydraulic Power Steering
A well set up hydraulic steering that talks to you each time you steer is something enthusiasts have already begun missing as automakers have begun betting on electric power steering units. Electric power steering units make for better fuel efficiency, a demand that most of the auto industry is earnestly catering to. However, all hope isn't lost for enthusiasts as a few car makers such as Ford and BMW have managed to calibrate electric power steering units to offer a similar amount of feel and responsive-ness as that of a pure hydraulic power steering.