Jugaad, pronounced joo-gaad, is a word in Hindi that literally translates to "ingenuity". Jugaad can be used to describe anything from innovative to ' a workaround', to resourceful, and to something that cuts corners, throwing all semblance of quality to the wind. We're not going to get into the lexicography of juggad here but rather check out 10 automotive examples from around India that exemplify this word. Here's part I of Automotive Jugaads of India.
When you have a spare bike lying around, why not use it to earn some money? Here's a Bajaj Boxer doing duty as a rickshaw that can ferry three passengers, driver excluded. Or should that be rider?
Here's Part II. Farmers in India are known to be an extremely enterprising lot. One has put his motorcycle to good use by using it to water from a well. That's Irrigation 101, India style.
When your Tata Sumo's hatch door doesn't shut, you don't go to a service . center. Instead, you simply get a door lock welded and move on.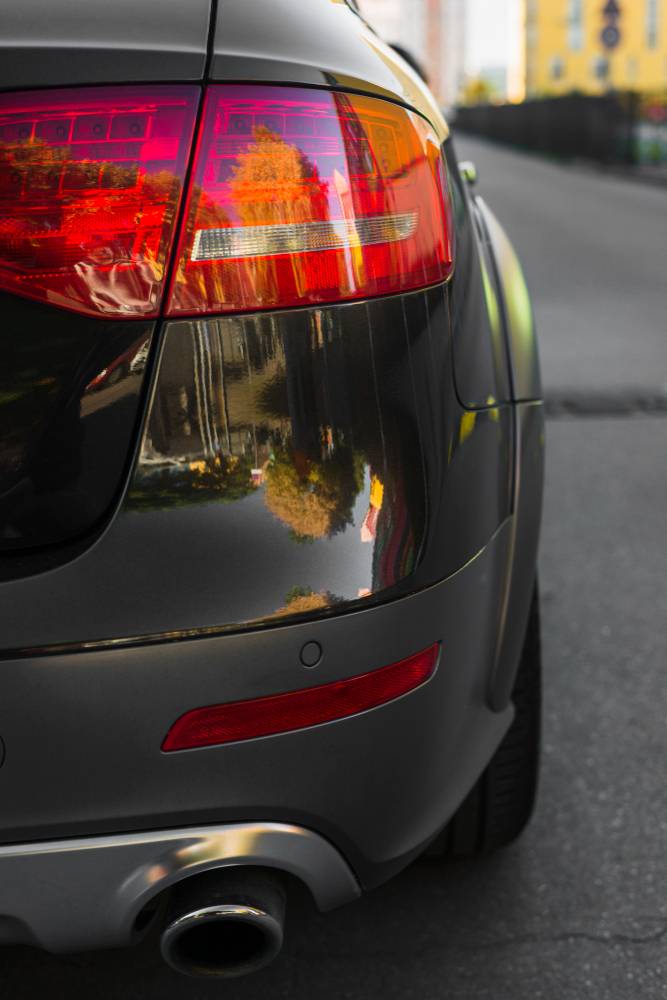 Anti-theft just got an all new meaning with this thing. The thief can manage to start your car, but he can't do much even with the car's engine running.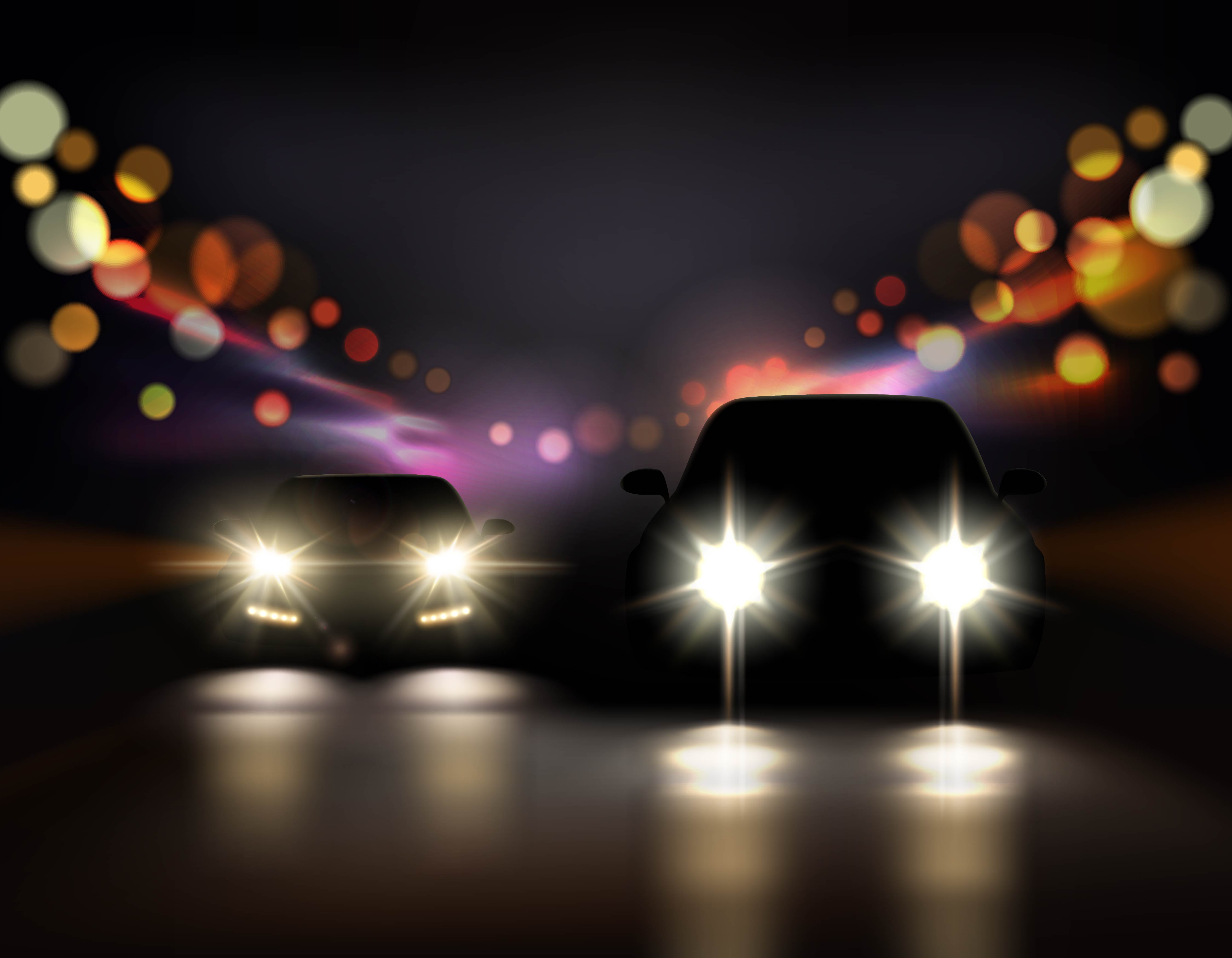 The Tata Nano has been the butt of many jokes, and references to an autorickshaw is one of the most popular one. Someone down south took this joke very seriously.
When you're a skilled carpenter with some good wood lying around, and a Maruti 800 rusting away in your backyard, you might as well combine the wood and the car. That's a Maruti 800 beneath all that wood.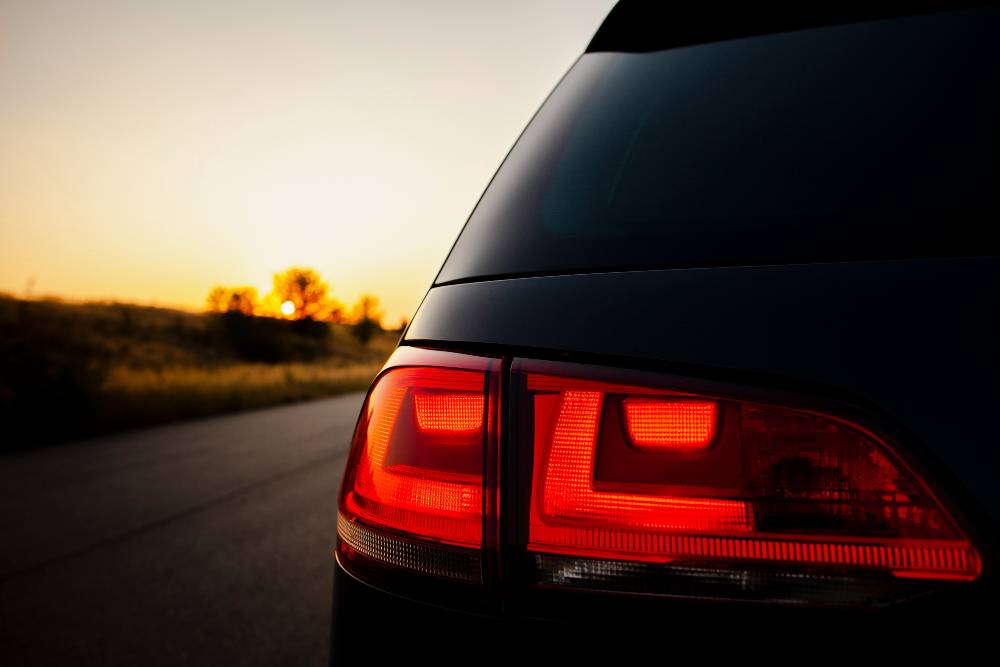 We don't need your C1, BMW Motorrad.
Anything that gets the job done will do, and here's proof.
Jugaad isn't a phenomenon restricted to India. Most of the developing and under developed world seems to be in tune with making the most with the least.
Here's balance, with a capital B.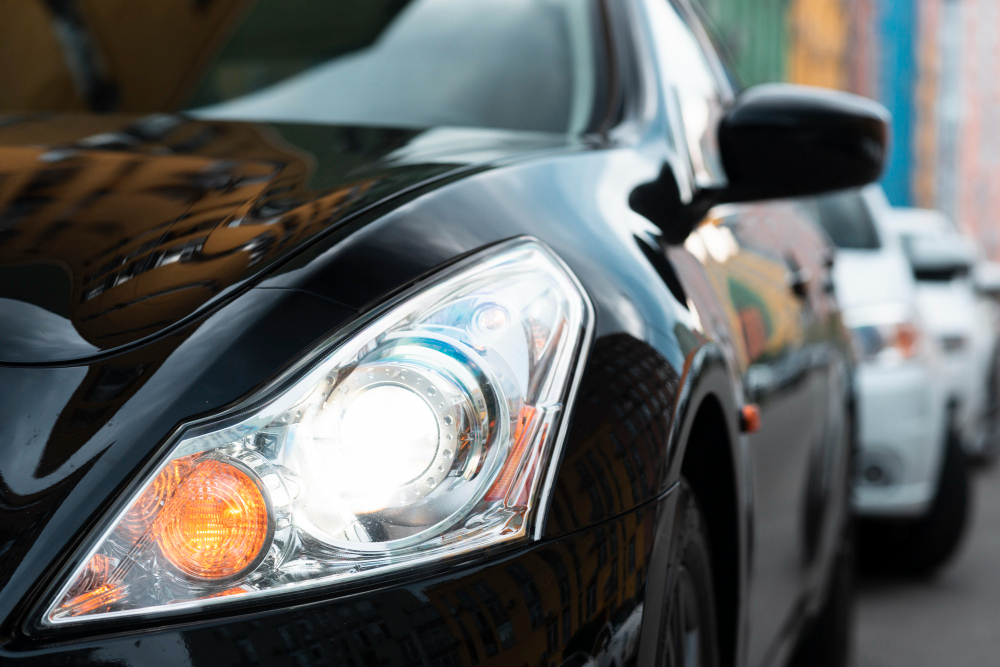 And our neighbours in Sri Lanka, where coconut palms abound, decided to go green with this car made of palm leaves.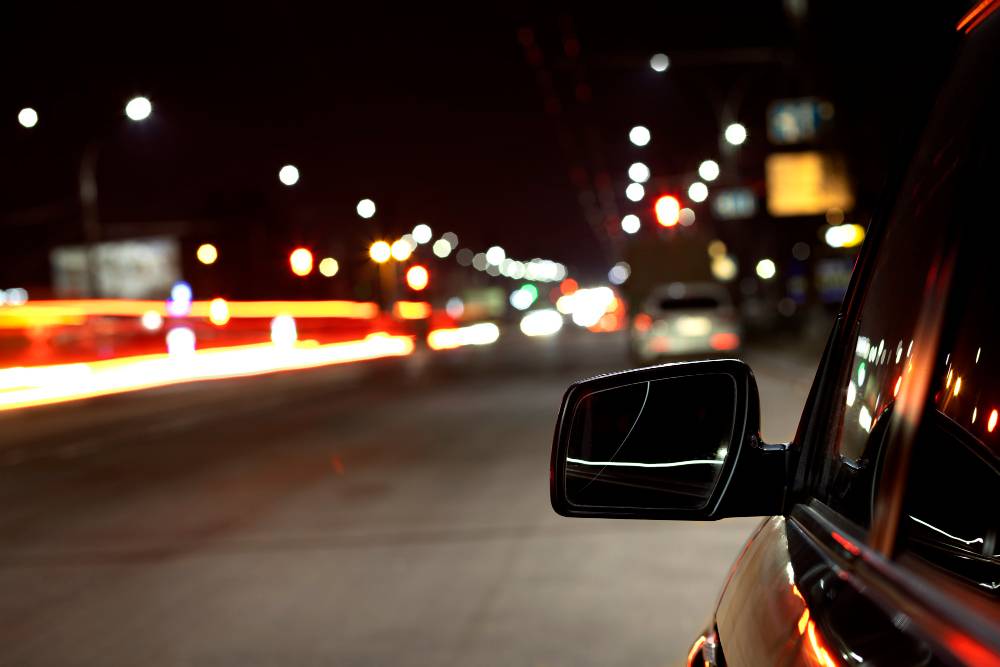 Continued below: Automotive Jugaads of India