Snapshot – In India, cricketers, politicians and actors, not necessarily in that order, are demi-gods of sorts. Many of these celebrities are also known for their good taste when it comes to the cars they drive or are driven in. Bollywood stars in particular are known for their expensive car gifts and CarToq profiled seven such Bollywood car gifts in Part I of this three part list. 
Shahrukh Khan gifts Rajnikanth, Arjun Rampal
and Anubhav Sinha BMW 7-Series luxury saloons
To celebrate the success of the movie Ra.One, Bollywood actor Shahrukh Khan gifted BMW 7-Series luxury saloons to fellow actors Rajnikanth and Arjun Rampal, and the movie's director Anubhav Sinha.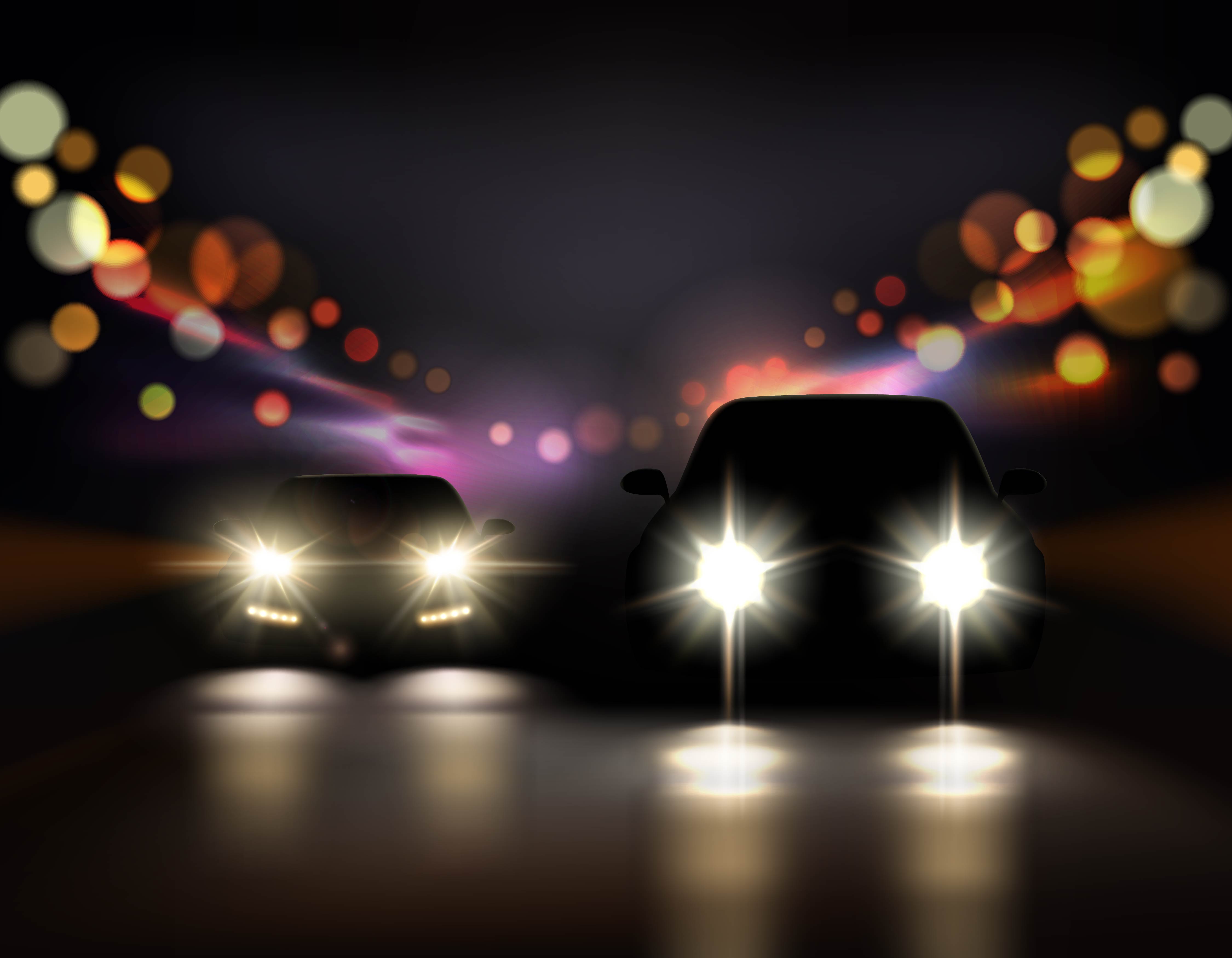 BMW sells the 7-Series, which recently received a facelift, in India. Prices of the luxury saloon start at 1.03 crore rupees. The 7-Series is assembled in India and the car's competition includes the likes of the Mercedes Benz S-Class, the Audi A8 and the Jaguar XJ saloons.
Amitabh Bachchan gifted a Rolls Royce Phantom by
Director Vidhu Vinod Chopra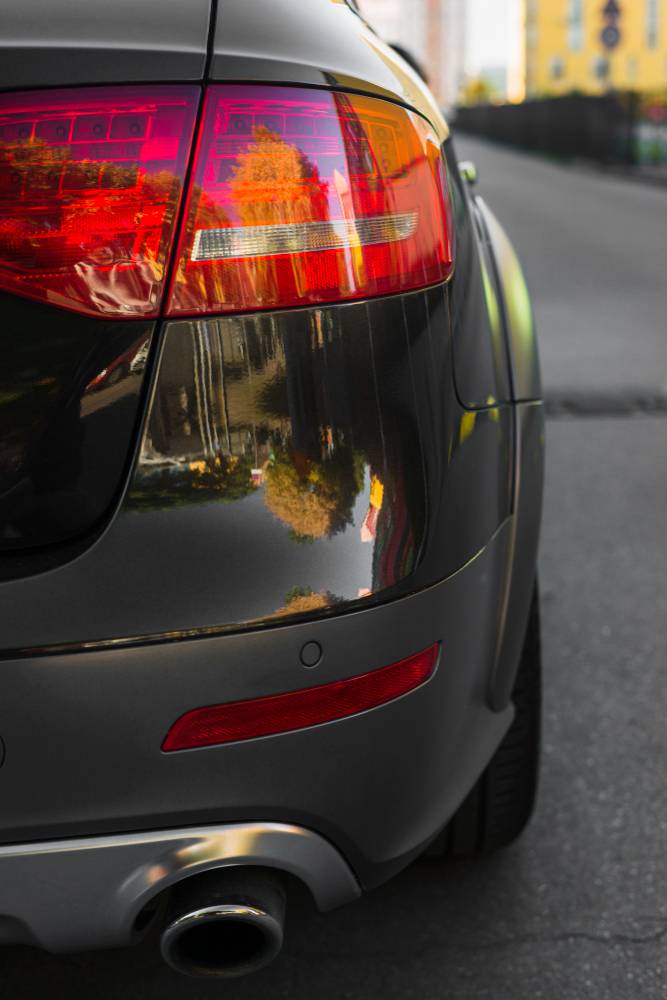 Bollywood patriarch Amitabh Bachchan was gifted a Rolls Royce Phantom by Director Vidhu Vinod Chopra after the completion of the movie Ekalayva.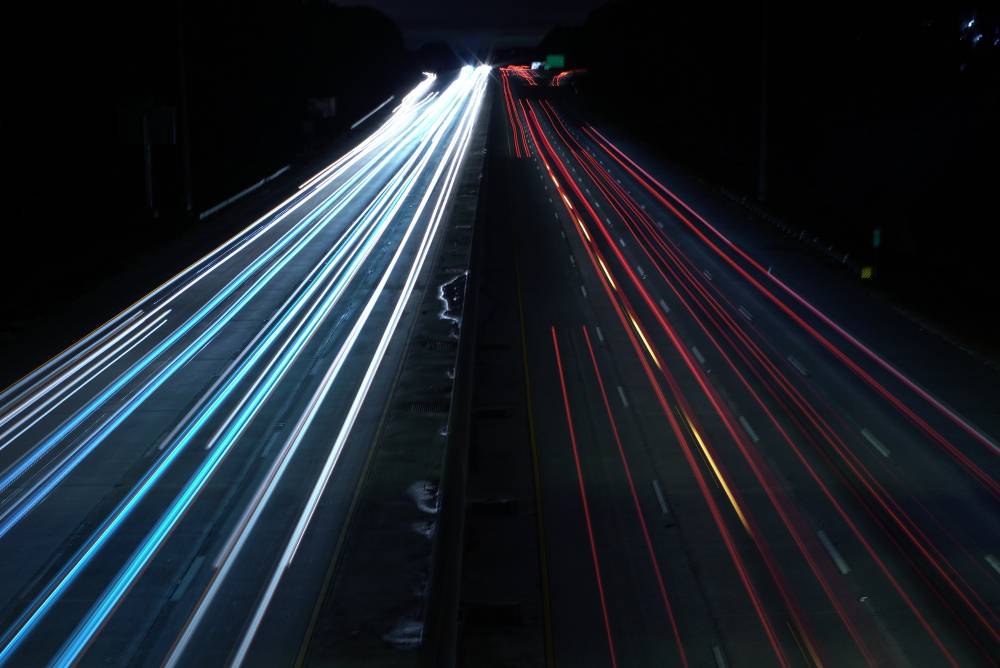 The Rolls Royce Phantom is  a big name in the super luxury car segment and is shipped directly into India from the English car maker's England factory. Rolls Royce sells a range of luxury cars in India. The Phantom sold in India is priced at 3.34 crore rupees. The car is powered by a 6.8 liter petrol engine that makes 460 Bhp-720 Nm.
Shahrukh Khan gifts Director Farah Khan a
Mercedes Benz GL350 CDI
Shahrukh Khan is one of the prolific gifters in Bollywood and the actor recently gifted director Farah Khan a Mercedes Benz GL350 CDI.
The GL 350 CDI is assembled in India, at Mercedes Benz's Chakan factory. The SUV is powered by a 3 liter V6 turbo diesel engine that outputs 255 Bhp-620 Nm. The GL 350 CDI is priced at 72 lakh rupees. Known for its brawny size and a 7 seat layout, the GL-Class is known as the S-Class of Mercedes Benz SUVs.
Sanjay Dutt buys wife Manyata a Rolls Royce Ghost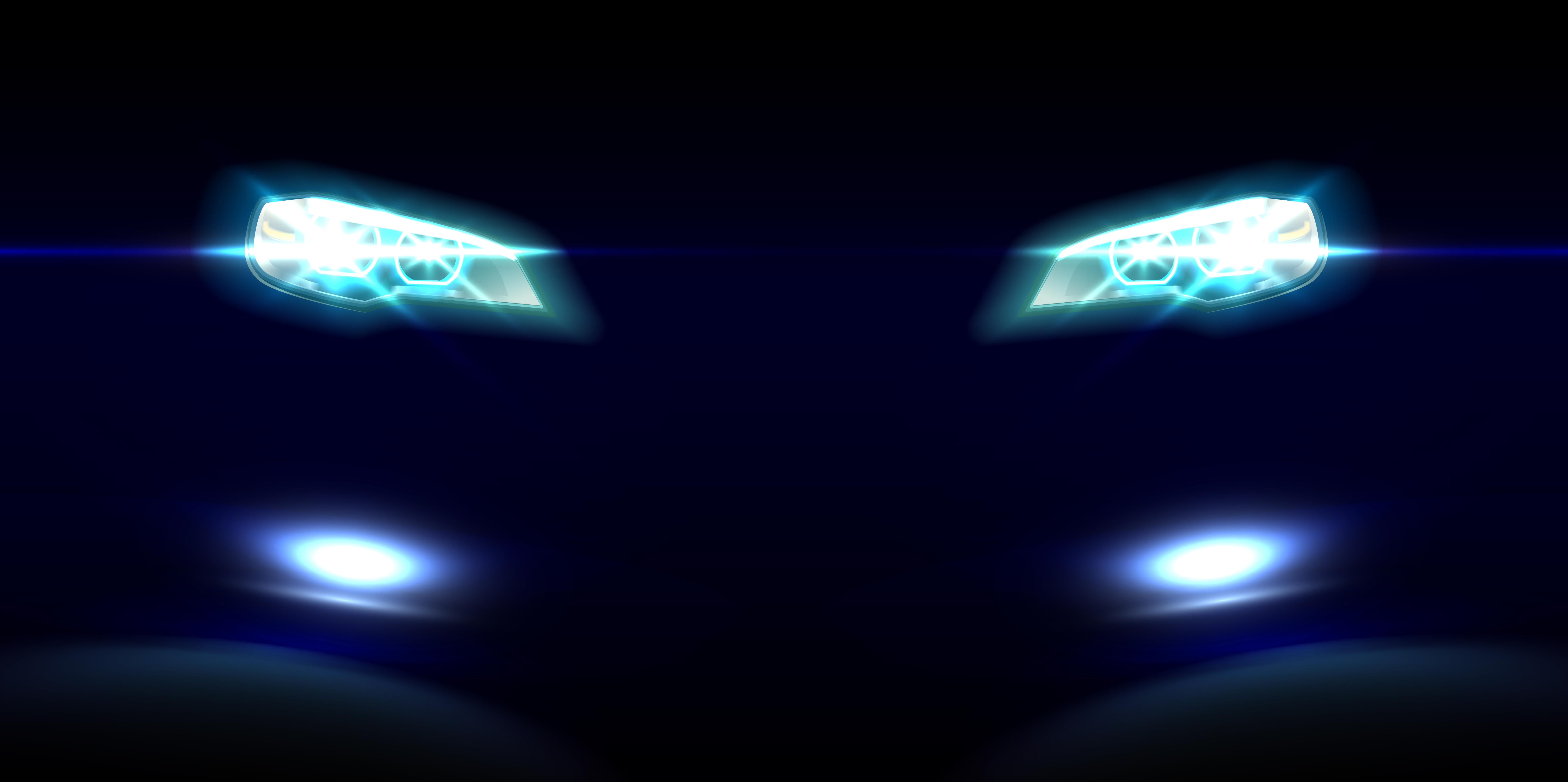 To celebrate the birth of his twins, actor Sanjay Dutt gifted wife Manyata a Rolls Royce Ghost, a bespoke super luxury car built in England.
The Rolls Royce Ghost is powered by a 6.6 liter twin turbo petrol engine that outputs a 560 Bhp of peak power and a gargantuan 780 Nm of peak torque. An 8 speed ZF sourced automatic transmission is standard on the Ghost, which is priced at 2.5 crore rupees for the regular wheelbase version and 3.05 crore rupees for the extended wheelbase version.
Akshay Kumar buys wife Twinkle a
Bentley Flying Spur
Actor Akshay Kumar gifted his wife a Bentley Flying Spur, one of the sportier luxury car model from the Bentley stable.
The Flying Spur is powered by a 6 liter W12 turbo petrol engine that pumps out 612 Bhp of peak power and 800 Nm of peak torque. The Flying Spur isn't produced anymore and Bentley has come up with a second generation version of the Continental range of cars that are sold in India. The Flying Spur that Akshay Kumar bought for Twinkle Khanna was priced at about 3 crore rupees.
Shilpa Shetty gifted a
Lamborghini Gallardo by husband Raj Kundra
Businessman Raj Kundra gifted his actress wife Shilpa Shetty a Lamborghini Gallardo supercar.
Of course, the Gallardo – the best selling Lamborghini ever – isn't produced anymore and has been replaced by the Huracan. When the Gallardo was in production, the car featured a 5.2 liter, naturally aspirated V10 engine good for 552 Bhp of peak power and 540 Nm of peak torque. When it was sold in India, the Gallardo's prices ranged between 3 and 3.4 crore rupees.
Ajay Devgn gifts wife Kajol an Audi Q7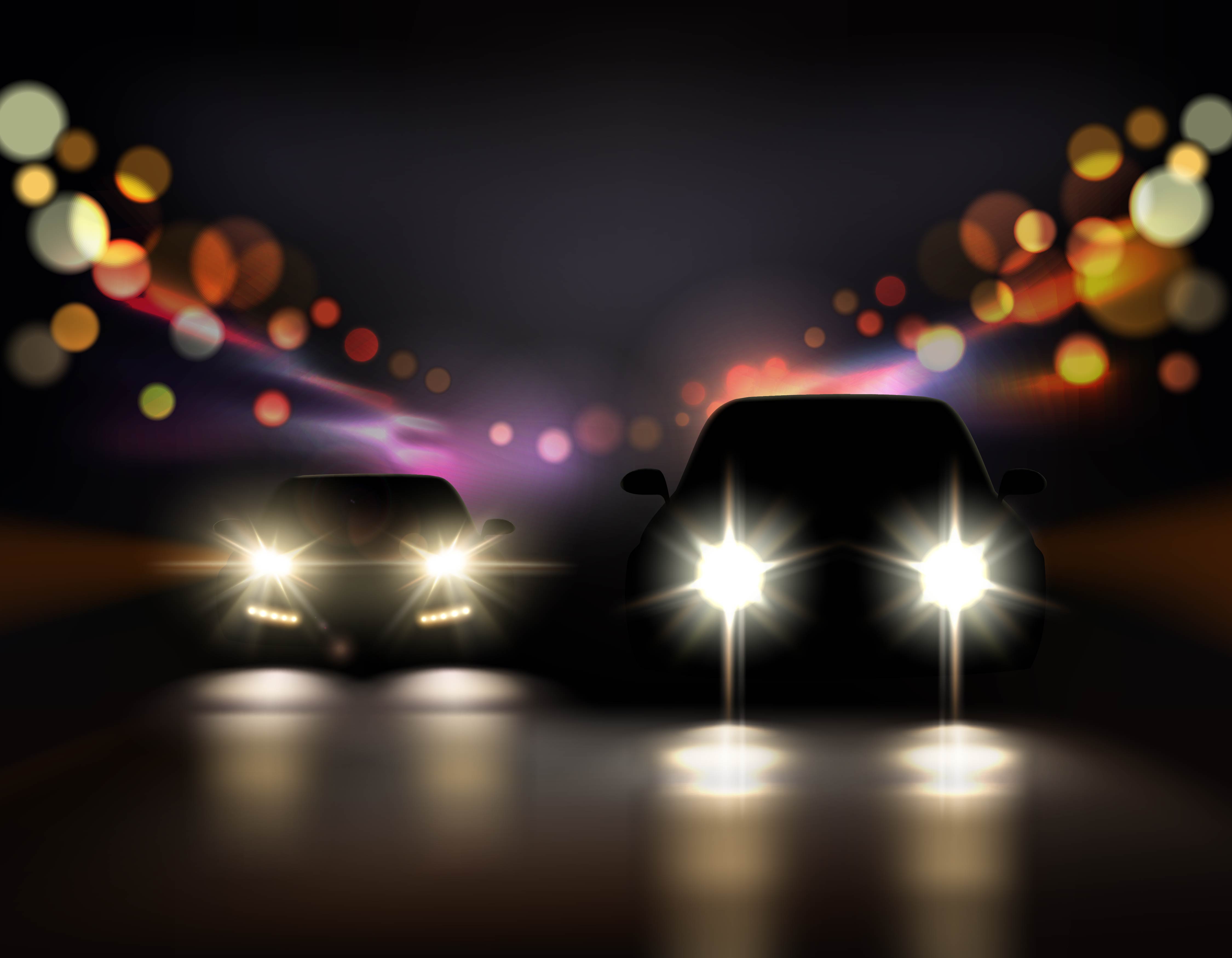 A well known car connoisseur among the Bollywood actor elite, Ajay Devgn chose the big and butch Audi Q7 luxury crossover as his wife Kajol's birthday gift.
The Q7 is a best selling luxury SUVs in its segment, and is sold with turbo petrol and turbo diesel engine options. The Audi Q7 starts at a price of 56 lakh rupees, going all the way up to 77 lakh rupees. The Audi Q7 is CKD assembled at Aurangabad.