Snapshot – The Indian car industry is in the debilitating throes of a sales slowdown, so much so that the average factory capacity utilization among popular car brands is a little over 55 %. The latest figures of factory capacity utilization released by the Society of Indian Auto Manufacturers (SIAM) have some interesting revelations.
Hyundai beats every other car maker in India, with the automaker running at full steam while General Motors comes at the bottom of the heap. In this two part report, we look at India busiest car makers, car makers who are idling away most of their factories and everyone in between. We also attempt to reason out why some makers have been able to use their factories' full capacity while others lag behind significantly.
Hyundai India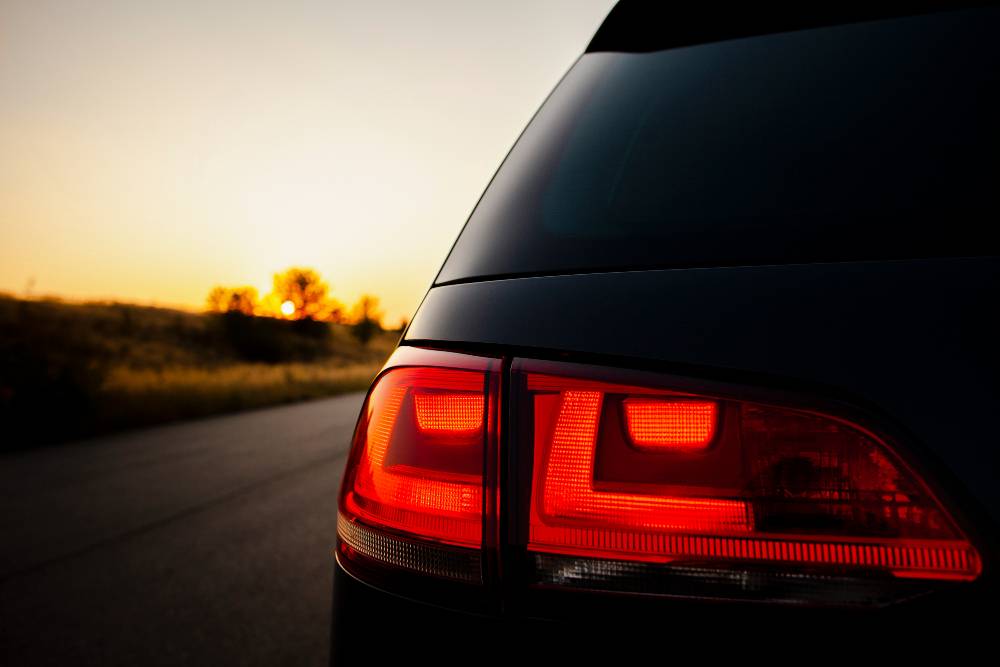 Installed Factory Capacity – 680,000 cars
Actual Factory Capacity in use – 619,876 cars
How busy is Hyundai India's car factory? 91.16 % busy.
Hyundai isn't India's largest car maker. We'll it is Maruti Suzuki that rules the roost in terms of sheer numbers of cars sold in the country. However, Hyundai India utilizes its factory capacity better than Maruti Suzuki and the major reason for this is the South Korean automaker's focus on exports. Hyundai is India's number 1 car exporter and the results are showing in how busy the car maker's factories have been. Also, Hyundai has had multiple mega car hits over the last twelve months in the form of the Grand i10 hatchback and Xcent compact sedan. With the all-new i20 being primed for a launch later this year, Hyundai might struggle with long waiting periods or will have to take its foot off the exports market. The automaker is mulling a slight expansion in factory output to bring down waiting periods for the Xcent.
Maruti Suzuki
Installed Factory Capacity – 15,00,000 cars
Actual Factory Capacity in use – 11,53,596 cars
How busy is Maruti Suzuki's car factory? 76.91 % busy.
Maruti Suzuki is the largest car maker in India and the company's total factory capacity reflects the same. However, factory utilization isn't at the most optimum as car sales haven't grown as anticipated. Also, some of Maruti Suzuki's cars are doing exceedingly well while others have been average sellers. Maruti Suzuki's exports are on the ebb as Europe's car scrappage policy has now been scrapped. Maruti Suzuki, which was a major exporter to Europe has seen its exports dwindle and Nissan has now overtaken Maruti as India's second largest exporter, behind Hyundai. Even so, Maruti Suzuki 77 % factory utilization is a figure not to be scoffed at. In the event of the car market improving, Maruti Suzuki will have plenty of capacity at hand to scale up production quickly.
Ford India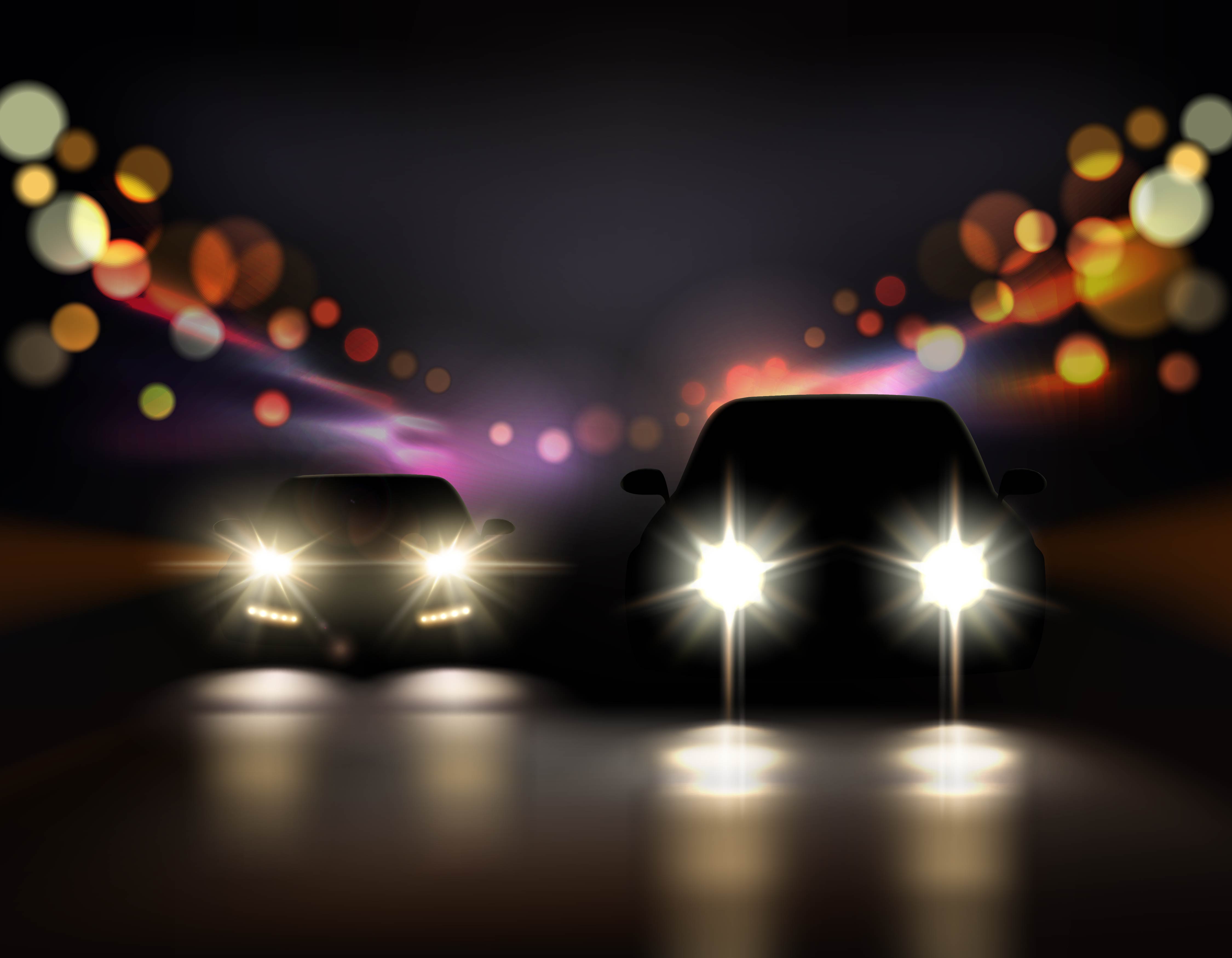 Installed Factory Capacity – 200,000 cars
Actual Factory Capacity in use – 133,975 cars
How busy is Ford's car factory? 66.99 % busy.
Ford India uses two thirds of its installed car making capacity even though the company has just two major sellers in the form of the Figo hatchback and the EcoSport crossover. Ford India is also a major car exporter. If you're wondering why the Ford EcoSport has a long waiting period even though Ford is using just 2/3rds of its factory capacity, we'll deconstruct that for you. A car maker that builds multiple cars allocates a certain amount of capacity for each car. Since car platforms are different, these production capacities cannot be changed or re-allocated overnight. Also, the EcoSport's long waiting periods have to do with lack of parts supply and a focus on exports. So, despite Ford having slow sellers such as the new fiesta and Classic, the car maker is finding it difficult to get a handle on waiting periods for the EcoSport.
Honda Cars India
Installed Factory Capacity – 240,000 cars
Actual Factory Capacity in use – 135,073 cars
How busy is Honda's car factory? 56.28 % busy.
With 56.28 % factory utilization, Honda bags fourth place in terms of the best car factory utilization in India. The car maker has been basking in the success of the Amaze and the City sedans. The upcoming Mobilio and the Jazz  are expected to give Honda some more to cheer. So, by next year, we could have Honda moving up the table in terms of factory utilization. Honda also is betting big on platform sharing. For instance, the Honda City and Jazz will share platforms and so will the Honda Brio, Amaze and Mobilio. This factor is likely to allow Honda to use its factories more efficiently than ever before.
Renault-Nissan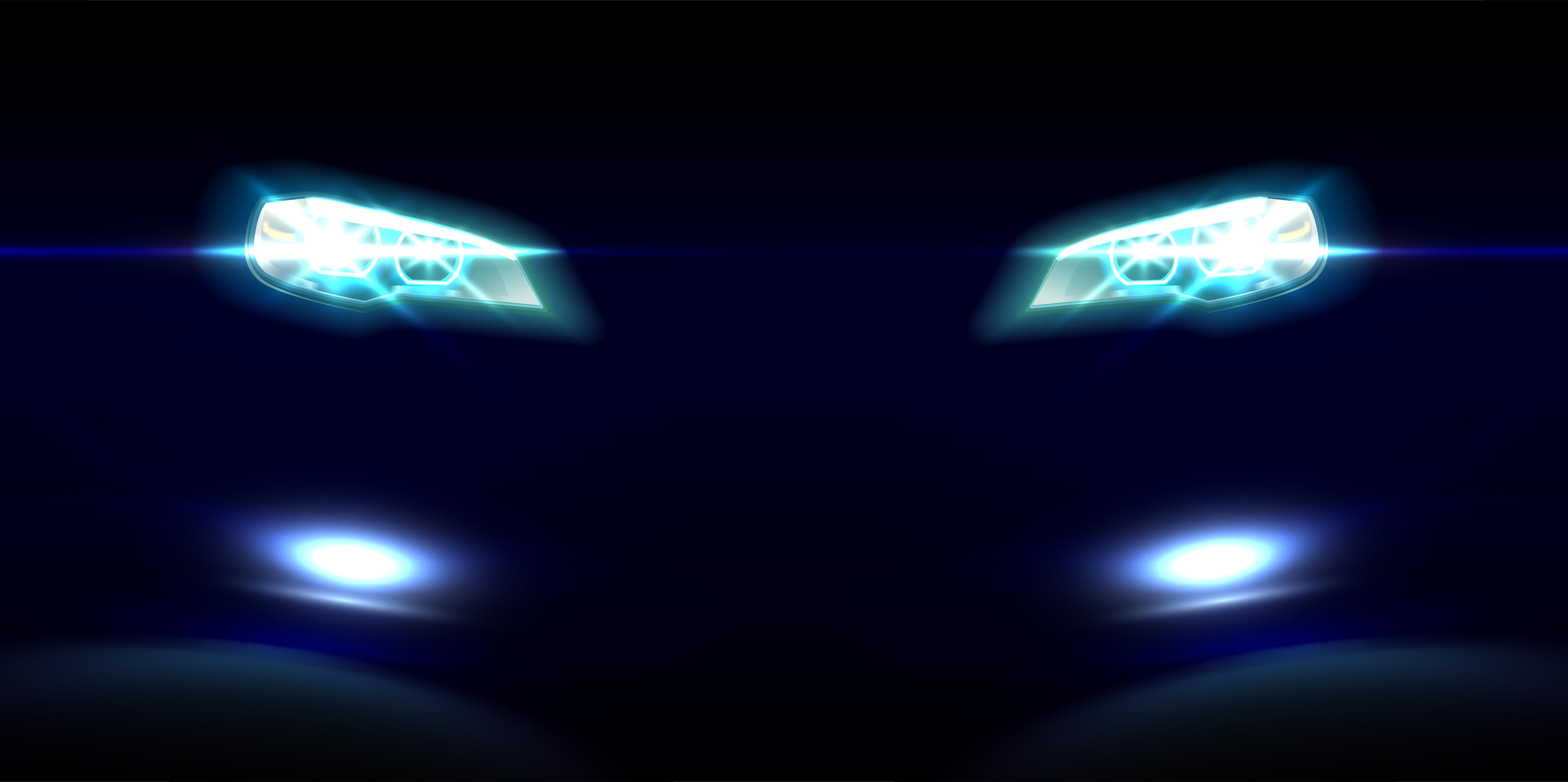 Installed Factory Capacity – 400,000 cars
Actual Factory Capacity in use – 220,747 cars
How busy is Renault-Nissan's car factory? 55.19 % busy.
India's second largest car exporter is a slow coach when it comes to domestic sales. In fact, the Renault-Nissan factory at Oragadam, off Chennai, has the unique distinction of exporting more cars than it sells in India. This focus on exports has meant that Renault and Nissan have managed to make the cut into the top five car makers list who have utilized factory capacity better than the industry average, well almost. Renault and Nissan's additional capacity will come in handy in the coming years with big volume products such as the Datsun RediGo, the Go+ MPV and he Renault A-Entry small car lined up. For now though, it continues to be the exports that are putting the bread on Renault and Nissan's tables.