Snapshot – Car dealers are the interface between the car brand and customers and often the first point of contact for the customers. Also, car dealers are custodians of the brand they represent. A happy dealer is likely to treat customers better, thereby acting as an excellent ambassador for the brand. On the other hand, an unhappy dealer is more likely to be indifferent towards customer service and a poor custodian of the brand, often making customers leave with a bitter experience of the brand.
Therefore, top car brands continuously strive to keep their dealers satisfied, and in a way, a happy dealer is often a reflection on how the brand approaches its customer. J.D. Power has come up with the India Dealer Satisfaction with Manufacturers Index of 2014. J.D. Power measured dealer satisfaction on a 1,000 point scale. The industry average for dealer satisfaction has been rated at 825/1,000.
The survey covered over 600 car dealers in India and asked them to rate manufacturers on 9 major parameters: marketing and sales activities, product range, vehicle ordering and delivery, sales team, spare parts, warranty claims, after-sales team, training and support from the manufacturer. Based on the results of these parameters, J.D. Power rated each brand. Toyota bagged top honours while Nissan finished last. Brands such as Audi, Mercedes Benz, BMW, Renault, Skoda and Fiat weren't covered due to a small sample size.
Toyota
Dealer Satisfaction 925/1000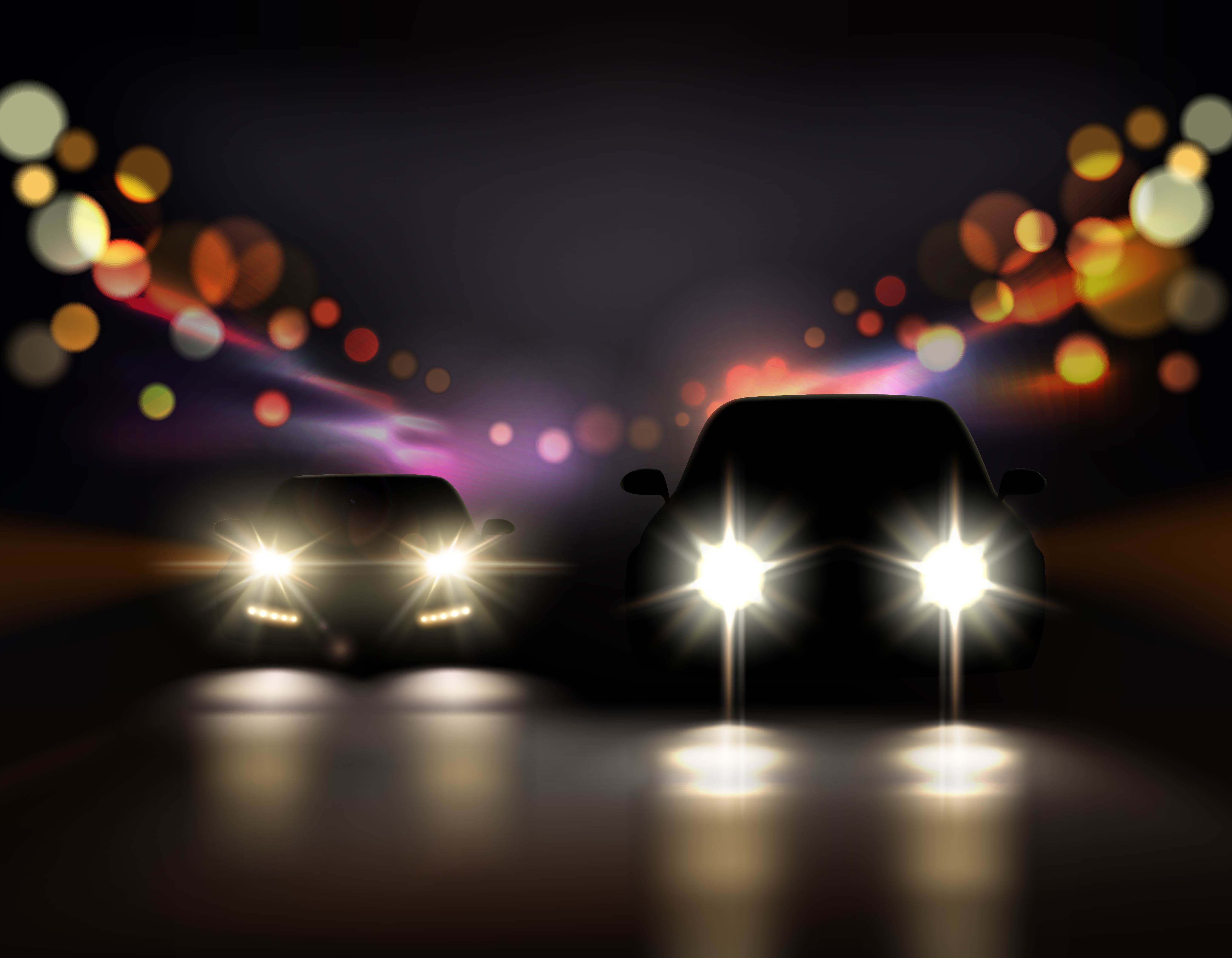 Toyota's after sales service and buying experience is highly rated among buyers and Toyota dealers seem to be a very happy lot. Although the brand is going through a tough phase in terms of sales, dealers seem to be quite cheery. Fat margins could be one reason for dealers being happy with the brand as most of Toyota's products command a premium over those of its rivals. Premium pricing also gives Toyota the flexibility of offering large margins to its dealers.
Maruti Suzuki
Dealer Satisfaction 884/1000
India's largest car maker, Maruti Suzuki, knows a thing or two to take care of its dealers. That its dealers enjoy good sales consistently could be a factor, though not directly impacting this survey's results, that makes Maruti Suzuki a happy brand from the dealers' perspectives. The brand plays host to segment leaders across most segments under the 10 lakh rupee mark. Also, Maruti Suzuki hosts the maximum number of dealers in India, and the brand's after sales service is rated highly by customers too.
Honda
Dealer Satisfaction 869/1000
Like Toyota, Honda is known for its good after sales service and buying experience among buyers. This satisfaction has carried on to the dealers as well, who have rated the company the third best in the country when it comes to delivering a satisfactory business relationship. Honda will have challenging times ahead given the spurt in volumes that the company is seeing on the back of successive product hits such as the Amaze and the City sedans. The upcoming Mobilio MPV and Jazz hatchback is likely to keep Honda and its dealers on the toes for the next one year.
Hyundai
Dealer Satisfaction 858/1000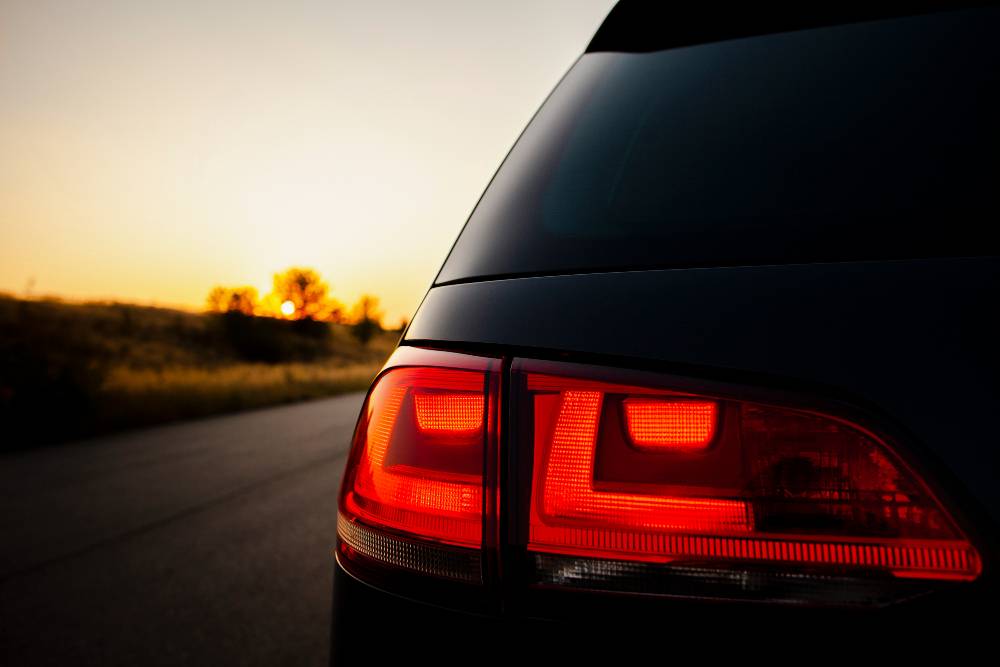 India's second largest car maker, Hyundai, finishes in fourth place, when it comes to keeping its dealers happy. Hyundai's 858 points on of a scale of 1,000 puts is very close to Honda. Like Honda, Hyundai has had a successful run at the hustings with multiple big volume products such as the Grand i10 and the Xcent. More busy days are ahead with the upcoming i20 premium hatchback – due later this year – and the new iX25 sub-4 meter compact SUV that is due next year.
Volkswagen
Dealer Satisfaction 833/1000
Volkswagen's after sales service isn't rated highly by customers, who find themselves paying through their noses for parts, apart from having to contend indifferent service. However, the brand's dealers seem to be a relatively happier lot, with them rating the car brand fifth best in the satisfaction index. Volkswagen's products don't seem to be doing well at the hustings. However, the German brand seems to have a well oiled set up that meets the other needs of the dealers in a satisfactory manner.
Highlights of the JD Power Survey
• Carmakers are increasingly helping dealers fund their spare parts inventory.  In 2014, 48 percent of dealers indicated receiving financial assistance to buy spare parts stock, up from 41 percent in 2013.

• Nearly half (48%) of dealers indicate their warranty claims are settled within 15 days, compared with 42 percent in 2013.

• Warranty labour rate—the hourly rate at which the automaker reimburses the dealership for any work performed on the vehicle under warranty—is reported to be higher this year. 25 percent of the dealerships reported warranty labour rates of more than Rs 300/hour, up 18 percent than in 2013.

• The study finds that 19 percent of dealers perceive that their automaker does not have a range of vehicles to compete effectively in the market. This leads to a substantial dip in their overall satisfaction score.

• Dealers in India are increasingly seeking greater support from automakers towards enhancing the effectiveness of their marketing and sales-related activities. Those who receive such support have not only reported higher satisfaction scores but also are more likely to indicate they are profitable.