Tractors can do a lot of things, which also includes being a road roller. This innovation combines uses the tractors torque to flatten out roads in rural India. And the tractor can go back to ploughing fields after rolling roads.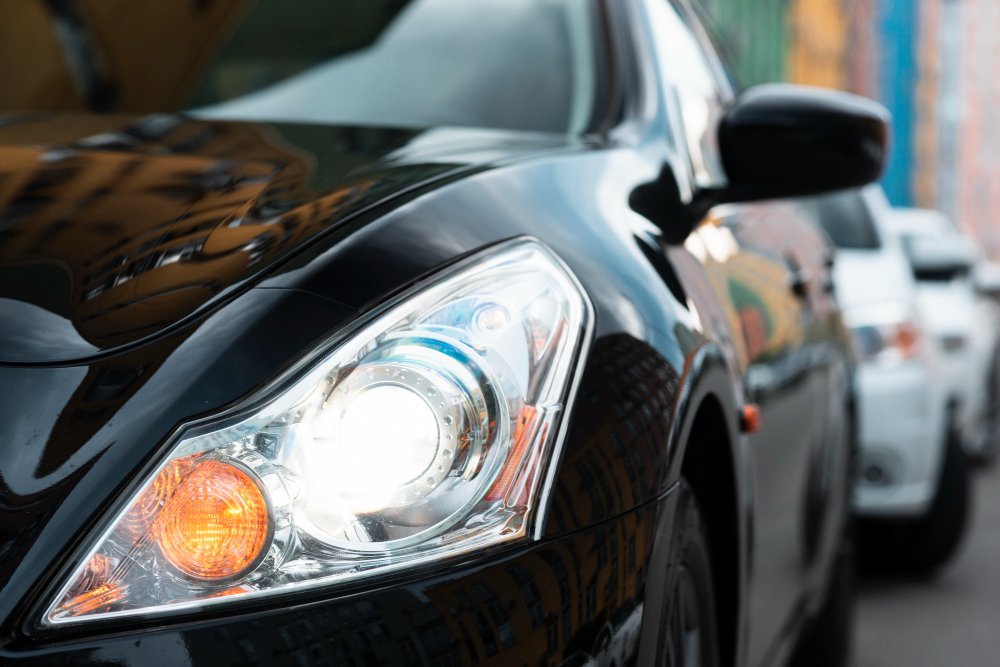 Give this policeman a cookie, for he shows the law and its loopholes.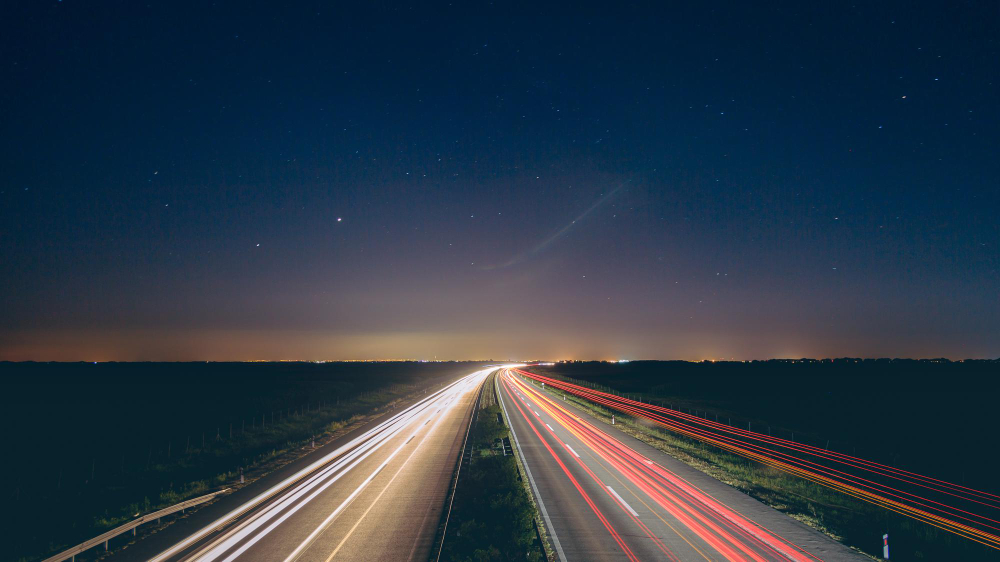 [Image courtesy Funfun]
And one for this man too, who has not one, but two fans to keep him cool.
[Image courtesy PicsGag]
When a Bajaj Pulsar became a water tanker. If you have an old Pulsar lying around, you now know what you can do with it.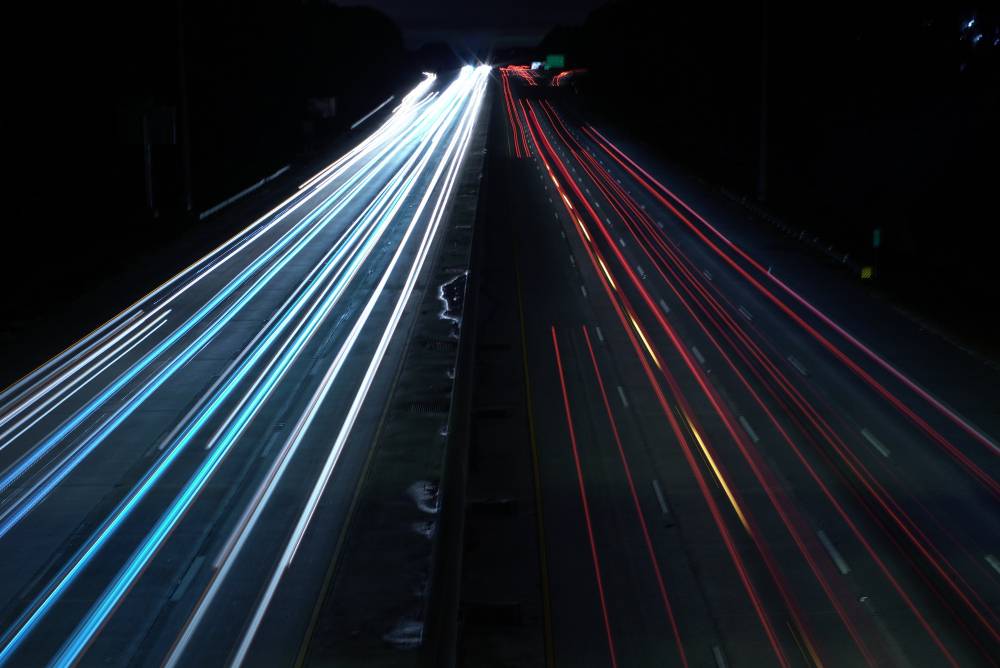 Vorsprung Durch Technik, India style…
A bullock cart minus the bullock, a two wheeled tractor, a grille from an Audi and car seat come together in this jugaad.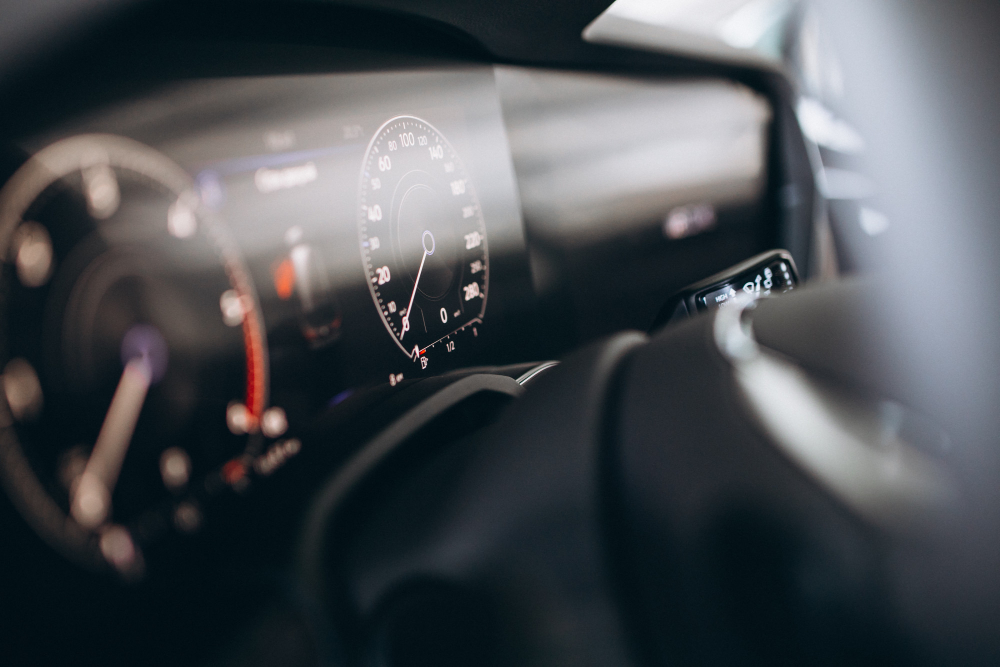 Cruising, like a boss. You don't need to be fat and ride a Harley! And such specialist bicycles are steadily getting popular.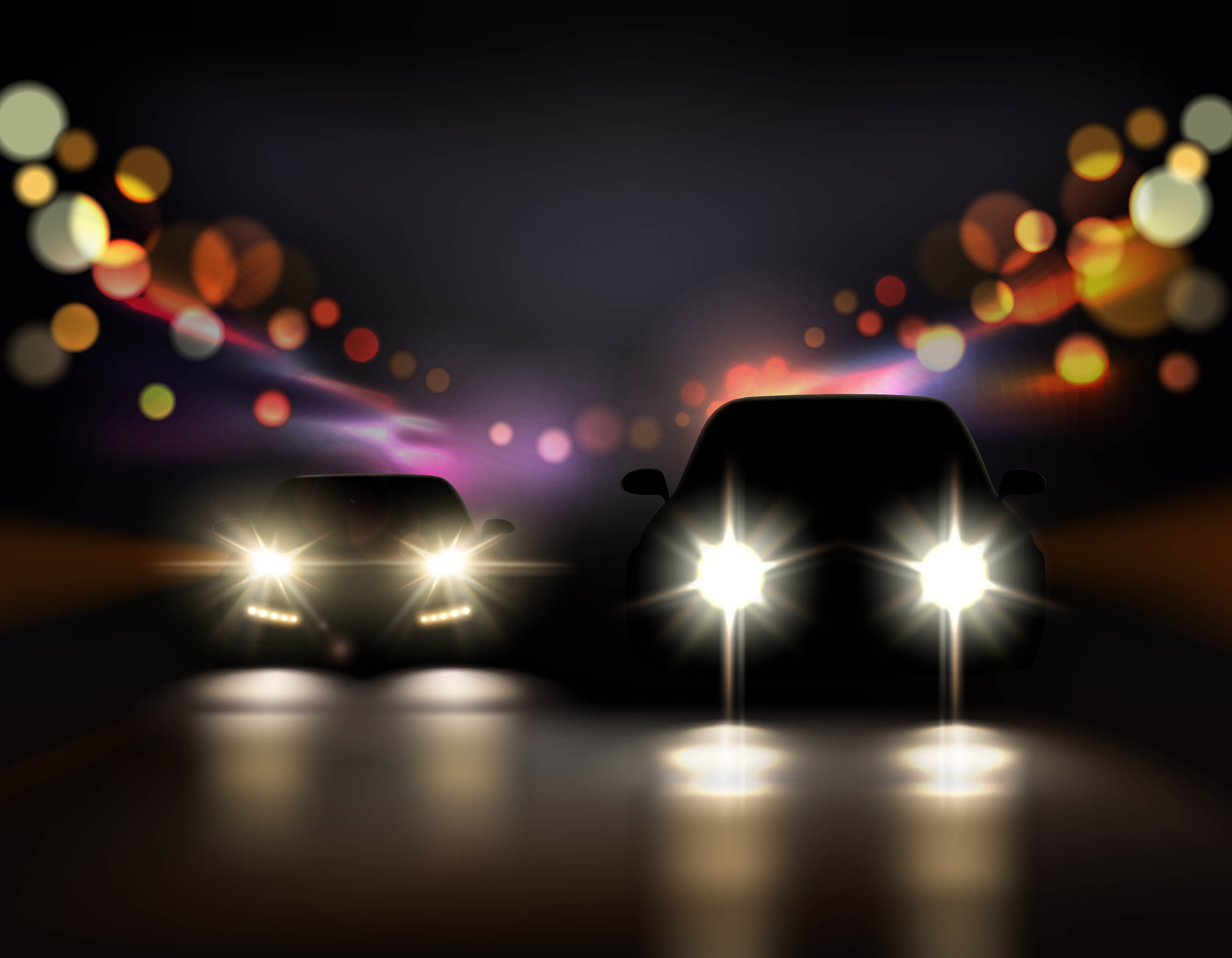 And sporty doesn't mean Ducati…but this one is a one-off though.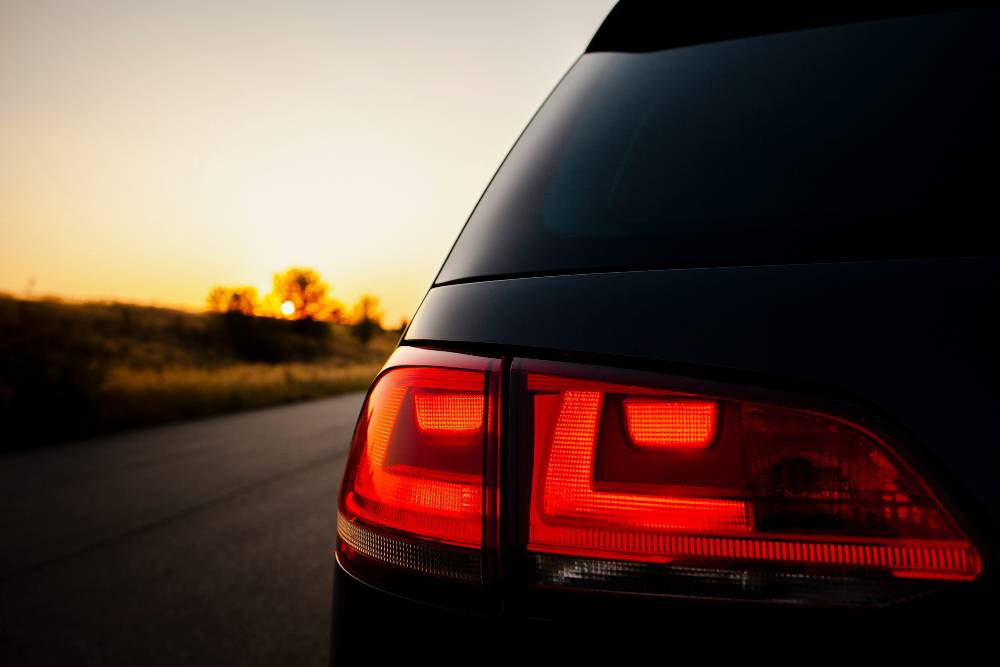 And when you can't get over your bicycle, you get this…and it sounds better than the generic motorcycle horn.
Big load? Two wheels? No problem! This is serious load lugging, and there's even a little kid in the cart.
And that's your sugarcane juice, coming to you on wheels.
[Image courtesy E9Fun]
Continued below: Automotive Jugaads of India