Snapshot – In Part II of India's busiest car makers, we take a look at the second half of the field – car makers who have been lagging behind the leaders over the past one year or so, with heavily un-utilized factory capacities. While some of the car makers in this list have been strong at the hustings, their factories have borne the brunt of inactivity in the forms of temporary closures to realign inventory levels and in some cases, retrenchment of work forces.
Toyota Kirloskar Motors Limited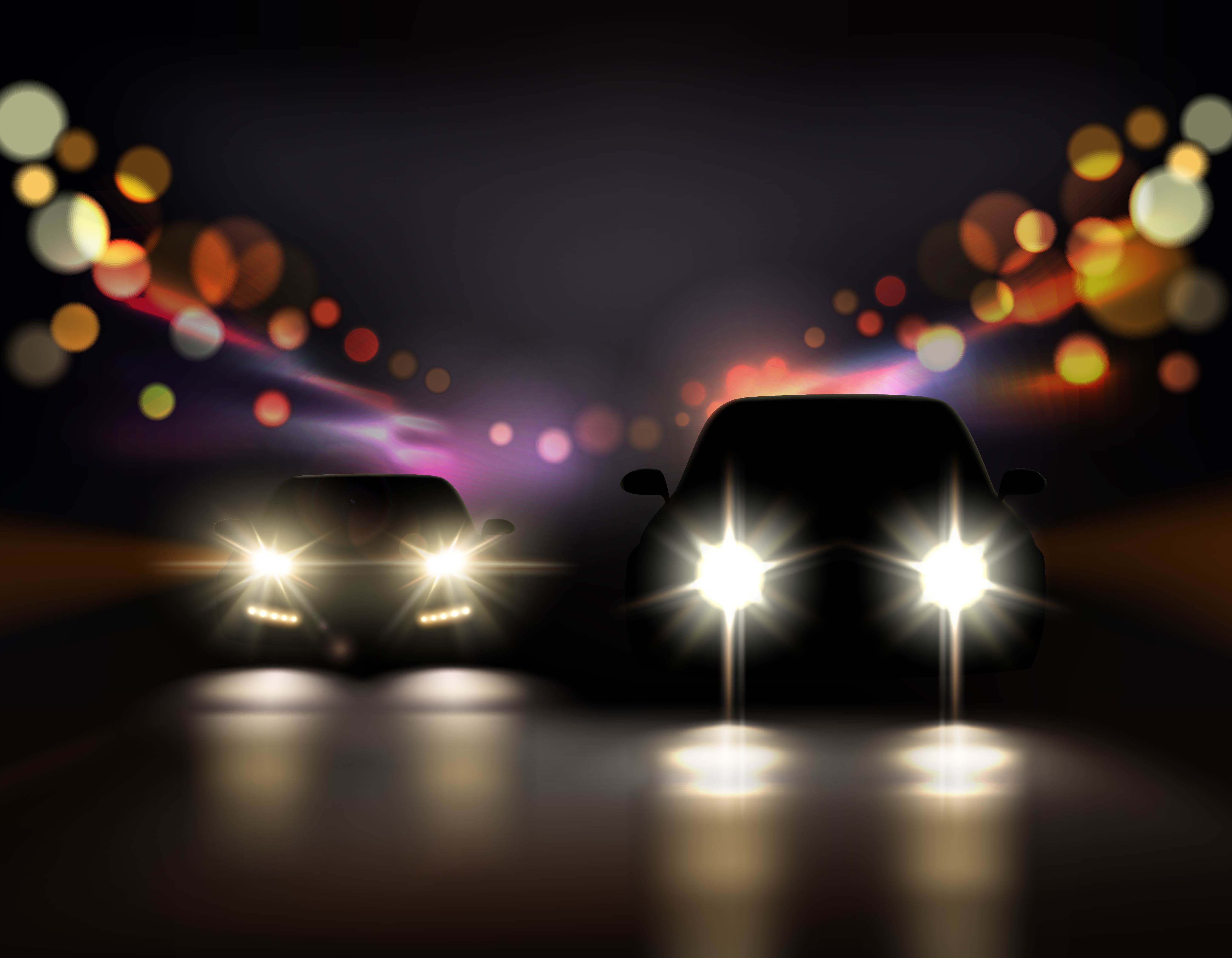 Installed Factory Capacity – 310,000 cars
Actual Factory Capacity in use – 154,260 cars
How busy is Toyota's car factory? 49.76 % busy
Toyota Kirloskar Motors Limited leads the lagging half of the Indian car industry, with a factory capacity utilization of 49.76 %. The Japanese automaker put up a large capacity in anticipation of demand for its big volume cars such as the Etios and the Liva. However, both products have turned out to be average sellers, resulting in Toyota having to idle large parts of its factory. Also, a workers strike that broke out a few months ago put paid to a chunk of car production, compounding Toyota's woes. The car maker isn't expected to improve utilization levels significantly based on domestic demand as Toyota's launch pipeline isn't very busy until the end of next year at least. A focus on exports seems to be an option Toyota may consider to improve its factory utilization levels.
Volkswagen and Skoda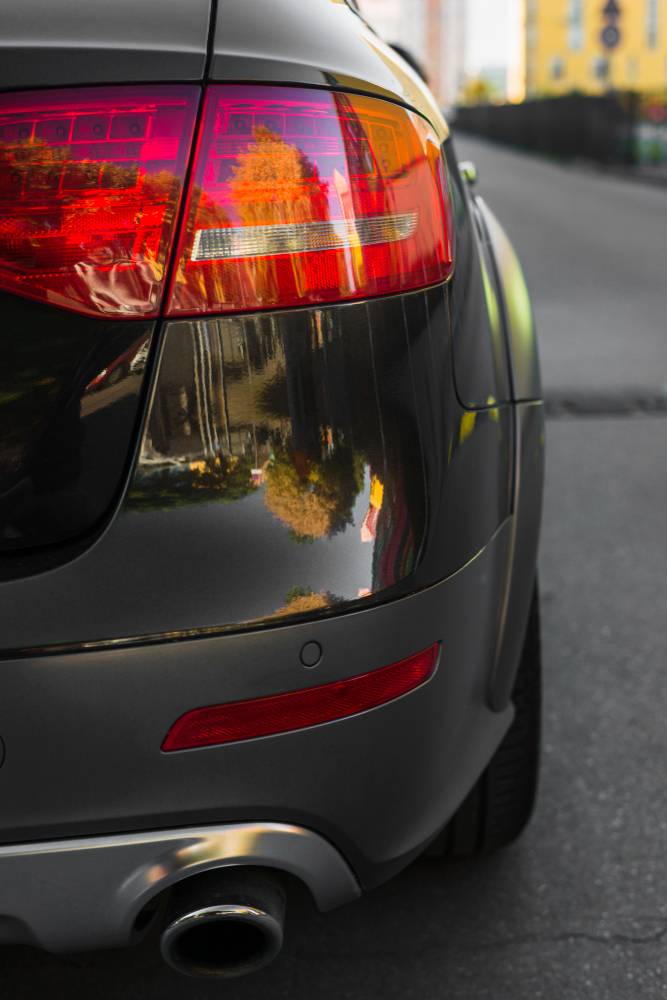 Installed Factory Capacity – 219,000 cars
Actual Factory Capacity in use – 93,280 cars
How busy is Volkswagen and Skoda's car factories? 42.59 % busy
Volkswagen and Skoda run independent production facilities, at Chakan, off Pune, and Aurangabad, respectively. However, the two auto brands routinely produce cars in each other's facilities. Although Skoda has been in India for the better part of a decade with Volkswagen having touched base half a decade ago, both car makers are yet to crack the Indian car market. In a consolidation phase, Volkswagen is gung ho on exports while Skoda's strategy remains unclear. Factory utilization levels aren't expected to improve until 2016, when Volkswagen will begin lining up made-for-India products with an eye on big sales numbers.
Mahindra & Mahindra
Installed Factory Capacity – 687,000 cars
Actual Factory Capacity in use – 260,197 cars
How busy is Mahindra's car factories? 37.87 % busy
India's third largest automaker by sales volumes, Mahindra & Mahindra, finds itself in the unenviable position of being the third from the bottom as far as factory capacity utilization is concerned. All the unused capacity can come good in the next year or so as Mahindra has a slew of SUV launches lined up, each of which have the potential to emerge out as best sellers of their respective segments. Although Mahindra does export a fair number of cars from India, the export numbers are not large enough to boost factory utilization levels in a significant way. Since Mahindra is looking at the sub-10 lakh rupees SUV segments seriously, 2015 could be the year when the automaker puts the reserve capacity to good use.
Tata Motors and Fiat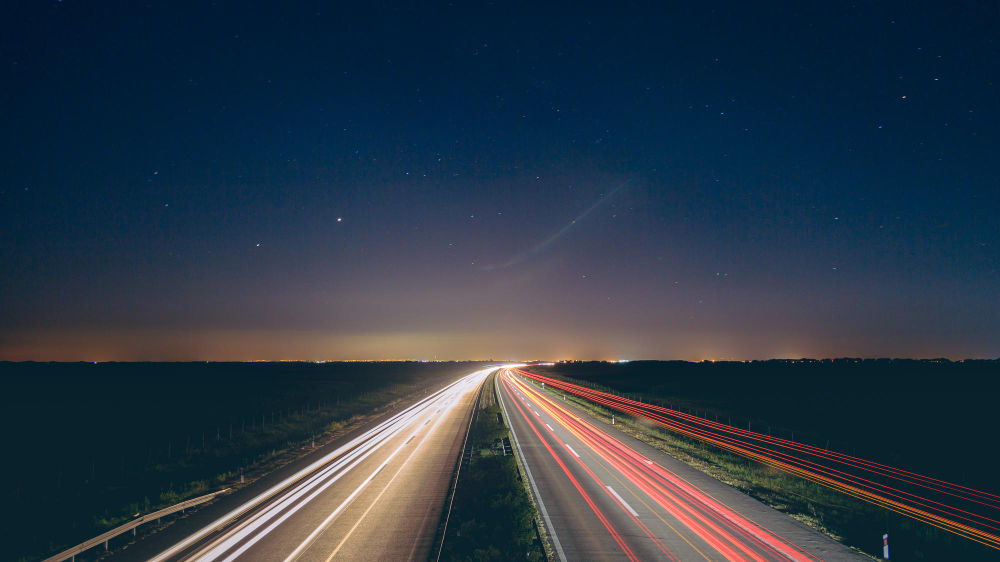 Installed Factory Capacity – 650,000 cars
Actual Factory Capacity in use – 214,093 cars
How busy is Tata and Fiat's car factories? 32.94 % busy
Tata Motors and Fiat have been facing tough times at the hustings. Fiat is in the midst of moving away from the Tata-Fiat joint distribution and sales venture even though it continues to share a production facility with Tata Motors. Tata Motors, for its part, is saddled with huge unused capacity on the back of the Nano's poor sales. Also, the car maker's other car and SUV models aren't doing well. Net-net, Tata Motors finds itself at the bottom of the pile, just ahead of General Motors, which has its own set of troubles to contend with.  Tata Motors is trying to script a turn around with new launches. A lot depends on how these new cars perform at the hustings. Talking of Fiat, the Italian car maker seeks to develop its Indian facility as an export oriented unit. A couple of years are likely to elapse before Fiat gets a good grip on exports from India.
General Motors
Installed Factory Capacity – 282,000 cars
Actual Factory Capacity in use – 78,426 cars
How busy is General Motors' car factories? 27.81 % busy
General Motors is in a tail spin in India, and the automaker's hope of a revival is aligned to its export plans. The automaker will shortly begin exporting the Beat hatchback to South America. 2013 has been a tough year for the American car maker, hit by a big recall for the Chevrolet Tavera. Smaller recalls for the Sail hatchback and sedan followed. The automaker also faced a shut down of Tavera production and governmental investigations into the emissions fudging scam. General Motors doesn't have much coming up for the next couple of years, in terms of new cars. Therefore, we don't expect a significant uptick in the car maker's factory utilization levels anytime soon.