You've seen double decker buses but have you ever seen a double decker autorickshaw. Well, here it is, in all its glory.
Instead of going vertical, someone decided to go horizontal, in an autorickshaw of course. The end result is this limousine autorickshaw, which actually comes out looking quite good for a jugaad.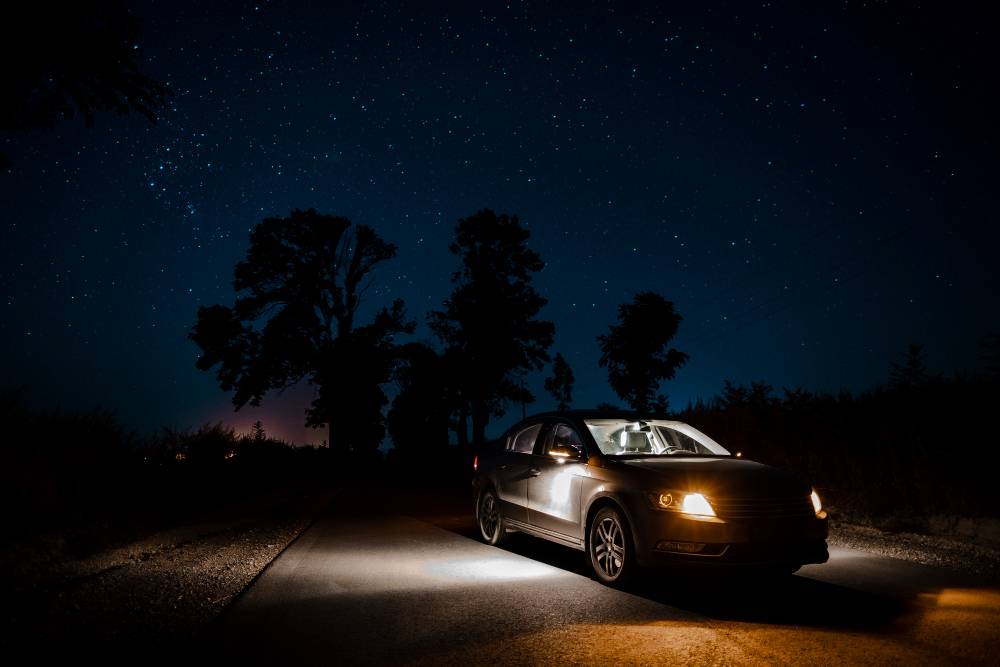 You won't see a cooler bus than this, quite literally. A large air cooler has been shoehorned into one of the windows of this bus.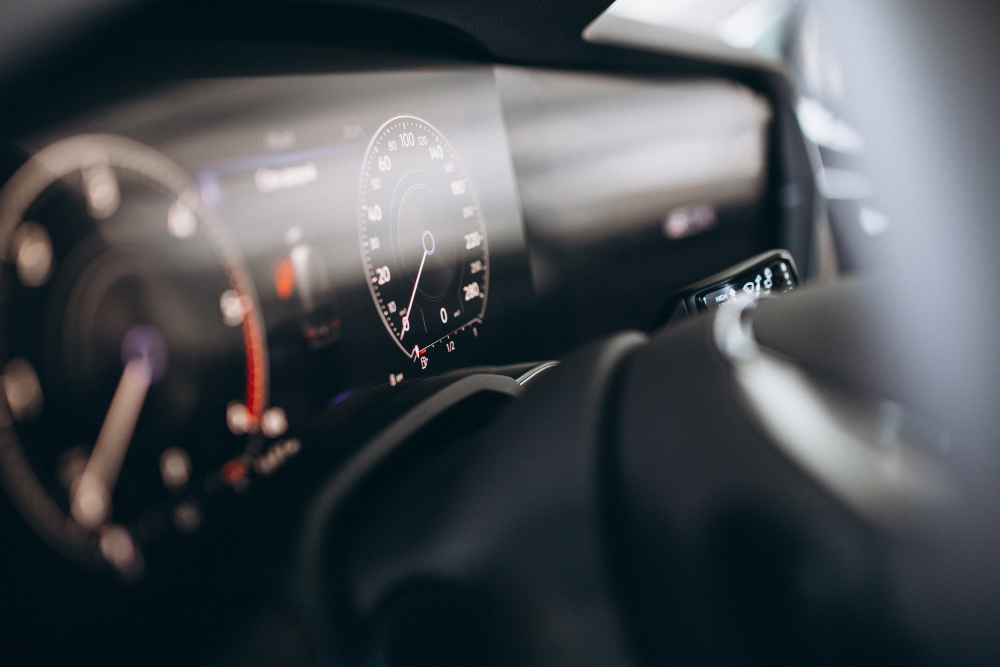 This home made car is essentially a diesel generator on four wheels, and costs just about 35,000-45,000 rupees to build. Now, this vehicle can seat two and is more than adequate for scooting across village streets.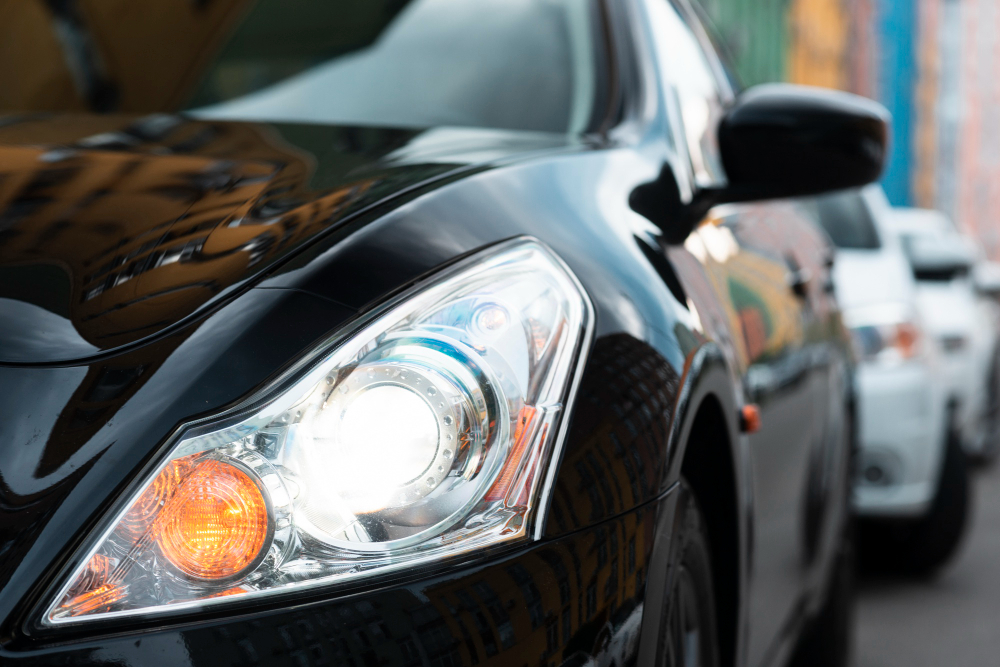 When a moped meets a car, this ensues. The moped's two stroke engine pulls the car's rear half, in which two passengers can sit. An innovative three wheeler, this contraption is straight from the scrapyard.
Image courtesy Funnfun
Who says riding a bicycle needs balance You will never, ever need to balance this bicycle. What you'll need in ample measure though is strength to pedal this leviathan of a bicycle.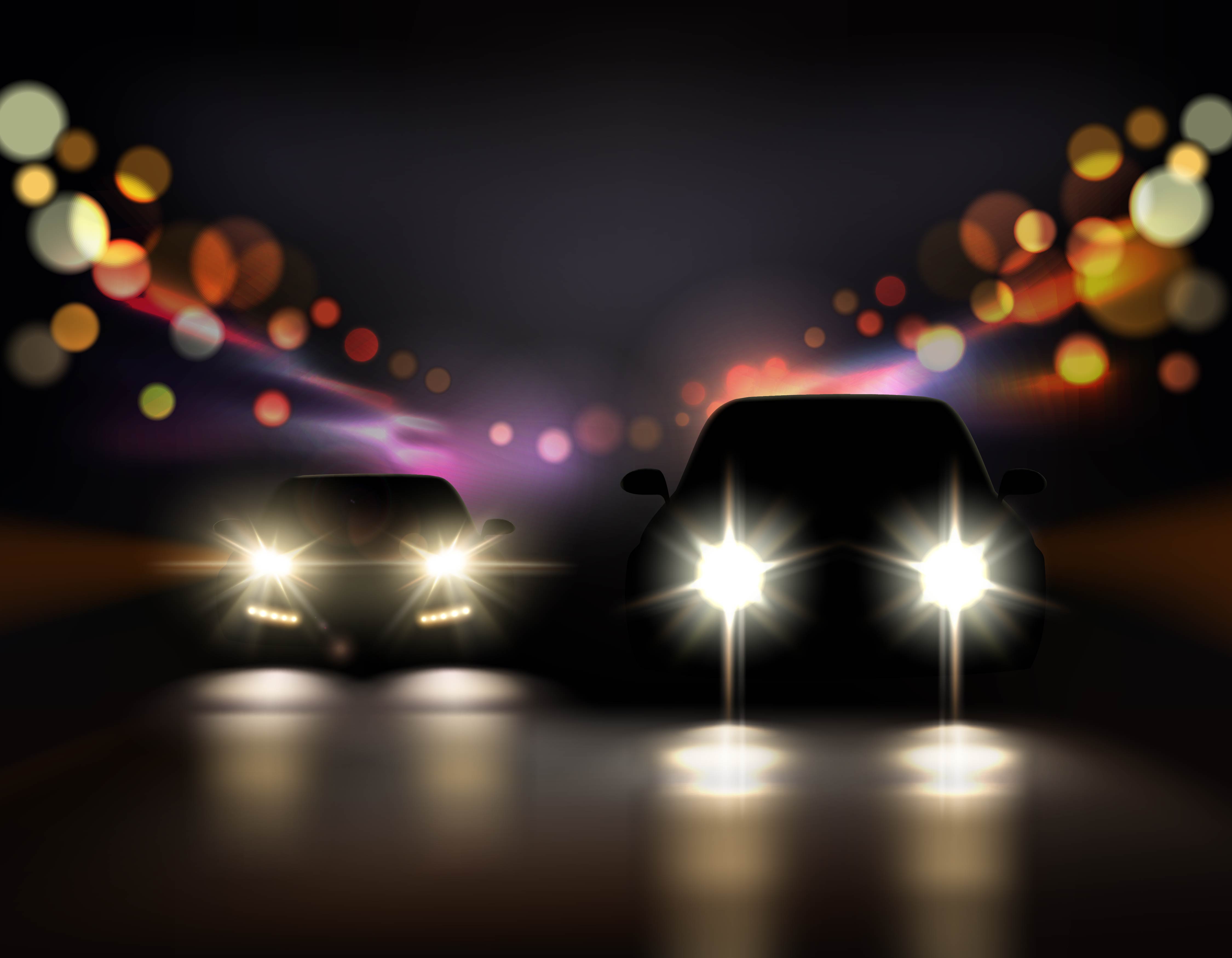 Royal Enfield motorcycles can easily accommodate more than 1o people if the weight distribution is right. But can all of them sit at once? Nope, not possible. Here, we have a limousine fashioned out of a Royal Enfield Bullet, one that can seat 6 in comfort, and also provide a roof over their heads.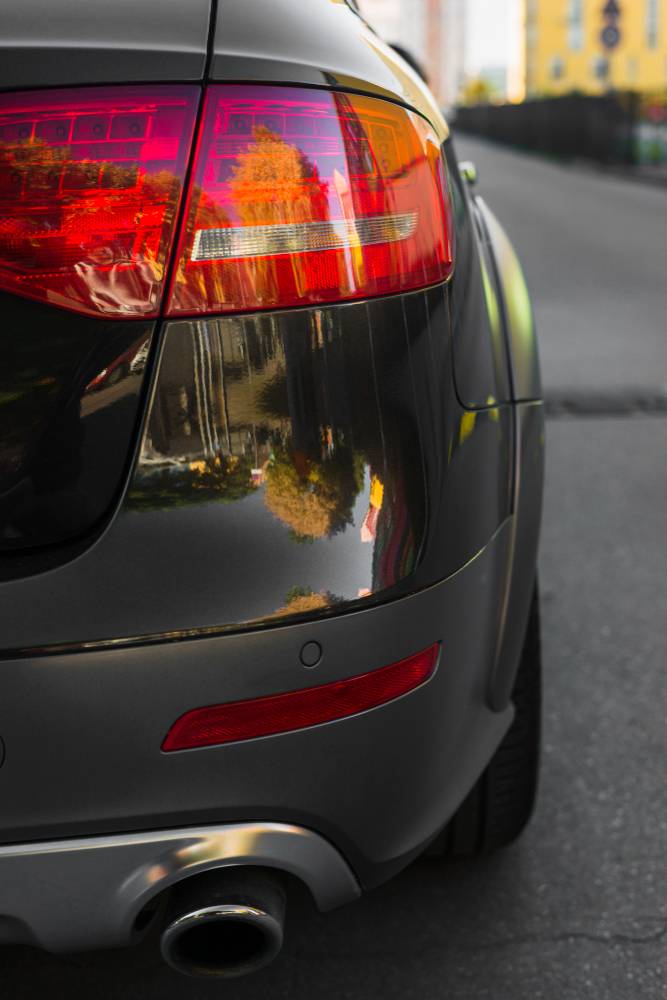 Don't know how to swim but have a river to cross? No problem, this amphibious bicycle will even get you across with pedal power. This is Indian low cost innovation at its zenith.
This is triple seat comfort, Indian style. This TVS moped has a large luggage rack replacing the rear seat. The rack can be put to multiple uses, from transporting people to produce.
Now, try stealing this.
Continued below: Automotive Jugaads of India