Snapshot – In Part I and Part II of Blast from the Past, where we've taken you through car ads from the yesteryears, most featured ads included ones from the 70s and 80s. We're now moving to the nineties, an age that's contemporary to many but still vintage to some. So, ladies and gentlemen, here's our third instalment of car ads from the yesteryears, with five gems from the 90s.
Peugeot 309 GLD
Peugeot's first coming into India was disastrous, what with the French automaker partnering with a struggling Premier Automobiles Limited (PAL). A quick exit ensured but not without a car model launched. The only car that Peugeot sold in India was the 309 sedan, which was available in petrol and diesel iterations. This car's diesel version was preferred by many, for its perky performance that would run rings around competition of similar vintage. Armed with a naturally aspirated TUD5 diesel motor with 65 Bhp-119 Nm on tap, the Peugeot 309 GLD was also quite fuel efficient. The 309 GLD, which was a looker in its time, had a top speed rating of 145 Kph and was solidly built too. The TUD5 diesel motor that this car used was later used by the likes of the Maruti Suzuki Zen and Esteem car models.
Tata Sierra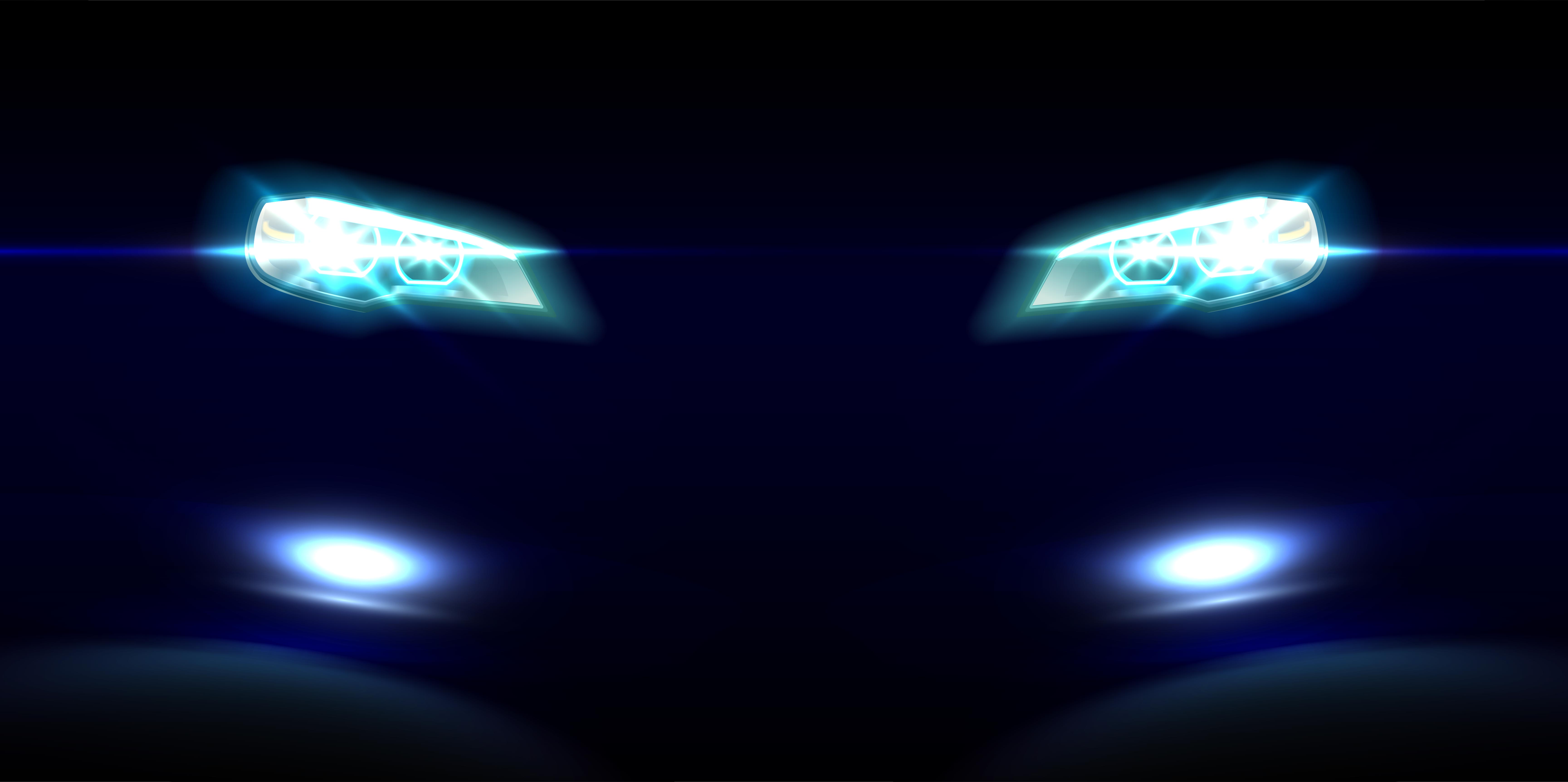 The Sierra was India's original SUV, a vehicle developed by TELCO, as Tata Motors was then known. The Tata Sierra was a man thing in the 90s, and was many a teenager's dream ride. Initially sold with an underpowered, 2 liter diesel motor that just made 68 Bhp-118 Nm, the Sierra wasn't fast by any standards. In its later life though, Tata Motors added a turbocharger and an intercooler to the 2 liter diesel unit to wring out more power and torque, which then went up to 90 Bhp-186 Nm. Though well equipped for its time, with air conditioning, a power steering, puddle lamps and even a four wheel drive mechanism being the various features on offer, the SUV's two door nature wasn't deemed very practical by Indian buyers, whose wives, mothers and sisters found it very difficult to navigate to the rear seats, saree clad and all.
Opel Astra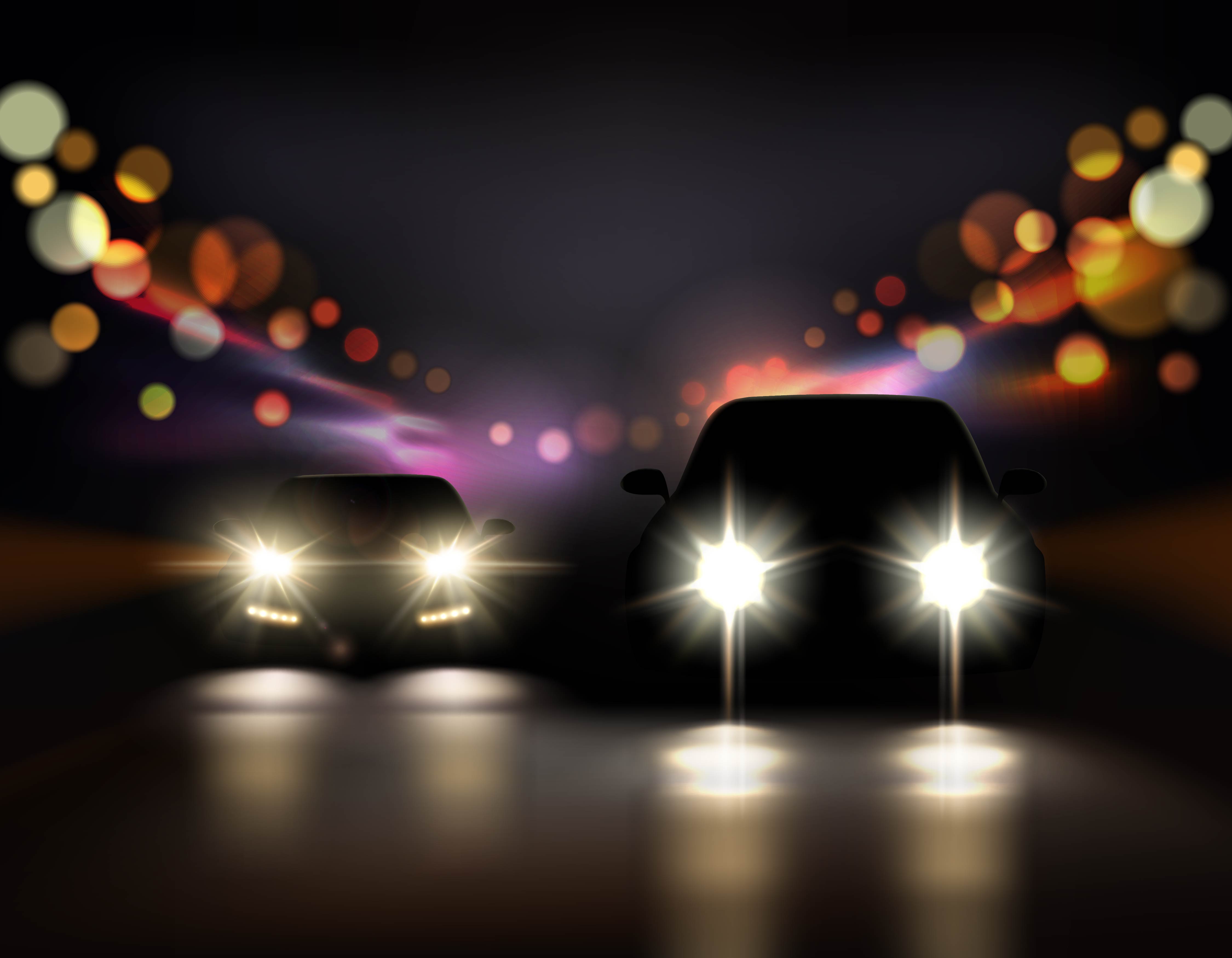 In it's time, the Opel Astra was the last word in luxury as far as the C-Segment sedan space in India was concerned. From faux wood finish on the dashboard, to a sun roof and plenty of other bells and tinkles, the Astra was a German car that aimed to spoil its occupants silly. A plush ride and a superb build were two other endearing aspects about the car, which was sold with petrol and diesel engine options. German by design, maintaining one got very expensive one things started failing, which they did regularly. Not exactly tailor made for Indian road conditions, the Astra was overshadowed by competition from the Orient, and the car's high asking price wasn't helping matters either. It's now possible to find an pre-owned Astra for under 50,000 rupees. But don't take the bait. Sourcing spares can prove to be very cumbersome, if you get a mechanic who agrees to take her in, that is.
Toyota Qualis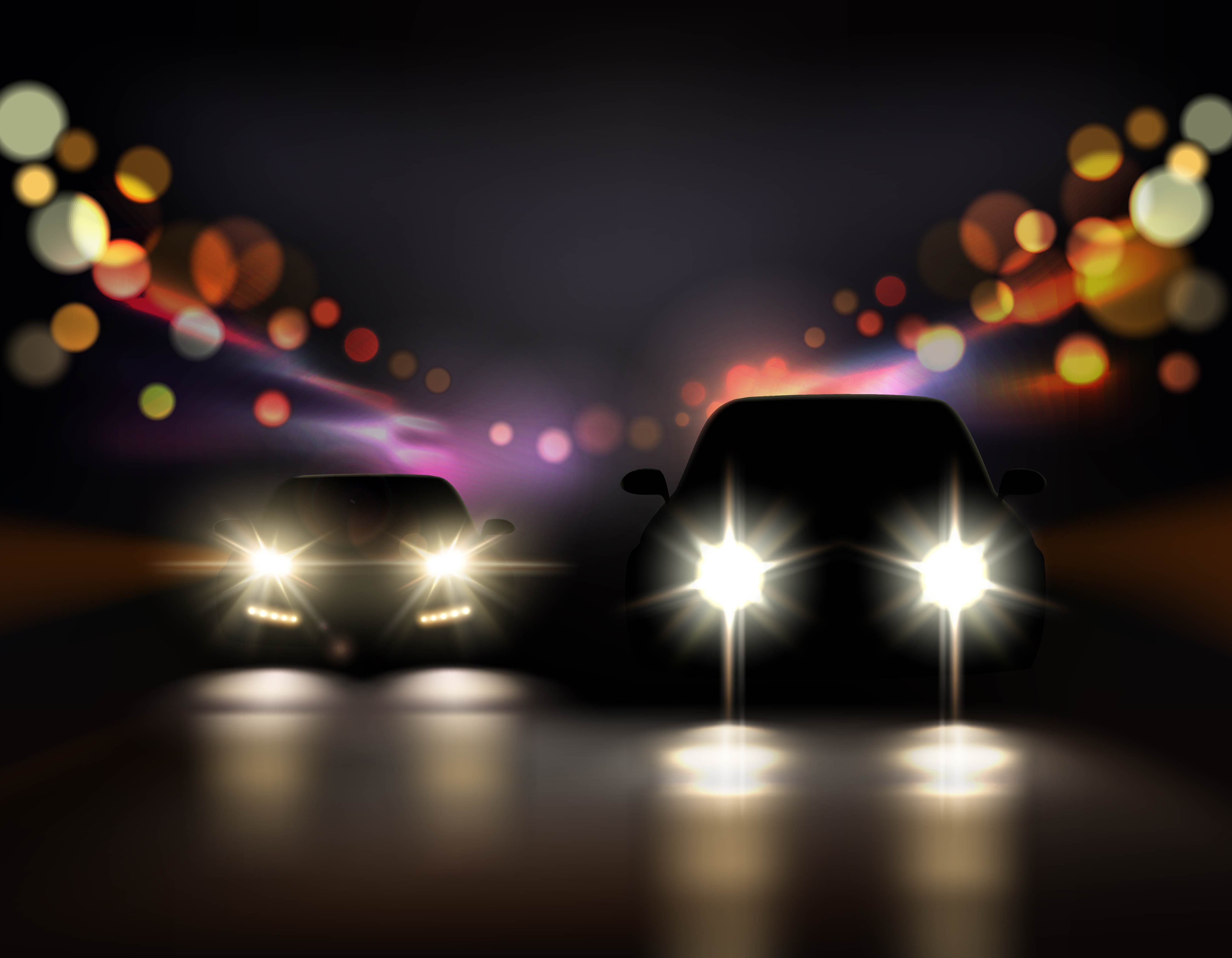 The Toyota Qualis came, saw, conquered, and flew by even when as it was hitting its peak in terms of popular appeal and street cred. This Japanese MUV, actually a vehicle well past its sell-by South East Asia, made its India entry in 1999, killing the Tata Sumo. The Qualis' reliability, low maintenance cost and no-nonsense manners made it an instant favourite, both among family MUV buyers and cab operators. Powered by an indirect injection non-turbo diesel motor that displaced 2.4 liters, and put out 72 Bhp-151 Nm, the Qualis' mechanicals were bomb proof. Available in multiple seating layouts that accommodated 7.,8 and even 10 adults, the Qualis was quite versatile too. How couldn't it be, considering that it began life as a pick up truck. When Toyota suddenly replaced the Qualis with the Innova, the prevalent sentiment was more of shock than exhilaration. Resale value of used Qualis MUVs actually sky-rocketed.
Tata Estate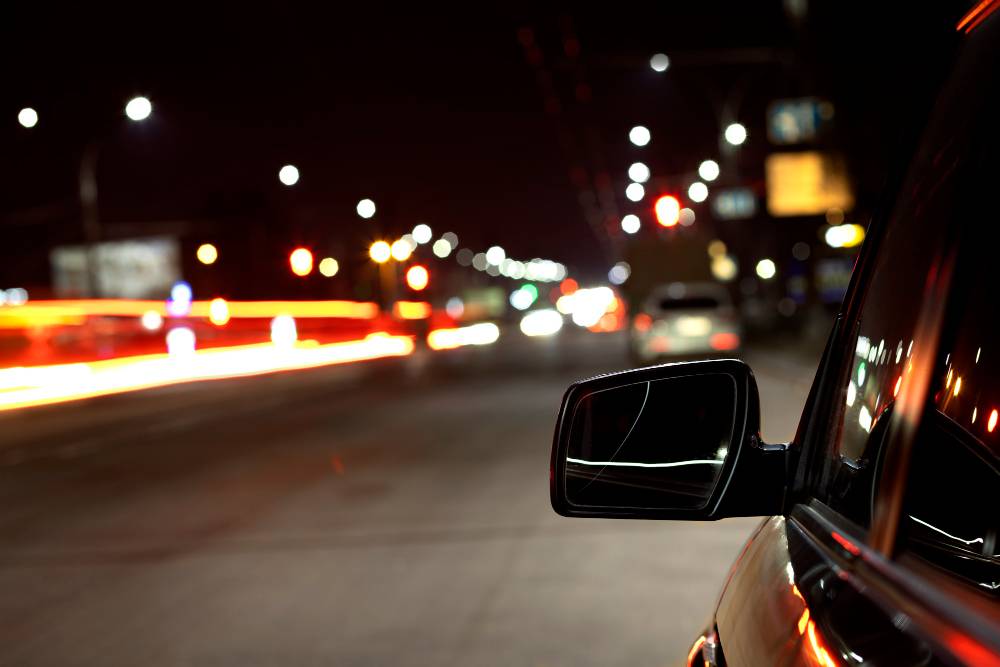 The Tata Mobile pick up truck was built as a load lugger, based on the platform that supported other utility vehicles such as the Sierra and the Estate. Marketed as a modern pick up truck that the Indian man could use to drive his kids to school and haul produce from the fields, the Tata Mobile was an infusion of modernity among pick up trucks sold in the country. However, the vehicle failed to take off. Powered by the same 2 liter diesel motor that powered the likes of the Sierra and the Estate, power and torque outputs of 68 Bhp-118 Nm were nothing to write home about really but were adequate as far as load lugging was concerned. The Tata Mobile survives to this day, albeit in a different form. A progenitor of the Xenon pick up truck range, the Tata Mobile can be credited as the vehicle that started it all.