Away from the fish-carts popular in South India and the actual 'Jugaad' people mover of North India, we continue with the tradition of bringing to your notice the vehicular example that epitomise the culture.
Let's start with the simple ones:
(Source)
Hero Honda Splendor might have been one of the highest-selling bike in the world, but that doesn't mean it is the best. You can always add a front fairing straight off a Hero Karizma, rear panels of the Pulsar, and a free-flow exhaust to ensure that you sound as quick as you go (even more in this case!). And yes, don't forget to aid your bike's aerodynamics by extending its fairing, and hiding its family jewels (the 97 cc engine) that powers this BEAST.
(Source)
From a personal mode of transport (assuming that no one will want to sit on your modified Frankenstein of a Splendor) to something more noble, and for the people. See, you always wanted to buy the facelifted Mahindra Scorpio (previous generation) but sadly your auto rickshaw was more precious. Hence you took the pain of replicating Scorpio's whole rear end on the back of your 'auto'. The added spare wheel gives it all away, though. Sigh!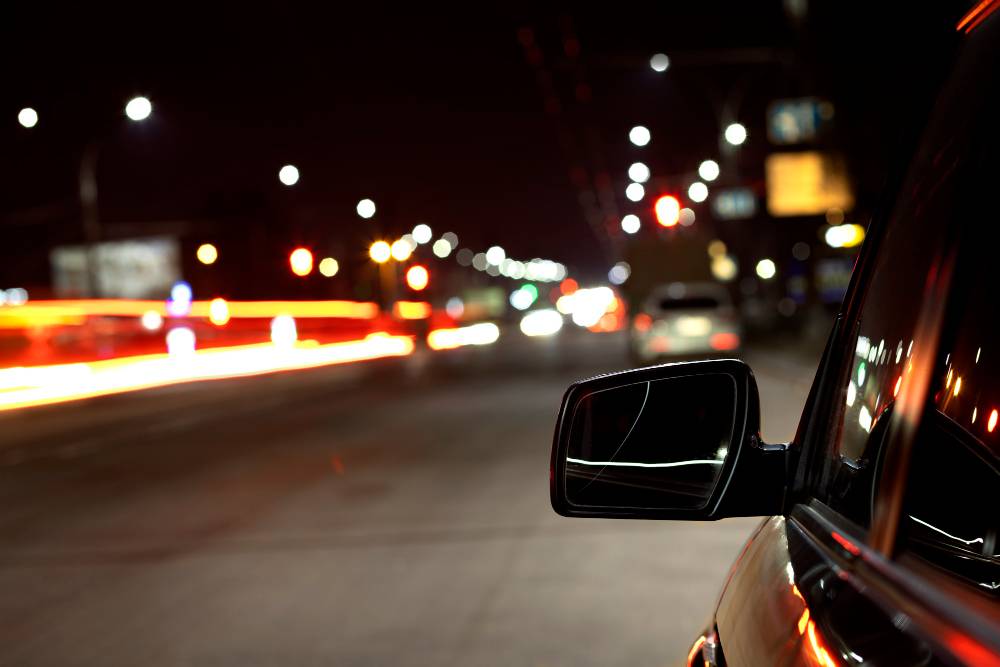 (Source)
Cranes are expensive and sadly they don't double up as tipper/dumper trucks, do they? Hence here's an automotive equivalent of the Swiss Army Knife. It can carry a few dozen humans and an equal (or more) quantity of goats, can lift its loading area to dump whatever it's carrying, but most importantly, one can stand on the erected loading bay and do whatever the gentleman in the picture is trying to do.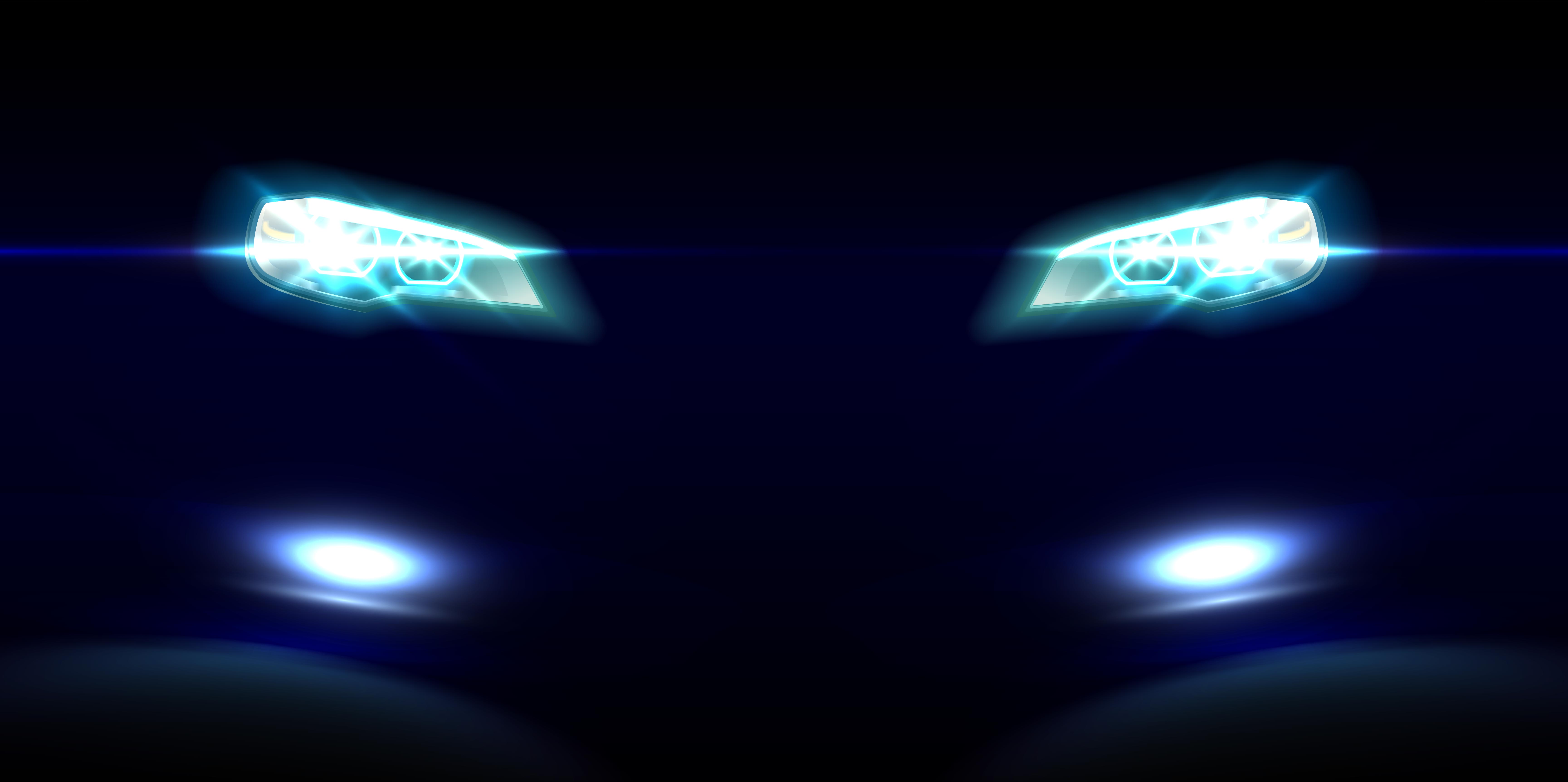 No, Mahindra Gusto isn't the only affordable vehicle to offer an adjustable (for height) riding position. The TVS Suzuki Max appears to be a way of ensuring that you have the best view of the road ahead. Under heavy braking you can stand up and work as a retractable spoiler!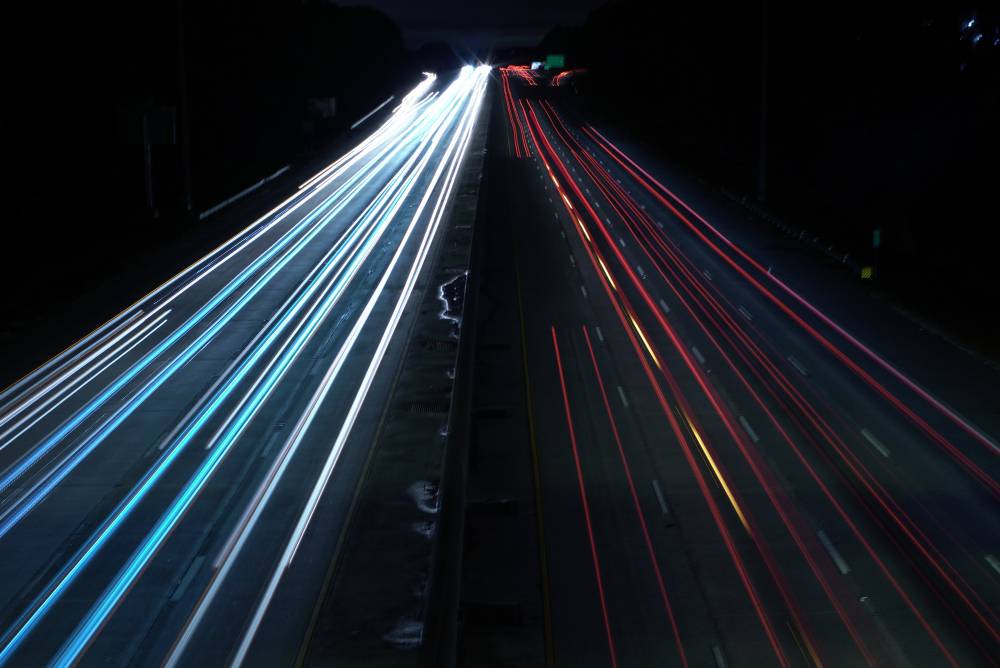 (Source)
But that' not all, surely. Everyone wants comfort and a throne of his/her own. This chap took things really seriously, because sharing the same seat as your chauffeur doesn't go down well with his royal genes.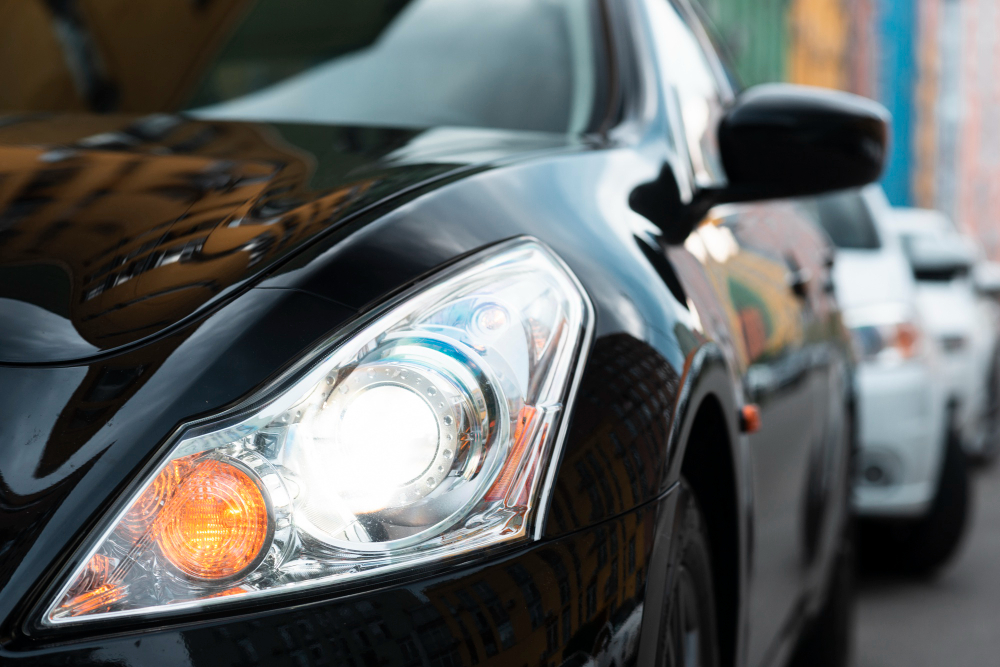 It would be really wrong if you ignore the children, who, for long hours have to stand in front of the rider for long hours (and without safety gear of any sort except the extra-grippy sandals, maybe) in order to reach their destination without having to depend on anyone. This solves it all.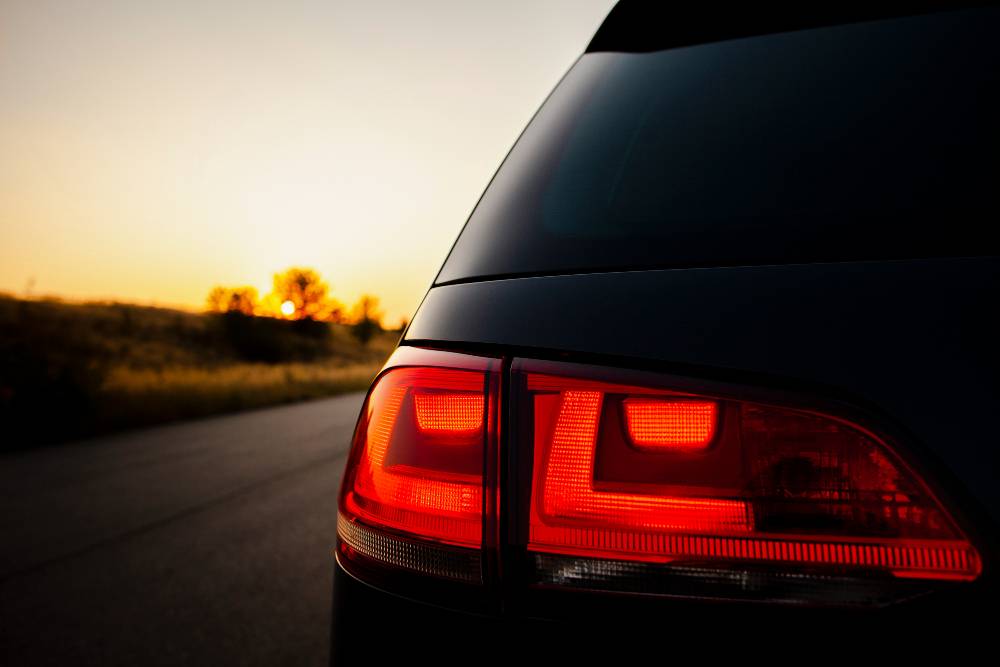 (Source)
'Footboarders' be damned! India is in a desperate need to find real solutions to problems like corruption, and unless those who try to bend the rules are punished, things aren't likely to change. But thankfully, someone's just been given a taste of their own medicine: you want to stand on the foot board, there, we've just remove the god-damned running board!
(Source)
Crossovers are still a compromise, hence someone decided to take matters in his/her own hands. The Esteem offered a decent ride quality, was adequately powerful for everyday tasks, and with MSIL's sales and service backing it up, there wasn't a lot that could go wrong. But sadly, it wouldn't cross the treacherous route that one must take to reach the owner's farmhouse. Add bigger wheels and voila!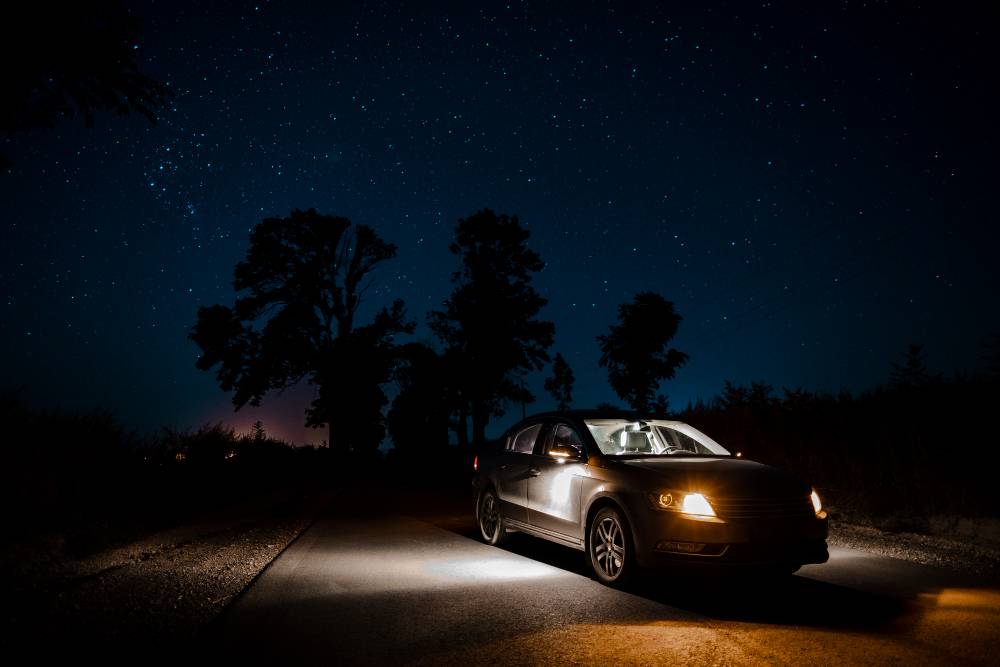 (Source)
Hypermiling is one thing, but when you have to check your bike's average fuel economy but not rely on the fuel gauge (which is not on your custom bike anyway), you need to have a custom tank. Peanut or sculpted, it doesn't matter. Form follows function. Stop fooling yourself into believing that you're a design connoisseur.
(Source)
Driving in traffic is such a chore, and most budget cars aren't fun anyway. Thing is with EPAS, the feeling of being connected to the front wheels via the steering is lost. Not anymore, though, because the bicycle not only offers RWD goodness, it comes with a full fledged steering wheel, too. Early reviews suggest that it's the perfect size to hold and while the lack of an airbag is worrisome, the purity with which it connects the driver to the road is beyond belief.