Weeks ago, a report suggested that Mahindra was investing 300-400 crore rupees to develop electric variants of the Scorpio and XUV500. However, Dr. Pawan Goenka (MD of Mahindra) has just debunked this. He's said something to the effect that cars such as the XUV500 and KUV100 can become electric vehicles but the Scorpio and TUV300 cannot. Here is why.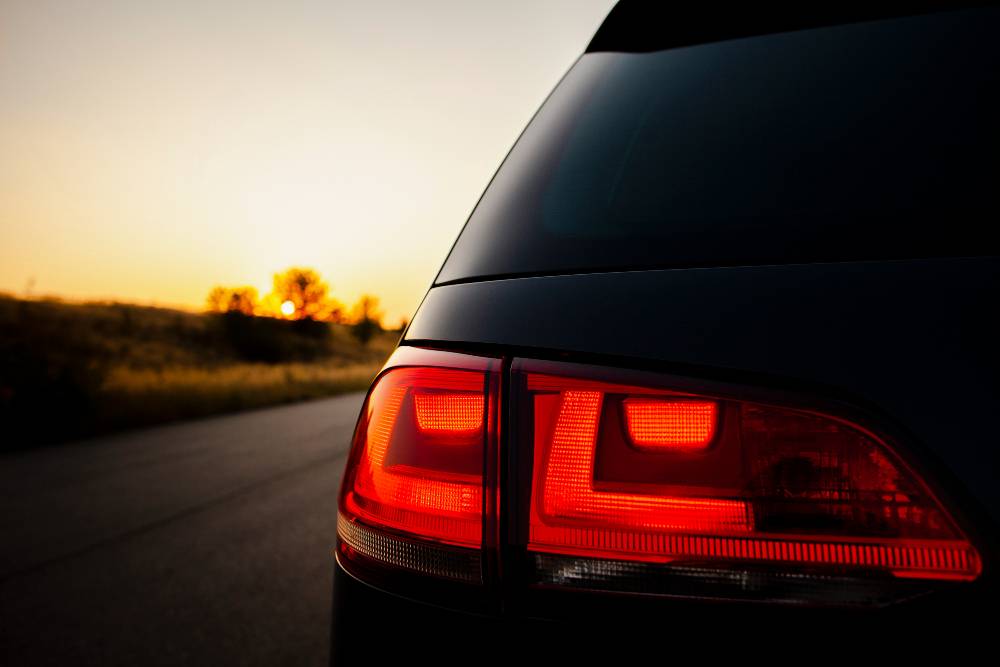 Answering a question posed by Mr. Hormazd Sorabjee, Dr. Goenka said,
The cars which we're looking at are city cars, and not those that can run at 150 Km/hr. Aerodynamics do not play such a big role in city cars but yes, weight does. We are working on lower weight electric vehicles as weight becomes even more important in electric vehicles. Body-on-frame vehicles are not natural for electrification. We are not taking any body-on-frame vehicles to electric.
Body-on-frame (also called body-on-ladder) vehicles refer to the likes of the Mahindra Scorpio, Xylo, TUV300, the Thar and the Bolero. These vehicles use a ladder frame as the base, upon which the body is placed. Known to be heavy and tough, such vehicles have the capability to carry bigger loads and handle poor roads well.
So why can't they be electrified?
They can, but doing so will make them very costly. Adding batteries to a body-on-ladder vehicle will increase weight significantly. This will make them very heavy, and the total electric range will reduce due to the high weight. Basically, such vehicles won't be very efficient.
For a higher range, Mahindra will have to use more batteries, pushing up the cost of the vehicle. All in all, adding batteries to the Scorpio or TUV300 does not make sense in the current scenario, which is why Mahindra isn't focusing on electrifying these vehicles.
On the other hand, monocoque bodied vehicles such as the Mahindra XUV500, KUV100, Verito and E2O are much lighter, and can be electrified more efficiently. Dr. Goenka added that they're working on whole range of new products and platforms for electrification, both in the 72 Volt (normal range of 100-150 Kms per charge) and 300 Volt (much higher range of over 300 kms/charge) categories.