In recent news, Telugu star and renowned politician from South India, Pawan Kalyan acquired a poll campaign vehicle named 'Varahi'. This massive-looking truck, which has been customized with modern amenities, came under a lot of criticism for its olive green colour option, usually reserved for military personnel.  However, the Telugu actor has re-registered the campaign vehicle at the Telangana transport with a change in its colour.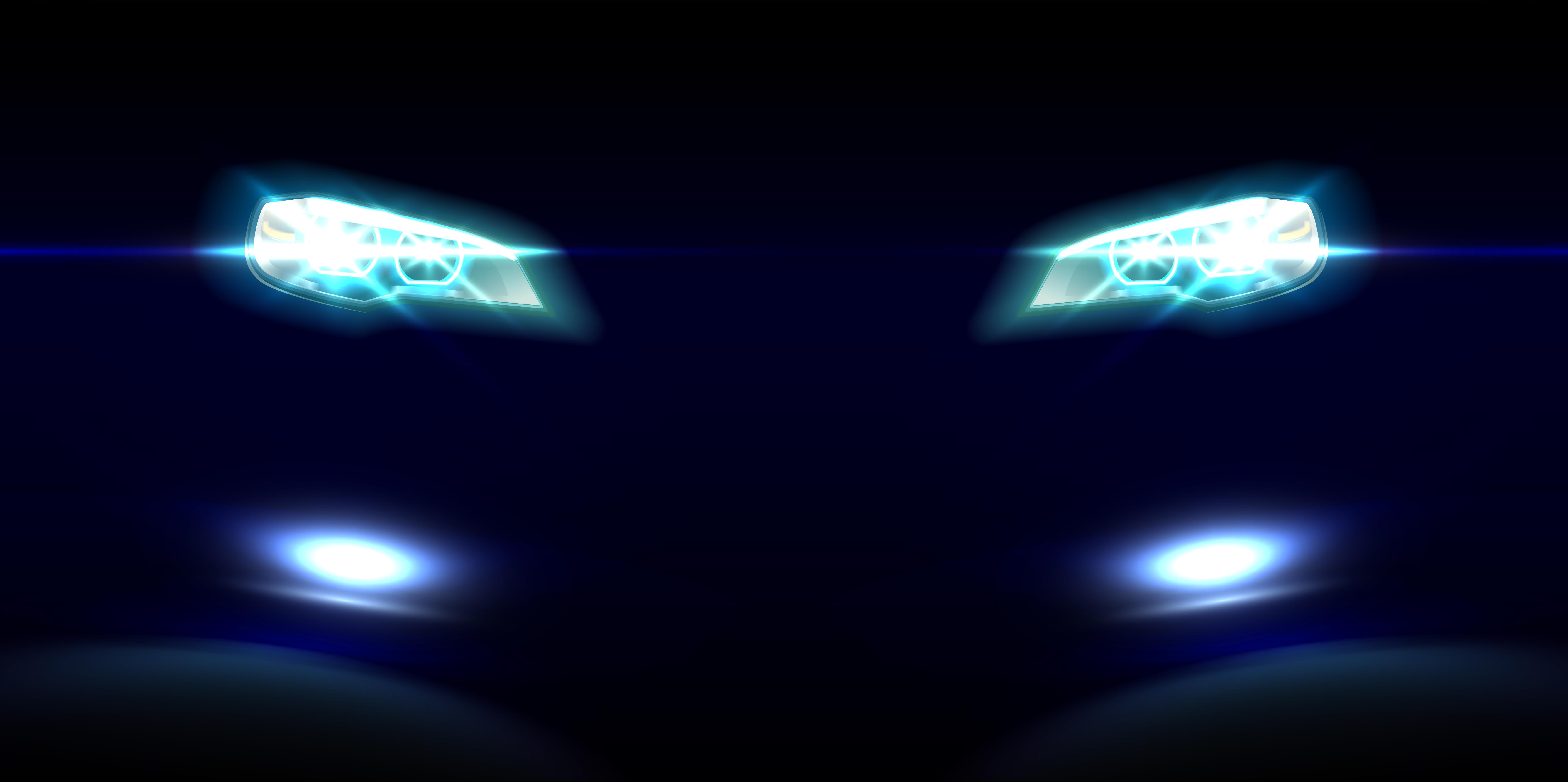 Unlike the rumours which suggested that Pawan Kalyan has gone forward with retaining the olive green colour option for 'Varahi', the campaign vehicle has been registered in Telangana with a change in its colour. The 'Varahi' now sports a shade of emerald green, which is a shade different from olive green. The campaign vehicle has been registered as a 'camper van for private use', much like the vanity vans of many other movie actors and actresses.
Truck now registered
However, it is interesting to note that Pawan Kalyan hasn't registered the 'Varahi' on his or his company's name. Instead, the campaign vehicle has been registered under the name of 'The Hands Trading Private Limited'. Further investigations revealed that this company is registered in the name of a tea stalls chain owner, who has reportedly 'donated' this vehicle to Pawan Kalyan for his public campaigns. Like the usual luxurious vanity vans owned by celebrities, the 'Varahi' used by Pawan Kalyan is equipped with several modern amenities like cooking equipment, a bed, refrigerator, fans and a washroom.
Also read: Mahindra Bolero beautifully modified to look like Jeep Wrangler Rubicon
Based on the chassis of a truck, the details of which are unknown, the 'Varahi' was in a shade of olive green. Pawan Kalyan also posted a few pictures of the trial runs of this camper van on his Twitter handle. However, criticisms rose against the use of this shade in private vehicles, as this colour is usually restricted only to military use. The actor even raised objections against this criticism against him.
However, the camper van has been repainted in emerald green. This development has been confirmed by Telangana Deputy Transport Commissioner Papa Rao. He even confirmed that there are no issues with the purpose of the chassis.
While movie personalities are usually known for their choice of premium luxury cars, there are a few of them who also own some of the most luxurious vanity vans and buses accompanying them at their shoot locations. In addition to this camper van, Pawan Kalyan also owns a few other luxury vehicles like Mercedes-Benz G63 AMG, BMW 5-Series, Jaguar XJ, Mercedes-Benz R-Class, Audi Q7 and a Jeep Wrangler.
Also read: 10 DC Design cars & how they look in the REAL world: Maruti Swift to Mahindra XUV500