Jana Sena chief Pawan Kalyan is gearing up for an upcoming election that will take next year. Kalyan released pictures and videos of a new customised bus called the "Varahi". Pawan Kalyan tweeted a video and a few pictures of the customised truck, which looks like an armoured military vehicle.
'Varahi' is ready for Election Battle! pic.twitter.com/LygtMrp95N

— Pawan Kalyan (@PawanKalyan) December 7, 2022
Varahi is another name for the Saptamatrikas of Goddess Durga. Pawan Kalyan will use the armoured vehicle for a state-wide bus tour starting January 2023. Pawan Kalyan did not exactly reveal his plans with the new Varahi vehicle. However, the vehicle was tested in Hyderabad on Wednesday. People from Pawan Kalyan's team were a part of the test run
Also read: 10 DC Design cars & how they look in the REAL world: Maruti Swift to Mahindra XUV500
Later, suggestions were made to change a few things in the vehicle. Jana Sena leader Tangella Uday Srinivas is a part of the technical team that has designed and customised the vehicle.
While the exact specifications and features of the vehicle remain unknown, it gets a lot of high-end security measures and modern technology. Political secretary to Pawan Kalyan said, "We have noticed the culture of vindictive actions such as switching off lights during Pawan Kalyan's tours. So there are special lighting arrangements in the vehicle. Lights have been arranged around the vehicle to avoid any inconvenience.'"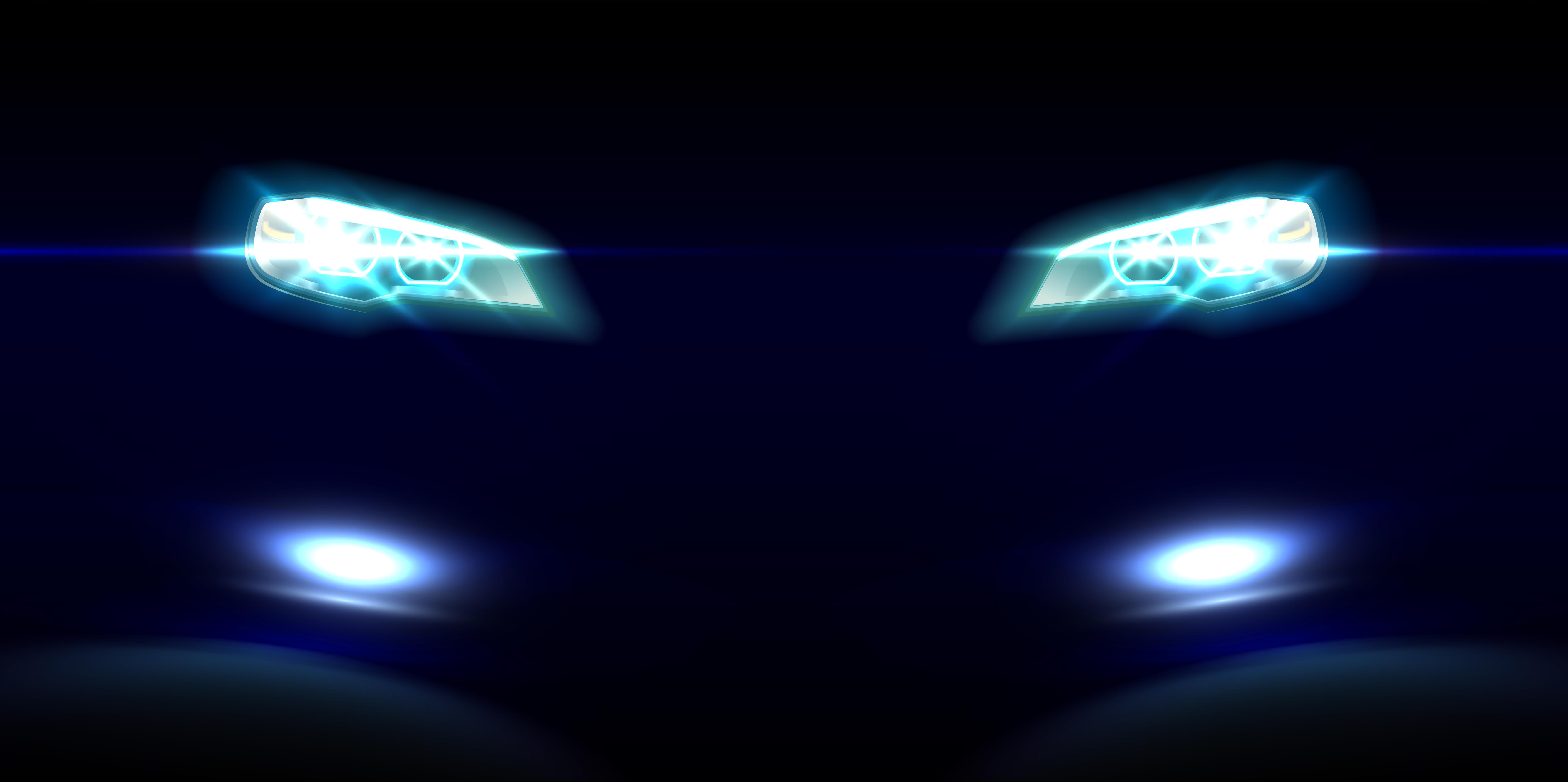 The vehicle also gets a modern sound system that can be used to address the rallies. According to the information, the sound systems or the public announcement systems are loud enough for a big crowd and there will not be a requirement for any additional speakers.
There is an array of security cameras and CCTVs installed in the vehicle and even on the perimeter of Varahi. The footage will be recorded and uploaded to a server in real-time to ensure that there is no chance of sabotage. The customised vehicle has space for two and it can be used as an office too.
According to Indian Express, a special pooja will be performed on the vehicle. All the leaders of the part will be available for the pooja and it will take place at Sri Anjaneya Swamy Temple at Kondagattu in Jagtial district. After the pooja, the Varahi will be used for Pawan Kalyan's tour. The tour was earlier planned to take place from Dusshera this year, however, it was later postponed.
Also read: Upcoming 2022 Maruti Suzuki Vitara Brezza rendered
Pawan Kalyan owns a slew of high-end cars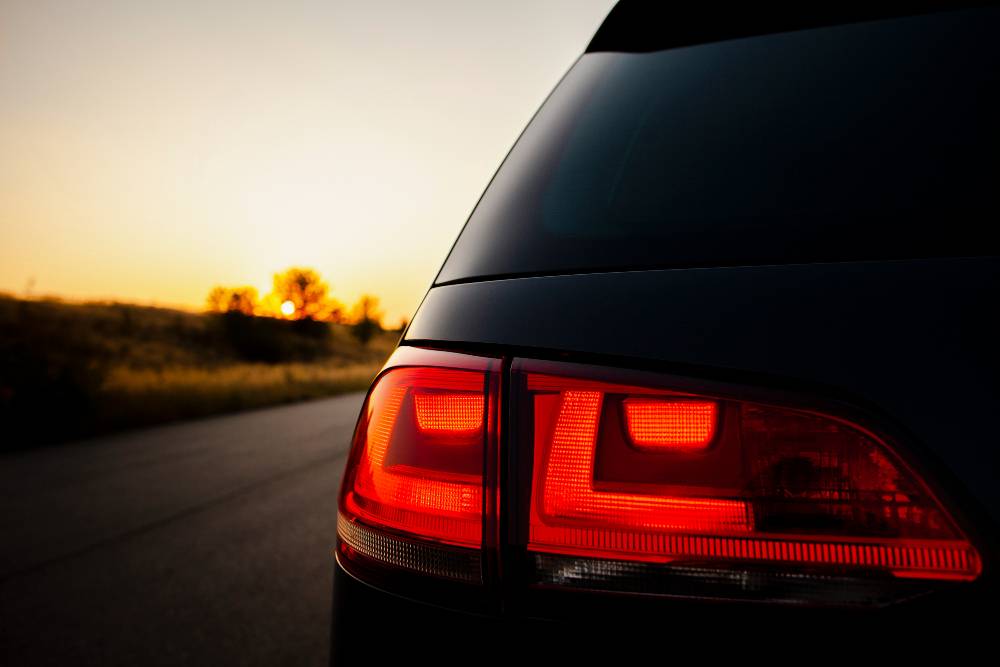 The actor-politician Pawan Kalyan was recently in news for riding atop a Ford Endeavour in a convoy of SUVs. Kalyan sat on the top of the car without any safety harness while the vehicle was speeding on the national highway.
The popular actor and politician from South India also owns the older generation AMG G55 which was replaced by G63 AMG. It is powered by a 5.4 litre V8 engine generating 507 Bhp and 700 Nm of peak torque. He also owns a Jeep Wrangler Rubicon and uses it regularly to reach meetings and his shooting spots. He is often spotted driving the SUV himself.