Even as the Indian government is promoting the scrapping of old cars, there are now new rules in place to re-register old vehicles. According to the new notification, vehicle owners will have to shell out eight times the normal fee for renewing the registration of cars older than 15 years from April 2022.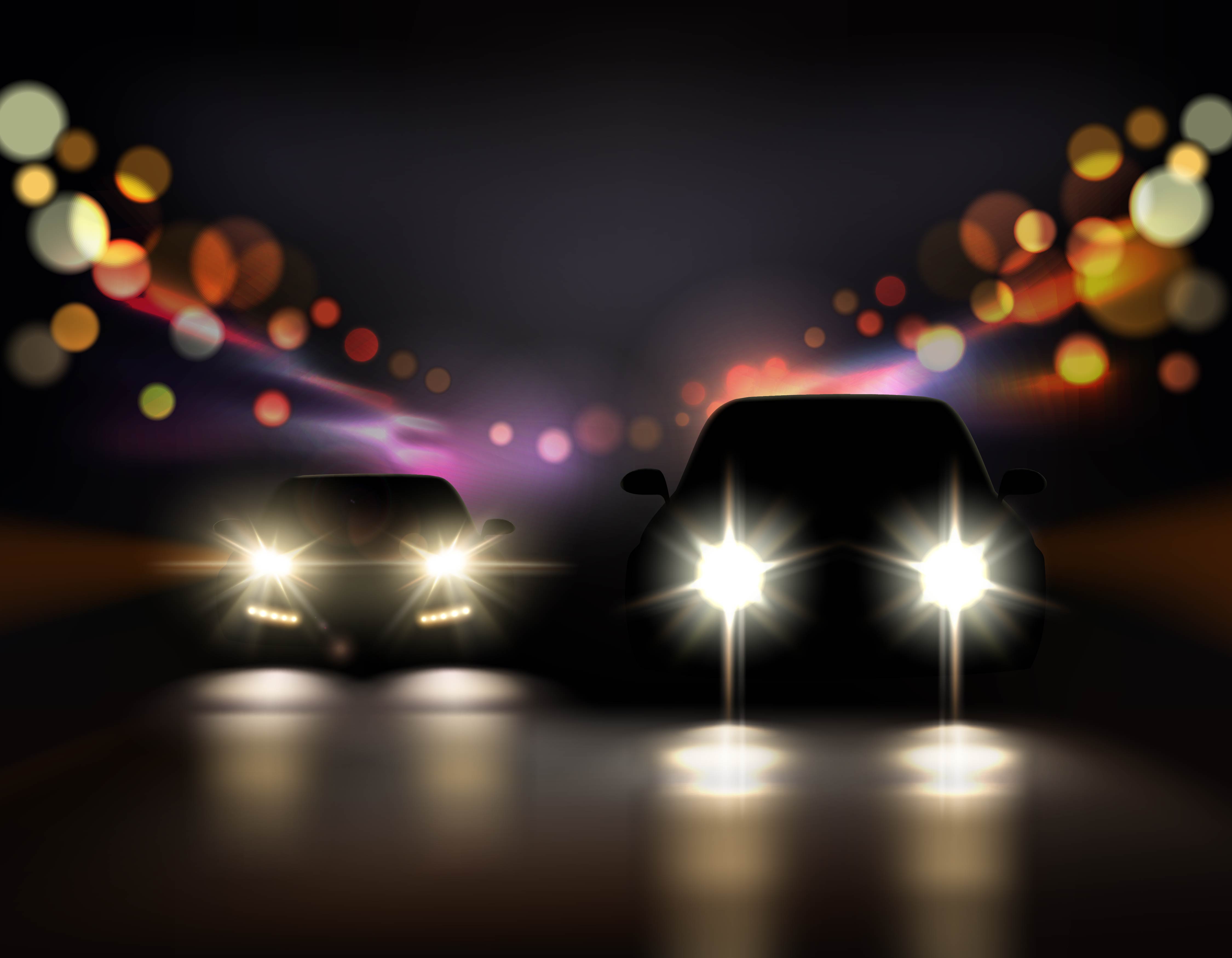 The new notification also includes commercial vehicles. The trucks and buses owners will have to pay higher charges at the time of the renewal of the fitness certificates. The road, transport and highway ministry has already issued the notification and it will come into effect from next year.
Also read: Royal Enfield Classic 650: What it"ll look like
The new notification says that the renewal of any 15-year old car will cost Rs 5,000. The current fee for re-registration is only Rs 600. Even the owners of old two-wheelers will have to shell out Rs 1,000 compared to the current fee of Rs 300. For commercial vehicles, the renewal fee is Rs 12,500 compared to the current rate of Rs 1,500.
If the owner fails to re-register the automobile, there are additional fines too. For private vehicles, a monthly charge of Rs 300 will be added and for commercial vehicles, a charge of Rs 500 will be added every month if the owner fails to register the vehicle. If a commercial vehicle owner fails to renew the fitness certificate, an additional charge of Rs 50 per day will be levied as well.
No respite for Delhi-NCR residents
The old rule of banning 10-year old diesel cars and 15-year old petrol cars will continue as is in the national capital of the country and its neighbouring areas. There is no change to this rule. The new notification is valid all across India except for the Delhi-NCR.
Move to encourage upcoming scrappage policy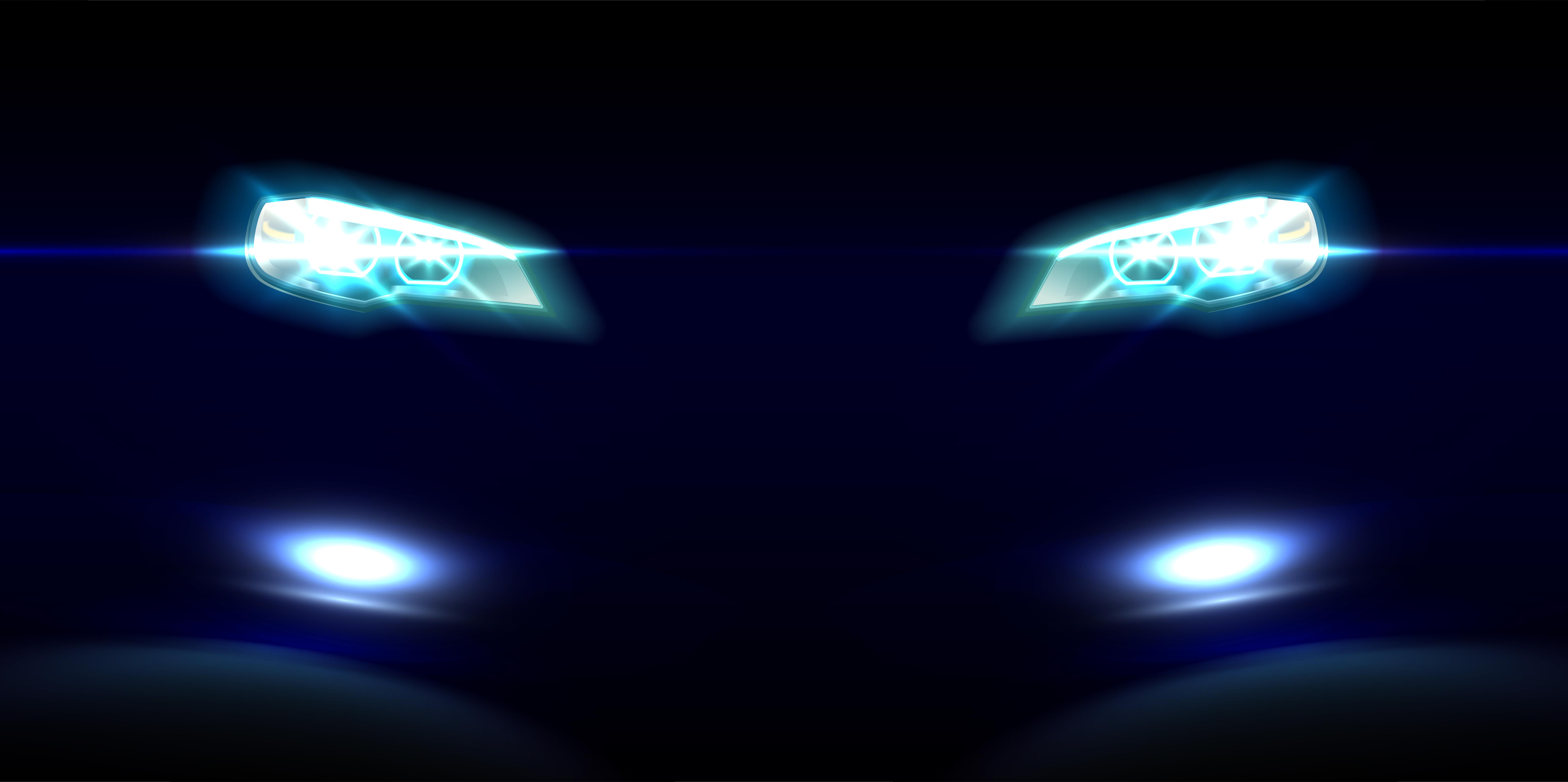 The ministry has made changes to discourage people from keeping their old vehicles. In the case of private vehicle owners, the registration process will have to be repeated every five years after the vehicle becomes 15 years old. For commercial vehicles, the re-registration process has to be repeated every eight years.
The government plans to do away with the manual system of fitness testing. Since the manual fitness tests can be manipulated, all the centres will have modern testing systems in the future. There are different fees for manual and automated fitness tests of the vehicles.
The government has already notified that it will set up various test centres as a part of its voluntary scrapping scheme. The centre is yet to finalise the scrappage policy and the rules.
Also read: Meet "Kush", a custom built, track-ready KTM RC390 from Rajputana Customs