Vijay Shekhar Sharma, CEO, of Paytm, was arrested by Delhi Police last month in a case of rash driving. Sharma was reportedly driving his Land Rover when he hit another car. Sharma's car rammed into the car of the District Commissioner of Police of South Delhi.
According to ANI, Vijay Shekhar Sharma was driving the Land Rover at the time of the accident. According to the filed complaint, Vijay Shekhar Sharma hit the car of DCP Benita Mary Jaiker. The accident happened outside Mother's Internati0nal School on February 22. Vijay Shekhar Sharma fled the accident scene.
Also read: 10 DC Design cars & how they look in the REAL world: Maruti Swift to Mahindra XUV500
The driver of DCP was driving the official vehicle when the incident happened. Constable Deepal Kumar, who was driving the DCP car noted down the number of the Land Rover and informed the DCP after the accident.
An investigation by the police revealed that the vehicle is registered to a company in Gurgaon. When the police contact the company, they revealed that the car is with Vijay Shekhar Sharma according to the records and he lives in South Delhi.
Delhi | Vijay Shekhar Sharma, founder and CEO of Paytm, was arrested and later released on bail for ramming his car into the vehicle of DCP South in the month of February

— ANI (@ANI) March 13, 2022
Delhi Police Spokesperson Suman Nalwa confirmed that Sharma was arrested after the case of rash or negligent driving was registered. But the police released him on bail.
Paytm Spokesperson released a statement saying,
A complaint was filed in connection with an alleged minor motor vehicle incident. There was no harm caused to any person or property in the said incident. Media reports claiming the nature of the arrest are exaggerated, as even the complaint against the vehicle was for a minor offence under a bailable provision of law and requisite legal formalities were completed on the same day,"
Cars making CEOs popular in India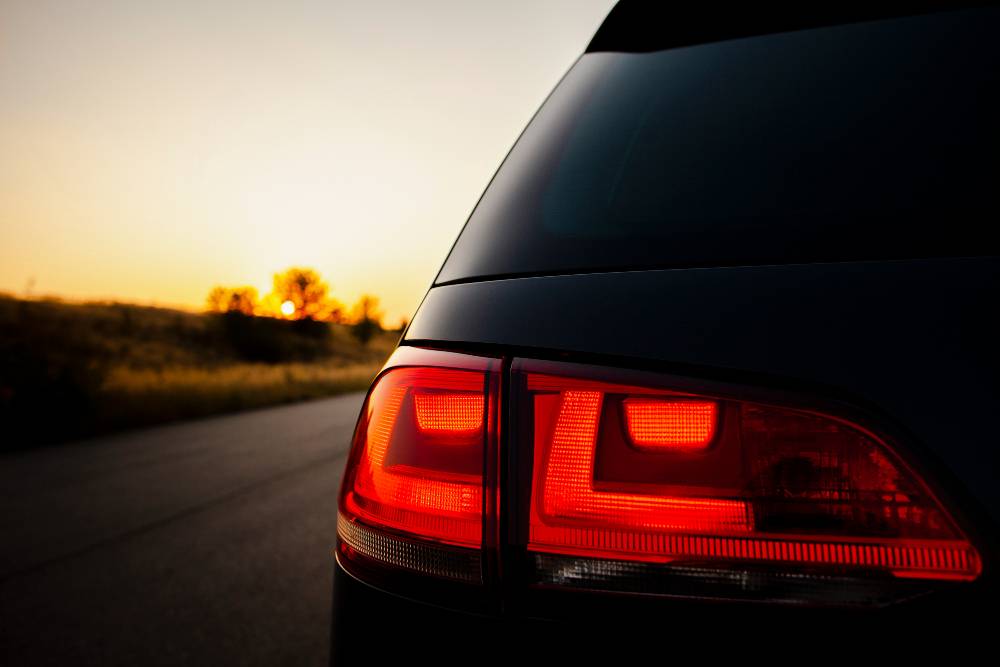 While Vijay Shekhar Sharma likes to stay out of the limelight, recent events have made put him on the headlines. After Paytm's falling market value and RBI's order to stop Paytm from adding new accounts, the car accident has got Sharma back on the headlines.
Even BharatPe's CEO Sameer Suhail is called out by the ousted co-founder of the company Ashneer Grover recently. Ashneer himself is a hot topic after the controversy with BharatPe's management became an open blame game. After Ashneer was criticized for buying a Porsche worth crores, he has fired back at BharatPe's management.
Ashneer hit out at Sameer Suhail, CEO, BharatPe, by saying that if a CEO of a company can buy a new BMW Z4 Convertible then why there is so much talking over a second-hand Porsche owned by Ashneer Grover.
Also read: Upcoming 2022 Maruti Suzuki Vitara Brezza rendered