Gujarat is a dry state, which means the sale and consumption of alcohol are strictly monitored. A recent car crash in the state showed the local people running and gathering the alcohol from the street.
What exactly happened?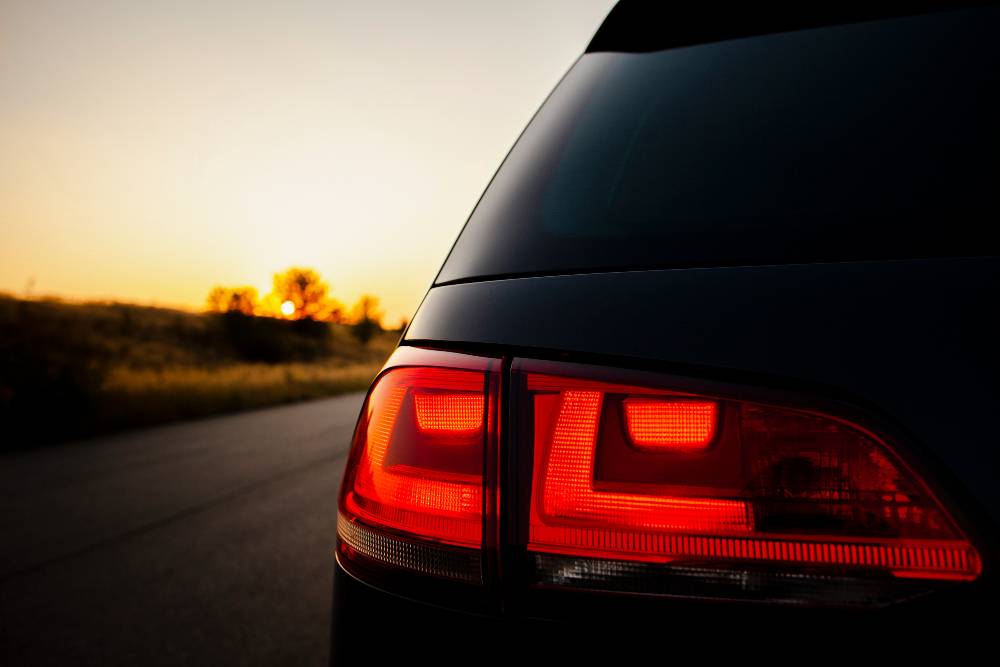 The accident took place near Dhumad village on the Vadodara – Ahmedabad Expressway. The car lost its control after an accident with another vehicle and all the contents of the vehicle came out on the road. The content was beer cans which were pounced upon by the onlookers.
The accident took place on the highway and many people came running to the spot to hoard on the beer. There is no information about the occupants of the vehicle which was carrying the alcohol. In the pictures, the number plate of the vehicle is missing.
According to a report, the villagers reached the spot before the authorities and looted all the alcohol. There are no reports about what happened after the incident when the cops arrived.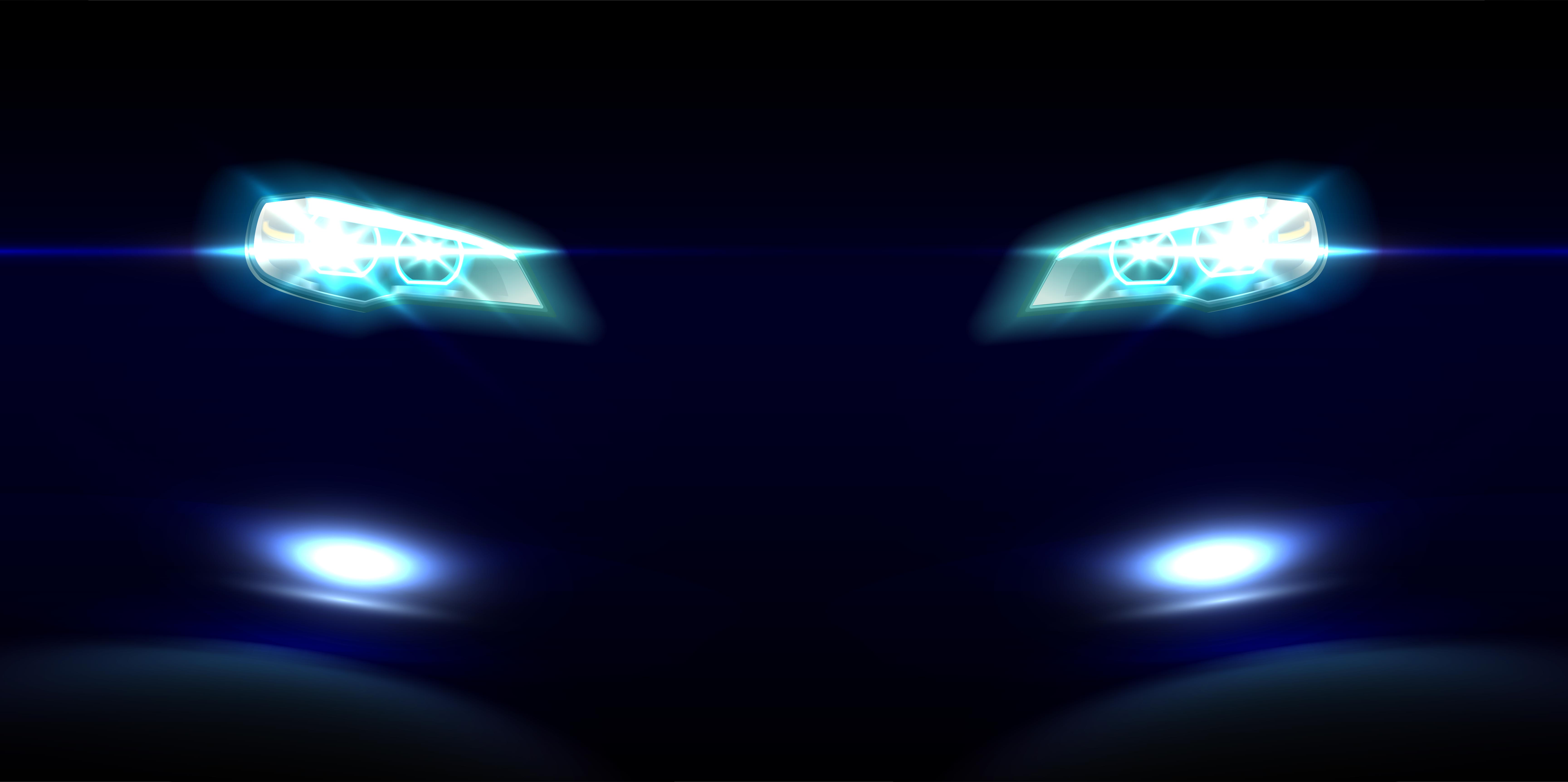 This is not an isolated incident in Gujarat. In the past, a truck full of alcohol had turned over on the highway and people came running from all the directions to grab their share. The locals finished looting in a matter of few minutes. When cops reached the spot, they could only see an abandoned vehicle and a few broken bottles of liquor.
Gujarat bans sale and consumption of liquor to the local residents. Tourists can get liquor after getting permission and showing the proof of their stay and permanent resident address. There are many illegal ways to get liquor in Gujarat despite the ban. The government had also put a new law where the entailed can be jailed for 10-years imprisonment for drinking and possession of alcohol in Gujarat.
The police force in Gujarat often posts pictures showing how the liquor is seized from the hidden places of scooter and cars during the routine checks in Gujarat.