If you have been active in the automobile community, you would have heard of Pete's. Pete's is a tuning company that is based out of Kerala that does projects and mod jobs, for various cars. The most common being the remap. Here are 10 of the best jobs done by them:
Maruti Swift
This has to be among India's wildest Swifts. Let's get straight to the mod list. This one now gets a wide body kit, new front canards, a new custom grille up front, new aftermarket headlamps with LED DRLs, a new bonnet that has been finished in black, an aftermarket sunroof, new 17″ rims with 215 section tyres, new side skirts and a Bilstein B14 coilover setup to make the car handle better. At the back, there is a massive diffuser and rear wing. The car also gets LED aftermarket tail lamps.
VW Polo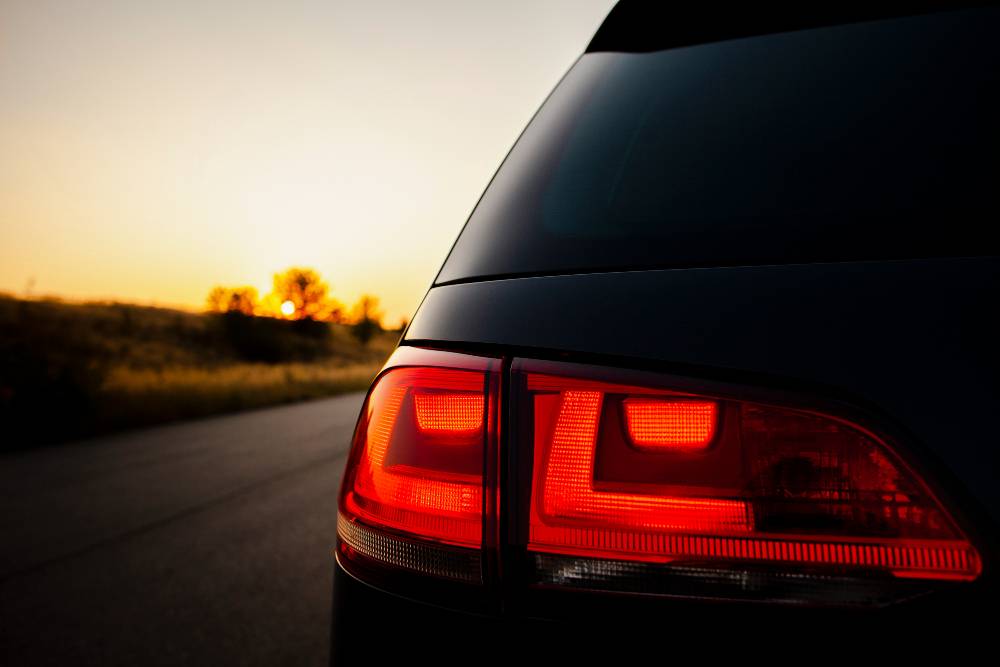 The Polo GT TSI is one car that most enthusiasts have taken a liking too. The combination of the turbo petrol and a quick shifting 7-speed DSG is something that most like. It has a lot of mod potential too. This one here features a remap, which takes power up to more than 120 Bhp and toque to 190 Nm. Other changes include a body kit, new Bilstein B14 suspension, Borbet rims, GTI paddle shifter steering wheel and a Forge BOV.
Hyundai Creta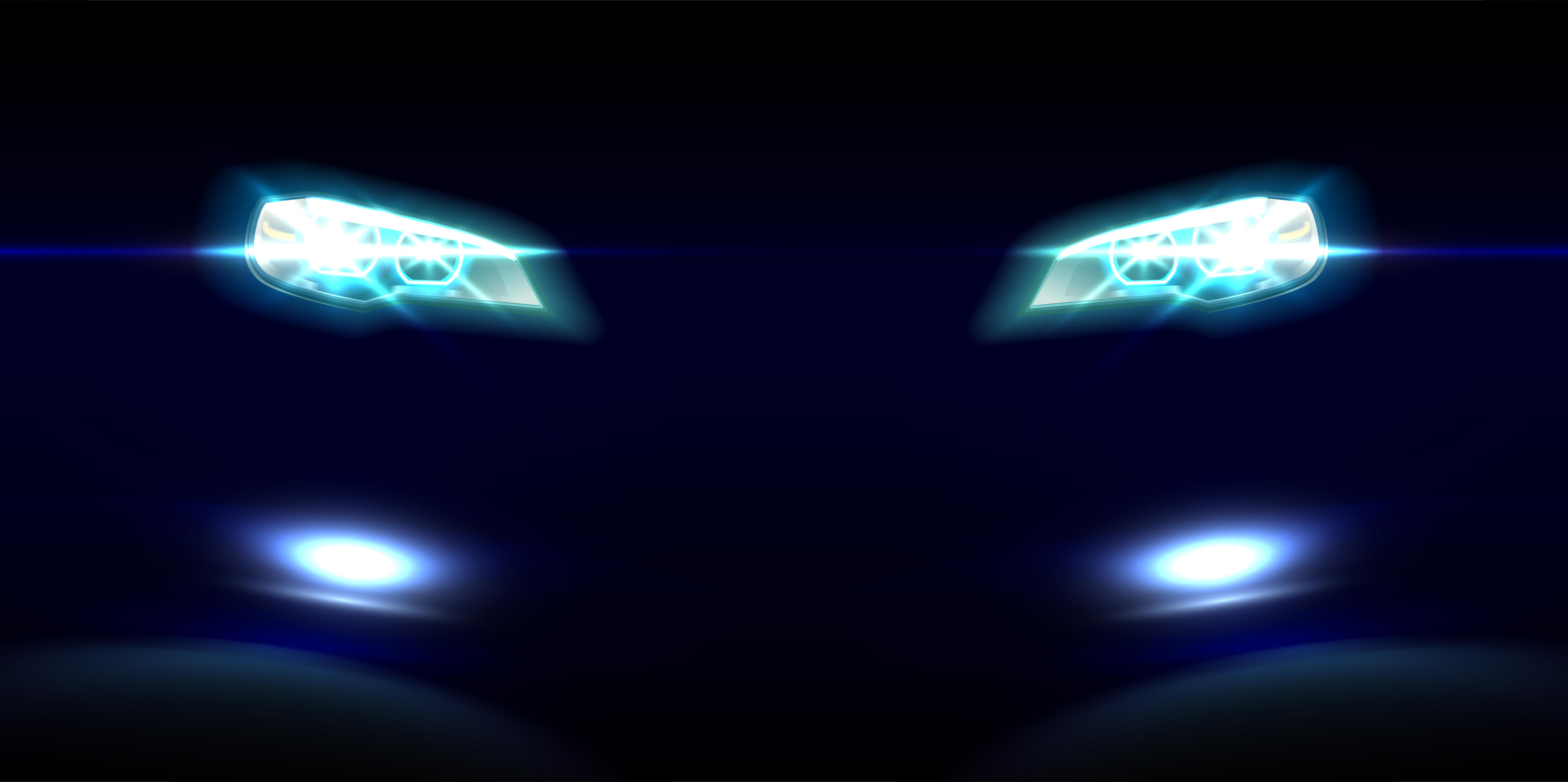 While this Creta looks pretty much stock, it is not. For starters, it has auxiliary lights up front, all the chrome elements have been blacked out and the rims have been upsized, which make the vehicle look really nice. As far as power is concerned, that is something that puts this vehicle on this list. While the stock vehicle produces 126 Bhp and 260 Nm, this one here produces 148 Bhp, which is roughly 20% more than the stock vehicle. While they haven't revealed the torque figures, we expect them to be around the 300 Nm mark.
Skoda Laura vRS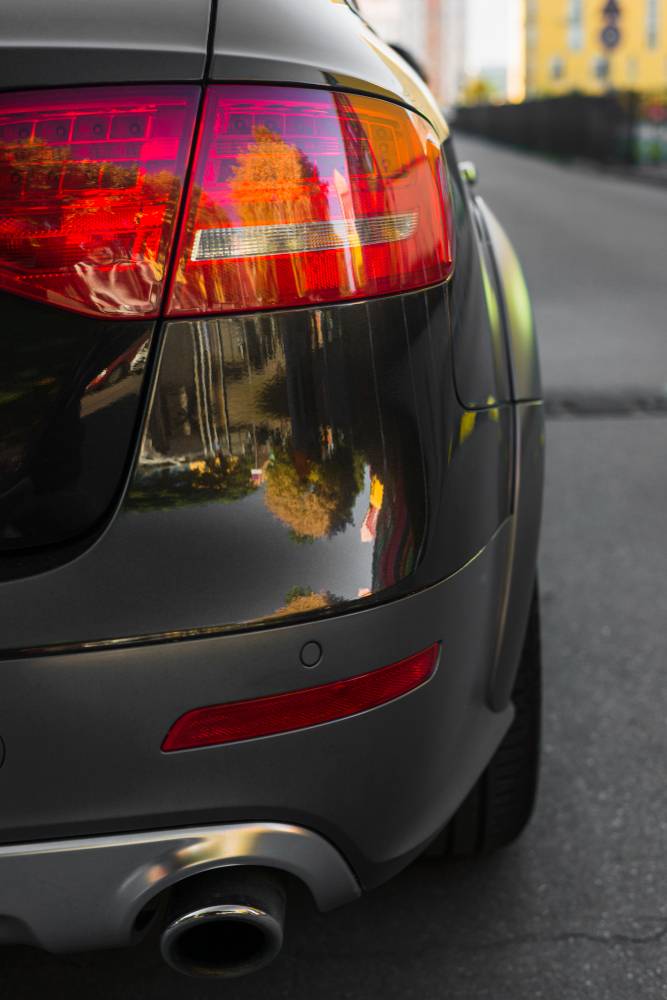 This happens to be Pete's demo vehicle, which means it has been maxed out to the core. Here is the massive mod list. The stock vehicle was the 1.8 liter vRS which now has a lot of work done to it. The turbo has been upgraded to a JBS unit which now means power is upwards of 300 Bhp. The car has been lowered and now uses Bilstein B16 suspension, it has H&R ARBs at the front and the back, Borbet 19″ rims, a mild body kit and LED tail lamps to wrap up the outside. Under the hood, there are more updates, that include a Milltek exhaust, Carbonio intake and to make the vehicle stop better, Tarox 6 pot brake up front and G88 rotors at the back. The audio and the upholstery too have been updated.
Skoda Octavia vRS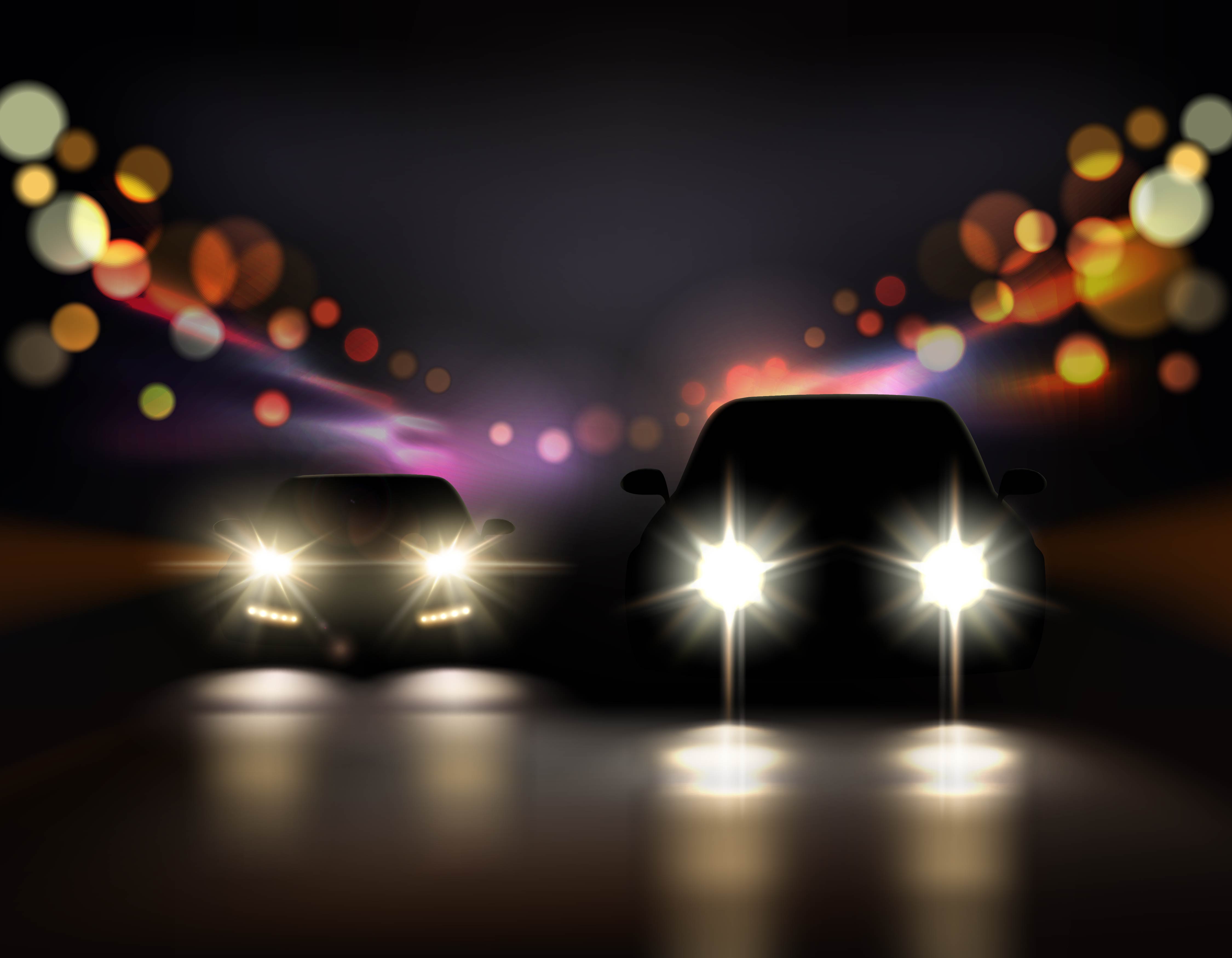 The vRS was the most mod friendly car, before the Laura came by. Here is one mad vRS. This one too features a JBS turbo which has taken the power up from the stock 150 Bhp to a massive 320-350 Bhp. Other mods include an intercooler, to make sure the additional power isn't affected by the heat, a new cold air intake, upgraded fuel pump, a custom Milltek exhaust and upgraded brakes to Tarox 6 pots to make sure the vehicle stops with the additional power. The suspension has been changed too and it now uses H&R Sport Cup kit and upgraded anti roll bars, both up front and the back.
Image source: Link
Continued below: 10 of Pete's BEST custom cars