Delhi state government has announced a massive hike of Rs 7.1 on the diesel fuel while the petrol fuel has seen an increase of Rs 1.67. After the hike, the price of petrol and diesel have almost become similar. From today, diesel will retail at Rs 69.39 while petrol will sell for Rs 71.26 per litre.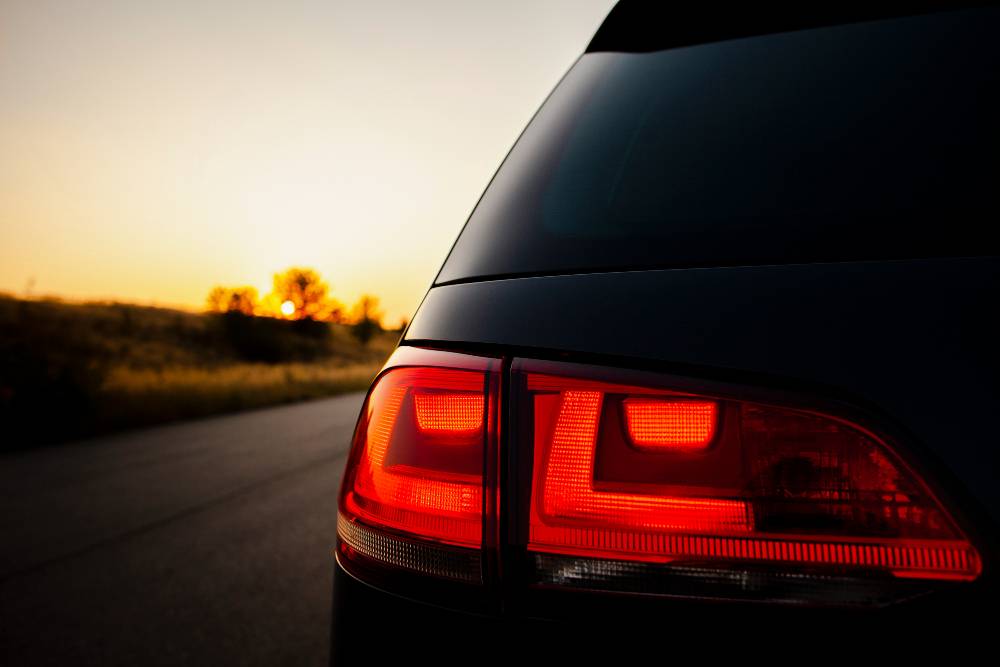 The hike has happened due to the increase in the value-added tax (VAT). This is the first hike in 50 days and it comes at a time when the lockdown has been increased for the second time and currently is effective till 17th May 2020. It should be noted that due to the lockdown, the demand for fuel has gone down across India massively. Also, the global price of crude oil has come down.
The pandemic has caused the worst-ever drop in the fuel demand in India. In March, the consumption fell 17.79 per cent to 16.08 million tonnes as the transporters, aviation and public transport systems remained shut. The demand for diesel dropped by 24.23 percent to 5.65 million tones while the demand for petrol dropped by 16.37 percent to only 2.15 million tonnes.
The extra VAT will help the Delhi government to boost the government revenue. The government of the Union Territory said that the revenues are down by a huge margin for the month of April 2020. In the same month last year, the government earned around Rs 3,500 crores while the revenue has come down to only Rs 300 crore for this year's April month. India was under lockdown for the month of April, while it started on 25th March, the current lockdown is scheduled to last till 17th May. The government has allowed a few exemptions during this extended lockdown and employees of many sectors have been allowed to work with restrictions and fraction of the strength.
The COVID-19 lockdown has also affected the car manufacturers across India. In the month of April, the manufacturers reported absolutely zero sales and exports as the factories remain shut. However, a few factories are expected to open in the coming weeks after the government gave permission to some of the manufacturers.
The demand for the fuel is also expected to bounce back as the government has already started easing the restrictions during the lockdown. The government has allowed industrial activity and has also eased the rules for the transportation section. The Oil Minister of India – Dharmendra Pradhan has said on social media that the state companies are showing signs for demand revival and it is expected to become better in the coming days.