Petrol and diesel prices may increase by Rs. 5 per litre and Rs. 3 per litre respectively post the Parliament's budget session that ends on May 22, 2012.
"Petroleum prices are increasing by leaps and bounds. We cannot keep them under any carpet. If we do not take corrective measures, we will have to face disastrous consequences," Pranab Mukherjee, Finance Minister was quoted as saying by the Times of India.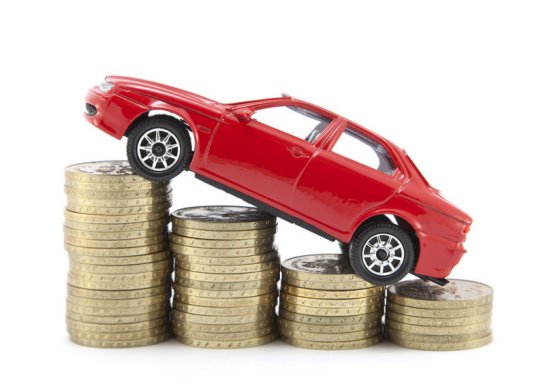 He mentioned that he cannot entirely pass on the extra burden to the consumers but apart from the consumer's suffering individually, it will have its inflationary impact. He added that inflation is also an issue which the government has to address.
This comes as no surprise because last week CarToq reported that petrol and diesel prices may go up by a small margin in June 2012 as in the last two years, government has hiked the prices of fuel in June irrespective of whether the oil companies reported a loss or not.
There are other factors that indicate a possible price hike in the coming months. Last week, the Finance Minister mentioned that it was impossible for the government to maintain the fuel subsidies and that it has to address the under recoveries of oil marketing companies (IOC, HP and BP). Read more: Fuel prices may rise yet again in June 2012
In April 2012, R S Butola, Chairman, IOC stated that IOC has been very patient by not hiking petrol prices since December despite its cost of production spiraling. That means, the oil companies may be allowed (by the government) to hike the fuel prices by a small margin.
Also, the government has agreed in 'principle' to regulate the prices of diesel as per the crude oil prices in the international market. Hence, the government may not have direct control over diesel prices in the future. Even diesel may not be spared from a price hike in the future. 
Summing up, once again, the common man will have to face the additional burden of fuel expenses due to the imminent price hike expected within the next couple of weeks.