In the last couple of days, one of the most talked about topic on the internet and other social media platforms in India, is the petrol prices. The prices of  petrol and diesel has been increasing constantly. The prices are now so high that, they have broken all the records in the past. The petrol is now so expensive that in some Indian cities people have to pay almost Rs 100 for a litre of petrol. Well, things are different in our neighbouring country Nepal. The petrol is Rs 22 cheaper than India in Nepal, and people living in states that share border with Nepal have now come up with a new scheme to tackle rising fuel prices. They have simply started smuggling petrol from Nepal to India.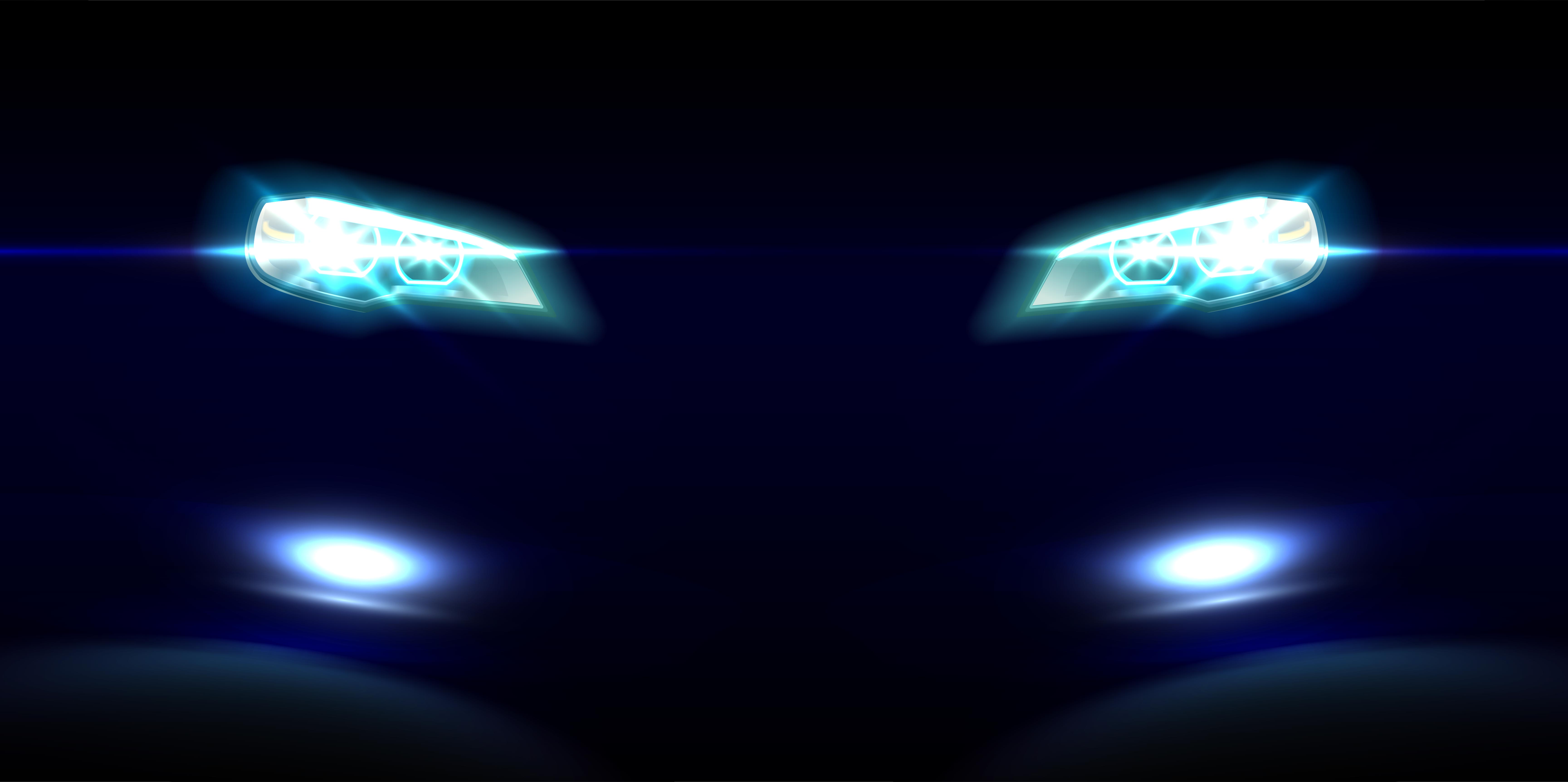 According to a Hindustan Times report, people living in Bihar's Araria and Kishanganj have started crossing the border using narrow tracks. These tracks are not noticed by authorities as they are away from the main road or border checkpost. The report also says that many people have been caught by local police and SSB officials. The price for a litre of petrol in Bihar's Araria district is Rs 93.50 whereas they only have to Rs 70.62 for a litre in Nepal.
As people have started smuggling petrol from Nepal, sale of petrol in domestic market has also affected. The petrol that is smuggled to India through narrow tracks is sold to small retailers at a less price. This smuggling has actually turned out into a new illegal business model where in people buy petrol for less price from Nepal and distribute it among public or retailers at a lesser price than the Indian rate. Price of petrol differs from state to state. This depends upon the local taxes such as VAT and freight charges. In India, Rajasthan levies the highest VAT or Value Added Tax on petrol, followed by Madhya Pradesh.
Also read: Meet India"s first MPV – the Kajah Kazwa (Video)
Deputy Inspector General (DIG) of SSB, SK Sarangi has said that patrolling has been intensified in these border areas. Kishanganj SP, Kumar Ashish said, they will conduct patrolling in the area along with SSB and necessary instruction would also be given to all the police stations.
Why is Petrol and diesel cheaper in Nepal?
How is petrol in Nepal cheaper, even though it is supplied to the country from India?. The answer to that is an old treaty that was signed between India and Nepal. Indian Oil Corporation (IOC) imports petrol for Nepal from Gulf countries. According to this treaty, the fuel should be sold at the cost price and only refinery charges should be added to it. that is the reason why petrol is cheaper in Nepal.
Fuel prices in Delhi on 19 February 2021 are Rs 89.29 per litre and diesel stands at Rs 79.70 per litre. One of the reason why fuel prices are rising is because of recovering crude oil prices. Other reason include central and state taxes which were increased last year as the pandemic has almost dried up other revenue sources for government. Even when the crude oil prices had crashed last year, the increased taxes had kept petrol and diesel prices in India high.
Also read: New renders of Skoda VISION IN SUV out; will rival Hyundai Creta