Fuel prices have been fluctuating a lot over the past few months. Yesterday, there was a price reduction of Rs 1.42/liter of petrol and Rs 2.01/liter of diesel across the country. This is happy news, unless you stay in Tripura. A liter of petrol there will set you back by Rs 300 and a liter of diesel will set you back by Rs 150.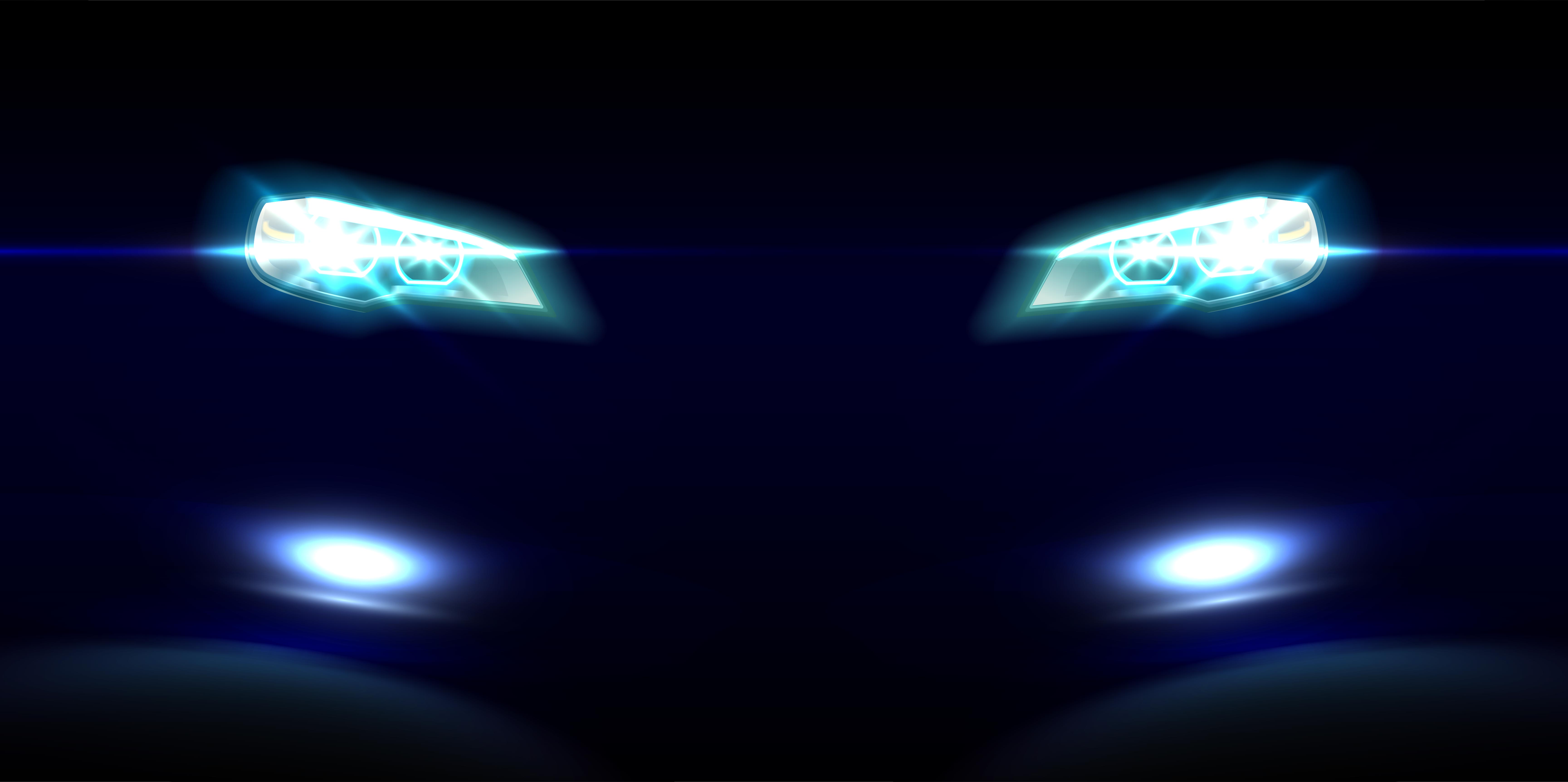 Why the insane pricing?
The state has been experiencing severe rainfall over the past few days. The Assam-Tripura highway which was the lifeline of the state has been under repair due to damage. This incessant rain has led to the stalling of the repair work. Due to this, most parts of the highway are now extremely slushy and muddy, making it very tough for even trucks to commute. This has caused trucks loaded with essential items to be stranded on the highways.  Civic supplies minister Bhanu Lal Saha has mentioned that 20 trucks carrying petrol and 15 trucks carrying diesel have entered the state since Thursday.
What is happening now?
Since there is a shortage of fuel, the prices have seen a massive rise. Also, this has forced the government to ration fuel and follow an odd-even scheme for refuelling of vehicles to deal with the issue. Many schools were forced to declare holidays as they did not have enough fuel to run the school buses.
There were widespread protests in the state on Friday and protesters started burning tyres in front of fuel stations and blocking the road to the state secretariat.