On April 2020, the Indian market will become BS6 compliant and all the private vehicles sold in the market will have to meet the latest emission norms. However, to get the BS6 levels of emission, a vehicle needs to use BS6 compliant fuel too. Environment Minister, Prakash Javadkar informed the upper house of the Parliament confirming that the Delhi state has met the stringent BS6 fuel norms.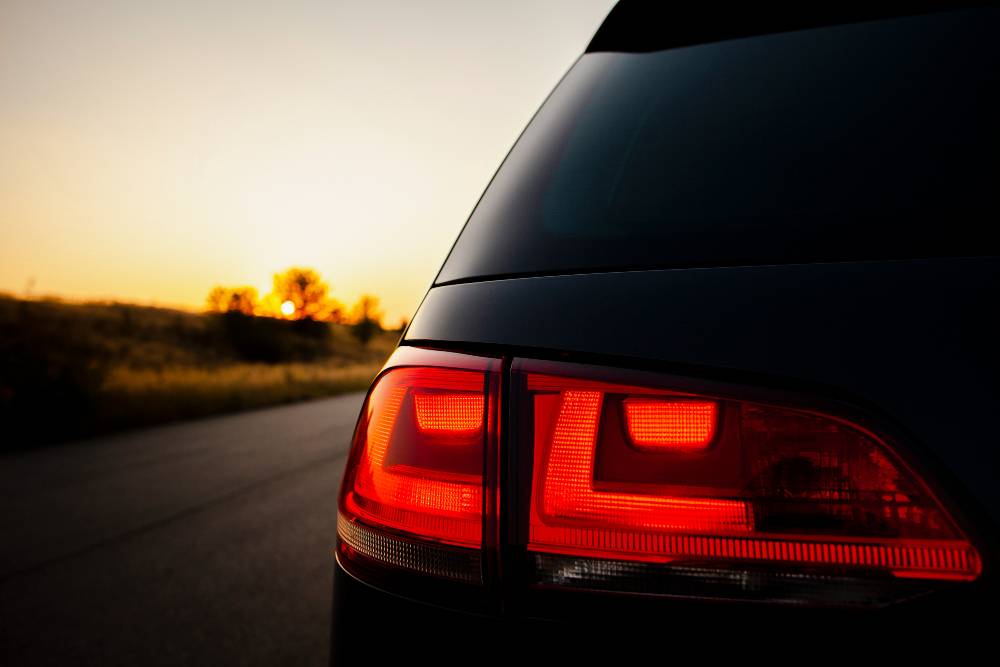 Prakash Javadkar also confirmed that all the vehicles that will sell in India after April 2020 will meet the BS6 norms. Currently, there are a handful of BS6 compliant vehicles that are on sale in the Indian market. Maruti launched the Baleno earlier this year that meets the new BS6 emission norms. Many other manufacturers are currently testing the BS6-compliant vehicles that will be launched by the end of this year or early next year.
It should be noted that the National Capital – Delhi has been listed as one of the most polluted cities in the world. With the introduction of the new emission norms, the pollution levels are expected to come down in the future. The government has said in the parliament that the government is also taking other measures to bring down the pollution in the national capital. This includes the development of various expressways and bypasses that will allow heavy vehicles like trucks to bypass the city limits. He also added that under the current situation, more than 60,000 units of trucks are already not entering the Delhi region, which has effectively caused the pollution to come down.
With the new BS6 emission norms, the vehicle market will go through a drastic change in the future. Maruti Suzuki, India's largest carmaker has already announced that they will not offer any version of diesel engines in their vehicles after the introduction of the new norms. Many other manufacturers will also retire their diesel engine options from the entry-level segment. The motorcycle market has started working on new BS6 compliant engines too.
After the introduction of the new BS6 engines in the market, the prices of the vehicles are expected to rise but not by much. Also, the government is pushing to make electric vehicles popular in the Indian market by introducing new subsidies and tax benefits for electric car owners. However, the lack of infrastructure has become a major hindrance in the process. The Indian government is also planning to ban the sale of all the under 125cc two-wheelers to promote the electric two-wheelers in the future.
Many manufacturers will also come out with hybrid vehicles to meet the new emission norms. The hybrid systems will be available with many sub-Rs 10 lakh vehicles, which will increase fuel efficiency and reduce pollution.