There is an uproar across the country due to the rising fuel prices. In the last few weeks, the fuel prices have become the most expensive they ever have been. While Prime Minister Narendra Modi said that the rise in the fuel prices is due to the previous governments who did not work to reduce India's dependency on fuel imports in the past, Bihar minister and prominent BJP leader Narayan Prasad said that common people will not be affected by the hike as they use public transport.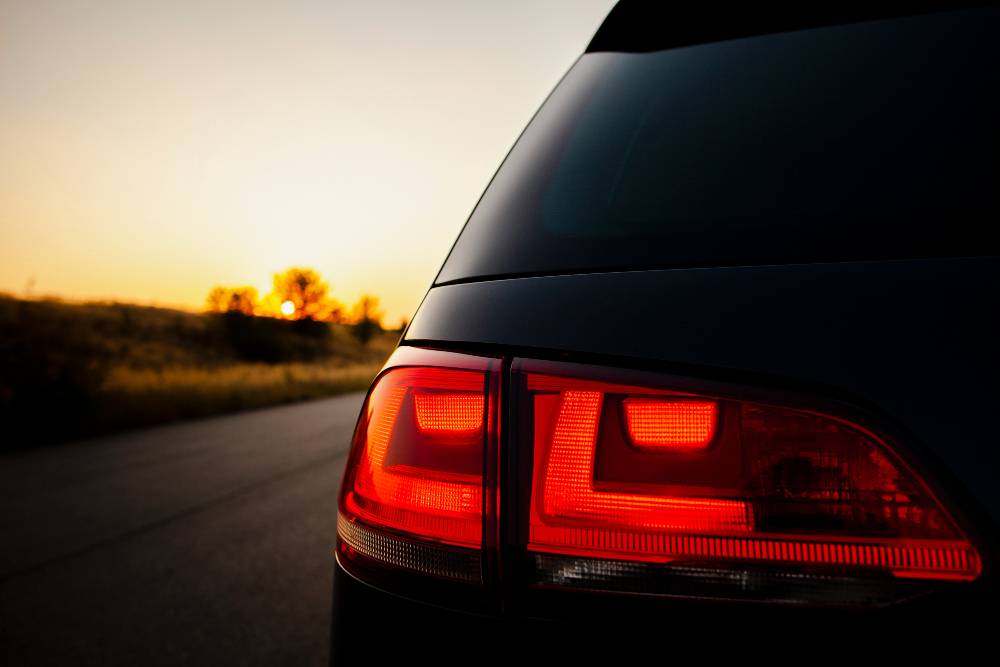 Mr Prasad while talking to the media said that common people most use buses to travel around. Only a few use private vehicles for transportation. This is why the rise in fuel prices will not affect the common people. He also said that politicians, not the common people are in trouble due to the rising fuel prices.
"It is affecting me too. The people will get used to it," Mr Prasad added
Also read: All-new 2021 Mahindra XUV500: What it"ll look like
The fuel prices have been rising daily for many days now. The price of petrol and diesel was revised for the 11th straight day and touched the highest price ever across the country. In a few places, the price of petrol even crossed Rs 100 per litre. Talking about the national capital – Delhi, the authorities have increased the price of petrol by 31 paise and it is now priced at Rs 90.19 per litre. The diesel prices are up by 33 paise and costs Rs 80.60 per litre.
People will get used to it
The BJP leader said that the hike in the price of the fuel is also affecting him. He claims that people are used to inflation and high prices and will get used to the rising prices of fuel in the coming times. With the rising prices, the opposition is holding protests across the country. Minister of Petroleum and Natural Gas Dharmendra Pradhan said that the rise in fuel cost is due to the fact that the oil-producing countries have reduced production to raise the prices. He also urged the Organisation of Petroleum Exporting Countries (OPEC) and allied oil producers to ease production cuts.
Earlier, Pradhan had said that the countries that produce and sells fuel are limiting their production to ensure that the deadly COVID-19. The low production as always caused an imbalance between demand and supply that is causing the price hike. He also added that India imports more than 80% of its fuel requirements and with the rising consumption, the price has become more expensive.
Cost of everything increases
With the rising cost of fuel, the transportation price also increases and in turn, the price of the product increases too. However, the minister seems to be worried only about the private car owners. The rise in fuel prices definitely increases the price of almost everything that we use and need daily in our lives.
Also read: Upcoming Tata Hornbill HBX micro SUV front & rear in new spy shots