The Indian Oil Corporation (IOC) threatens a price hike of Rs. 10 per litre of petrol if the Indian government fails to compensate for their daily loss of Rs. 49 crore.
"We have been very patient, not raising prices since December despite our cost of production spiraling. But there is a limit to which we can borrow money and produce fuel for the country," R S Butola, Chairman, IOC was quoted as saying by The Times of India.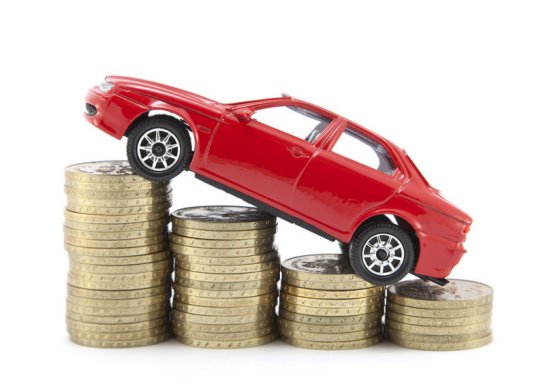 He added that IOC suggested that the government should temporarily end deregulation and give subsidy to make up for the difference between cost of production and sale price. Butola also stated that oil PSUs have lost Rs. 745 crore on petrol during the first fifteen days of April 2012. Since December 2011, IOC has incurred a loss of Rs. 1,036 crore while the total loss of Oil Mining Corporations (OMCs) stood at Rs. 2,287 crore.
In order to avoid another hike in the price of petrol, IOC suggests that the government cut the VAT (Value Added Tax) or sales tax on petrol which ranges between 15% and 33%.
Though petrol prices have been deregulated, oil companies still have to take consent from the government before implementing major price hikes. While political constraints are forcing the government not to hike petrol price, owing to the losses made by oil companies, a small percentage hike seems inevitable.