Petrol prices have been hiked by Rs. 7.50 per litre with effect from last midnight. This is the steepest price hike ever.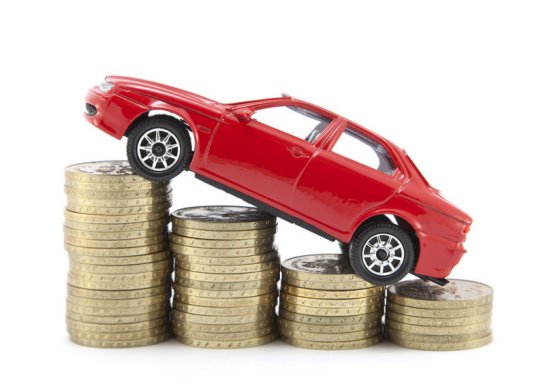 The new increased prices have seen protests all over the country. This is the steepest hike ever, and in the face of serious opposition, there is a possibility that some of it might be rolled back. This was the case with earlier petrol price hikes, so it might happen again.
The UPA government's allies have also protested against the petrol price hike. So to placate them, the government might announce a minor roll back of 20-25 % in the hike.
Couple of weeks ago, CarToq reported about a possible price hike of petrol and diesel in June 2012 but now, the hike has been announced earlier than expected. Petrol in Delhi costs Rs 65.64 per litre and after the increase it's Rs 73.14 per litre.
The major reason for this steep price hikes the rupee depreciation. "Rupee dipped to Rs 55 (to a US dollar). Last year it was Rs 46. This translates into a loss of Rs 72,000 crore (on account of rupee depreciation) this year," S. Jaipal Reddy, was quoted as saying by the Economic Times.
Also take a look at what the price of petrol will be in other cities post the hike:
Delhi: Rs 73.14
Bangalore: Rs 81.22
Kolkata: Rs 77.88
Mumbai: Rs 78.16
Chennai: Rs.Rs 77.05