Often you must have come across instances when you might have felt that you haven't got enough fuel for the money you are paying. Many petrol pumps in the country wrongly follow the practice of not filling the exact amount of fuel by having an erratic system in their fuel fillers. One such petrol pump was recently sealed for the same reason.
The incident is from the Surat district of Gujarat, which was caught red-handed by the state minister for agriculture, energy and petrochemicals, Mr Mukesh Patel. The said petrol pump is situated in the Jehangirpura area in the city of Surat and is an outlet of private-owned company Nayara. Patel, who himself owns a petrol pump and is MLA from Olpad, had received a lot of complaints about the said petrol pump, which is located in his constituency.
Also read: India"s first Maruti Baleno with "air suspension" looks gorgeous (Video)
Minister goes to the fuel pump himself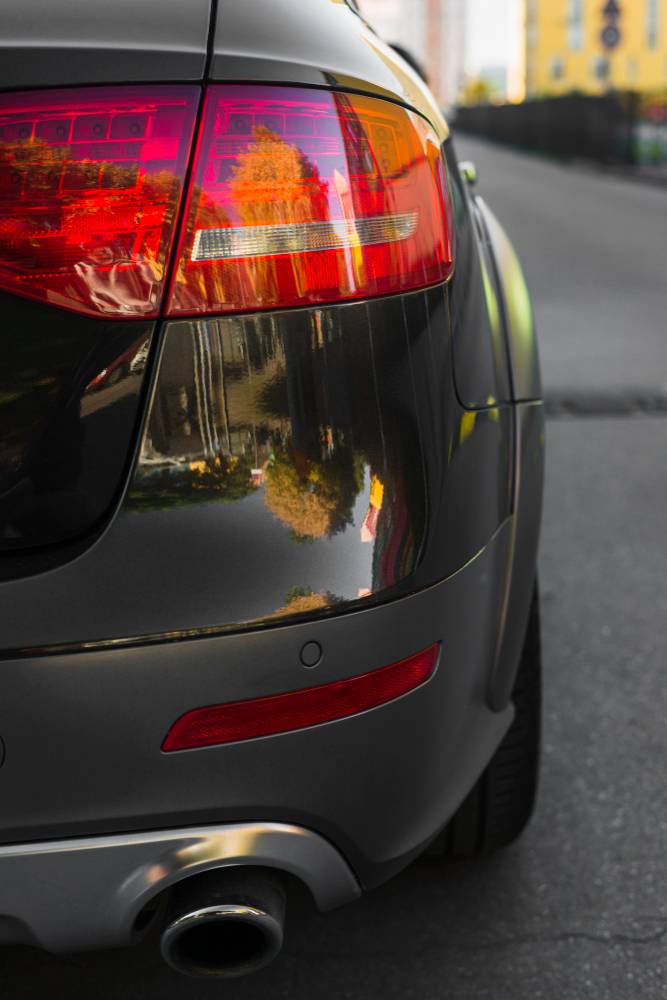 To know the ground truth, Patel himself drove to the petrol pump as a common citizen to fill petrol in his private vehicle on Sunday. He found that the display of the fuel filling machine was not working. When asked about this, the staff told him to look at the display screen placed on the other side of the machine.
On sensing some suspiciousness, the minister called the district collector of Surat, Mr Aayush Oak, to send an inspection team to the petrol pump. On arriving at the pump, the teams of the district supply department and weights and measures department found that the nozzles used in the pump were wrongly calibrated. Further investigation revealed that the entry details in the stock register were also not maintained, which is one of the must-to-do processes.
Fuel pump sealed
Based on the outcomes of the examination, the Nayara petrol pump was sealed and an enquiry for further investigation for quality and process checks has started. The confirmation of the enquiry has been made by Mr Patel himself. He stated that despite the government reducing GST rates on fuel, he was receiving several complaints from people for the petrol pump. A majority of the complaints made were regarding the irregular quantities of fuel filled in their vehicles.
Commenting on his experience at the petrol pump, he said that the fuel pump attendant filled almost 12 millilitres less than usual. This quantity of fuel might be less to read for once. However, if you consider the bigger picture and count this same quantity for the number of vehicles visiting the fuel pump, the amount of fuel saved illegally by the pump is substantial.
Also read: Tata Nexon goes off roading in the Himalayas (Video)