Peugeot is planning to launch a compact SUV in India. The French brand will re-enter the Indian market in 2020. Since SUVs are very popular in India, one of the new products from Peugeot will be the 3008. This is an SUV that is available in Europe. It is a compact model that will challenge the Renault Duster and the Hyundai Creta.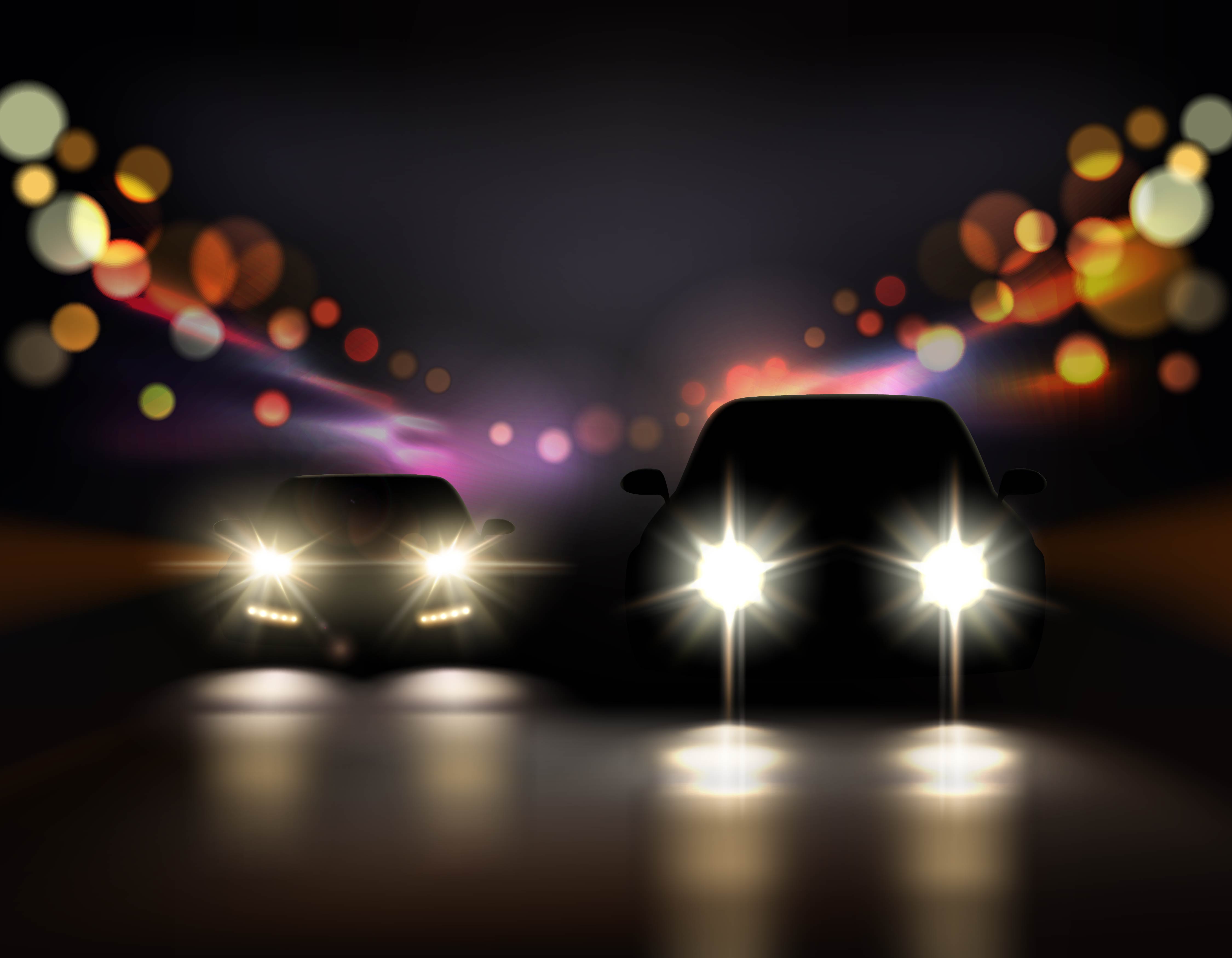 The Peugeot 3008 is larger than the Duster and Creta. Length, breadth, wheelbase and height are 4.45, 1.84, 2.67 and 1.62 meters respectively. It offers 5 seats. Petrol and diesel engines are available in the European market, both of them turbocharged. Since this SUV will come to India in 2020, we may get only the turbocharged engines due to stricter emission norms.
The petrol engine displaces 1,200cc and has 130 PS of power. The diesel engine displaces 1,600cc and is available in multiple power outputs between 99 PS and 120 PS. We may get the higher power version for India as the Duster and Creta also has powerful diesel engines. Gearboxes will be both manual and automatic. We don't expect an all wheel drive model as the price will shoot up. Front wheel drive will be standard.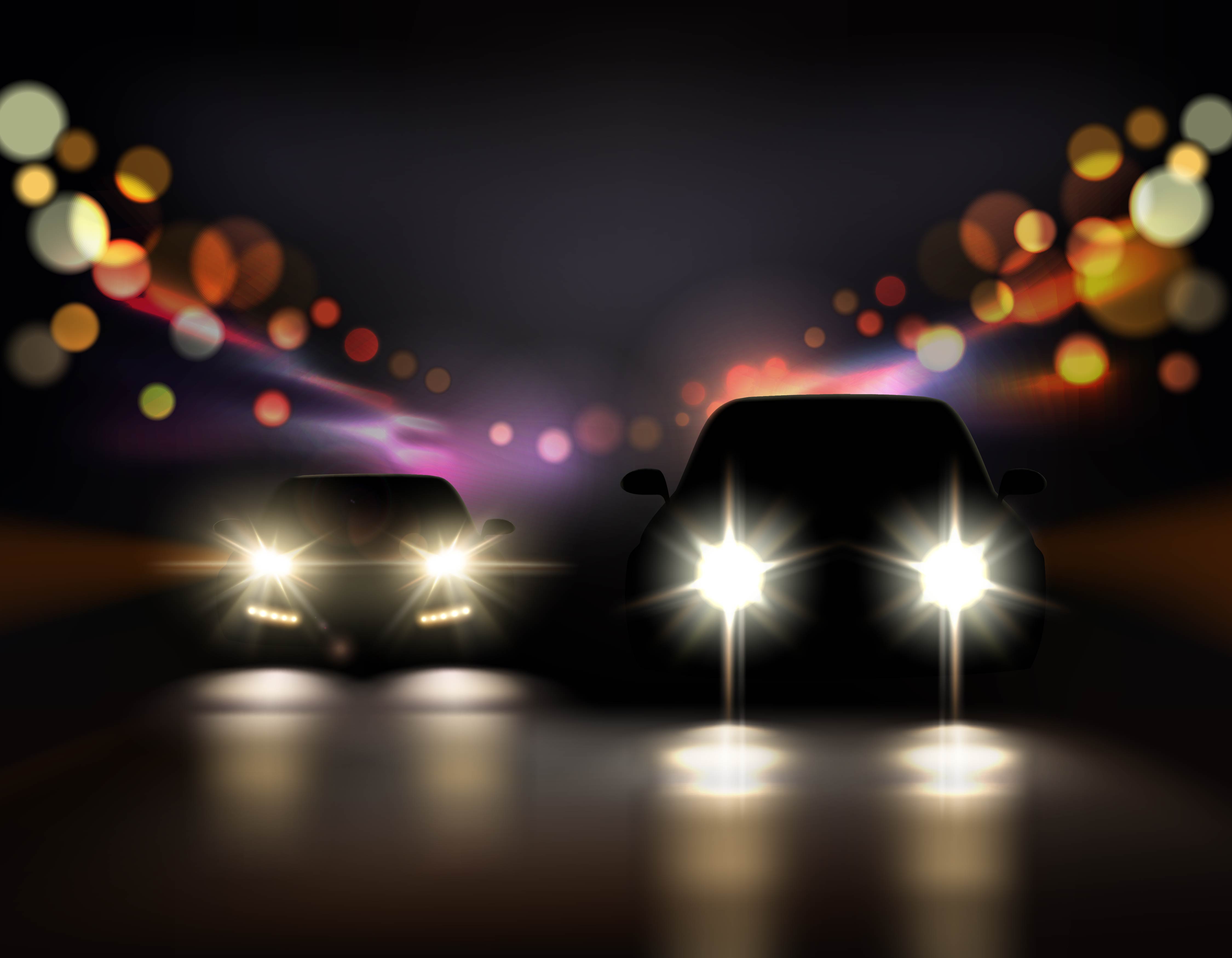 The 3008 will be manufactured in India as importing will make it too costly. Peugeot has tied up with Hindustan Motors for setting up a manufacturing facility here. Hindustan Motors will also take care of distributing and marketing the car. Another company called AVTEC which is owned by the CK Birla group will build engines for the Peugeot cars in India.
Peugeot will initially invest around 700 crores to set up a new factory near Chennai. This factory will be run in collaboration with Hindustan Motors. It will have a total capacity of 1 lakh cars per annum. Investments will be staggered as Peugeot will keep adding capacity depending on demand. The 3008 SUV won't be the only car to be built here. Many more cars will be added in due time.
Via Overdrive