French automaker Peugeot has bought Hindustan Motors' factory in Chennai to make a comeback into the Indian market. The automaker will start selling cars in India from 2020, with the first cars for India likely to be shown at the 2020 Auto Expo. New information coming in reveals that Peugeot will launch a hatchback, compact sedan and compact SUV as the first three vehicles for the Indian market.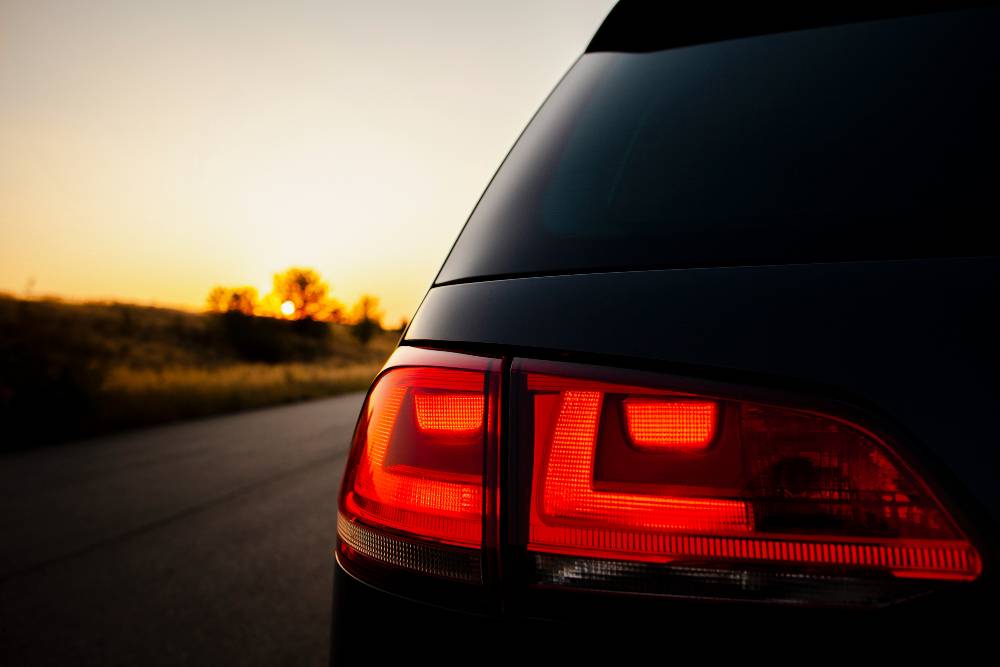 The hatchback will be positioned in the B-Segment, challenging the Maruti Swift, while the compact sedan will take on the Dzire and the Compact SUV will rival the Maruti Suzuki Vitara Brezza. All three cars will be based on the PSA PF1 platform, and will have localization levels of 80-85 %.
BusinessWorld, an Indian business magazine, has revealed this information with the following quote from an unnamed source,
There are three products lined up by PSA Peugeot Citroen comprising a hatchback, a compact sedan and a compact SUV and are codenamed SC1, SC2 and SC3 respectively. Based on the same platform, these three products are expected to premiere in the Indian market and will eventually be exported to many ASEAN and African countries in the subsequent phase. In all probability, they will be sold under the Peugeot brand for India.
The 3 new cars that will be launched in India will be based on a single platform, and could be low cost models. They are expected to be built for emerging markets around the world, and India will be a major export hub. Many other automakers have taken this approach. For example, Jeep exports the made-in-India Compass SUV to countries around the world, while also selling the vehicle in India.
This strategy gives Jeep good profits as high quality manufacturing is much cheaper in India than in developed countries. Peugeot is expected to take a similar approach. As of now, the exact details on what the 3 cars would be are unknown. Also, it's not known if these cars are already available in Peugeot's global model range or if they're being specifically developed for the Indian market.