Chinese car and two wheeler manufacturers are known for manufacturing copycats of vehicles built by popular global brands. We have even featured copycat Chinese cars and bikes in many of our previous articles. From Rolls Royces to even the Bajaj Pulsar, the Chinese have copied almost every popular vehicle. This time around, Chinese brands Motolux and Dayi Motor have gotten into troublefor copying the design of Vespa Primavera scooter. The Chinese manufacturers  used the design of this popular Vespa model on their scooters. Vespa's owner Piaggio has now won the legal battle against the Chinese manufacturers in the European Union.
Vespa had filed a complaint after they found out that a Chinese manufacturer had registered a design at EICMA 2019. The Chinese copycat scooter looked very similar to the Vespa Primavera scooter. The scooter was removed from the auto show after the Italian two wheeler manufacturer had filed a complaint. As mentioned above, this is not the first time that something like this is happening. Some of the famous copycats one can easily recognize are Geely GE which is a Chinese version of Rolls Royce Phantom, Lifan 330 – Chinese version of Mini Cooper and Landwind X7 (Range Rover Evoque copy cat).
With so many manufacturers in China making both four and two-wheelers, it becomes very hard for the manufacturers to keep a track on Chinese brands copying the design. We have featured many articles in the past that shows Chinese copycat version of first generation round headlight Pulsar to Ducati Panigale superbike. This is not the first time that Piaggio is getting into a legal battle with Chinese manufacturers. Similar incidents have happened twice in the past.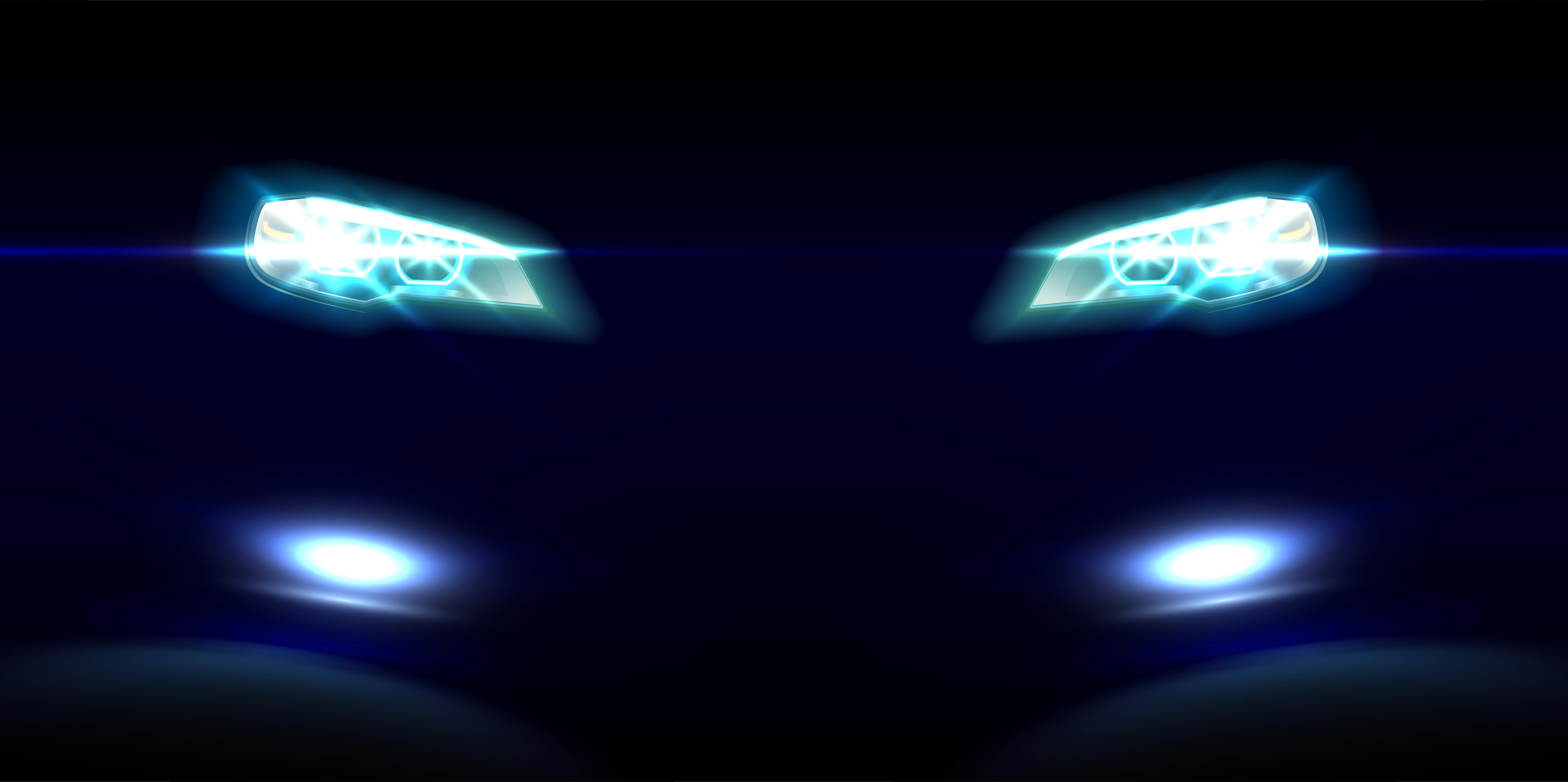 Also read: UP Police sends a convoy to celebrate 1st birthday of a girl during Corona Virus lockdown (Video)
The Italy-based Piaggio group received support from European Union Intellectual Property Office (EUIPO) and they disqualified the design that Chinese manufacturers came up with as the authority found out that the Chinese design had too much resemblance with the Original Vespa scooter. What remains to be seen is whether the Chinese manufactures MotoLux and Dayi Motor are prevented from selling their Vespa copycat scooters in their home market of China.  To check out more Chinese copycat vehicles Click here.
EICMA is an annual trade show that features two-wheelers from manufacturers around the world. The two-wheeler expo is scheduled to happen in November every year. Looking at the current pandemic situation around the world, it seems like EICMA 2020 is likely to be dropped. There is no official confirmation regarding the cancellation so far.
Also read: Royal Enfield factory visit on video